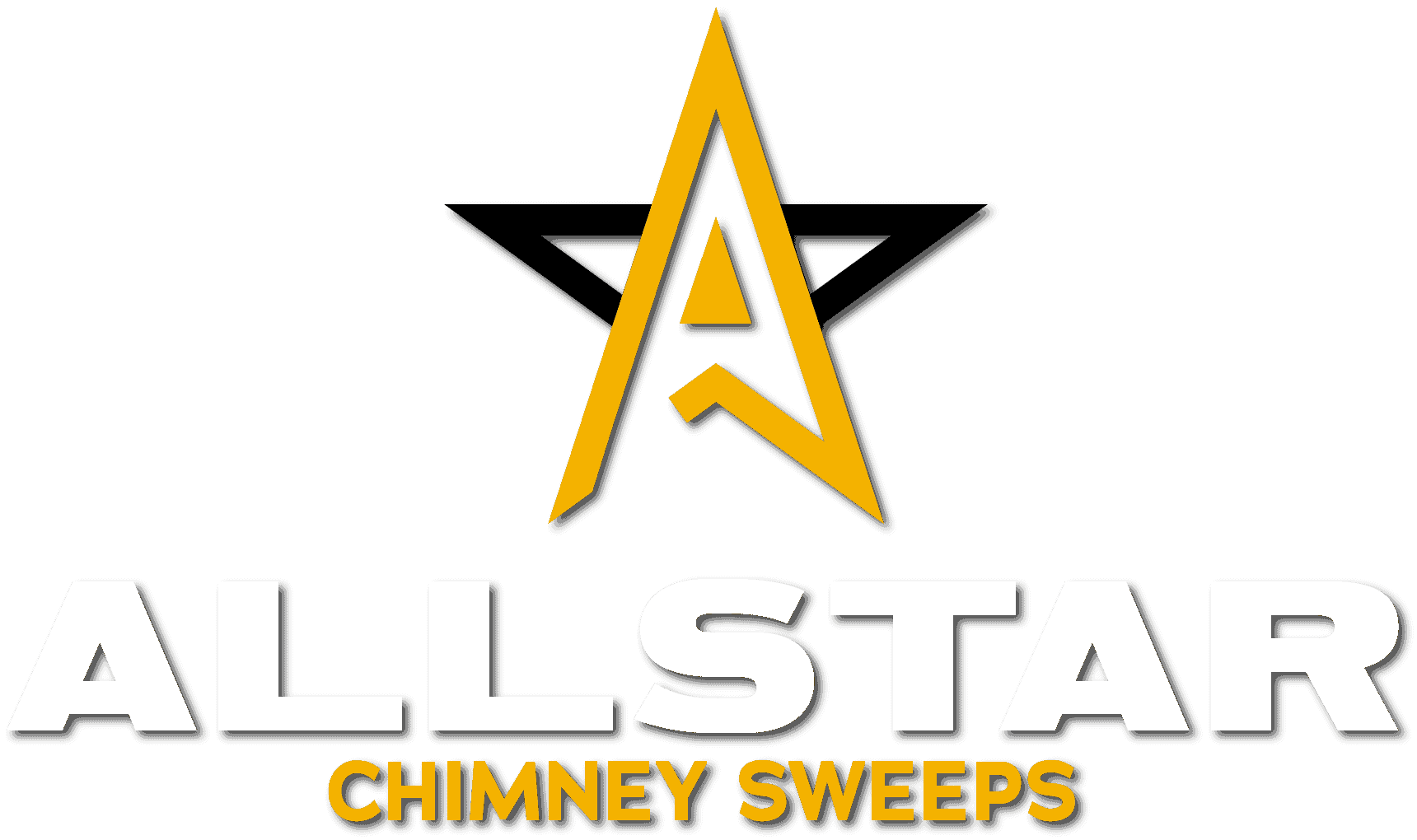 Expert Water Leak Repair
In our field of work, water leak repair is one of the most important things we can do. Water damage is common and widespread in our area of work, and over 60% of our experience is in spotting and fixing water leaks.
Dangers of Water Damage
Water can cause all sorts of issues in your home. There can be a massive structural risk, but also a significant health risk to you and your family. Here are a few of the most common risks:
Mold. Long exposure of your chimney to water can cause mold to grow, which can cause all sorts of health risks from mild coughing to death. If you have any unnatural symptoms, please call a doctor and then give us a call so we can check it out for you
Spalling. Spalling is cracking or flaking pieces of brick and mortar. This is normally noticed on the front wall inside the home but can happen inside the chimney and fireplace as well. Over time these cracks can cause a significant risk of a fire or structural weakness.
Smoke problems. A water leak can cause the bricks to stay saturated with water, which often leads to smoke rolling out of the chimney and into the home. As the bricks stay cool, they make the smoke cool down to the point it has trouble rising which causes serious issues over time
There can be many different sources of water leaks, and it is impossible to pin down a reason before we perform our 21-point inspection. Our most common solution is to use FlashSeal™ Elastomeric Flashing Sealant to help secure the chimney flashing and prevent water from entering that way. Often we also add a chimney cap or locktop damper, which can both help prevent animals from entering your chimney as well.
At Allstar Chimney Sweeps, we hold a high standard for our work. On every water leak repair, we include a 10-year warranty on our work, and payment is not required until the first or second rain after we have fixed your leak. We trust the training of our technicians and want to build that same trust with you. To set up an inspection or just find out more, give us a call at 888-807-9786 or fill out the form below. If you choose to fill out the form, please give any information needed and we will get in contact with you as soon as possible.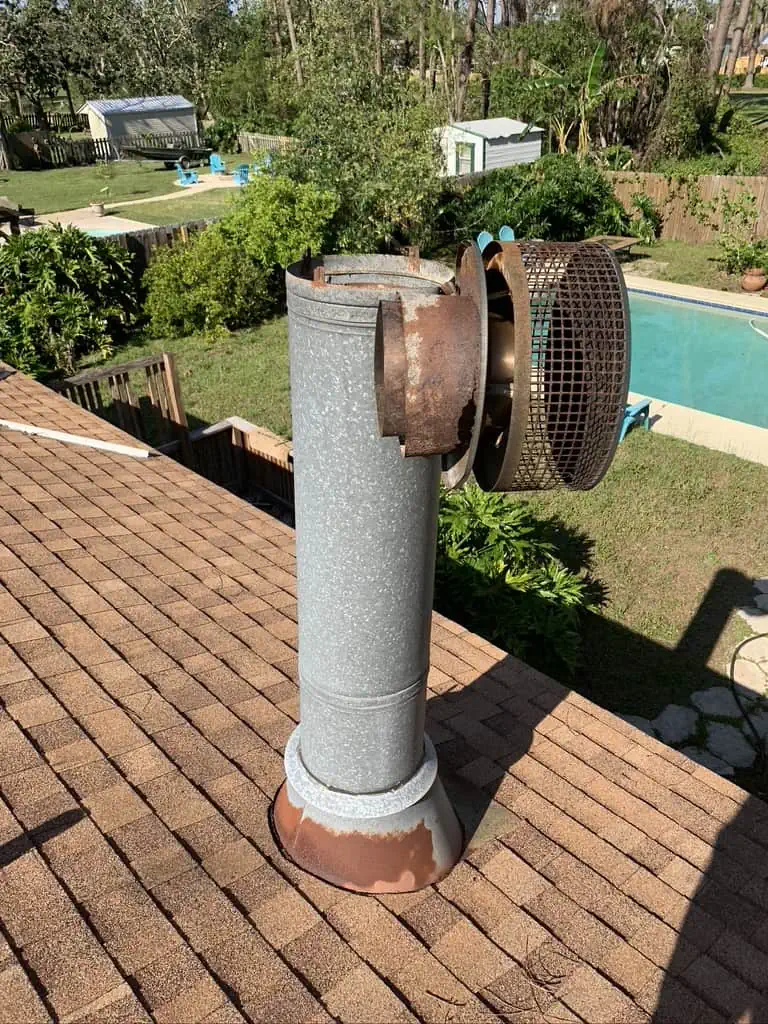 Contact AllStar Chimney Sweep

Facebook
Join our Facebook to stay up to date on the latest news
Instagram
Join our Instagram to stay up to date on the latest news