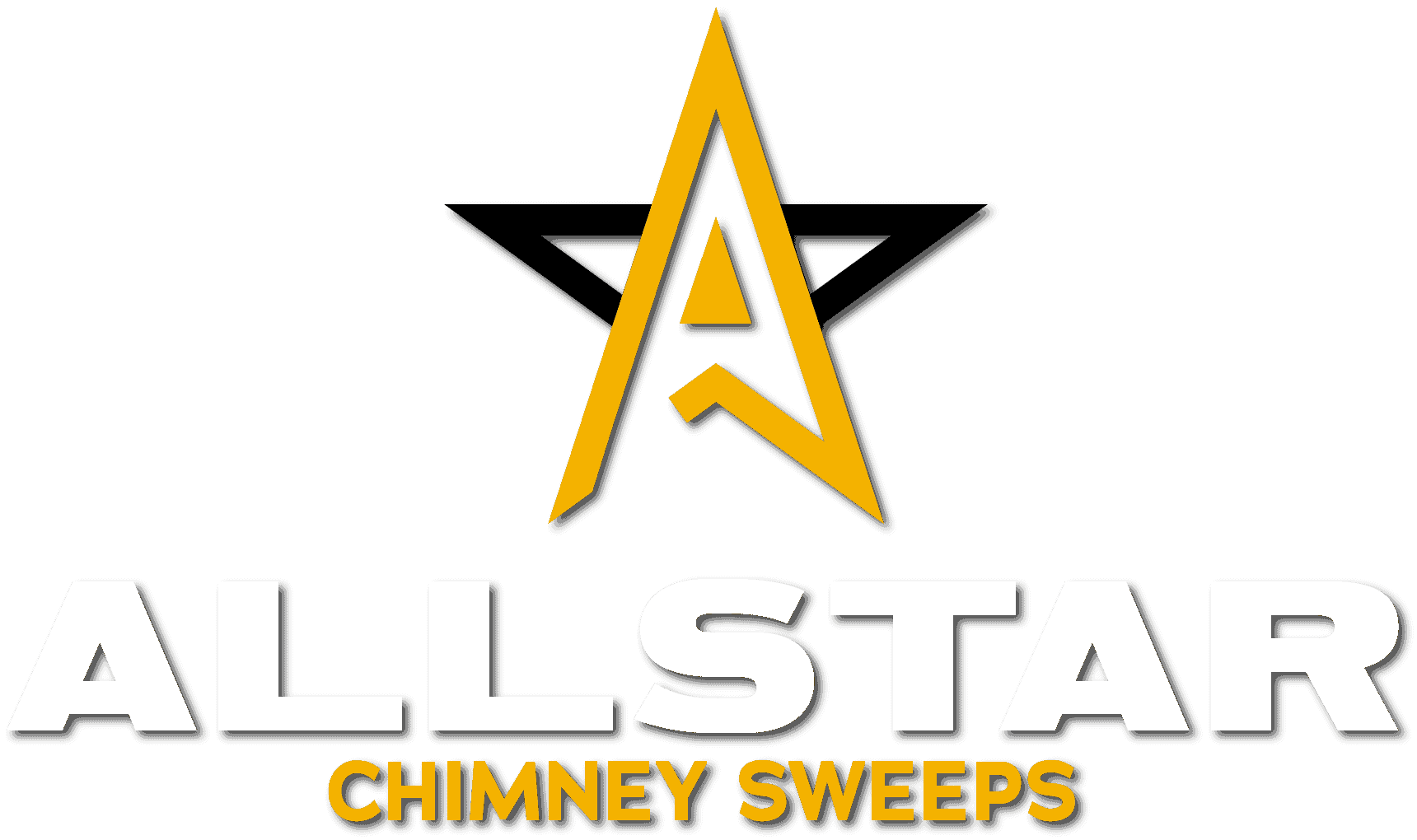 Chimney Sweep Crestview, (850) 316-4365
Professional Chimney Services
Providing quality service for over 30 years

Chimney Sweeping
Our chimney technicians are experts when it comes to cleaning your chimney. We remove hazards such as soot and creosote, ensuring your fireplace is clean and ready to burn.
Chimney and Fireplace Inspections
At Allstar Chimney Sweep Crestview, chimney safety is a priority. We perform comprehensive inspections so you can enjoy your fireplace system with peace of mind. 

Masonry Repair
Damaged masonry is an eyesore, but it is also dangerous. Our chimney technicians are skilled in repairing masonry chimneys and ensuring your chimney system is safe to use.

Waterproofing Service
Water can do major damage to your chimney. We use top quality industry products to protect your chimney from mold, rust, and masonry damage.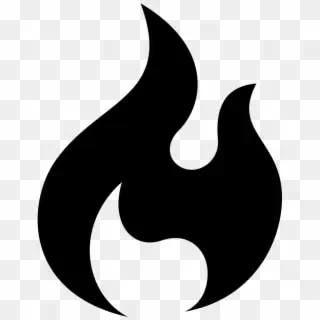 Fireplace Installations
Is your home missing that warm, cozy fireplace you've been dreaming of? Allstar can make your fireplace wishes come true with expert design and installation.

Chimney Animal Removal
Raccoons, bats, birds and other animals sometimes make their homes in chimneys. We safely and humanely remove unwanted guests from your chimney.
Allstar Is The #1 Choice… And Here's Why
Here at Allstar Chimney Sweeps Crestview, our mission is to provide excellent chimney services when it's convenient for you. We schedule appointments as soon as possible so you can get back to enjoying your fireplace.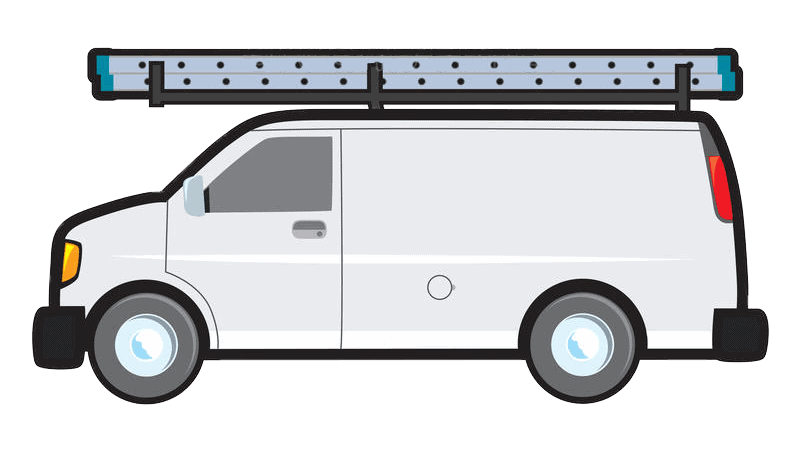 We pride ourselves on giving you the best service, which is why we only use top-rated industry products on your chimney and fireplace. Your satisfaction is our top priority.
Allstar of Crestview's chimney technicians are dedicated to using their expertise to provide exceptional service. With over 30 years of experience, our highly-trained technicians are equipped to deal with any chimney issues you may have.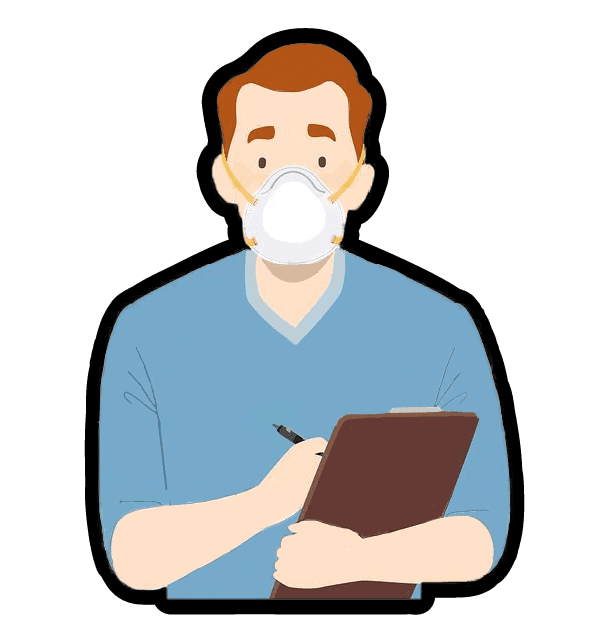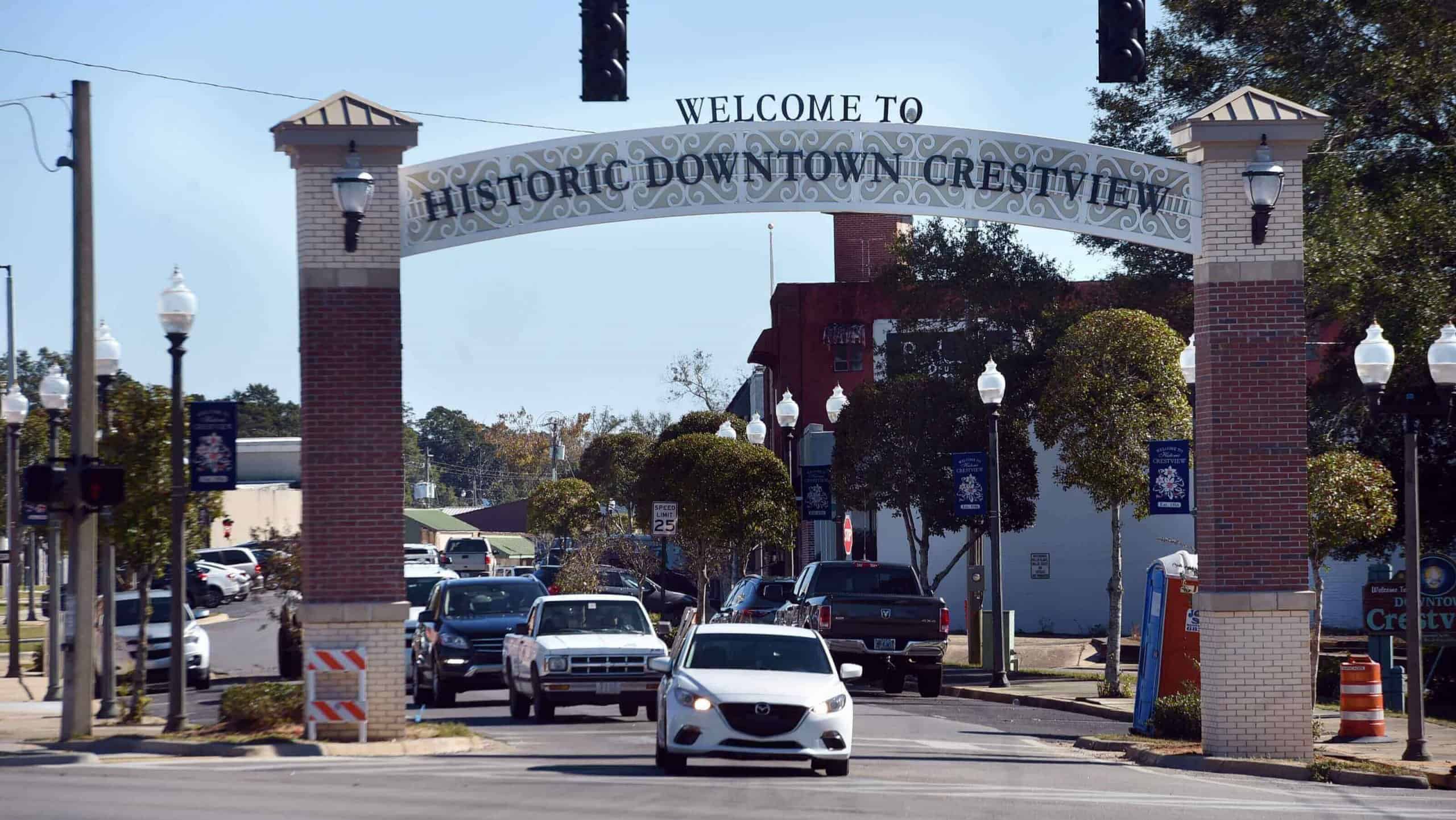 Crestview is a city in Okaloosa County, Florida, United States. The population was 20,978 at the 2010 census. It is the county seat of Okaloosa County. With an elevation of 235 feet above sea level, it is one of the highest points in the state; it receives 65 inches of rainfall annually, the second-most of any city in the state of Florida, after Fort Walton Beach with 69 inches.
Main Street - Downtown Crestview
Enjoy an afternoon on Main Street visiting the little shops, grabbing a great cup of coffee, and a delicious lunch! Main Street shops and diners have so much character! The City events held on Main Street welcome the entire community and have something for everyone! Some of the great places are Casbah Coffee Company,
Hub City Smokehouse & Grill
Hub City Smokehouse & Grill's mission is to enrich the lives of our guests, our employees and owners. They do this through superior quality food and beverages, legendary customer service, sales growth, cost controls and treating our employees like family. They believe that our employees are our most important resource and our success depends upon creating and retaining a staff capable of delivering an exceptional dining experience to every customer, every time.
Twin Hills Park
Twin Hills Park is Crestview's local park which is comprised of more than 20 acres, Twin Hills Park is chockfull of outdoor and sporting amenities that make it a big hit with the active crowd. The park has two lakes, ducks to feed, and a .50 mile walk.
Pounders Hawaiian Grill
Pounders Hawaiian Grill's mission is to live and share "The Aloha Spirit" and then serve excellent, quick, Hawaiian style food. They are on a journey to finding the meeting place of "The Aloha Spirit" and "The American Dream."
Testimonials & Accreditors
"I had a racoon in my chimney, the good people at sootmaster were able to safely and humanly relocate it. 🙏 I highly recommend for all my future chimney needs."
"I had a rain cap added to my mother's house. The technician was on time, courteous and very helpful. It's something we should have had done long ago with all of the rain we get here."
"Blew my repair out of the water! They hit every detail and had a great attitude while working. I love seeing a company that is passionate about the work they do and this company is!"