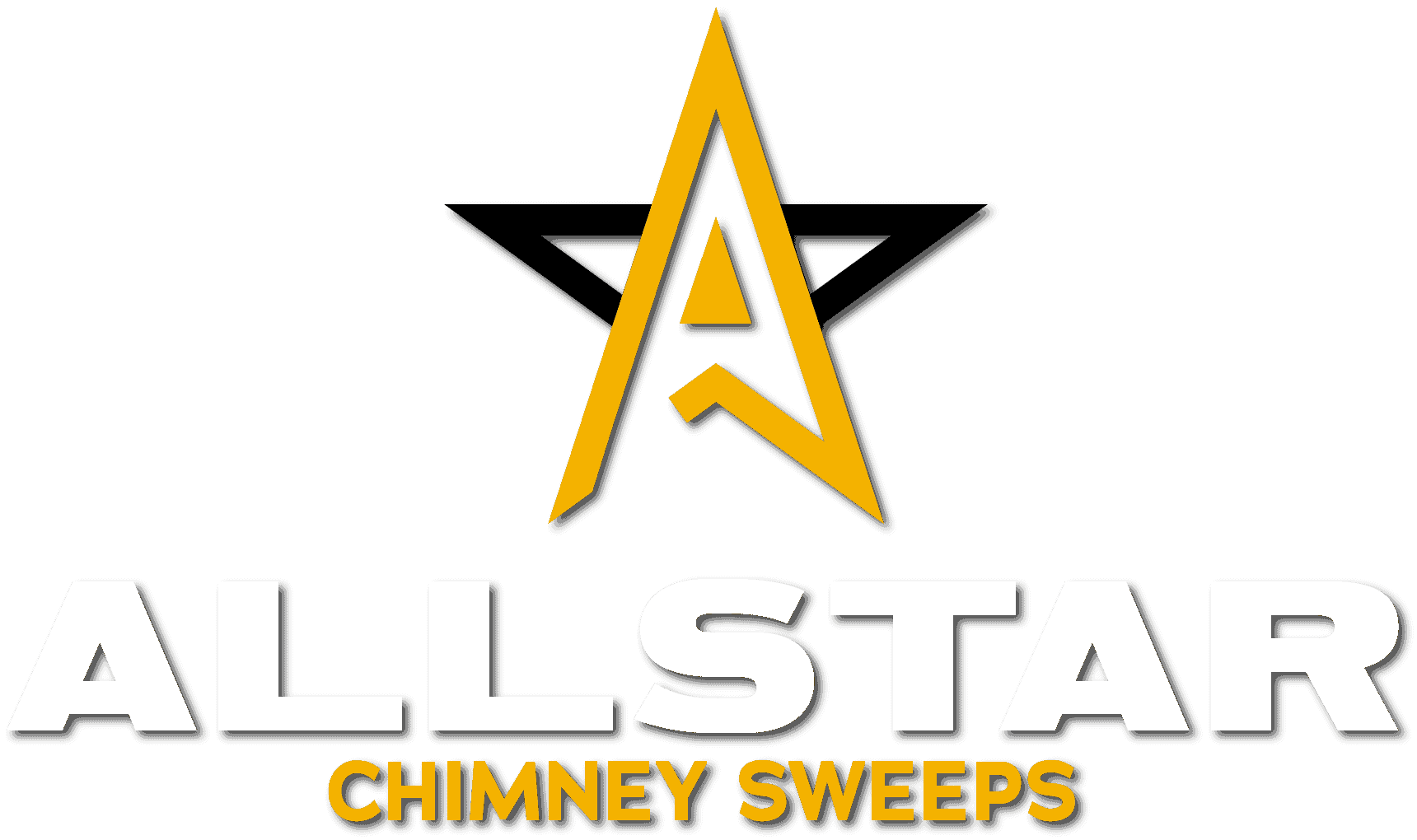 Chimney Sweep Columbia, (888) 807-9786
Professional Chimney Services
Providing quality service for over 30 years

Chimney Sweeping
Our chimney technicians are experts when it comes to cleaning your chimney. We remove hazards such as soot and creosote, ensuring your fireplace is clean and ready to burn.
Chimney and Fireplace Inspections
At Allstar Chimney Sweep Columbia, chimney safety is a priority. We perform comprehensive inspections so you can enjoy your fireplace system with peace of mind. 

Masonry Repair
Damaged masonry is an eyesore, but it is also dangerous. Our chimney technicians are skilled in repairing masonry chimneys and ensuring your chimney system is safe to use.

Waterproofing Service
Water can do major damage to your chimney. We use top quality industry products to protect your chimney from mold, rust, and masonry damage.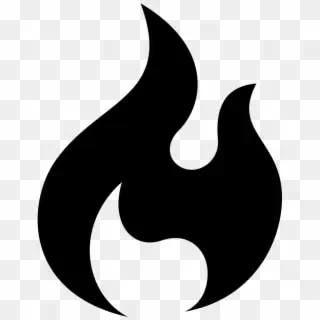 Fireplace Installations
Is your home missing that warm, cozy fireplace you've been dreaming of? Allstar can make your fireplace wishes come true with expert design and installation.

Chimney Animal Removal
Raccoons, bats, birds and other animals sometimes make their homes in chimneys. We safely and humanely remove unwanted guests from your chimney.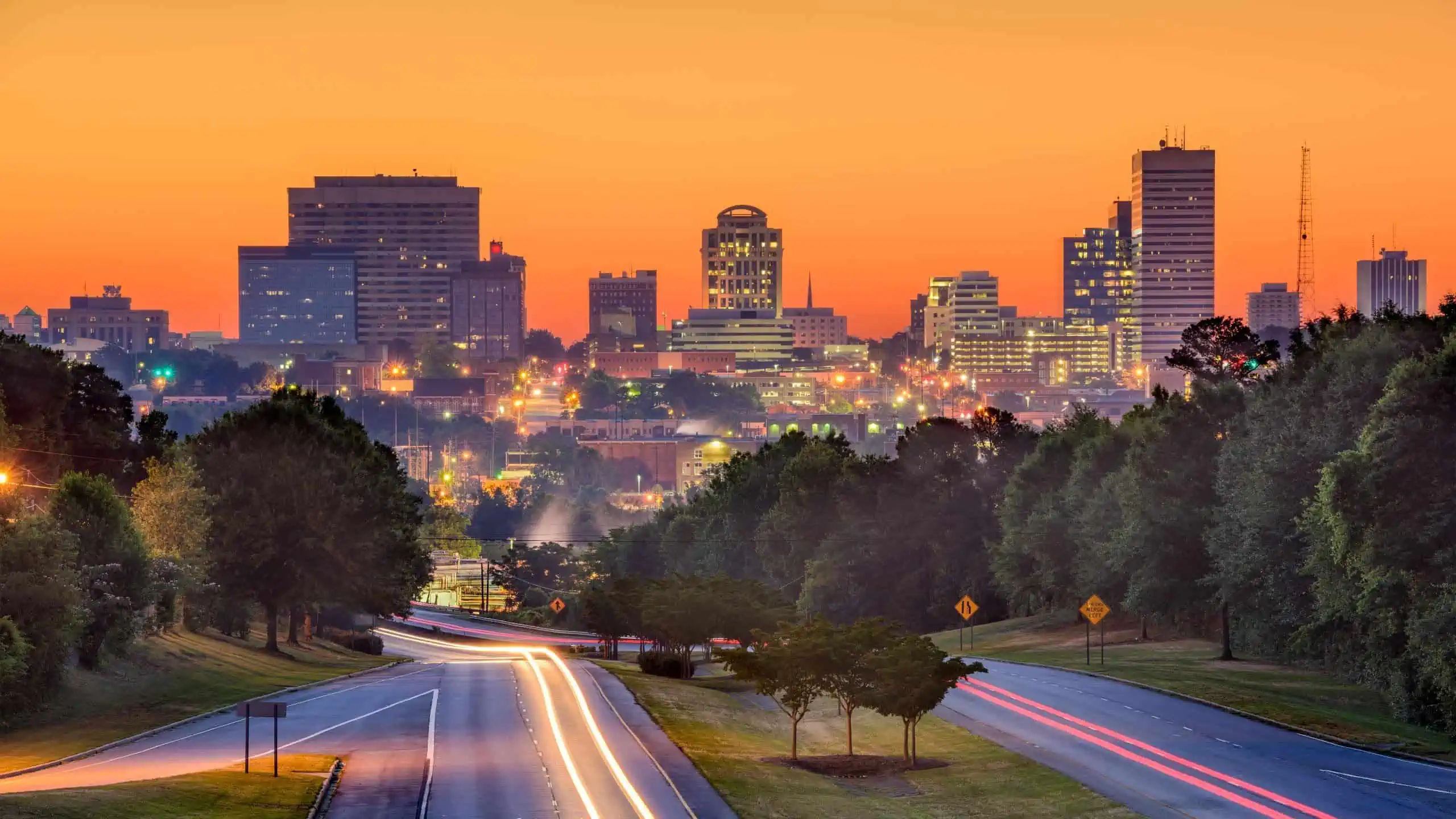 Columbia is the capital city of South Carolina. It's home to the South Carolina State House, a Greek Revival building set in gardens dotted with monuments. Riverbanks Zoo & Garden is a huge park with animal enclosures and botanical gardens. A diverse collection spanning centuries is on display at the Columbia Museum of Art. Dating to 1823, the Robert Mills House is a mansion and museum surrounded by ornate gardens.
Riverbanks Zoo & Garden
The Riverbanks Zoo and Garden is a 170-acre zoo, aquarium, and botanical garden located along the Saluda River in Columbia, South Carolina, United States. A small portion of the zoo extends into the nearby city of West Columbia. It is operated by the Rich-Lex Riverbanks Park Special Purpose District, a partnership of the city of Columbia and Richland and Lexington counties. It is overseen by the Riverbanks Park Commission, comprising two members each from the three governments and one at-large member. Riverbanks Zoo and Garden is an accredited member of the Association of Zoos and Aquariums.
Congaree National Park
Congaree National Park is a 26,276-acre American national park in central South Carolina, 18 miles southeast of the state capital, Columbia. The park preserves the largest tract of old growth bottomland hardwood forest left in the United States. The lush trees growing in its floodplain forest are some of the tallest in the eastern United States, forming one of the highest temperate deciduous forest canopies remaining in the world. The Congaree River flows through the park. About 15,000 acres are designated as a wilderness area. The park received its official designation in 2003 as the culmination of a grassroots campaign that began in 1969. With 145,929 visitors in 2018, it ranks as the United States' 10th-least visited national park, just behind Nevada's Great Basin National Park.
South Carolina State House
The South Carolina State House is the building housing the government of the U.S. state of South Carolina, which includes the South Carolina General Assembly and the offices of the Governor and Lieutenant Governor of South Carolina. Located in the capital city of Columbia near the corner of Gervais and Assembly Streets, the building also housed the Supreme Court until 1971. The State House is in the Classical Revival style; it is approximately 180 feet tall, 300 feet long, 100 feet wide. It weighs more than 70,000 short tons and has 130,673 square feet of space.
Testimonials & Accreditors
"They were able to help my mom out with her fireplace, she needed the heat for the winter and was very thankful."
"I had a rain cap added to my mother's house. The technician was on time, courteous and very helpful. It's something we should have had done long ago with all of the rain we get here."
"Blew my repair out of the water! They hit every detail and had a great attitude while working. I love seeing a company that is passionate about the work they do and this company is!"