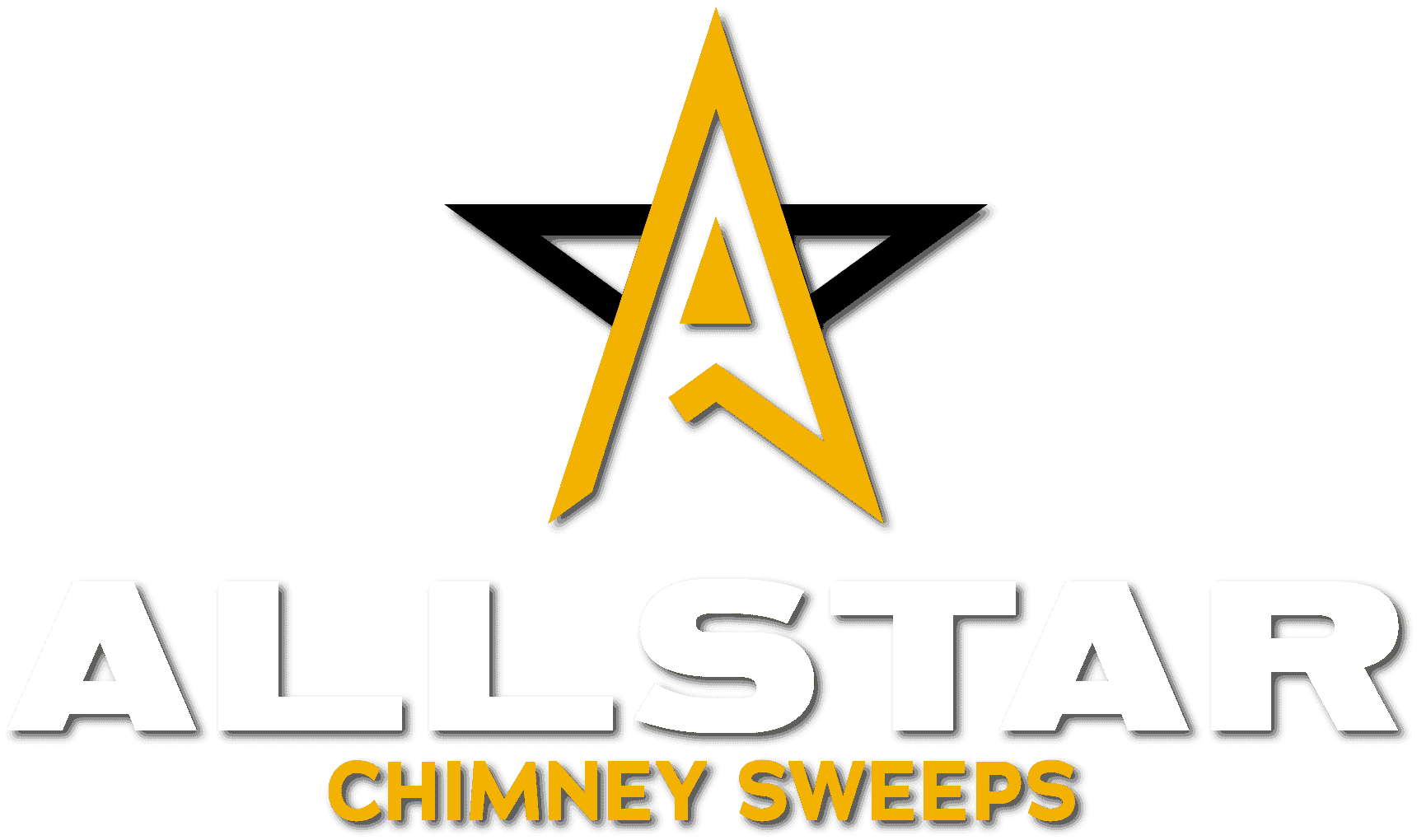 Chimney Sweep Columbia South Carolina
You're here because you've found yourself with a chimney problem. Our technicians will come to your home and perform a tailored service just for you so your chimney problem can be a thing of the past.
About AllStar Chimney Sweep Columbia
Here at Allstar Chimney Sweeps Columbia, SC, we specialize in top-of-the-line chimney and fireplace service. We have had 30 years of professional experience, so we have built a reputation for quality service and trust. That service is performed by trained and certified technicians who have the skills to take on any chimney or fireplace issue you might have. They are respectful of your home and make sure to never get anything dirt or out of place.
Here at Allstar of Columbia, Satisfaction is our promise and our guarantee for all of our services and repairs. Our technicians will give you a detailed report showing what they did and how they did it, so you'll never have to wonder if the job they did was anything less than quality. Our technicians are also courteous of your time and will call you 30 minutes before arrival to assure that you are ready for them. This is what makes Allstar the best choice for all sweeps, repairs, estimates, fire prevention, and other fireplace needs.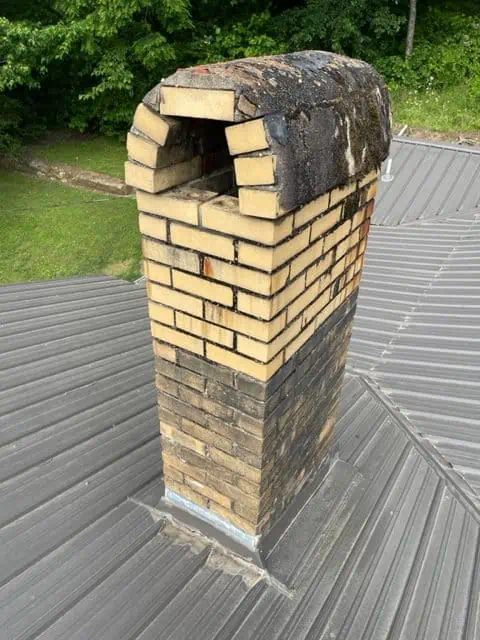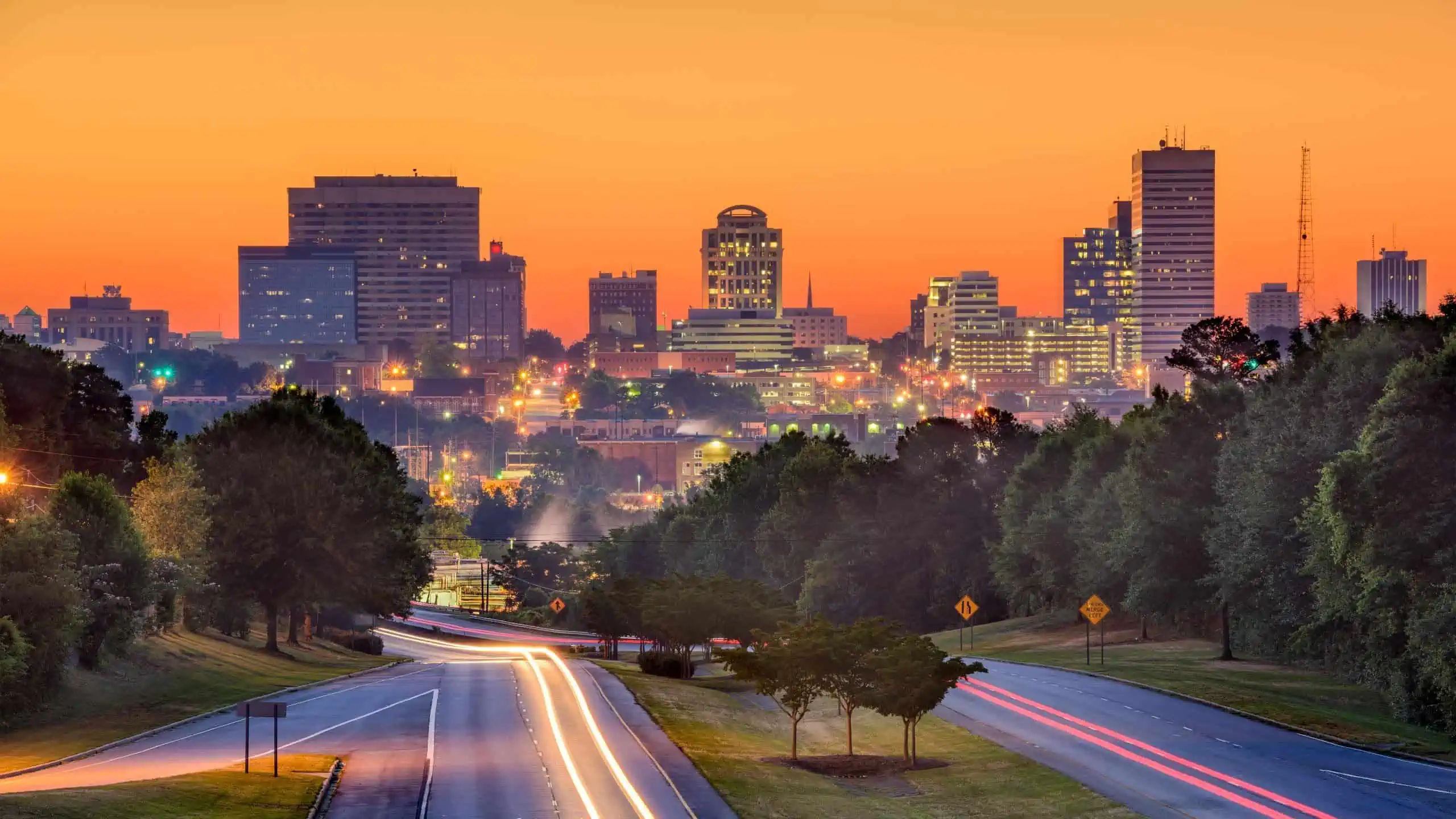 Columbia is the capital city of South Carolina. It's home to the South Carolina State House, a Greek Revival building set in gardens dotted with monuments. Riverbanks Zoo & Garden is a huge park with animal enclosures and botanical gardens. A diverse collection spanning centuries is on display at the Columbia Museum of Art. Dating to 1823, the Robert Mills House is a mansion and museum surrounded by ornate gardens.
Riverbanks Zoo & Garden
The Riverbanks Zoo and Garden is a 170-acre zoo, aquarium, and botanical garden located along the Saluda River in Columbia, South Carolina, United States. A small portion of the zoo extends into the nearby city of West Columbia. It is operated by the Rich-Lex Riverbanks Park Special Purpose District, a partnership of the city of Columbia and Richland and Lexington counties. It is overseen by the Riverbanks Park Commission, comprising two members each from the three governments and one at-large member. Riverbanks Zoo and Garden is an accredited member of the Association of Zoos and Aquariums.
Congaree National Park
Congaree National Park is a 26,276-acre American national park in central South Carolina, 18 miles southeast of the state capital, Columbia. The park preserves the largest tract of old growth bottomland hardwood forest left in the United States. The lush trees growing in its floodplain forest are some of the tallest in the eastern United States, forming one of the highest temperate deciduous forest canopies remaining in the world. The Congaree River flows through the park. About 15,000 acres are designated as a wilderness area. The park received its official designation in 2003 as the culmination of a grassroots campaign that began in 1969. With 145,929 visitors in 2018, it ranks as the United States' 10th-least visited national park, just behind Nevada's Great Basin National Park.
South Carolina State House
The South Carolina State House is the building housing the government of the U.S. state of South Carolina, which includes the South Carolina General Assembly and the offices of the Governor and Lieutenant Governor of South Carolina. Located in the capital city of Columbia near the corner of Gervais and Assembly Streets, the building also housed the Supreme Court until 1971. The State House is in the Classical Revival style; it is approximately 180 feet tall, 300 feet long, 100 feet wide. It weighs more than 70,000 short tons and has 130,673 square feet of space.
Professional Chimney Services
Providing quality service for over 30 years

Chimney Sweeping
Our chimney technicians are experts when it comes to cleaning your chimney. We remove hazards such as soot and creosote, ensuring your fireplace is clean and ready to burn.

Chimney and Fireplace Inspections
At Allstar, chimney safety is a priority. We perform comprehensive inspections so you can enjoy your fireplace system with peace of mind. 

Masonry Repair
Damaged masonry is an eyesore, but it is also dangerous. Our chimney technicians are skilled in repairing masonry chimneys and ensuring your chimney system is safe to use.

Waterproofing Service
Water can do major damage to your chimney. We use top quality industry products to protect your chimney from mold, rust, and masonry damage.

Fireplace Installations
Is your home missing that warm, cozy fireplace you've been dreaming of? Allstar can make your fireplace wishes come true with expert design and installation.

Chimney Animal Removal
Raccoons, bats, birds and other animals sometimes make their homes in chimneys. We safely and humanely remove unwanted guests from your chimney.
The Benefits of A Lock-Top Damper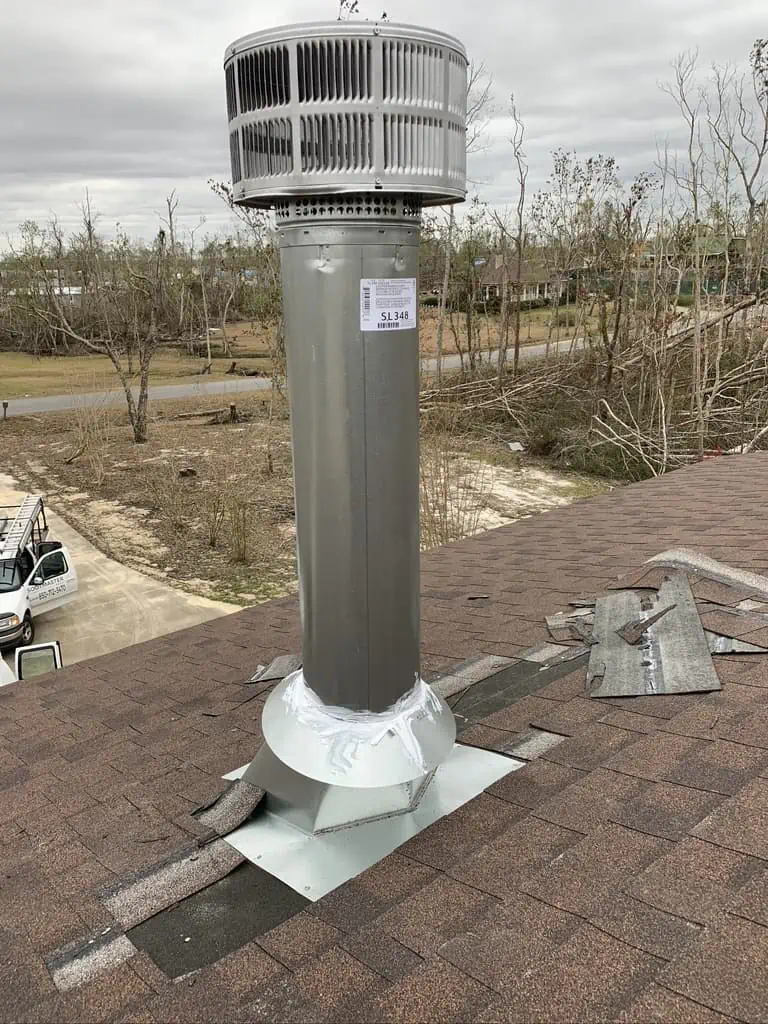 So what exactly is a damper?
A fireplace damper is normally located at least 8 inches above the firebox opening. The damper acts as a door separating the chimney and the inside of your home, allowing the smoke to exit when open. When the damper is closed, it prevents downdrafts from entering your home.
Are you aware of what kind of damper you have on your chimney? If not, it is worth it to find out because your leaky throat damper could be costing you hundreds of dollars a year in energy loss. Read more below to find out why and what you can do to prevent this.
The Problems with Traditional Throat Dampers
Traditional dampers were designed for times when energy was not nearly as expensive as today. These throat dampers cause several problems because they are made completely out of metal. Throat dampers are sealed by metal to metal closure, which allows hot and cold air to leak through. Due to this inefficient seal, your air conditioner may need to work harder and longer to get to the temperature you have set and that can run up your utility bill. Allowing air into your chimney also interferes with the temperature of your flue liner which makes starting a fire difficult because of the cold air rushing down the liner. The air can then push smoke and ash into your home, and no one wants that! Traditional dampers also add no protection from outside debris entering the throat of your chimney. Any blockages or clogs can cause smoke and dangerous gases to enter your home.
The Advantages of A Lock-Top Damper
Lock-Top dampers use a silicone rubber gasket for a perfect seal that allows no air to seep through.  These dampers block rain from entering your chimney as well, so you do not have to worry about any corrosion is your flue liners or chimney throat.  Adding this damper greatly extends the life of your chimney and increases its effectiveness. By being placed on the top of your chimney, these dampers also add protection against debris and any pesky critters that try to burrow in your warm and homey chimney. Not only do Lock-Top dampers save you money on your utility bill, but they also prevent future damages that can come from only having a traditional throat damper installed. So, say yes to saving energy and money by calling your top-rated local chimney sweep company to come to inspect your chimney and install one of the best energy-saving fireplace dampers the market as to offer!
Contact AllStar Chimney Sweep

Facebook
Join our Facebook to stay up to date on the latest news
Instagram
Join our Instagram to stay up to date on the latest news