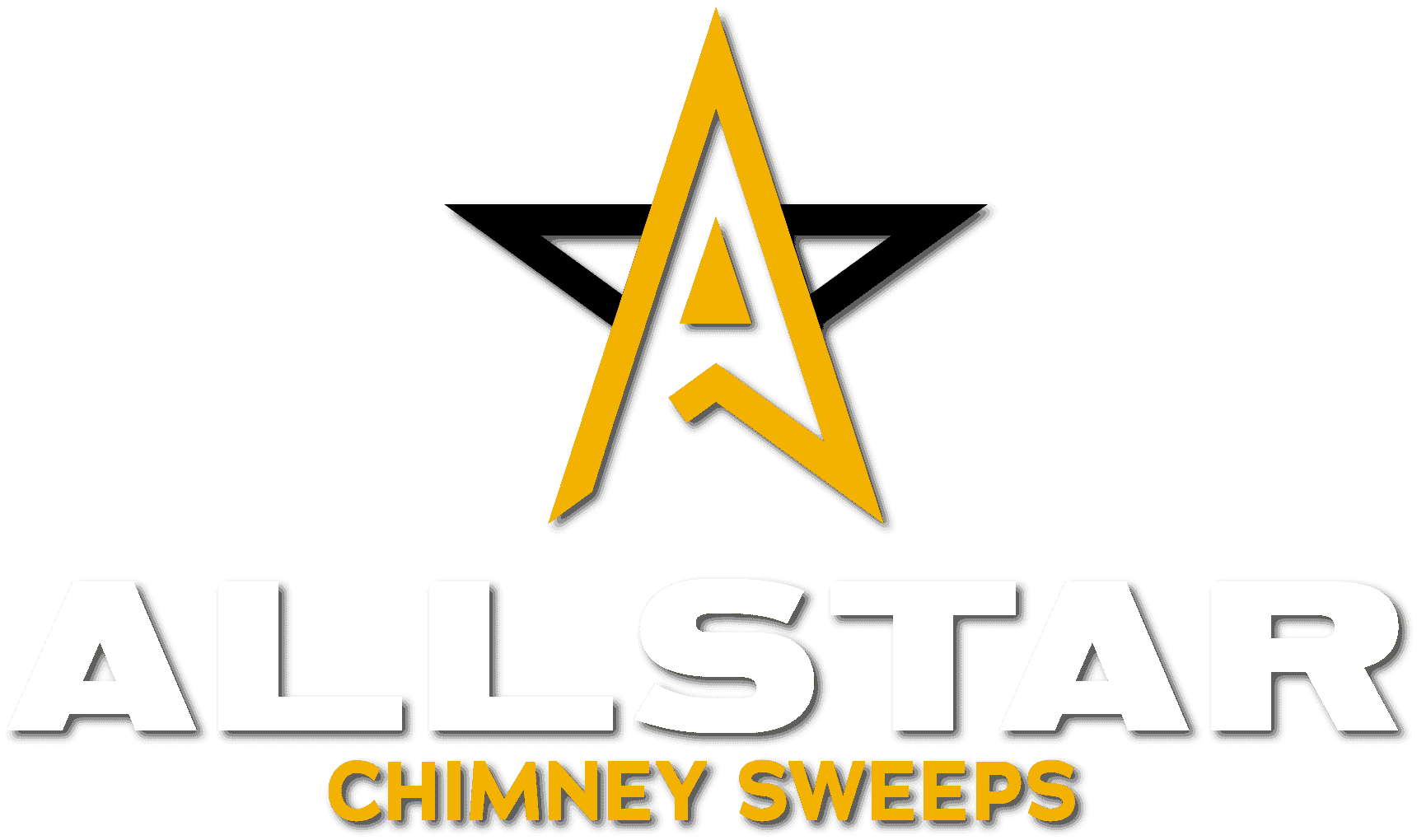 Chimney Sweep Columbia South Carolina
You're here because you've found yourself with a chimney problem. Our technicians will come to your home and perform a tailored service just for you so your chimney problem can be a thing of the past.
About AllStar Chimney Sweep Columbia
Here at Allstar Chimney Sweeps Columbia, SC, we specialize in top-of-the-line chimney and fireplace service. We have had 30 years of professional experience, so we have built a reputation for quality service and trust. That service is performed by trained and certified technicians who have the skills to take on any chimney or fireplace issue you might have. They are respectful of your home and make sure to never get anything dirt or out of place.
Here at Allstar of Columbia, Satisfaction is our promise and our guarantee for all of our services and repairs. Our technicians will give you a detailed report showing what they did and how they did it, so you'll never have to wonder if the job they did was anything less than quality. Our technicians are also courteous of your time and will call you 30 minutes before arrival to assure that you are ready for them. This is what makes Allstar the best choice for all sweeps, repairs, estimates, fire prevention, and other fireplace needs.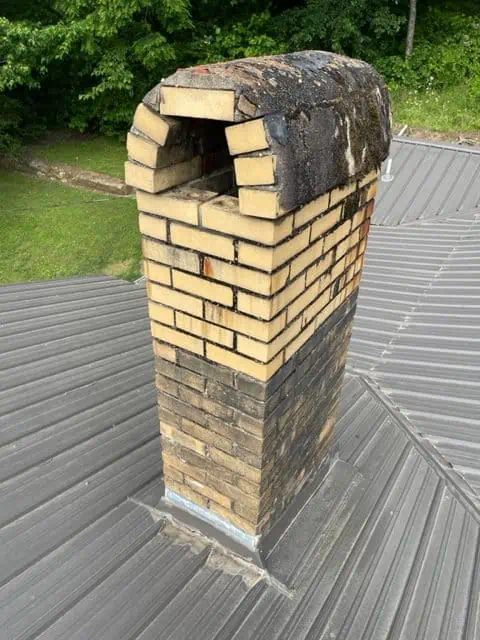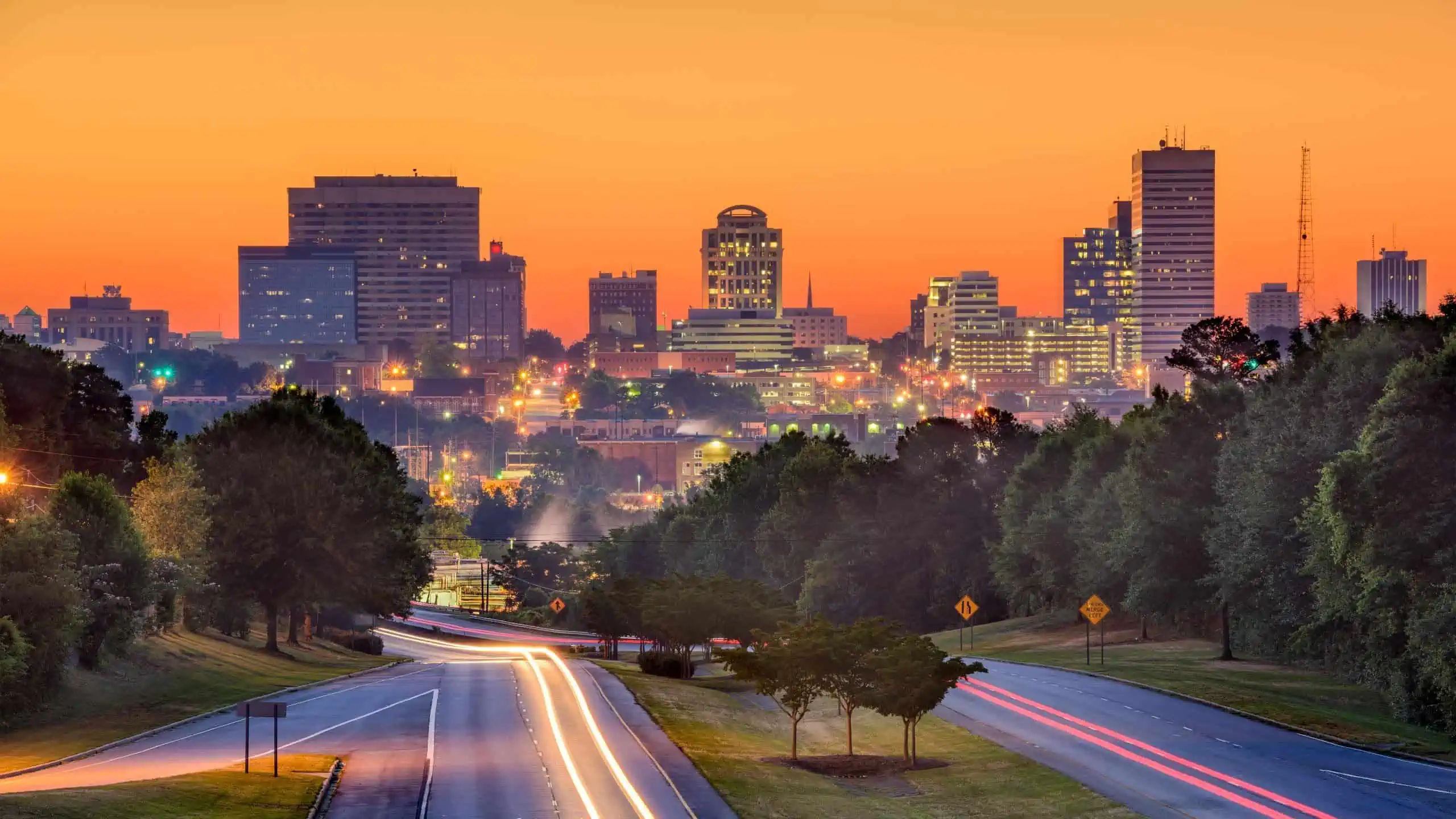 Columbia is the capital city of South Carolina. It's home to the South Carolina State House, a Greek Revival building set in gardens dotted with monuments. Riverbanks Zoo & Garden is a huge park with animal enclosures and botanical gardens. A diverse collection spanning centuries is on display at the Columbia Museum of Art. Dating to 1823, the Robert Mills House is a mansion and museum surrounded by ornate gardens.
Riverbanks Zoo & Garden
The Riverbanks Zoo and Garden is a 170-acre zoo, aquarium, and botanical garden located along the Saluda River in Columbia, South Carolina, United States. A small portion of the zoo extends into the nearby city of West Columbia. It is operated by the Rich-Lex Riverbanks Park Special Purpose District, a partnership of the city of Columbia and Richland and Lexington counties. It is overseen by the Riverbanks Park Commission, comprising two members each from the three governments and one at-large member. Riverbanks Zoo and Garden is an accredited member of the Association of Zoos and Aquariums.
Congaree National Park
Congaree National Park is a 26,276-acre American national park in central South Carolina, 18 miles southeast of the state capital, Columbia. The park preserves the largest tract of old growth bottomland hardwood forest left in the United States. The lush trees growing in its floodplain forest are some of the tallest in the eastern United States, forming one of the highest temperate deciduous forest canopies remaining in the world. The Congaree River flows through the park. About 15,000 acres are designated as a wilderness area. The park received its official designation in 2003 as the culmination of a grassroots campaign that began in 1969. With 145,929 visitors in 2018, it ranks as the United States' 10th-least visited national park, just behind Nevada's Great Basin National Park.
South Carolina State House
The South Carolina State House is the building housing the government of the U.S. state of South Carolina, which includes the South Carolina General Assembly and the offices of the Governor and Lieutenant Governor of South Carolina. Located in the capital city of Columbia near the corner of Gervais and Assembly Streets, the building also housed the Supreme Court until 1971. The State House is in the Classical Revival style; it is approximately 180 feet tall, 300 feet long, 100 feet wide. It weighs more than 70,000 short tons and has 130,673 square feet of space.
Professional Chimney Services
Providing quality service for over 30 years

Chimney Sweeping
Our chimney technicians are experts when it comes to cleaning your chimney. We remove hazards such as soot and creosote, ensuring your fireplace is clean and ready to burn.

Chimney and Fireplace Inspections
At Allstar, chimney safety is a priority. We perform comprehensive inspections so you can enjoy your fireplace system with peace of mind. 

Masonry Repair
Damaged masonry is an eyesore, but it is also dangerous. Our chimney technicians are skilled in repairing masonry chimneys and ensuring your chimney system is safe to use.

Waterproofing Service
Water can do major damage to your chimney. We use top quality industry products to protect your chimney from mold, rust, and masonry damage.

Fireplace Installations
Is your home missing that warm, cozy fireplace you've been dreaming of? Allstar can make your fireplace wishes come true with expert design and installation.

Chimney Animal Removal
Raccoons, bats, birds and other animals sometimes make their homes in chimneys. We safely and humanely remove unwanted guests from your chimney.
Cracks in the Chimney Crown?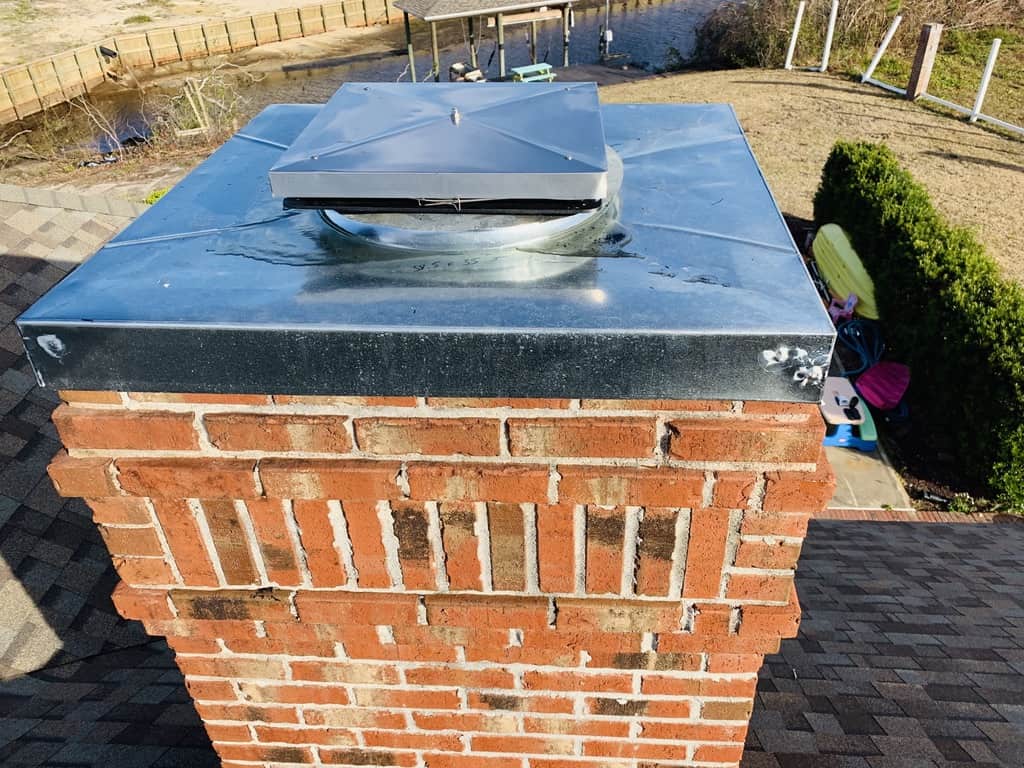 Like any part of the home, your chimney is just as important. Focusing on the chimney, specifically the section on the roof, there is a section that looks like cement or metal. This area is a chimney crown. A crown is a solid cover that sits on the highest points of your chimney. This particular section is strong and will perform well over a long period of time.
There are endless possibilities of why cracks have formed in the crown. Chimneys are continuously in the elements and can become damaged from snow, rain, sunlight, and freeze-thaw stages.
Indications of a Damages Chimney Crown
Cracking
Visible cracks in the concrete forming the crown can be filled or sealed, if they are still relatively small. Larger cracks might need more extensive repair.
Falling flue tiles
notice small lumps of tiles gathering at the base of your fireplace. If this issue is not resolved then it can prompt a house fire.
Rust
Rust on the damper or in the firebox implies water is getting in there some way or another, potentially through a harmed smokestack crown. Rust must be completely removed, and the difficulty that caused it must be immediately fixed.
Moisture Damage
wallpaper or walls within your home close to the fireplace are giving indications of dampness harm it could identify with water getting in through a defective crown.
Mortar joint harm
 Water that gets into a smokestack can harm mortar joints and cause them to begin disintegrating. On the off chance that you see unordinary particles at the base of the stack or in the firebox It is imperative to keep up the structural integrity of your chimney as it can turn into a fire danger whenever ignored. Depending upon the degree of the harm to your chimney crown, the kind of repairs needed will fluctuate. In the event that the crown is in more noteworthy decay it might be an ideal opportunity to totally supplant and rebuild the crown.
These and other problems can be prevented by scheduling an annual inspection and cleaning with a professional chimney sweep. However, you do not want to hire just anyone to take care of the task. Mixing any old mortar and slapping it on top is going to leave you with additional issues in no time. Instead, you need a specially formulated mixture made of weather resistant materials to do the job. A cement chimney crown is likely your best option.
Contact AllStar Chimney Sweep

Facebook
Join our Facebook to stay up to date on the latest news
Instagram
Join our Instagram to stay up to date on the latest news