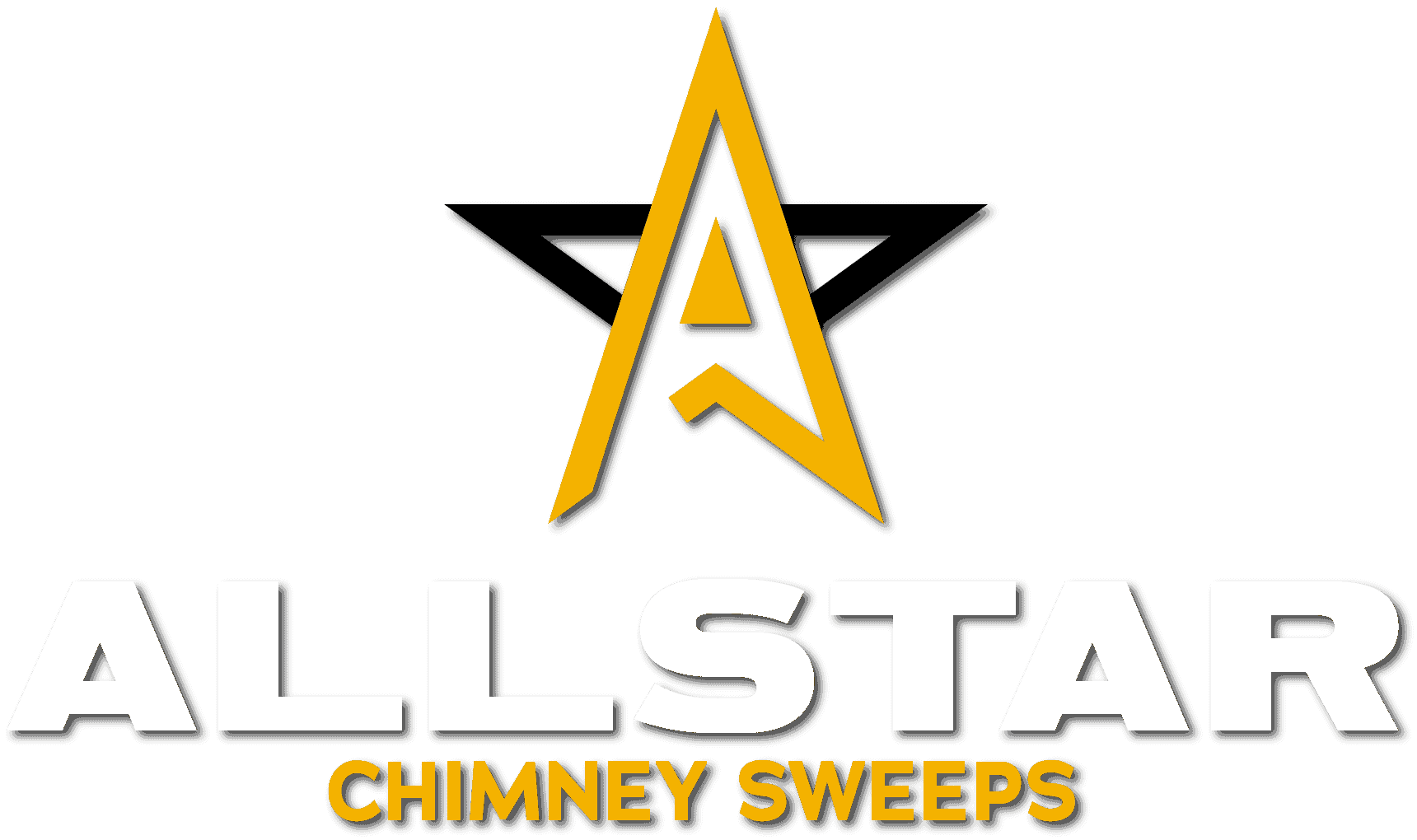 Chimney Sweep Birmingham,
(205) 985-6770
Allstar Chimney Sweep Birmingham – About us
Allstar Chimney Sweep Birmingham is ready to service all your chimney and fireplace needs. For any questions you have, get in touch with us by calling 205-985-6770 or visit our contact page! We're looking forward to helping in any way we can and becoming your chimney sweep Birmingham near me.
The Allstar Team strives to provide industry-leading precision. Our mission is to build a relationship with the people we serve because we want to have the privilege of being your chimney sweep. So we'll do what it takes to exceed your expectations and provide the best service offered by any chimney sweep in Birmingham. We understand that you want to know what's going on, and we'll make sure you're always kept updated. Let us solve all your chimney problems.
At Allstar Chimney Sweep Birmingham, we know the importance of chimney and fireplace maintenance. Fireplaces and chimneys are dangerous when not properly maintained. Thus, our professional chimney sweeps give you top-quality safety inspections and service to lower that risk. In addition to serving the great city of Birmingham, we also service Hoover, Bessemer, Vestavia Hills, Gardendale, Fairfield, and Fultondale. We enjoy helping others in the Birmingham area and hope to see you too.
The Benefits of A Lock-Top Damper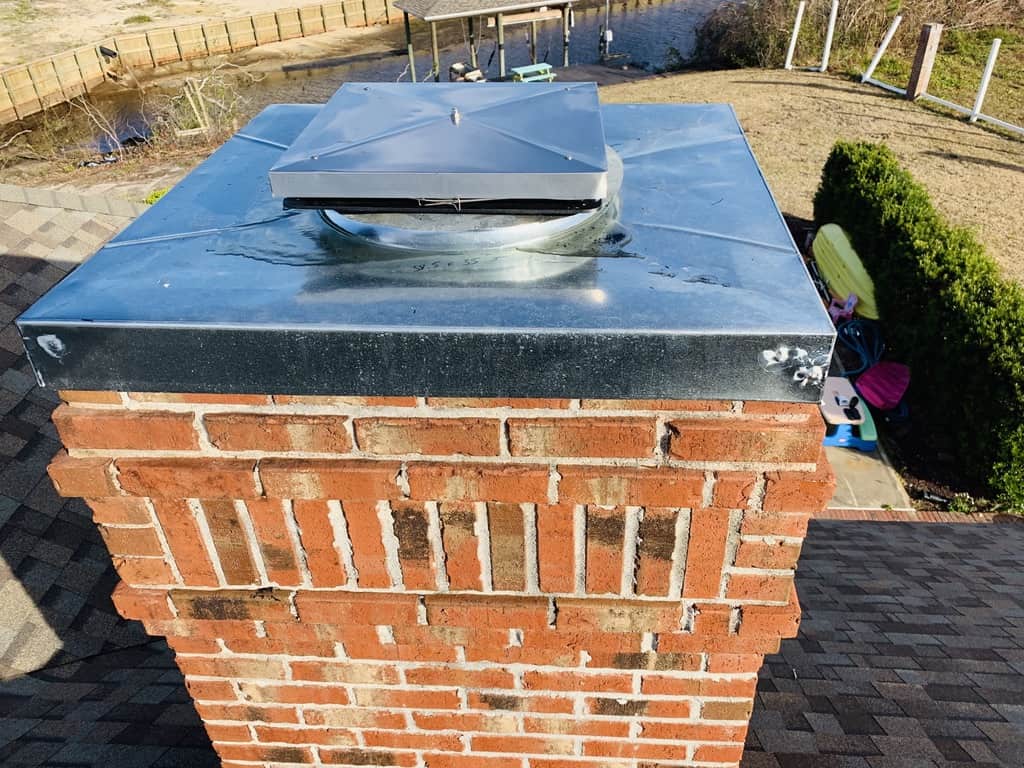 So what exactly is a damper?
A fireplace damper is normally located at least 8 inches above the firebox opening. The damper acts as a door separating the chimney and the inside of your home, allowing the smoke to exit when open. When the damper is closed, it prevents downdrafts from entering your home.
Are you aware of what kind of damper you have on your chimney? If not, it is worth it to find out because your leaky throat damper could be costing you hundreds of dollars a year in energy loss. Read more below to find out why and what you can do to prevent this.
The Problems with Traditional Throat Dampers
Traditional dampers were designed for times when energy was not nearly as expensive as today. These throat dampers cause several problems because they are made completely out of metal. Throat dampers are sealed by metal to metal closure, which allows hot and cold air to leak through. Due to this inefficient seal, your air conditioner may need to work harder and longer to get to the temperature you have set and that can run up your utility bill. Allowing air into your chimney also interferes with the temperature of your flue liner which makes starting a fire difficult because of the cold air rushing down the liner. The air can then push smoke and ash into your home, and no one wants that! Traditional dampers also add no protection from outside debris entering the throat of your chimney. Any blockages or clogs can cause smoke and dangerous gases to enter your home.
The Advantages of A Lock-Top Damper
Lock-Top dampers use a silicone rubber gasket for a perfect seal that allows no air to seep through.  These dampers block rain from entering your chimney as well, so you do not have to worry about any corrosion is your flue liners or chimney throat.  Adding this damper greatly extends the life of your chimney and increases its effectiveness. By being placed on the top of your chimney, these dampers also add protection against debris and any pesky critters that try to burrow in your warm and homey chimney. Not only do Lock-Top dampers save you money on your utility bill, but they also prevent future damages that can come from only having a traditional throat damper installed. So, say yes to saving energy and money by calling your top-rated local chimney sweep company to come to inspect your chimney and install one of the best energy-saving fireplace dampers the market as to offer!
What To Do In Birmingham
Birmingham is packed full of fun things to do, and cool places to go. So if you're new to the area, or just looking for fun ideas in the Birmingham area, check out the cool locations below.
Vulcan Park and Museum
Vulcan, Birmingham Alabama's colossal statue is the world's largest cast iron statue and considered one of the most memorable works of civic art in the United States. Designed by Italian artist Giuseppe Moretti and cast from local iron in 1904, Vulcan has overlooked Alabama's largest city from atop Red Mountain since the 1930s.
Birmingham Botanical Gardens
Friends of Birmingham Botanical Gardens seeks to protect, nurture, and share the wonders of Birmingham Botanical Gardens. We are dedicated to serving the Gardens, serving the community, serving our visitors, and inspiring a passion for plants, gardens, and the environment.
Sloss Furnaces National Historic Landmark
Sloss Furnaces was once the largest manufacturer of pig iron in the world. It stands today just as it did in the late 19th century — a monument to the Industrial Revolution. With its web of pipes and towering stoves, this unique National Historic Landmark provides visitors a glimpse into Birmingham's rich industrial heritage. It stands with pride and is a symbol of where the "Magic" began for Birmingham.
The Toolset You Don't Play With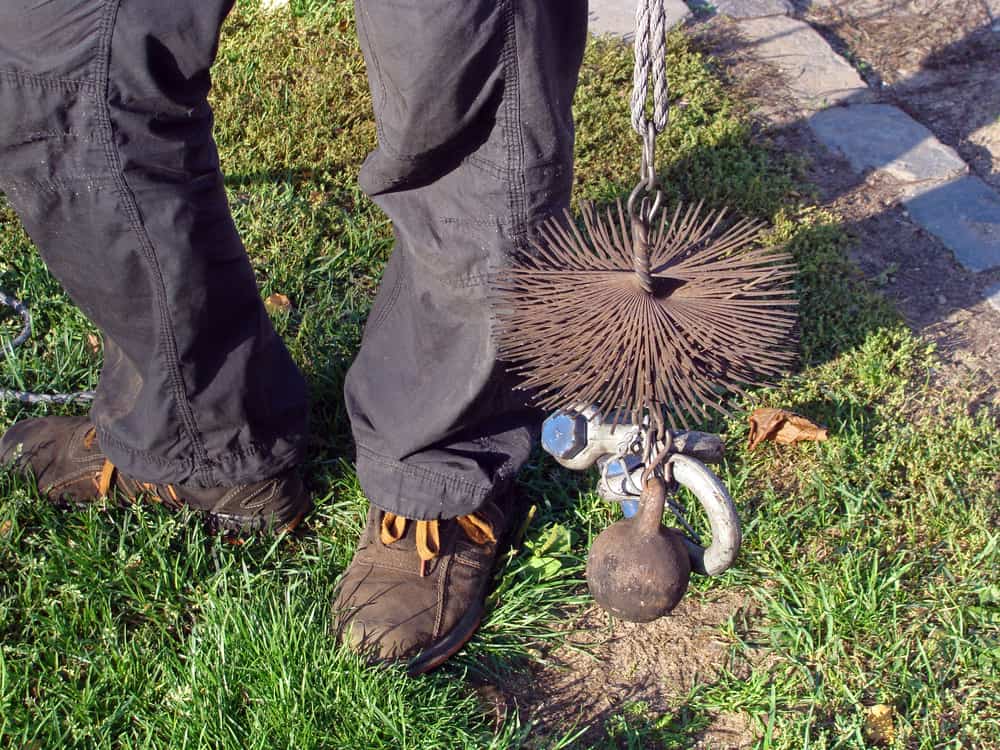 As a young kid and you're over at your grandparents house playing in the den. Well, in the den, there is a fireplace. Right beside the fireplace was a set of tools that looked interesting and cool to play with. Below are descriptions of each tool in the set. Reminder, each set does not include all six pieces; some have less while others have seven or more.
Spade
Appears similar to a flat shovel. It is associated with digging, mainly meant to pick up ashes, hot coals, and burning embers. Moving around the ashes and providing a cleaner burn, there will be a decrease in smoke production. Typically, use to clean ashes and coals once they are cooled by scooping them into the ash dump door.
Tongs
Similar to the ones for cooking, but these are much larger. These are large enough to grab logs, pieces of wood, and breaking up burnt wood to provide more oxygen. More oxygen creates more flames and less smoke.
Fireplace Broom
A tiny/small broom that is to sweep out ashes from the fireplace once a fire has been extinguished. This is important to have because all fires create ash and it fits in the fireplace to clean.
Bellows
Not one of the more commonly known tools, but meant to blow a controlled gust of oxygen into the fire to increase the flames. There is a valve on the end to direct the wave of air. It is to help start the fire by increasing the flame size and heat. Typically used to light the kindling.
Fireplace Poker
A long metal extended rod with a pointed end, similar to a Philips screwdriver. Can move wood in the fire.
Andiron
A rarer tool and known as a 'log-dog'. It is a horizontal bar that is used to hold/support logs that are fed to the flames. It allows more air to pass through, producing a cleaner burn.
Testimonials & Accreditors
They were able to help my mom out with her fireplace, she needed the heat for the winter and was very thankful.
"I had a rain cap added to my mother's house. The technician was on time, courteous and very helpful. It's something we should have had done long ago with all of the rain we get here."
"Blew my repair out of the water! They hit every detail and had a great attitude while working. I love seeing a company that is passionate about the work they do and this company is!"