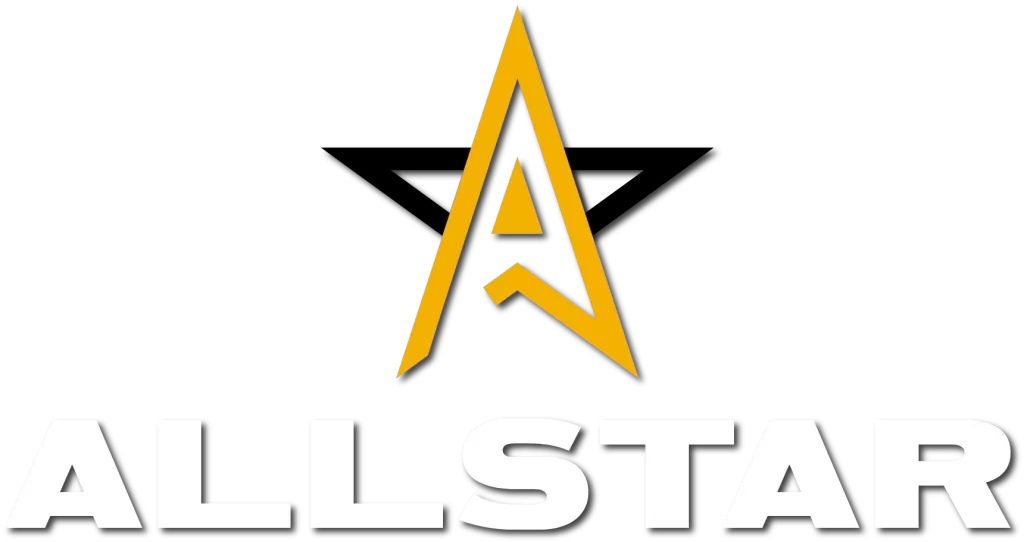 Chimney Sweep Birmingham Alabama
You're here because you've found yourself with a chimney problem. Our technicians will come to your home and perform a tailored service just for you so your chimney problem can be a thing of the past.
Allstar Chimney Sweep Birmingham Alabama
Allstar Chimney Sweep Birmingham Alabama dedicates itself tirelessly to ensuring the safety of our local community's chimneys. Leveraging our master technicians' collective experience of 100 years, we are committed to helping you maintain a chimney that not only looks and performs optimally but also poses no threat to your well-being or your home's integrity. Our paramount goal is to provide top-tier services to all our valued customers.
As the time for utilizing your fireplace approaches, it's essential to remember that having your fireplace inspected at least once a year before regular use is crucial. Yes, that's correct—this is a recommendation from the National Fire Protection Association. By adhering to this practice, you can guarantee your personal safety and safeguard your home. While many might assume that not much could change with their fireplace and chimney within a year, the truth is that significant changes can indeed occur.
Perched at the pinnacle of your residence, your chimney stands as the most exposed facet of your home, lacking defenses against the elements—wind, rain, tornadoes, and hurricanes. Occasionally, your chimney may have weak spots that grant access to leaves and debris. These same vulnerabilities could also serve as entry points for wildlife.
After a year of enduring weather's impact, your chimney often requires attention. While exceptions may exist, it's advisable to have a qualified chimney professional conduct an annual inspection to ensure both your safety and your home's structural integrity. If your chimney shows signs of rust, damage, or missing components, it transforms into a potential hazard for you and your dwelling. Allstar Chimney Sweep Birmingham Alabama is ready to address these issues.
Complications of this nature can lead to water damage, affecting not only your chimney but also other parts of your home. Consequently, mold growth becomes a concern, contributing to respiratory issues, while your walls and ceilings suffer property deterioration. Ignoring these problems could potentially lead to a subsequent chimney fire that endangers your residence and puts your well-being at risk.
You don't have to live in uncertainty about the condition of your chimney any longer. Allstar Chimney Sweep Birmingham Alabama takes pride in offering same-day availability, allowing you to regain your peace of mind and sense of security. Contact us today to let us help you restore your confidence in the safety of your chimney and your home.
Chimney Sweep Birmingham Alabama
Birmingham, Alabama, like many cities, has a variety of buildings with chimneys. Chimneys are commonly found in residential homes, commercial buildings, and industrial facilities throughout the city.
In residential areas, chimneys are typically associated with fireplaces or wood-burning stoves. Many older homes in Birmingham feature traditional brick chimneys that rise above the roofline. These chimneys serve as ventilation systems for smoke and gases produced by the combustion of fuel in fireplaces or stoves.
In addition to residential buildings, chimneys can also be found in commercial establishments such as restaurants, where they are used for exhaust systems in commercial kitchens. These chimneys help to remove smoke, steam, and odors generated by cooking activities.
Birmingham has a rich industrial history, and there are numerous industrial facilities in the area that may have chimneys as part of their infrastructure. These chimneys are often associated with manufacturing plants, power plants, or other industrial operations that require exhaust systems to release gases and pollutants produced during production processes.
It's important to note that while chimneys are a common feature in Birmingham, their prevalence and specific types can vary depending on the age, style, and purpose of the buildings in question.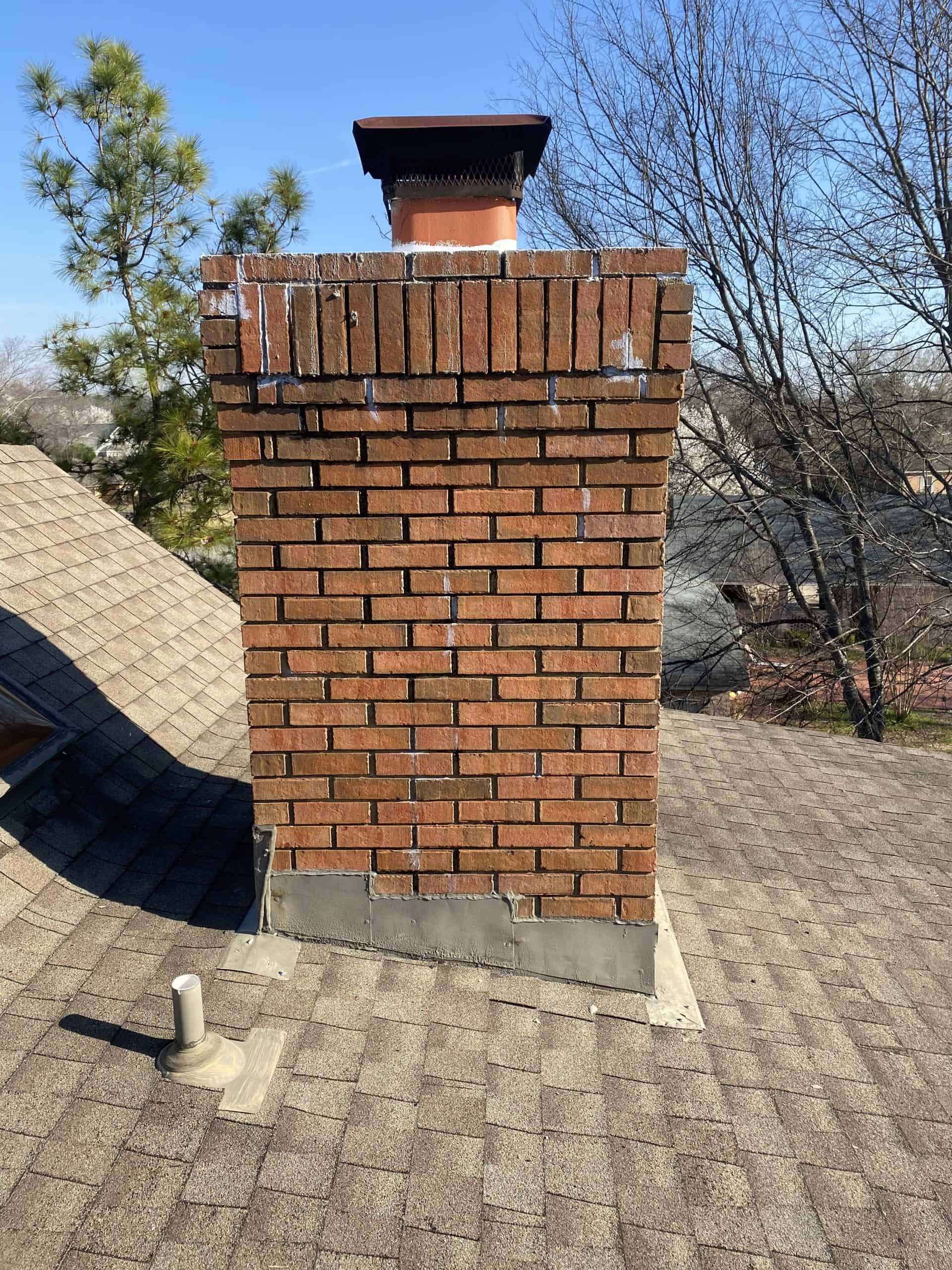 Commonly Requested Services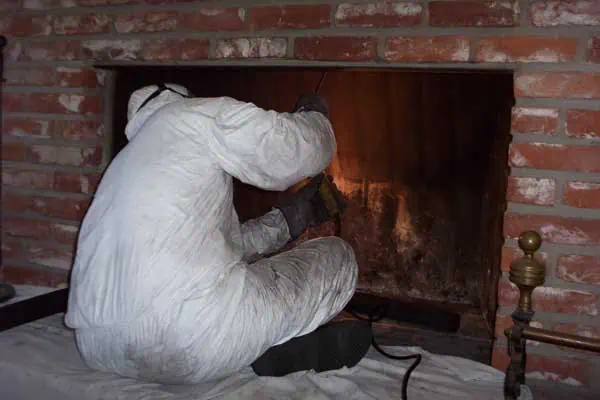 Chimney Sweep
Chimney sweeps are vital to the lifespan of your chimney and in promoting safety in your home as a whole. A sweep removes soot and creosote to help you avoid the devastating result of a chimney or house fire. They also offer the great benefit of providing the technician performing the sweep with the opportunity to complete an inspection on your fireplace and chimney to make sure other safety measures are also in place.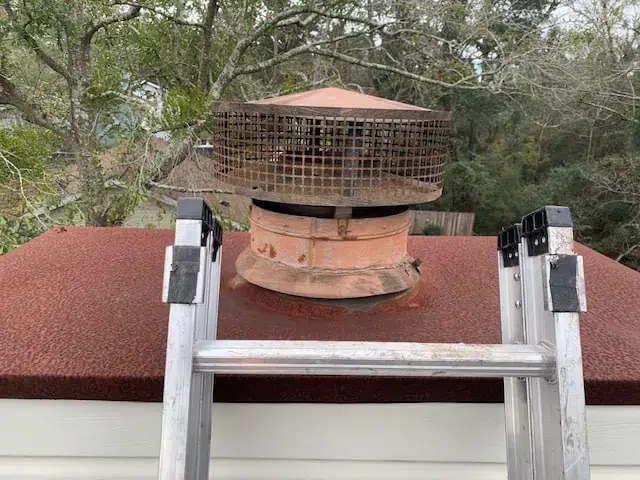 Chimney Repair
No one should be in need of a masonry repair and be faced with a long drawn-out process. Allstar Chimney Sweep Birmingham Alabama proudly offers a two-step process in masonry repairs. Step one consists of you getting your initial inspection. Step two consists of the technicians coming right back to your home to complete your specialized repair plan. A huge part of our mission is to provide quality repairs while also using the opportunity to involve and educate our customers.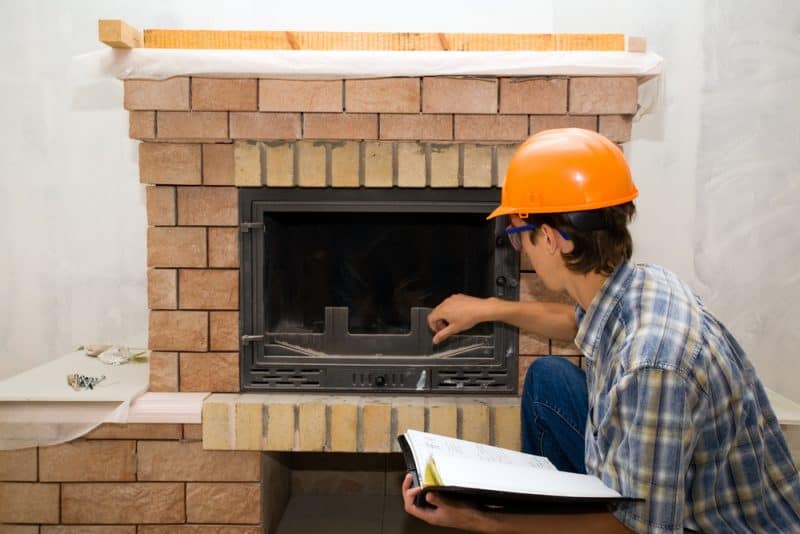 Chimney Inspection
All people do not get inspections for the same reasons. Some people are experiencing issues such as water leaks or foul smells while others may be in the process of buying, selling, or renovating their homes. Whatever the reason is that you're seeking an inspection, Allstar Chimney Sweep Birmingham Alabama has you covered. With over 30 years of experience, Allstar Chimney Sweep Birmingham Alabama has created an inspection process that will include a survey of each aspect of your chimney.
How Can You Prevent A Chimney Fire?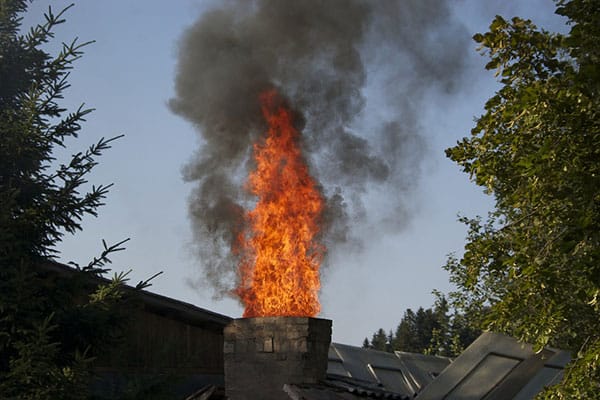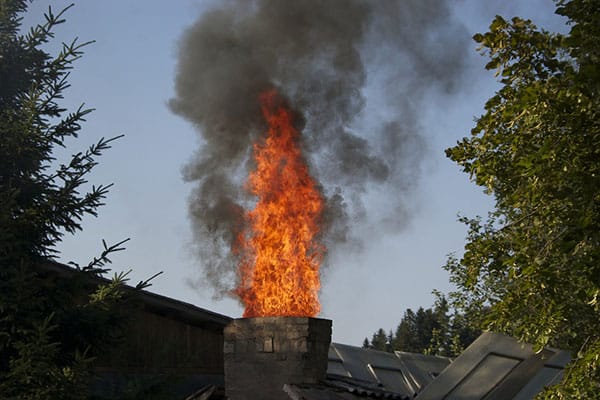 Chimney Fires
Prioritizing the safety and well-being of your home stands as a paramount concern for any family. In this regard, it's essential to address the significant issue of house fires prevalent across the United States. To aid in averting the risk of a fireplace fire in your residence, here are several tips to consider.
Use proper fuel
Make sure the wood is seasoned and when choosing a type of wood, go for a hardwood like oak, maple, or ash. A few logs of greenwood can build creosote thick enough to start a chimney fire.
Proper installation
Your wood stove or furnace must be installed properly and by a professional. This is to ensure there is proper distance between the flammable parts and the non-combustible parts of the heating system. A wood stove's chimney must be brick made (masonry) and factory built. Single bricked chimney with no liner must never be used for a wood stove..
Chimney cleaning
Get a professional chimney sweep to inspect your chimney at least annually. This should be even more frequent if the fireplace is lit regularly.
You can also do it yourself by using a brush and rods to clean the chimney flue and stove pipe. This must be done once or twice a year. Avoid using heavy stuff such as bricks or chains on the end of a rope. This can easily damage the chimney's liner. Your chimney will, however, need a monthly inspection by a professional chimney technician if you use a wood stove.
For DIY purposes, you can check for creosote buildup in the chimney walls using a mirror.
Ensure there is less or no creosote buildup
Creosote is highly flammable and when it is ignited, and it burns with vigor. Creosote is formed when vapor from wet wood mixes with gases and condenses. Chimney professionals state that a ¼in thickness of creosote means your chimney can burst into flames any minute and thus should be removed. In the same breath, do not ignore soot buildup. Soot is softer than creosote, but is equally flammable and should be cleaned up regularly.
Use Smoke Detectors
With the help of smoke detectors, troubleshoot and take action immediately any time smoke is detected indoors. The smoke is most likely a result of a dirty chimney full of debris like dead leaves, twigs, soot or creosote buildup that have resulted in chimney flue blockage. Other causes include soft or wet wood that has not burned completely or a damper that is not fully opened.
Useful Installations
Your chimney should have a chimney cap with wire mesh to keep out rainwater, ice, and snow. It should also be used to keep out small animals like squirrels, raccoons and birds from nesting inside the walls.
When installing a chimney liner, go for stainless steel. The stainless steel can endure very high temperatures and also contain flying embers contained.
Installing fireplace glass-doors that are heat proof can also help increase the efficiency of your heating system. The door prevents heat loss and also shields the embers within the fireplace to stop wild sparkles from reaching your house's interior. The doors should be cleaned regularly with a glass door cleaner and paper towel.
Proper Ventilation is Really Important
Ventilation is one of the most important parts of your home's heating system. A huge percentage of chimney fires, safe to say 90%, is caused by faults within the venting system. Take note that the venting system is not the same as the chimney system.
The venting system consists of a stove pipe that connects the burning stove to the chimney. Most importantly, we cannot reiterate enough the need for a clean chimney to prevent a chimney fire. The interior of your fireplace has to be cleaned regularly including the hearth. Rid the fireplace of ash but only when it has cooled. And leave just a little that will make lighting the fire easier. Wear protective gear while cleaning your fireplace on your own.