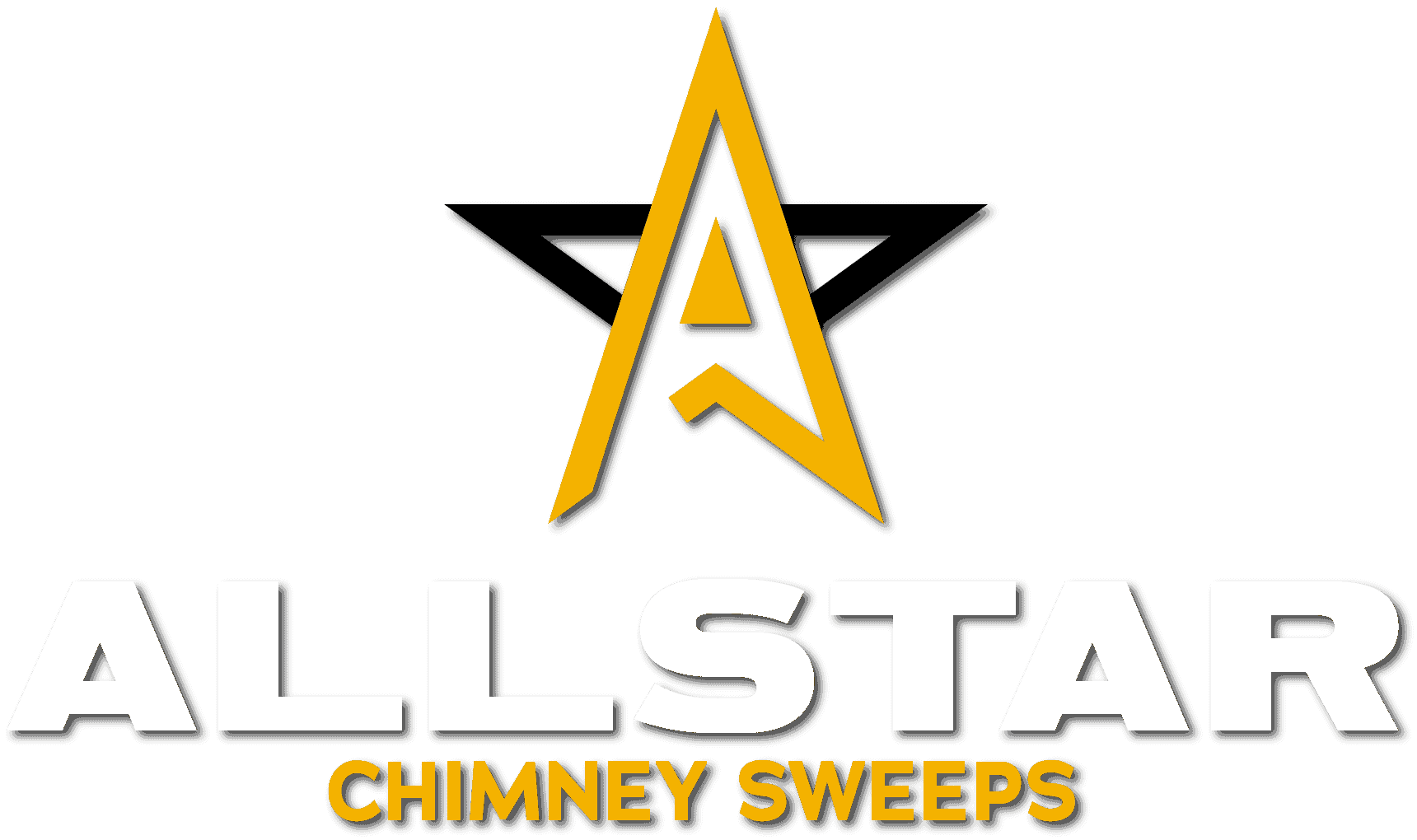 Chimney Sweep Birmingham,
(205) 985-6770
Professional Chimney Services
Providing quality service for over 30 years

Chimney Sweeping
Our chimney technicians are experts when it comes to cleaning your chimney. We remove hazards such as soot and creosote, ensuring your fireplace is clean and ready to burn.
Chimney and Fireplace Inspections
At Allstar, chimney safety is a priority. We perform comprehensive inspections so you can enjoy your fireplace system with peace of mind. 

Masonry Repair
Damaged masonry is an eyesore, but it is also dangerous. Our chimney technicians are skilled in repairing masonry chimneys and ensuring your chimney system is safe to use.

Waterproofing Service
Water can do major damage to your chimney. We use top quality industry products to protect your chimney from mold, rust, and masonry damage.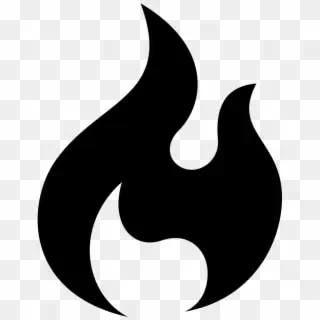 Fireplace Installations
Is your home missing that warm, cozy fireplace you've been dreaming of? Allstar can make your fireplace wishes come true with expert design and installation.

Chimney Animal Removal
Raccoons, bats, birds and other animals sometimes make their homes in chimneys. We safely and humanely remove unwanted guests from your chimney.
Allstar is The #1 Choice
And here's Why
Here at Allstar Chimney Sweeps Birmingham, our mission is to provide excellent chimney services when it's convenient for you. We schedule appointments as soon as possible so you can get back to enjoying your fireplace.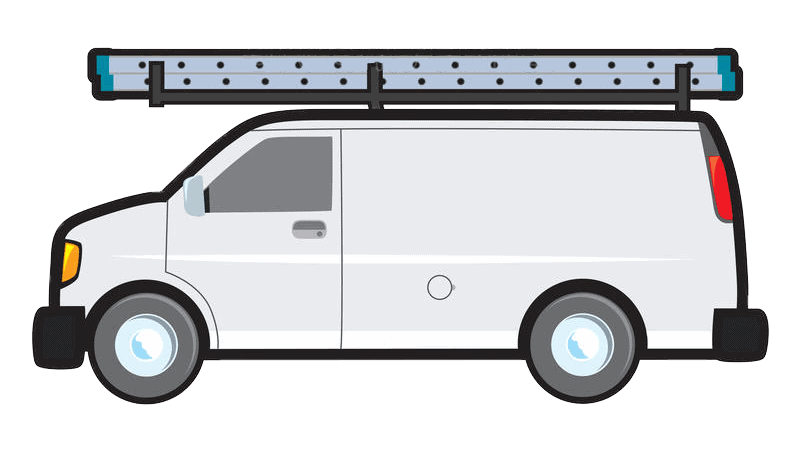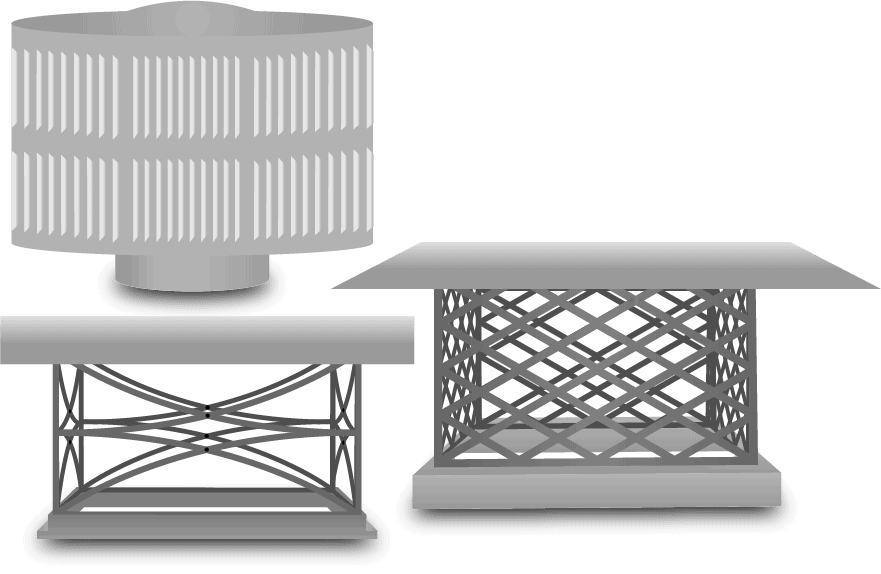 We pride ourselves on giving you the best service, which is why we only use top-rated industry products on your chimney and fireplace. Your satisfaction is our top priority.
Allstar of Birmingham's chimney technicians are dedicated to using their expertise to provide exceptional service. With over 30 years of experience, our highly-trained technicians are equipped to deal with any chimney issues you may have.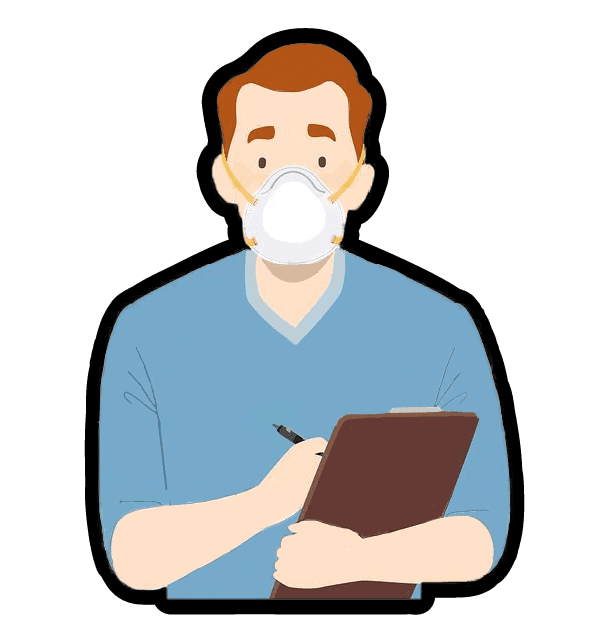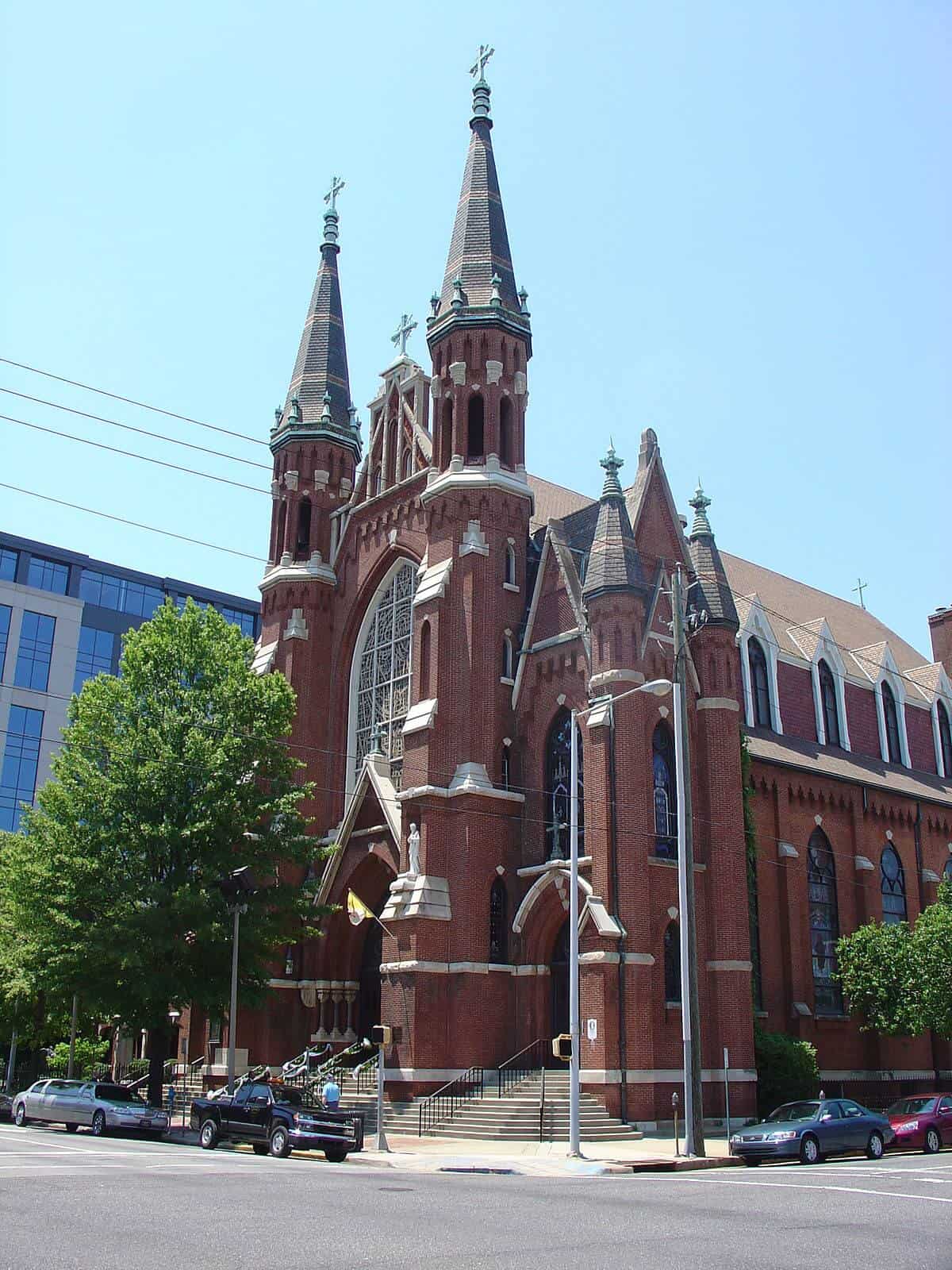 What To Do In Birmingham
Birmingham is packed full of fun things to do, and cool places to go. So if you're new to the area, or just looking for fun ideas in the Birmingham area, check out the cool locations below.
Vulcan Park and Museum
Vulcan, Birmingham Alabama's colossal statue is the world's largest cast iron statue and considered one of the most memorable works of civic art in the United States. Designed by Italian artist Giuseppe Moretti and cast from local iron in 1904, Vulcan has overlooked Alabama's largest city from atop Red Mountain since the 1930s.
Birmingham Botanical Gardens
Friends of Birmingham Botanical Gardens seeks to protect, nurture, and share the wonders of Birmingham Botanical Gardens. We are dedicated to serving the Gardens, serving the community, serving our visitors, and inspiring a passion for plants, gardens, and the environment.
Sloss Furnaces National Historic Landmark
Sloss Furnaces was once the largest manufacturer of pig iron in the world. It stands today just as it did in the late 19th century — a monument to the Industrial Revolution. With its web of pipes and towering stoves, this unique National Historic Landmark provides visitors a glimpse into Birmingham's rich industrial heritage. It stands with pride and is a symbol of where the "Magic" began for Birmingham.
Testimonials & Accreditors
"I had a racoon in my chimney, the good people at sootmaster were able to safely and humanly relocate it. 🙏 I highly recommend for all my future chimney needs."
"I had a rain cap added to my mother's house. The technician was on time, courteous and very helpful. It's something we should have had done long ago with all of the rain we get here."
"Blew my repair out of the water! They hit every detail and had a great attitude while working. I love seeing a company that is passionate about the work they do and this company is!"