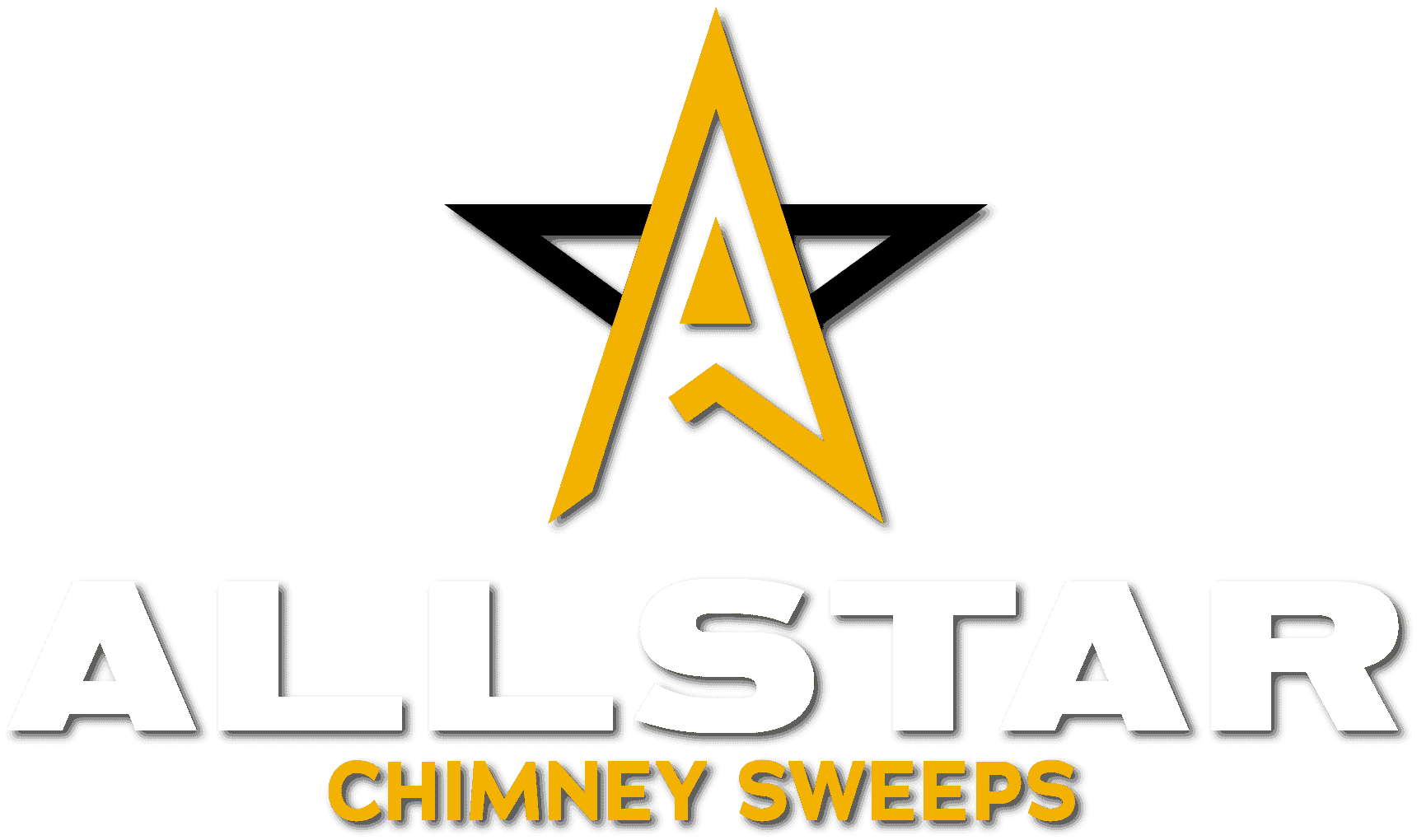 Fireplace & Chimney Services
You're here because you've found yourself with a chimney problem. Our technicians will come to your home and perform a tailored service just for you so your chimney problem can be a thing of the past.
Professional Chimney Services
Providing quality service for over 30 years

Chimney Sweeping
Our chimney technicians are experts when it comes to cleaning your chimney. We remove hazards such as soot and creosote, ensuring your fireplace is clean and ready to burn.

Chimney and Fireplace Inspections
At Allstar, chimney safety is a priority. We perform comprehensive inspections so you can enjoy your fireplace system with peace of mind. 

Masonry Repair
Damaged masonry is an eyesore, but it is also dangerous. Our chimney technicians are skilled in repairing masonry chimneys and ensuring your chimney system is safe to use.

Waterproofing Service
Water can do major damage to your chimney. We use top quality industry products to protect your chimney from mold, rust, and masonry damage.

Fireplace Installations
Is your home missing that warm, cozy fireplace you've been dreaming of? Allstar can make your fireplace wishes come true with expert design and installation.

Chimney Animal Removal
Raccoons, bats, birds and other animals sometimes make their homes in chimneys. We safely and humanely remove unwanted guests from your chimney.
Allstar is proud to be your trusted local chimney sweep service. With over 30 years of experience, Allstar is the place to go for all of your chimney and fireplace needs. We know how important the safety of your family and home are, which is why we take our work seriously. 
Our experienced technicians use the highest quality equipment to ensure that your chimney and fireplace are looking and operating their best. From comprehensive chimney inspections to repairs, installations, and much more, our knowledgeable technicians are dedicated to providing you with top notch customer service at honest, affordable prices. Your safety and satisfaction are our top priorities. Call the professionals at Allstar to schedule an inspection today!
Contact AllStar Chimney Sweep

Facebook
Join our Facebook to stay up to date on the latest news
Instagram
Join our Instagram to stay up to date on the latest news