All Star Chimney Sweep & Fireplace Experts
Our All Star Chimney Sweeps team in Montgomery, Alabama wants to make sure your family gets the most out of your fireplace. Gathering around a warm fire is one of the most anticipated and rewarding experiences for homeowners and taking care of your chimney is an important part of making sure you can enjoy a relaxing evening with your family. A well-maintained chimney can be highly effective, safe, frequently easier on your wallet and leave you enjoying your fireplace day after day! Luckily, we're here to make maintaining your fireplace an easy and stress-free process. When you schedule maintenance with…
Read More
Chimney & Fireplace Sweeping
The importance of having your chimney and fireplace…
Creosote Removal
If you have a chimney then creosote is…
Chimney & Fireplace Inspections
Unless you're a fireplace and chimney professional it…
Smoke Stain Removal
No homeowner wants a fireplace littered with smoke…
Animal Removal
You may think your fireplace is a great…
Dryer Vent Services
It may come as a surprise that chimneys…
ALL STAR Chimney Sweep & Fireplace Service
Including Animal Removal, Water Leak Repair, Chimney Inspections, Smoke & Creosote Removal, Dryer Vent Cleaning
I could not be any more pleased with my experience with this company.

- Neal S
This company was very efficient and I received excellent service from the very first phone call with the kind lady on the phone the to the two gentlemen who came out and did the work on the chimney. They were overall a great company to work with and will continue to use and recommend them to everyone I know.

- Eleanor M.
Neal cleaned my fireplace very thoroughly, he was very professional, and prompt. I will absolutely use them again for future services.

- Mandy W.
Tim was very professional came right in got the job done and was very helpful and knowledgeable answered all my questions without hesitation. An overall great experience with this company.

- Abby H.
From Our Blog
Some Great Info About Our Services
Chimney cleaning is a household chore that…
After years of love and regular use,…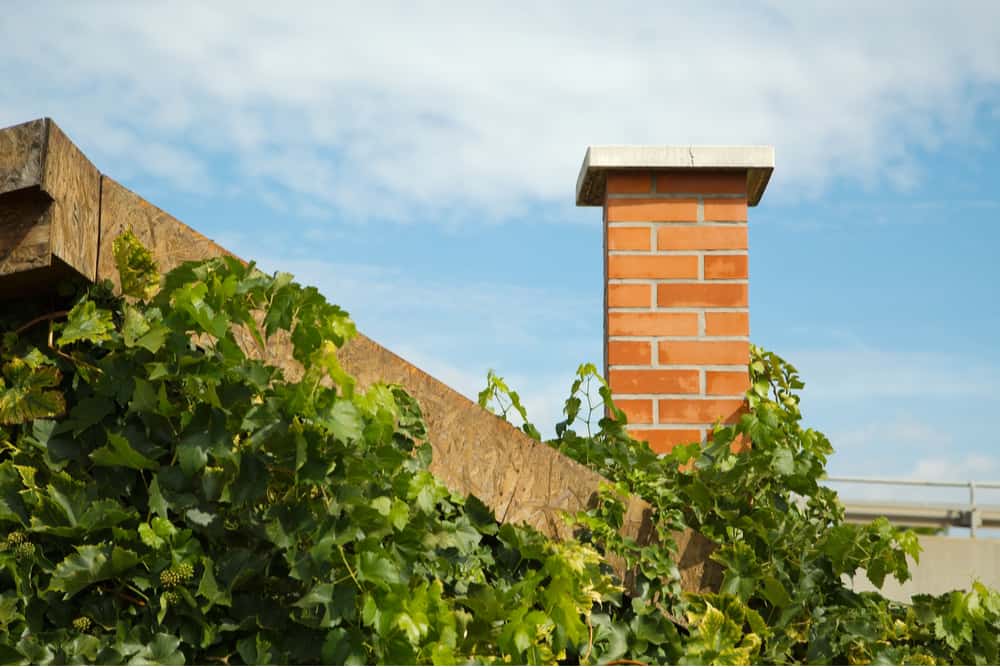 In warmer climates, such as Panama City's,…
Request An Appointment
SEND A MESSAGE USING THE FORM BELOW!