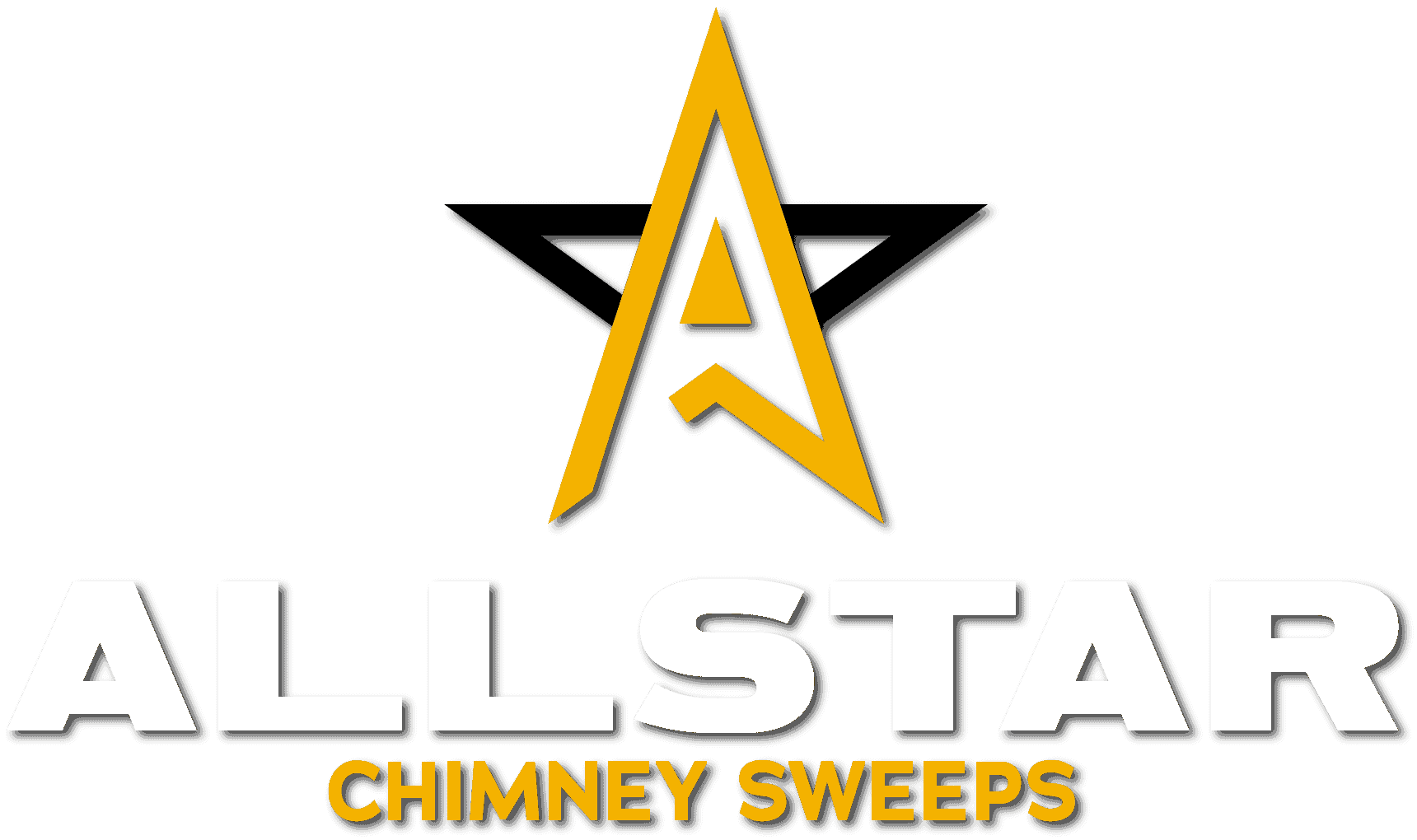 Chimney Sweep Jacksonville,
(904) 685-8100
About All Star Chimney Sweep Jacksonville Florida
Florida also is known as "the sunshine state" brings over 100 million people each year in tourism, with its beaches, amusement parks, and warm weather! Jacksonville having one of the best sugar-white beaches on the planet is a must-see for any traveler. Our technicians are local moguls in the chimney sweep and repair business, servicing the Emerald Coast, the Gulf, all the way to Jacksonville. Do you need your chimney sweep in Jacksonville, Florida? How about a chimney repair?
If so All Star Chimney Sweeps has been doing repairs, sweeps, and maintenance in Jacksonville for over 30 years! We do masonry repairs, install new chimneys, and specialize in the Chimney Sweep trade. Any maintenance related to a chimney; we are the team to call. Having a professional who is an expert in their trade is what makes the difference. You would not want a car mechanic building your home, would you? It is detrimental to have the right person for the right job.
Here at Allstar Chimney Sweeps Jacksonville FL, we specialize in top-of-the-line chimney and fireplace service. We have had 30 years of professional experience, so we have built a reputation for quality service and trust. That service is performed by trained and certified technicians who have the skills to take on any chimney or fireplace issue you might have. They are respectful of your home and make sure to never get anything dirt or out of place. Here at Allstar of Jacksonville, Satisfaction is our promise and our guarantee for all of our services and repairs.
Our technicians will give you a detailed report showing what they did and how they did it, so you'll never have to wonder if the job they did was anything less than quality. Our technicians are also courteous of your time and will call you 30 minutes before arrival to assure that you are ready for them. This is what makes Allstar the best choice for all sweeps, repairs, estimates, fire prevention, and other fireplace needs.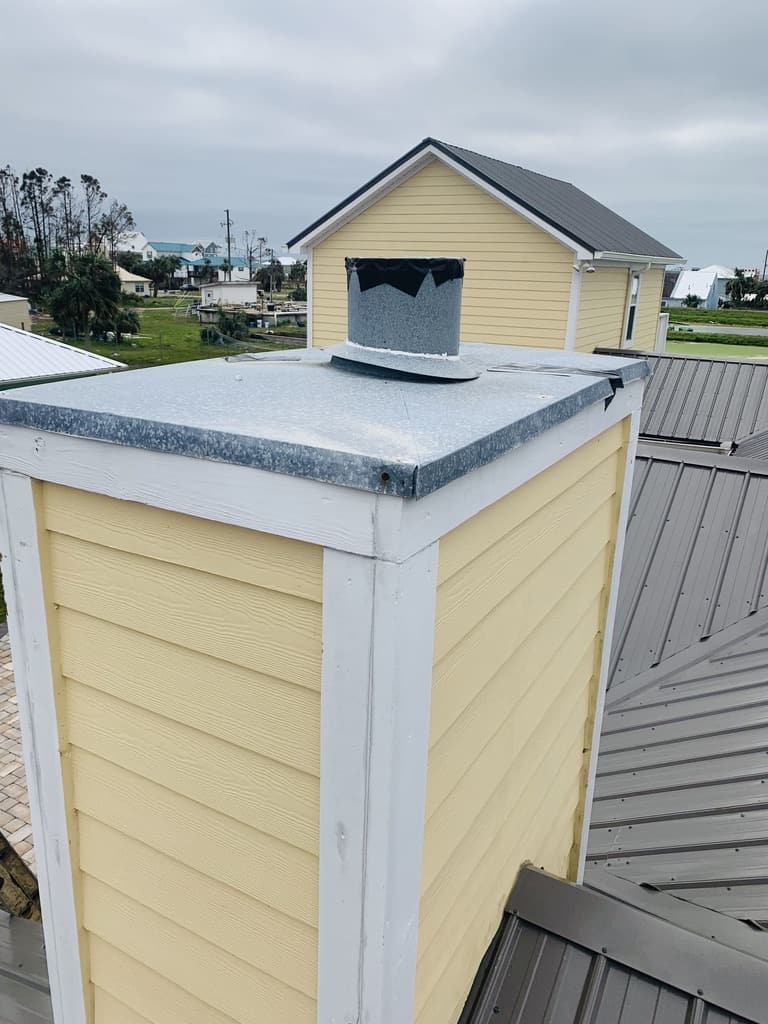 What To Do In Jacksonville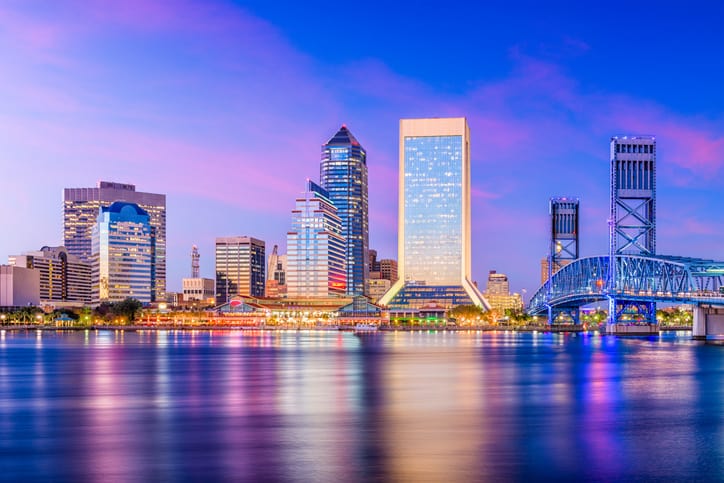 Jacksonville Florida is full of places to explore. So while we're working on your chimney, grab some grub, sit on the beach, and enjoy the scenery. Check out Jacksonville!
Jacksonville Zoo and Gardens
Escape to the Jacksonville Zoo and Gardens for the only walking safari in Northeast Florida. Discover the earth's wildlife through interactive and educational experiences. A true family adventure, the Jacksonville Zoo, and Gardens is growing and changing daily and is dedicated to consistently improving.
Two of our newest exhibits, Land of the Tiger and African Forest, have built-in choices, challenges, and variation for our animals. The Jacksonville Zoo and Gardens is quickly becoming a world-class establishment. The Zoo has something for everyone with more than 2,000 rare and exotic animals and 1,000 varieties of plants.
Whether you are a visitor to Florida's First Coast or a lifetime resident, we invite you to experience the Jacksonville Zoo and Gardens through interactions with people, wildlife, and the environment.
Jacksonville Jaguars & TIAA Bank Field
Jacksonville is also home to the Jacksonville Jaguars. The Jaguars have been part of the National Football League (NFL) since 1995. The team plays its home games at TIAA Bank Field. 
AEW Wrestling (All Elite Wrestling)
The amphitheater Daily's Place is connected to the south end of TIAA Bank Field, which hosts All Elite Wrestling (AEW) on a weekly basis and shows on the popular television network TNT every Wednesday.
Jacksonville Beach
Found along northeast Florida's "First Coast," Jacksonville Beach offers vast stretches of gorgeous beach, a newly redesigned golf course, a famous fishing pier and boatloads of water activities. Beach volleyball, surfing, fishing, and a wide variety of eateries – Jacksonville Beach has it all.
Visitors and natives alike are delighted by dolphins rolling just outside the surf line. Surfers are drawn to Jacksonville Beach by some of the best waves in the region. Devoting some time to Jacksonville Beach and its surrounding attractions unearths a unique combination of history, leisure, and recreational activities.
Professional Chimney Services
Providing quality service for over 30 years

Chimney Sweeping
Our chimney technicians are experts when it comes to cleaning your chimney. We remove hazards such as soot and creosote, ensuring your fireplace is clean and ready to burn.
Chimney and Fireplace Inspections
At Allstar, chimney safety is a priority. We perform comprehensive inspections so you can enjoy your fireplace system with peace of mind. 

Masonry Repair
Damaged masonry is an eyesore, but it is also dangerous. Our chimney technicians are skilled in repairing masonry chimneys and ensuring your chimney system is safe to use.

Waterproofing Service
Water can do major damage to your chimney. We use top quality industry products to protect your chimney from mold, rust, and masonry damage.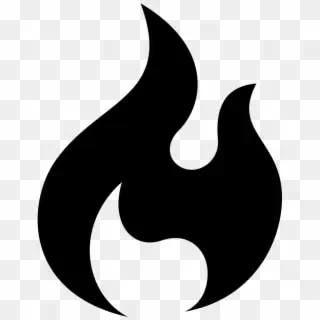 Fireplace Installations
Is your home missing that warm, cozy fireplace you've been dreaming of? Allstar can make your fireplace wishes come true with expert design and installation.

Chimney Animal Removal
Raccoons, bats, birds and other animals sometimes make their homes in chimneys. We safely and humanely remove unwanted guests from your chimney.
What Exactly do we do so Well?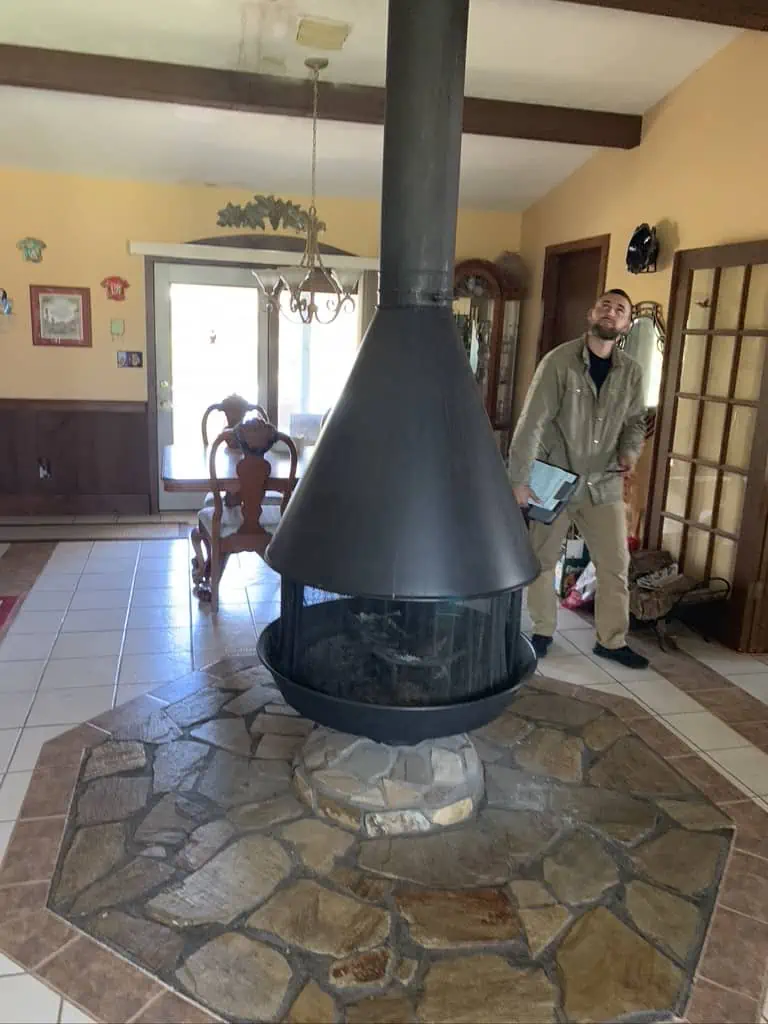 So you are looking to get your chimney swept… What exactly should you expect? A huge mess? A two-hour drag? Something quick and easy that you don't have to pay too much mind?
The Visit
Likely the sweep will first come to check and prepare the area for sweeping. They they proceed to clean out the chimney of any residue left from use, as well as water and possibly animal debris. Then a quick and procedure primarily based on inspecting the chimney for any issues before informing the customer of any repairs they may need done.
The average chimney sweep should take around an hour, though a longer slot may be scheduled just in case something goes wrong or the chimney just needs that extra time to get cleaned out. When the visit is done however, everything should be cleaned up and you should not be able to even tell that a chimney sweep was there.
The Tools of the Trade
Sadly there is likely to be a mess if you use your chimney and only get it swept once per year. However, there should not be too much worry about your hand as the sweepers likely will come with a vacuum on hand to get up anything that falls loose.
As for what will be falling, likely soot and tar, often time creosote, as the sweep goes and brushes it out, the sweepers use metal bristled brushes attached to long rods to scrap the settlement off the inner walls. They will also be outfitted in gloves, goggles, and masks to protect themselves from soot and ash.
The sweeps also will have some actual technology on them. While the brushes may be motorized, it can be hard to get a good look into a chimney with just the human body. So they may bring cameras and other inspection equipment to check for weathering, leaks, or any obstructions within the chimney.
They likely will also bring mats to put down so as not to stain any carpet. This is just for the customer's satisfaction and to help ease cleaning as some of the stuff scrapped out that lands in the fireplace may be toxic.
The Obstacles
There are many things a chimney sweep may find and many ways they may go about the sweep. Some go up from the flue and others down from the access, with the primary goal just being to clean those bits of any residue or grime that may have settled upon them.
They are also trained to handle animals, who often find chimneys an ideal location due to being protected from the elements, dark, closed off, and usually quiet. The sweepers will be able to remove these animals safely and dissuade them from returning.
While not the primary goal, a sweeper will also inspect the entire chimney for any engineering needs. They may not have the tools on hand to address the issues—especially if the problem is due to water damage—but will inform you of anything they find and how it is best dealt with. This can range from just needing a part replaced or a new lining to rebuilding a massive chunk of the chimney.
Sootmaster's Promise
We at Sootmaster offer full sweeps, as well as inspections, repairs, and installations. So if you get a sweep and they identify anything wrong. It's a simple as booking another appointment. Yyou can trust us to come back later and fix it at your nearest convenience.
Contact AllStar Chimney Sweep

Facebook
Join our Facebook to stay up to date on the latest news
Instagram
Join our Instagram to stay up to date on the latest news