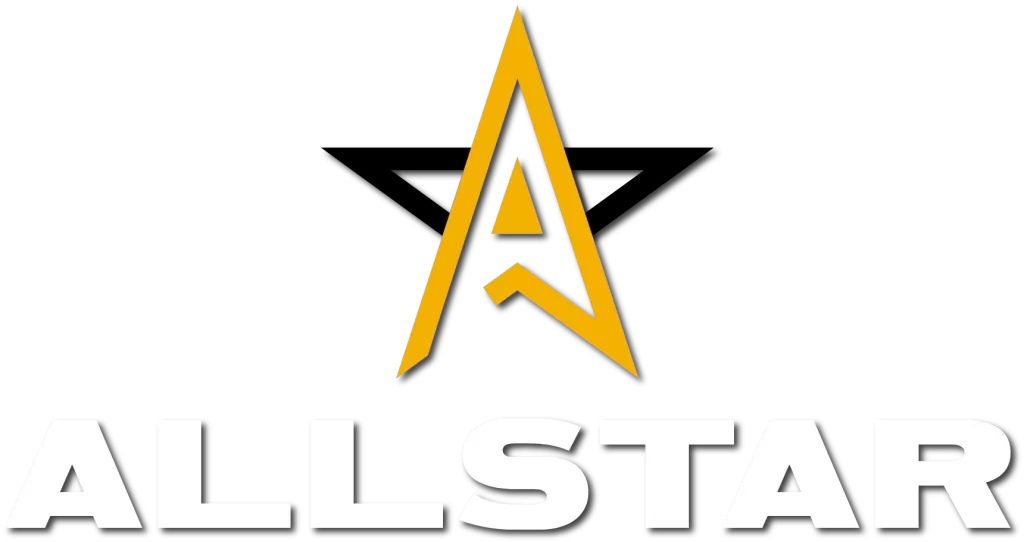 Chimney Sweep Warner Robins
You're here because you've found yourself with a chimney problem. Our technicians will come to your home and perform a tailored service just for you so your chimney problem can be a thing of the past.
Allstar Chimney Sweeps of Warner Robins
Ever since its establishment over three decades ago, Allstar has remained dedicated to the primary objective of ensuring the safe use of chimneys within our community. We prioritize the well-being of our neighbors and consistently engage in ongoing training to stay abreast of the most secure and efficient chimney service techniques. Employing cutting-edge products and industry-leading methodologies, we deliver top-notch service to each of our valued customers.
While your chimney may not require frequent cleanings, it's worth noting that the National Fire Protection Association recommends an annual chimney inspection. This yearly assessment significantly reduces the risk of potential house fires. Allstar's skilled technicians conduct a comprehensive multi-point inspection that covers every aspect of your chimney and fireplace. To keep you informed, our technicians document the process with photographs and provide you with a detailed condition report once the services are completed. With a range of offerings including sweeps, waterproofing, animal removal, installations, and repairs, we are well-equipped to address any necessary chimney and fireplace maintenance needs.
Neglecting the assessment of your chimney or fireplace can have profound implications for both you and your home. Some level of chimney deterioration is common due to the continuous exposure to precipitation. A masonry chimney behaves akin to a sponge, absorbing and releasing water. This recurring cycle gradually breaks down the brick and mortar, leading to a leaky chimney. Such leaks result in brick discoloration, rusted chimney and fireplace components, mold growth, and unpleasant odors. These water-related issues extend to prefabricated chimneys as well, yielding similar outcomes. In the end, even if you aren't actively using your chimney, regular inspections are crucial for maintaining safety and preventing potentially costly damage to your home.
You have the power to avert unforeseen complications arising from a neglected chimney. Allstar Chimney Sweep Georgia is here to assist you in scheduling your annual inspection today, providing the assurance that your chimney poses no threat to you and your home's well-being.

Commonly Requested Services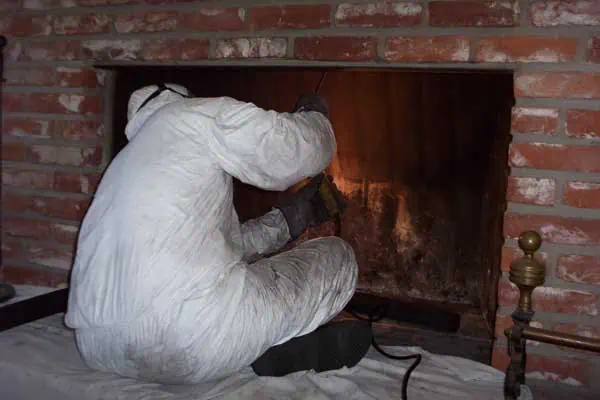 Chimney Sweep
Chimney sweeps are vital to the lifespan of your chimney and in promoting safety in your home as a whole. A sweep removes soot and creosote to help you avoid the devastating result of a chimney or house fire. They also offer the great benefit of providing the technician performing the sweep with the opportunity to complete an inspection on your fireplace and chimney to make sure other safety measures are also in place.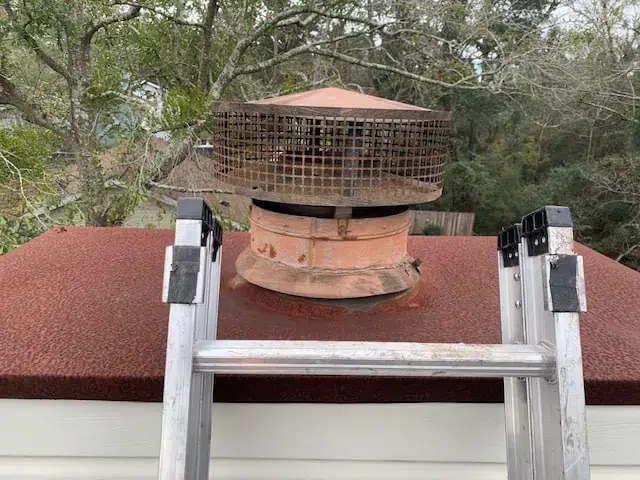 Chimney Repair
No one should be in need of a masonry repair and be faced with a long drawn-out process. Allstar proudly offers a two-step process in masonry repairs. Step one consists of you getting your initial inspection. Step two consists of the technicians coming right back to your home to complete your specialized repair plan. A huge part of our mission is to provide quality repairs while also using the opportunity to involve and educate our customers.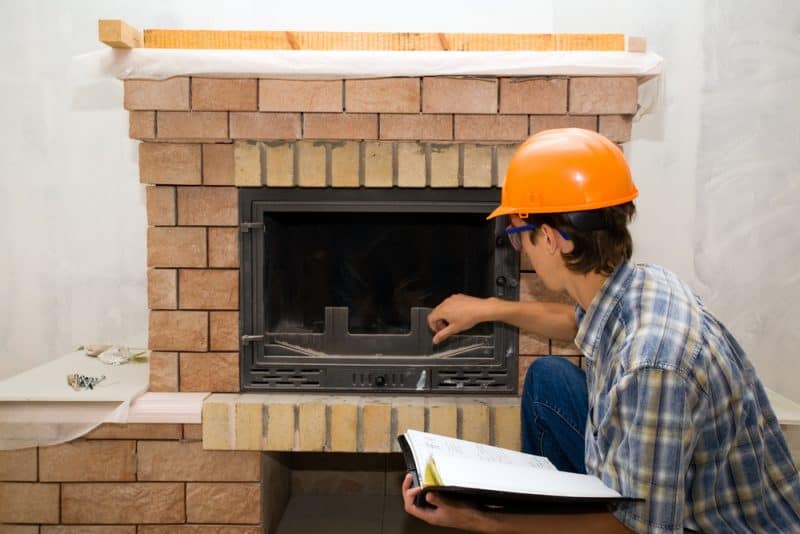 Chimney Inspection
All people do not get inspections for the same reasons. Some people are experiencing issues such as water leaks or foul smells while others may be in the process of buying, selling, or renovating their homes. Whatever the reason is that you're seeking an inspection, Allstar has you covered. With over 30 years of experience, Allstar has created an inspection process that will include a survey of each aspect of your chimney.
What Exactly do we do so Well?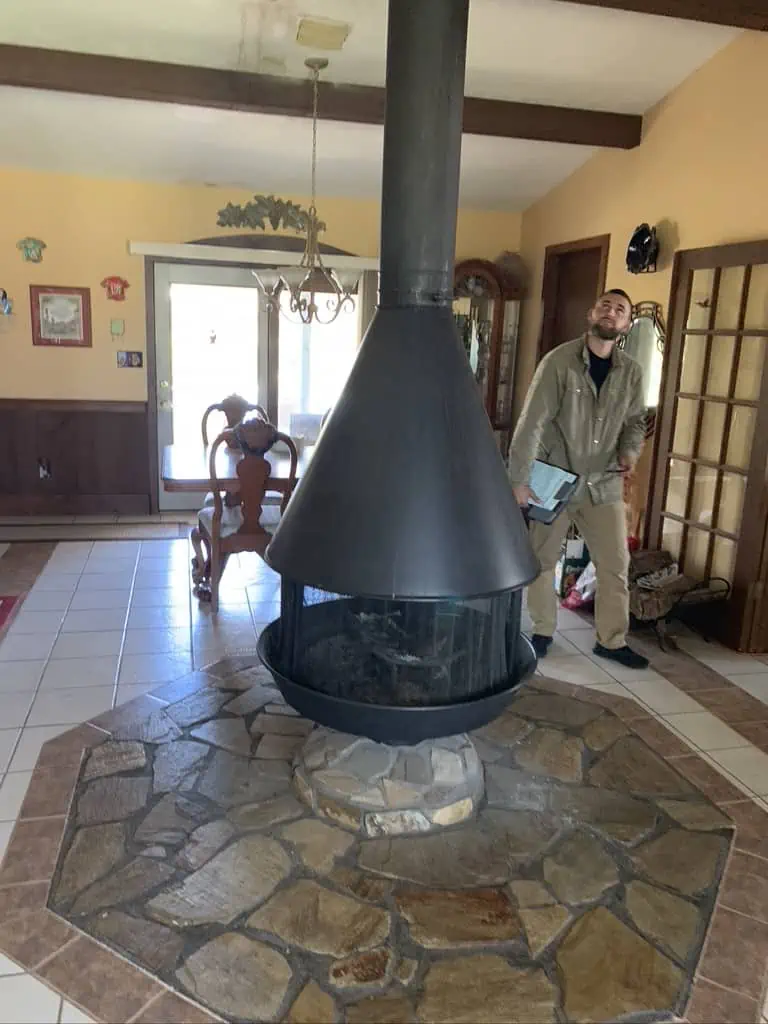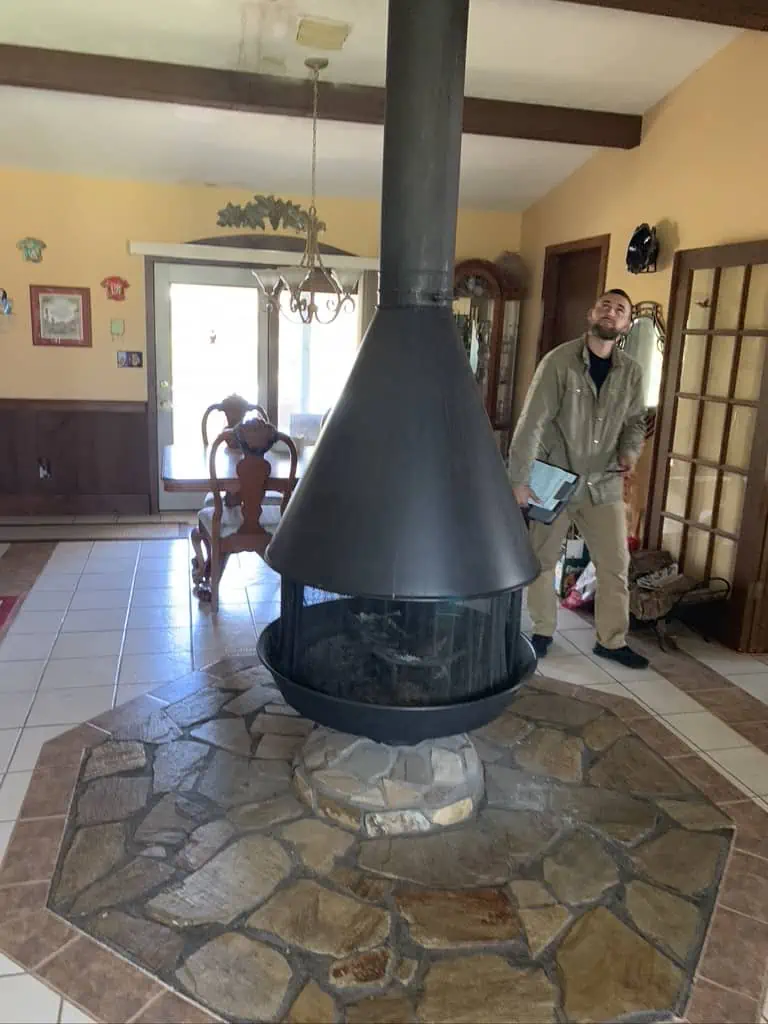 So you are looking to get your chimney swept… What exactly should you expect? A huge mess? A two-hour drag? Something quick and easy that you don't have to pay too much mind?
The Visit
Typically, the chimney sweep will begin by assessing and preparing the area for the sweeping process. Subsequently, they proceed to cleanse the chimney, removing any residues from previous usage, as well as addressing water and potential animal debris. Following this, a meticulous inspection is conducted to identify any potential issues, and the customer is informed about any necessary repairs.
On average, a chimney sweep session should last around an hour. However, a longer time slot might be allocated as a precaution, in case of unforeseen complications or if the chimney requires additional cleaning time. Upon completion of the visit, the area should be left tidy and you should hardly be able to discern that a chimney sweep had been present.
The Tools of the Trade
Regrettably, a certain level of mess is almost inevitable if you only have your chimney swept once a year. However, there's no need to be overly concerned, as most sweepers typically come equipped with a vacuum to collect any dislodged debris.
In terms of what might fall during the sweeping process, it's generally soot and tar, often accompanied by creosote. As the sweep maneuvers the metal-bristled brushes attached to long rods to dislodge the buildup from the inner walls, these particles are loosened. For protection against soot and ash, the sweepers will be donned in gloves, goggles, and masks.
Modern technology is also integrated into the sweeping process. While motorized brushes can help, it can be challenging to obtain a comprehensive view of a chimney's interior using just the human eye. Thus, the sweepers might employ cameras and other inspection tools to assess weathering, leaks, or potential obstructions within the chimney.
To prevent staining any carpeting, the sweeps will likely lay down mats. This practice is both for the customer's satisfaction and to facilitate the cleaning process, considering that some of the dislodged materials that end up in the fireplace can be hazardous.
The Obstacles
There's a multitude of findings and various approaches a chimney sweep might encounter during their work. Some sweeps ascend through the flue, while others access the chimney from below, aiming to meticulously clear away any residues or dirt that have settled on these surfaces.
Moreover, chimney sweeps are well-versed in managing animals that often seek refuge in chimneys due to their sheltered nature, darkness, seclusion, and relative quietness. These professionals possess the expertise to safely extract these animals and deter them from reentering.
Although not the primary focus, a chimney sweep will also conduct a comprehensive assessment of the entire chimney's condition. While they might not always have the necessary tools at hand to address certain issues, particularly those stemming from water damage, they will apprise you of any findings and suggest the most suitable course of action. The solutions can vary, ranging from a simple part replacement or new lining installation to more extensive undertakings such as reconstructing a substantial portion of the chimney.
Sootmaster's Promise
At Sootmaster, our services encompass comprehensive sweeps, thorough inspections, necessary repairs, and efficient installations. If, during a sweep, any issues are detected, rectifying them is straightforward. You can simply schedule another appointment, and rest assured that we'll return to address the problem at your earliest convenience. Your trust in our commitment to ensuring your chimney's functionality is well-placed.
Servicing your chimney does not have to be hard for you. Allstar is here to help you get rid of the stress of maintaining your fireplace and chimney.
You've finally found the right people to satisfy all your chimney and fireplace needs, contact us now!

Facebook
Join our Facebook to stay up to date on the latest news
Instagram
Join our Instagram to stay up to date on the latest news