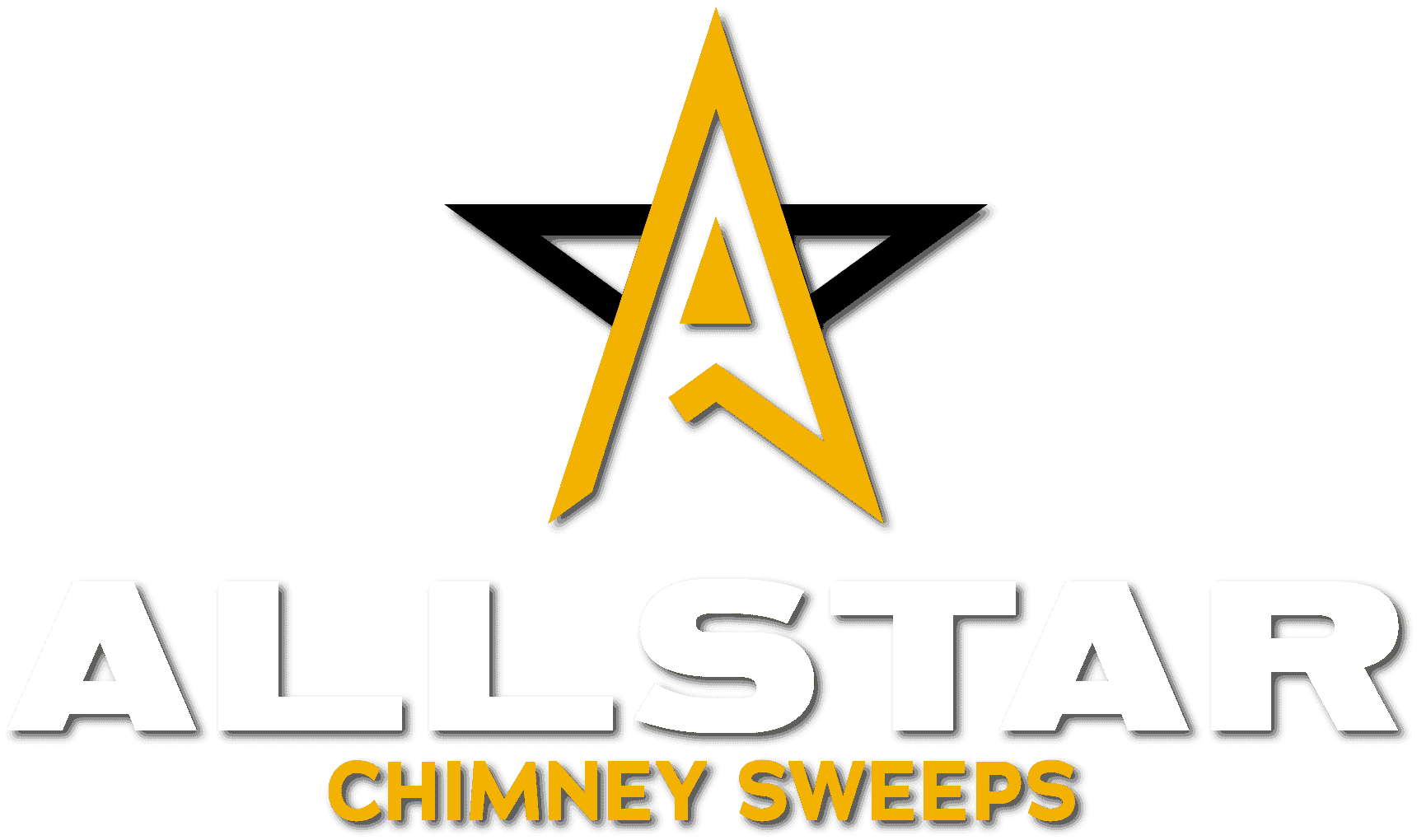 Allstar Chimney Sweeps and Fireplace Repair of Pensacola Florida
Why Should I Choose Allstar Chimney Sweep Pensacola?
As residents of Florida, we cherish our sunny weather and warmth throughout the year. However, when winter eventually arrives, many of us turn to our fireplaces for cozy comfort. Yet, the question of safety often arises.
Allstar Chimney Sweep Pensacola Florida is your trusted local chimney service provider with over 30 years of experience serving the state. We are passionate about chimneys and dedicated to ensuring your safety and satisfaction. Our commitment lies in delivering precise and unmatched quality service.
We offer a comprehensive range of solutions tailored to your specific needs. From inspections, sweeps, repairs, and waterproofing to animal removals and installations, we take pride in being the top-tier full-service chimney provider in the state. We understand that not everyone requires every service we offer, and we prioritize your needs by providing honest recommendations. At Allstar Chimney Sweep Pensacola Florida, safety always comes first as we strive to help you realize your fireplace and chimney vision.
No matter what you're seeking, we are here to assist you in finding the perfect solution. Getting started is simple. Just give us a call or submit an online request to schedule an appointment. Our technicians will arrive punctually and conduct a thorough multi-point inspection. At the end of the inspection, they will provide you with a detailed condition report and guide you on the next steps. It's that easy. Regardless of your plans for your chimney and fireplace, ensuring the structure's strength and compliance with codes is essential.
Contact us now, as Allstar Chimney Sweep Pensacola Florida has technicians available as early as today to help you accomplish your chimney goals and reinforce the safety of you and your home.
Give Us a Call Today
(850) 679-8798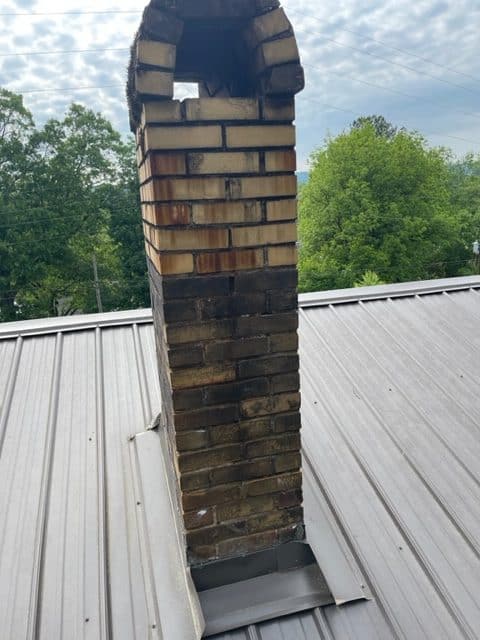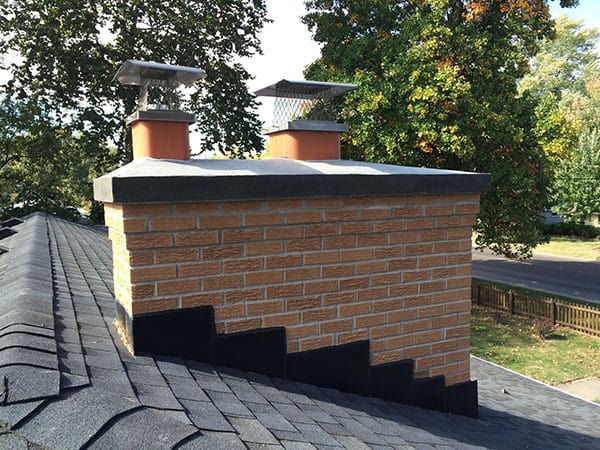 What is the point of a Fireplace and why do I need my Fireplace Cleaned?
A fireplace is typically used as a source of heat and can also add ambiance to a home. In addition to heating a room or a home, a fireplace can also be used for cooking, relaxation, and decoration. Fireplaces can use different types of fuel, including wood, gas, or electricity, depending on the type of fireplace.
It is important to have your fireplace cleaned regularly to ensure that it is functioning properly and safely. Over time, creosote can build up in the chimney and flue, which can lead to a dangerous fire hazard. A professional chimney sweep can remove the creosote and other debris that accumulates in the chimney and flue, and also inspect the chimney for any potential problems that could cause a fire or other safety issues.
In addition to preventing fire hazards, having a clean fireplace can also improve the efficiency of your heating system, which can help to lower your energy bills. So, keeping your fireplace clean and well-maintained is not only important for safety, but it can also save you money in the long run.
Owning a home with a chimney in Pensacola, Florida, there are several things to keep in mind
Regular maintenance:
Chimneys should be inspected and cleaned by a professional chimney sweep at least once a year to ensure that they are safe to use. This is especially important for wood-burning fireplaces, which can produce a buildup of creosote and soot that can ignite and cause a chimney fire.
Hurricane preparedness:
Since being located in an area that is prone to hurricanes and tropical storms. It's important to have your chimney inspected before hurricane season to ensure that it can withstand high winds and heavy rains.
Chimney caps:
Installing a chimney cap can help prevent debris, rain, and animals from entering your chimney, which can cause damage and blockages.
Type of chimney:
There are different types of chimneys, such as masonry chimneys, prefab chimneys, and metal chimneys. But at the end of the day, all types need to be inspected to be used safely.
Carbon monoxide detectors:
Carbon monoxide is a colorless, odorless gas that can be produced by burning fuels. Installing carbon monoxide detectors in your home can alert you to the presence of this dangerous gas.