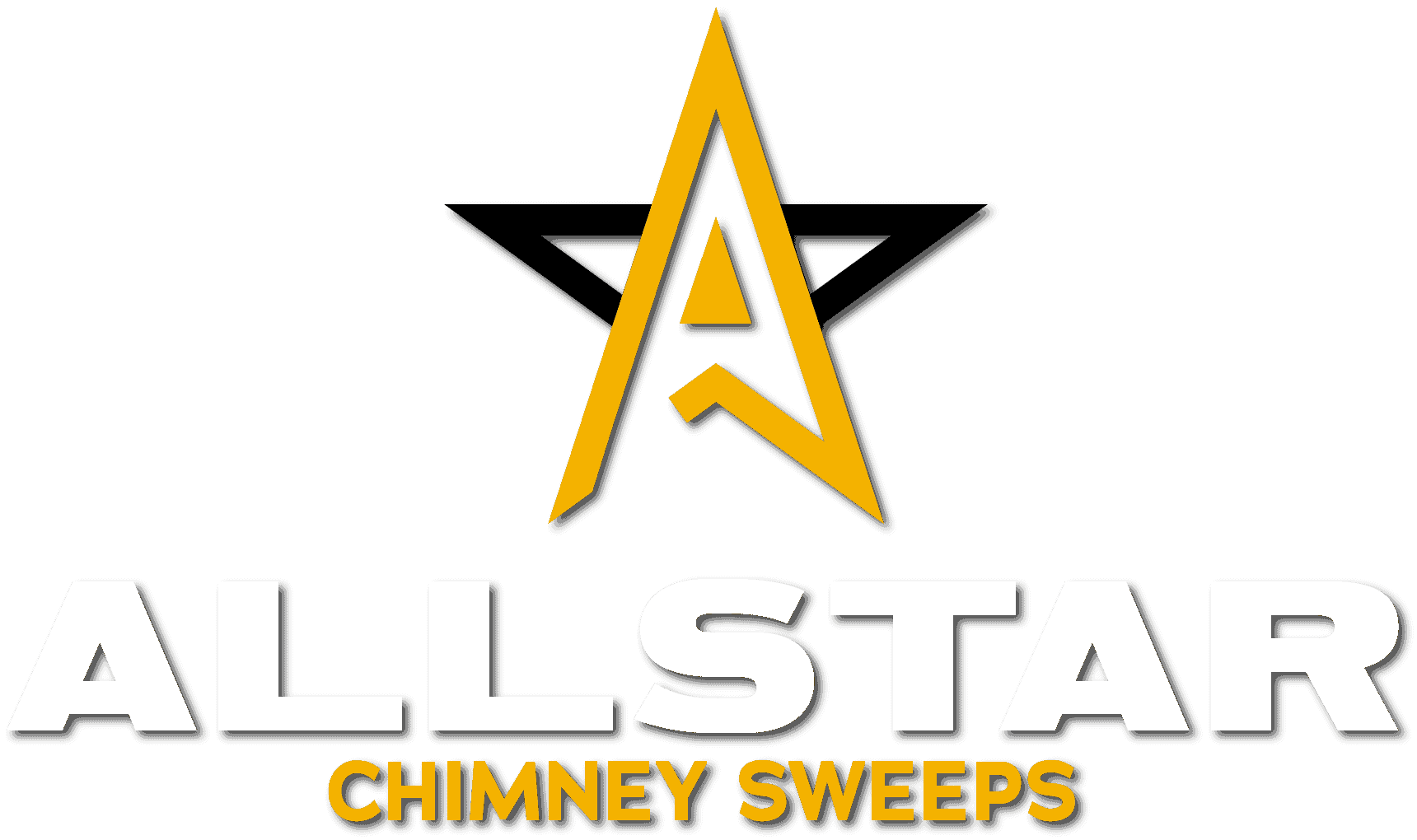 Chimney Sweep Baton Rouge,
225-343-3766
Allstar is proud to be your trusted local Baton Rouge chimney sweep service. With over 30 years of experience, Allstar is the place to go for all of your chimney and fireplace needs. We know how important the safety of your family and home are, which is why we take our work seriously. 
Our experienced technicians use the highest quality equipment to ensure that your chimney and fireplace are looking and operating their best. From comprehensive chimney inspections to repairs, installations, and much more, our knowledgeable technicians are dedicated to providing you with top notch customer service at honest, affordable prices. Your safety and satisfaction are our top priorities. Call the professionals at Allstar to schedule an inspection today!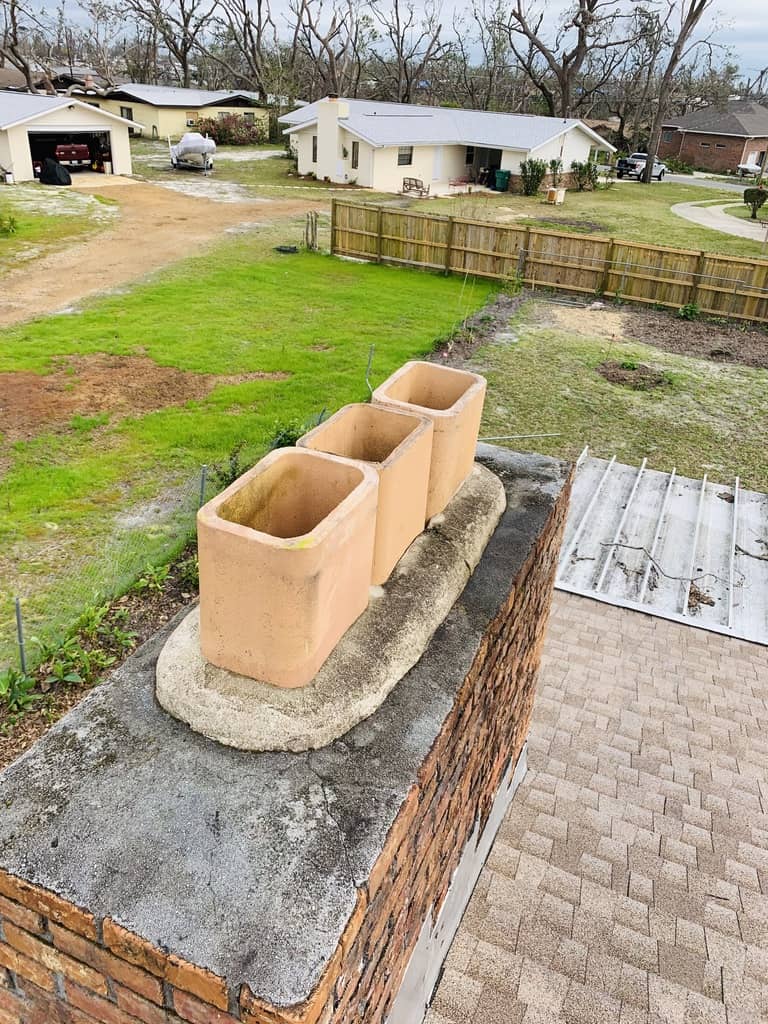 What To Do In Baton Rouge
Baton Rouge is packed full of fun things to do, and cool places to go. So if you're new to the area, or just looking for fun ideas in the Baton Rouge area, check out the cool locations below.
Mike the Tiger's Habitat
Mike the Tiger is the official live and costumed mascot of Louisiana State University in Baton Rouge, Louisiana. LSU's men's and women's sports teams are called the Tigers and Lady Tigers.
Capitol Park Museum
From Louis Armstrong to Huey P. Long, from Mardi Gras to fais-do-do, and from the nation-building commerce of the Mississippi River to the life-sustaining bounty of the Gulf of Mexico, the Capitol Park Museum provides a panoramic exploration of the most vibrant state in America.
Louisiana State Capitol
The Louisiana State Capitol is the seat of government for the U.S. state of Louisiana and is located in downtown Baton Rouge. The capitol houses the chambers for the Louisiana State Legislature made up of the House of Representatives and the Senate, as well as the office of the Governor of Louisiana.
The Toolset You Don't Play With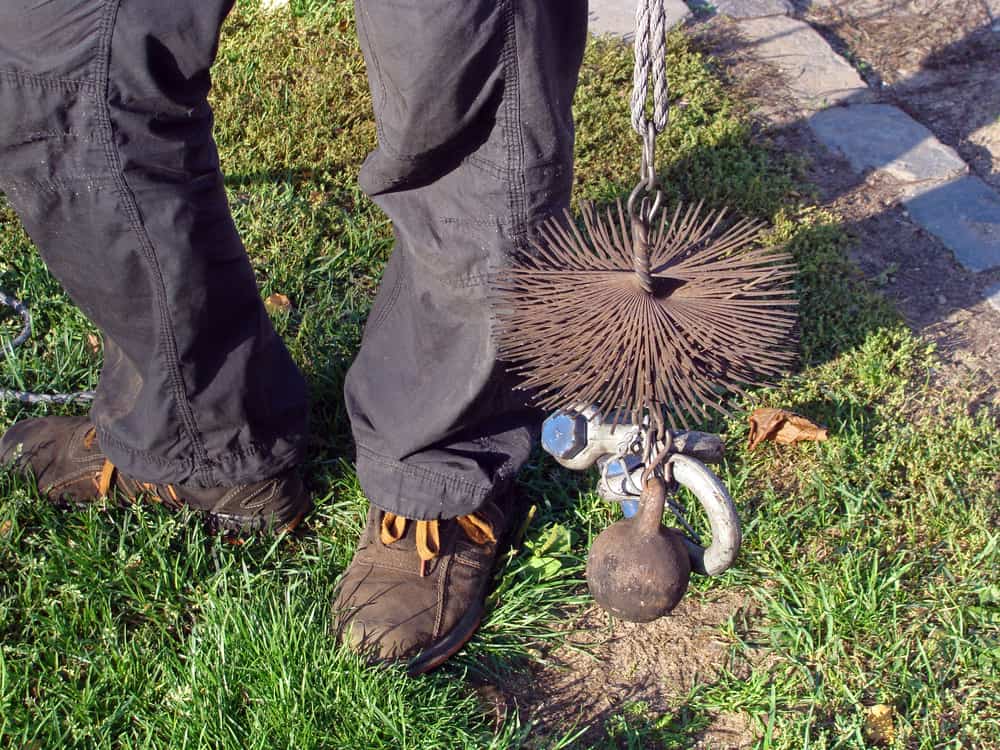 As a young kid and you're over at your grandparents house playing in the den. Well, in the den, there is a fireplace. Right beside the fireplace was a set of tools that looked interesting and cool to play with. Below are descriptions of each tool in the set. Reminder, each set does not include all six pieces; some have less while others have seven or more.
Spade
Appears similar to a flat shovel. It is associated with digging, mainly meant to pick up ashes, hot coals, and burning embers. Moving around the ashes and providing a cleaner burn, there will be a decrease in smoke production. Typically, use to clean ashes and coals once they are cooled by scooping them into the ash dump door.
Tongs
Similar to the ones for cooking, but these are much larger. These are large enough to grab logs, pieces of wood, and breaking up burnt wood to provide more oxygen. More oxygen creates more flames and less smoke.
Fireplace Broom
A tiny/small broom that is to sweep out ashes from the fireplace once a fire has been extinguished. This is important to have because all fires create ash and it fits in the fireplace to clean.
Bellows
Not one of the more commonly known tools, but meant to blow a controlled gust of oxygen into the fire to increase the flames. There is a valve on the end to direct the wave of air. It is to help start the fire by increasing the flame size and heat. Typically used to light the kindling.
Fireplace Poker
A long metal extended rod with a pointed end, similar to a Philips screwdriver. Can move wood in the fire.
Andiron
A rarer tool and known as a 'log-dog'. It is a horizontal bar that is used to hold/support logs that are fed to the flames. It allows more air to pass through, producing a cleaner burn.
Professional Chimney Services
Providing quality service for over 30 years

Chimney Sweeping
Our chimney technicians are experts when it comes to cleaning your chimney. We remove hazards such as soot and creosote, ensuring your fireplace is clean and ready to burn.
Chimney and Fireplace Inspections
At Allstar, chimney safety is a priority. We perform comprehensive inspections so you can enjoy your fireplace system with peace of mind. 

Masonry Repair
Damaged masonry is an eyesore, but it is also dangerous. Our chimney technicians are skilled in repairing masonry chimneys and ensuring your chimney system is safe to use.

Waterproofing Service
Water can do major damage to your chimney. We use top quality industry products to protect your chimney from mold, rust, and masonry damage.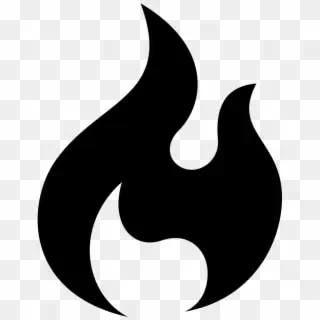 Fireplace Installations
Is your home missing that warm, cozy fireplace you've been dreaming of? Allstar can make your fireplace wishes come true with expert design and installation.

Chimney Animal Removal
Raccoons, bats, birds and other animals sometimes make their homes in chimneys. We safely and humanely remove unwanted guests from your chimney.
Contact AllStar Chimney Sweep

Facebook
Join our Facebook to stay up to date on the latest news
Instagram
Join our Instagram to stay up to date on the latest news