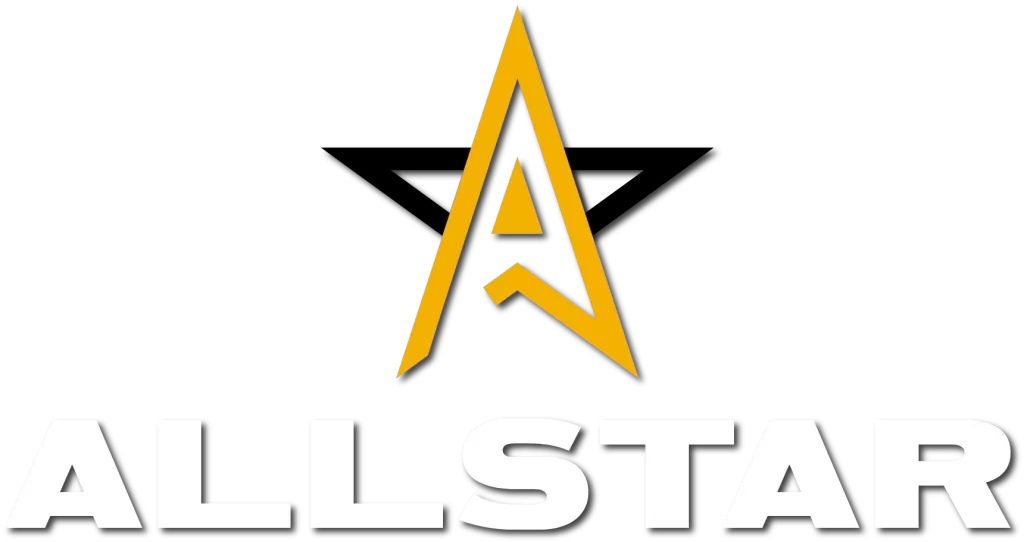 Chimney Sweep St. Augustine
You're here because you've found yourself with a chimney problem. Our technicians will come to your home and perform a tailored service just for you so your chimney problem can be a thing of the past.
Allstar Chimney Sweep St. Augustine Florida
As residents of Florida, we greatly appreciate the year-round sunshine and warm weather. However, winter eventually arrives, and during those colder months, many of us rely on our fireplaces for warmth and comfort. Nevertheless, it's important to prioritize the safety of our fireplaces.
At Allstar Chimney Sweep St. Augustine Florida, we take immense pride in being your trusted local chimney service provider, serving the state for over 30 years. Our expertise lies in chimneys, and we are fully committed to ensuring that you have the safest and most enjoyable experience with your chimney and fireplace. Our services are characterized by precision and unmatched quality.
We offer a comprehensive range of solutions tailored to meet your specific needs. Our services include inspections, sweeps, repairs, waterproofing, animal removal, and installations, making us the top-tier full-service chimney provider in the state. We understand that not everyone requires all of these services, and we will never attempt to sell you anything you don't need. Our primary focus is always on safety and assisting you in achieving your desired vision for your fireplace and chimney.
No matter what kind of assistance you require, we are here to guide you every step of the way. Getting started is simple. Just give us a call or submit an online request to schedule an appointment. Our technicians will arrive at your home punctually and fully prepared to conduct a comprehensive multi-point inspection. At the end of the inspection, they will provide you with a detailed condition report and explain the necessary next steps. It's as easy as that. Whether you have specific plans for your chimney and fireplace or simply want to ensure its structural integrity and compliance with safety codes, we've got you covered.
Don't hesitate to contact us now because Allstar Chimney Sweep St. Augustine Florida has technicians available, with some even able to assist you as early as today. We are here to help you achieve your chimney goals and reinforce the safety of your home.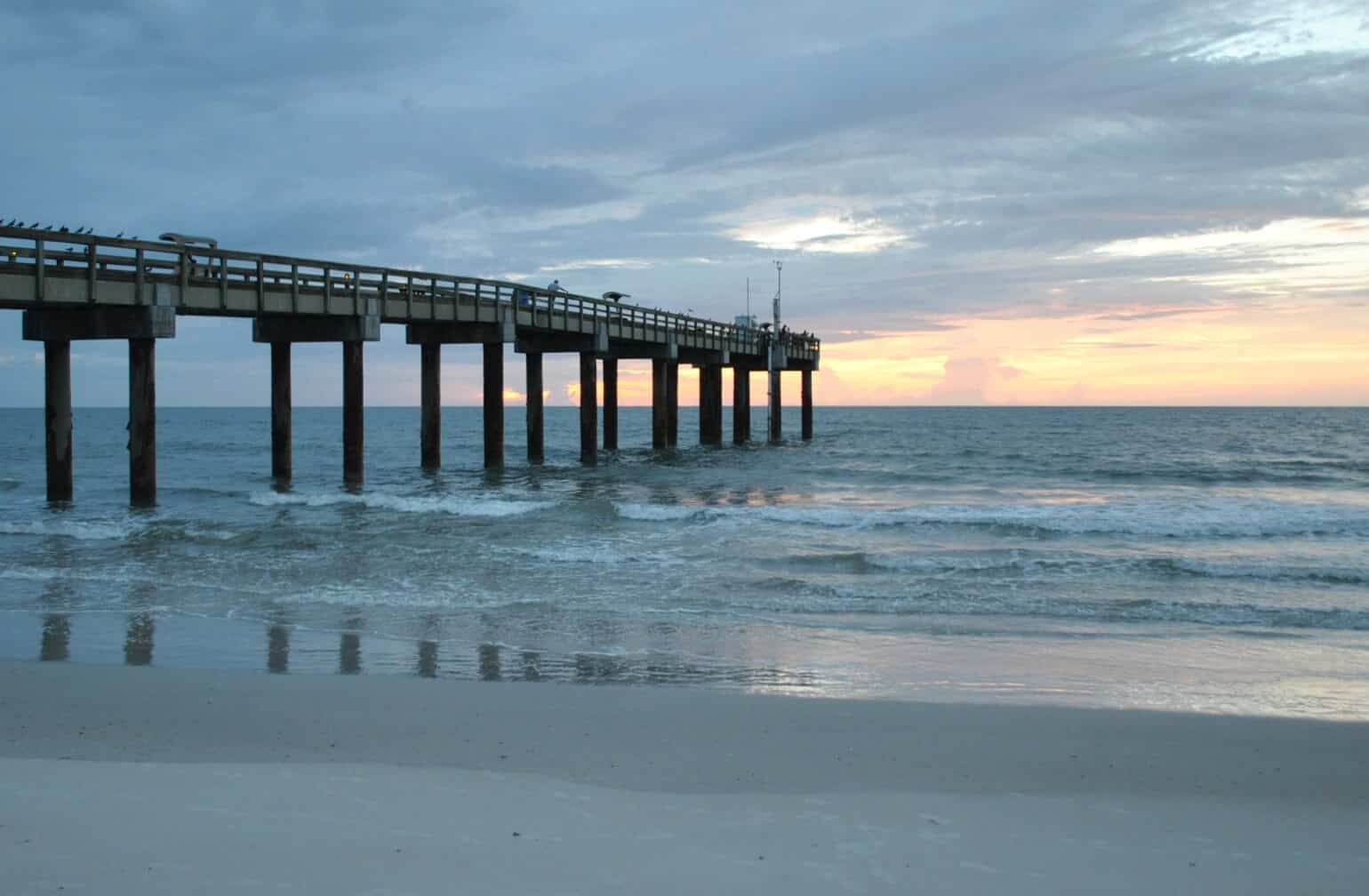 AllStar Chimney Sweep St. Augustine Florida Services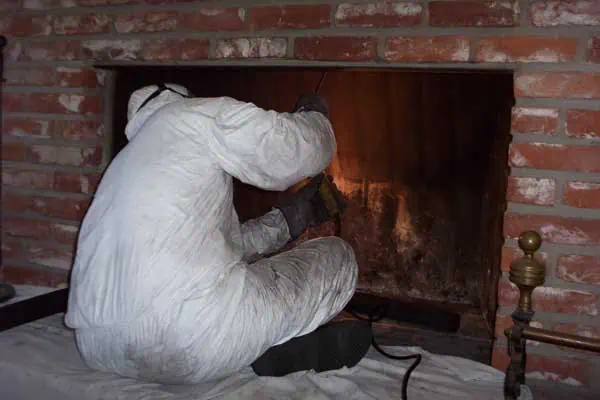 Chimney Sweep
Chimney sweeps are vital to the lifespan of your chimney and in promoting safety in your home as a whole. A sweep removes soot and creosote to help you avoid the devastating result of a chimney or house fire. They also offer the great benefit of providing the technician performing the sweep with the opportunity to complete an inspection on your fireplace and chimney to make sure other safety measures are also in place.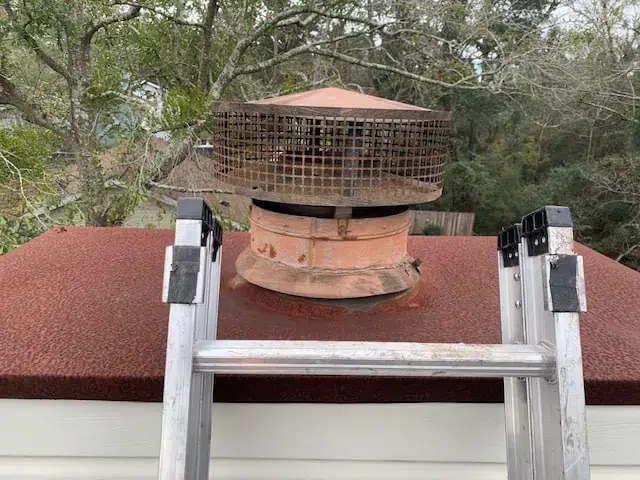 Chimney Repair
No one should be in need of a masonry repair and be faced with a long drawn-out process. Allstar proudly offers a two-step process in masonry repairs. Step one consists of you getting your initial inspection. Step two consists of the technicians coming right back to your home to complete your specialized repair plan. A huge part of our mission is to provide quality repairs while also using the opportunity to involve and educate our customers.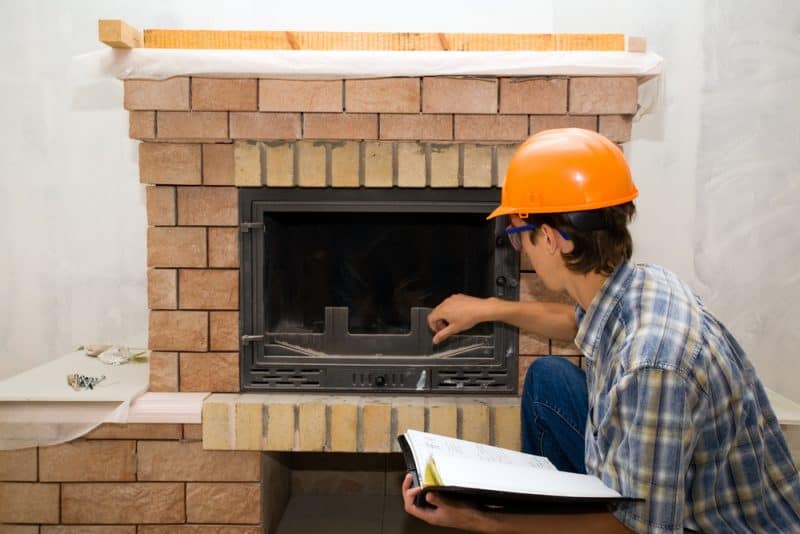 Chimney Inspection
All people do not get inspections for the same reasons. Some people are experiencing issues such as water leaks or foul smells while others may be in the process of buying, selling, or renovating their homes. Whatever the reason is that you're seeking an inspection, Allstar has you covered. With over 30 years of experience, Allstar has created an inspection process that will include a survey of each aspect of your chimney.
What to Expect During a Chimney Inspection

Your abode exudes warmth and a sense of pride, and your fireplace should seamlessly blend into that ambiance. Fireplaces play a vital role in providing coziness and solace during the autumn and winter seasons by cradling an open fire. Much like any other facet of your dwelling, consistent maintenance is imperative for your chimney and fireplace system.
Regular maintenance and care are pivotal in ensuring the proper and secure functioning of your chimney and fireplace system. Undertaking a sweeping and inspection ritual is of utmost importance, as it unveils the concealed intricacies of the chimney system. These steps help reveal necessary repairs, eliminate any obstructions, and clear away potentially flammable materials. Having said that, there are a few inquiries that need addressing.
How often should I have an inspection performed?
According to the National Fire Protection Association, it states that chimneys should be inspected and swept at least once a year, if not twice a year.
What should I expect during an inspection?
Typically, chimney inspections adhere to a three-tier structure, with each level indicating the depth of scrutiny involved. The technician then provides this assessment to the homeowner once the inspection is completed.
The Three Levels of Chimney Inspections
Level 1:
A Level 1 chimney inspection is the standard base inspection. The chimney technician will examine the chimney to ensure that there are no structural issues, obstructions, or damage to the chimney system. This inspection covers the easily accessible areas of the chimney exterior, interior, and connections. A Level 1 inspection does not require specialized tools.
Level 2:
Level 2 inspections are required when a change occurs within the chimney system. Such changes can include change of fuel type, shape or material in the flue (such as lining). Adding or replacing an appliance will also require an inspection. Also, this level is mandatory when selling or transferring a property. Malfunctions and damage caused by external factors such as extreme weather or building or chimney fires also call for a Level 2 inspection.
There is no need for specialty tools to perform a Level 2 inspection. However, it does include an internal visual inspection performed with video scanning or other means.
Level 3:
A Level 1 or a Level 2 inspection may reveal hidden hazards. In this case, a Level 3 inspection will be required. Level 3 inspection involves specialized tools and may require the removal of some of the building or chimney to access problematic areas.
Annual inspections ensure that your chimney system is operating properly.
Looking to have a sweep and inspection done? Look no further, Allstar Chimney Sweep is here to provide you with high-quality service and experience.
Servicing your chimney does not have to be hard for you. Allstar is here to help you get rid of the stress of maintaining your fireplace and chimney.
You've finally found the right people to satisfy all your chimney and fireplace needs, contact us now!

Facebook
Join our Facebook to stay up to date on the latest news
Instagram
Join our Instagram to stay up to date on the latest news