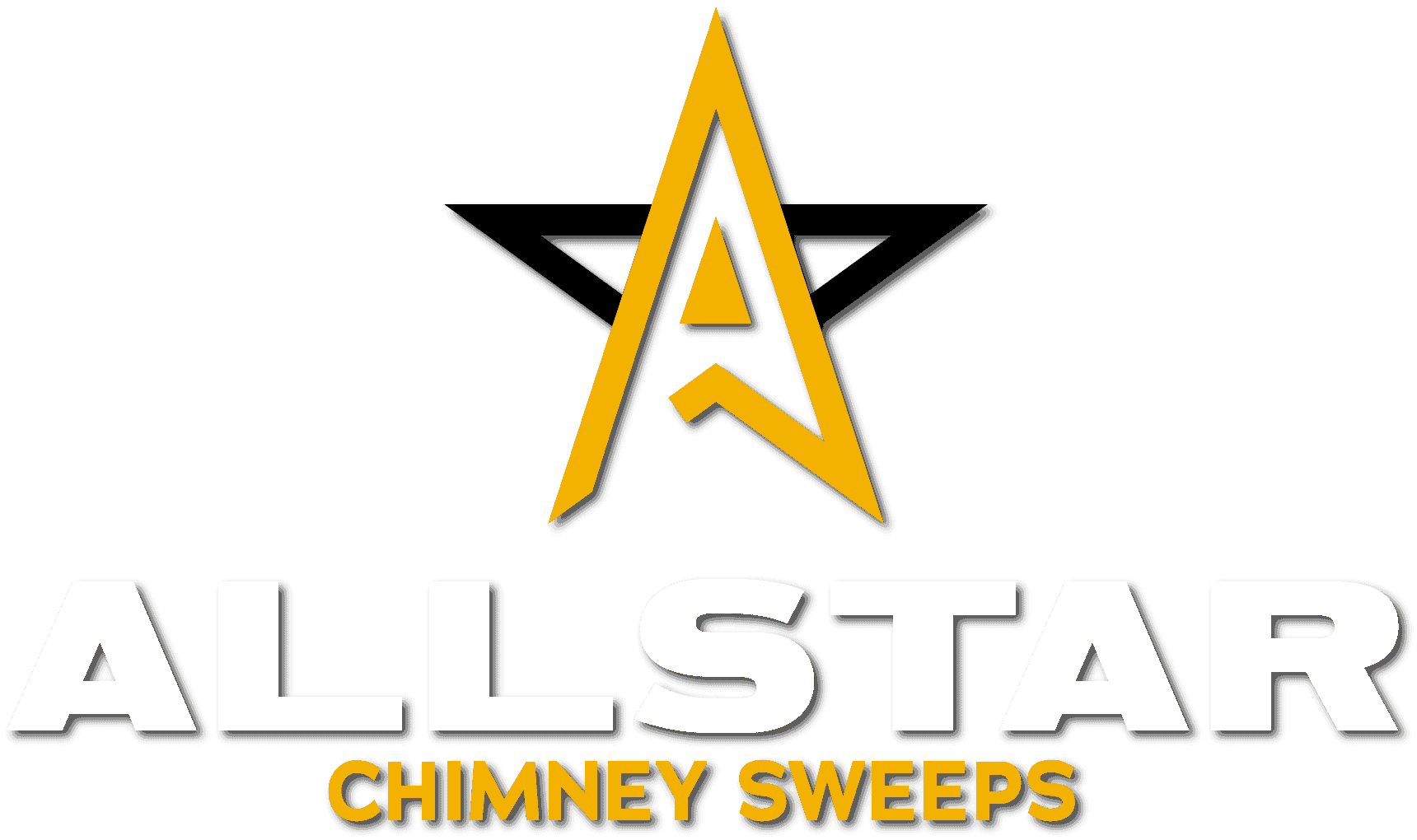 Chimney Sweep Mobile (251) 342-8282
Allstar Chimney Sweep Mobile | (251) 342-8282
Allstar Chimney Sweep Mobile is dedicated to keeping your chimney and fireplace safe for years to come. When you hire our technicians, you hire experts with years of experience and dedication to the field who possess industry leading skills to get the job done. They are all trained through an industry-leading program that teaches them how to safely perform each sweep without issue and make sure you are knowledgeable about the process every step of the way. Allstar Chimney Sweep Mobile Alabama.
Protect your Home
Regular chimney cleanings will help maintain the efficiency which will, in turn, prevent fires, smoke from leaking out, and any other potential hazards from happening.
Breathe Better Air
Through our professional chimney cleanings, we strive to improve air quality by preventing any blockages. When too much soot is built up inside your chimney, this could cause smoke to leak back and could fill up your home. This is extremely bad for you to breathe in. As such, it is best to hire a professional chimney sweep to inspect your chimney to prevent this and many other issues from happening.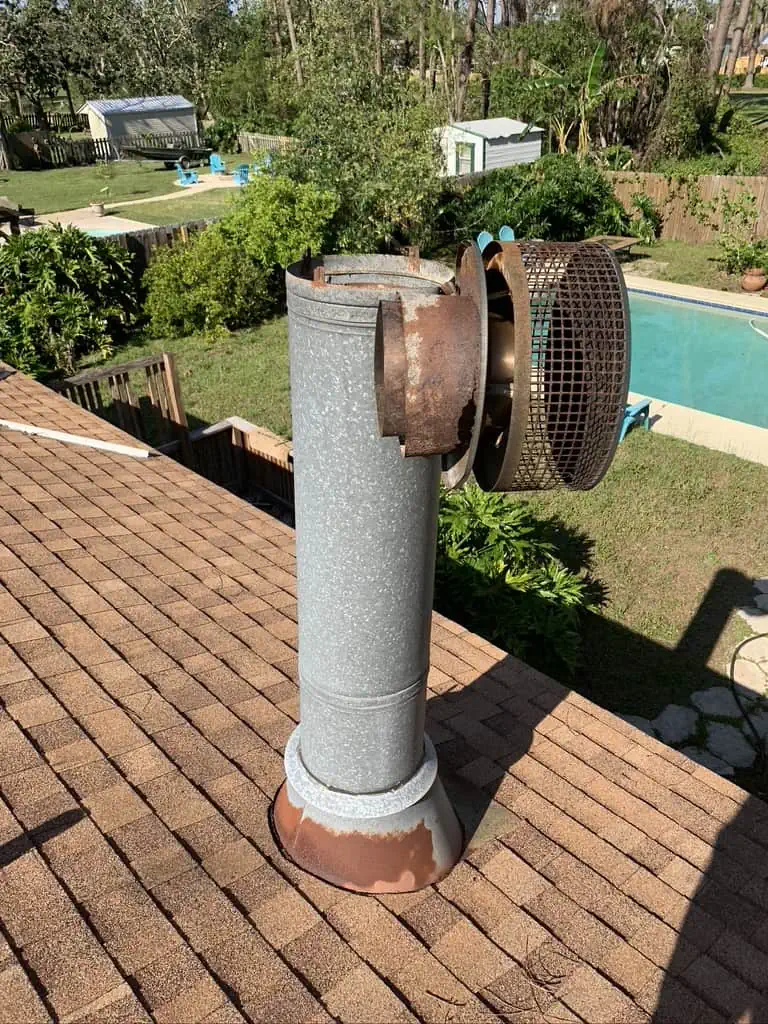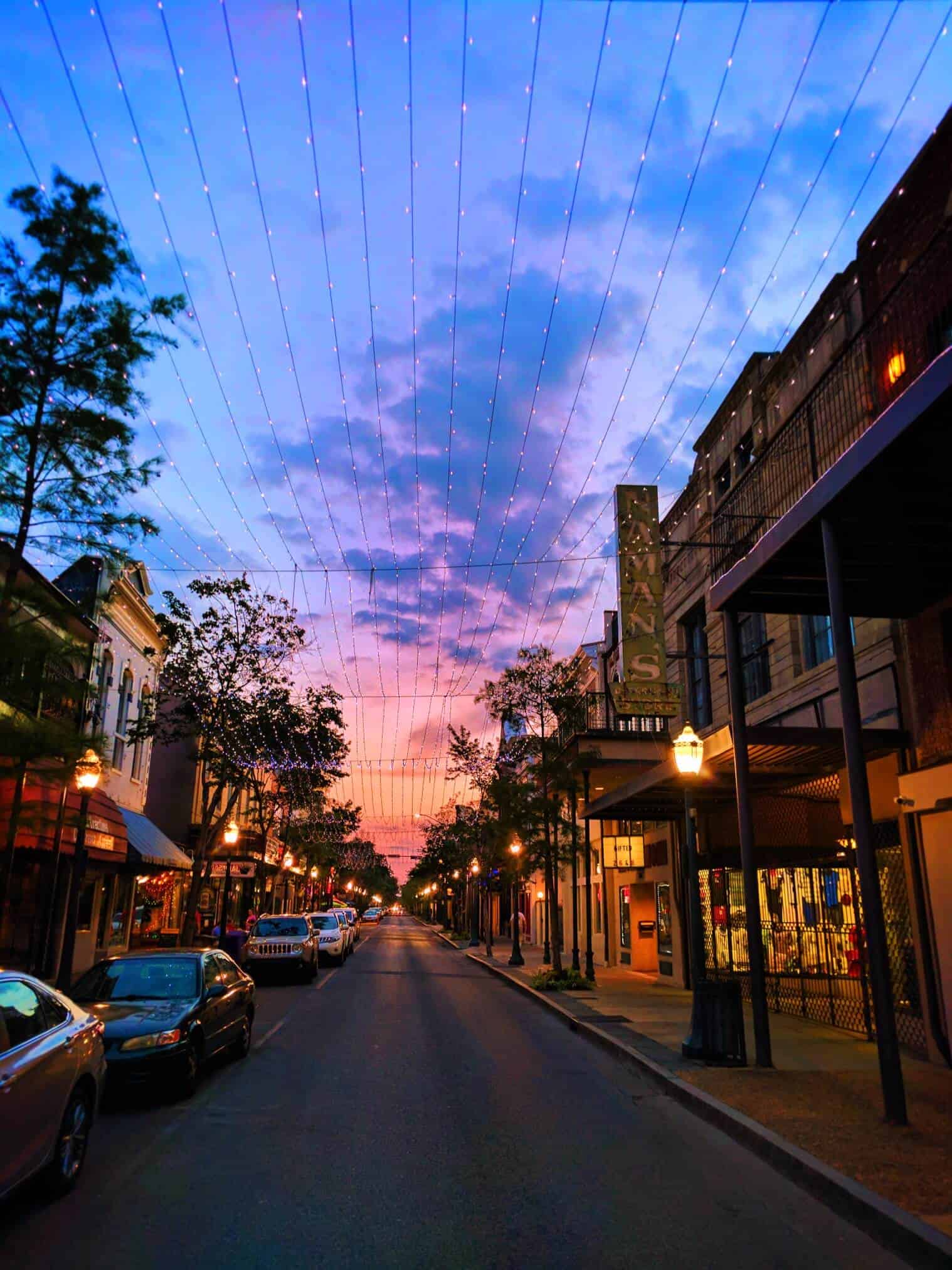 What To Do In Mobile
Mobile is packed full of fun things to do, and cool places to go. So if you're new to the area, or just looking for fun ideas in the Mobile area, check out the cool locations below.
USS Alabama Battleship Memorial Park
Battleship Memorial Park is a military history park and museum on the western shore of Mobile Bay in Mobile, Alabama. It has a collection of notable aircraft and museum ships including the South Dakota-class battleship USS Alabama and Gato-class submarine USS Drum.
USS Alabama and USS Drum are both National Historic Landmarks; the park as a whole was listed on the Alabama Register of Landmarks and Heritage prior to that time, on October 28, 1977
Gulf Quest - National Maritime Museum
GulfQuest/National Maritime Museum of the Gulf of Mexico opened on September 26, 2015, is a non-profit interactive maritime museum dedicated to the maritime heritage and culture of the Gulf of Mexico.
History Museum of Mobile
Old City Hall, also known as the Southern Market, is a historic complex of adjoining buildings in Mobile, Alabama, that currently houses the History Museum of Mobile. The complex was built from 1855 to 1857 to serve as a city hall and as a marketplace.
Mobile Carnival Museum
The Mobile Carnival Museum is a history museum that chronicles over 300 years of Carnival and Mardi Gras in Mobile, Alabama. The museum is housed in the historic Bernstein-Bush mansion on Government Street in downtown Mobile.
USS Alabama
USS Alabama (BB-60) is a retired battleship. She was the fourth and final member of the South Dakota class of fast battleships built for the United States Navy in the 1930s. The first American battleships designed after the Washington treaty system began to break down in the mid-1930s, they took advantage of an escalator clause that allowed increasing the main battery to 16-inch guns, but Congressional refusal to authorize larger battleships kept their displacement close to the Washington limit of 35,000 long tons.
Professional Chimney Services
Providing quality service for over 30 years

Chimney Sweeping
Our chimney technicians are experts when it comes to cleaning your chimney. We remove hazards such as soot and creosote, ensuring your fireplace is clean and ready to burn.
Chimney and Fireplace Inspections
At Allstar, chimney safety is a priority. We perform comprehensive inspections so you can enjoy your fireplace system with peace of mind. 

Masonry Repair
Damaged masonry is an eyesore, but it is also dangerous. Our chimney technicians are skilled in repairing masonry chimneys and ensuring your chimney system is safe to use.

Waterproofing Service
Water can do major damage to your chimney. We use top quality industry products to protect your chimney from mold, rust, and masonry damage.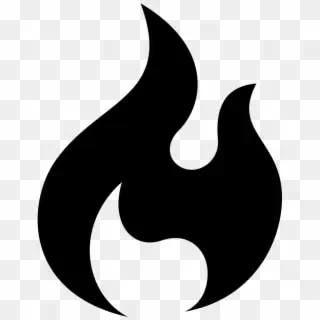 Fireplace Installations
Is your home missing that warm, cozy fireplace you've been dreaming of? Allstar can make your fireplace wishes come true with expert design and installation.

Chimney Animal Removal
Raccoons, bats, birds and other animals sometimes make their homes in chimneys. We safely and humanely remove unwanted guests from your chimney.
What to Expect During a Chimney Inspection

Your home is a place of warmth and pride. Your fireplace should take part in that feeling. Fireplaces provide warmth and comfort throughout the fall and winter months through housing an open fire. Just like any other part of the home, your chimney and fireplace system will require regular maintenance. Regular maintenance and upkeep will ensure that the chimney and fireplace system are functioning properly and safely.
A sweep and inspection are important to uncover the hidden secrets of the chimney system. Performing these steps uncovers needed to be repairs, remove any blockages, and flammable materials. With that being said, there are a few questions to answer.
How often should I have an inspection performed?
According to the National Fire Protection Association, it states that chimneys should be inspected and swept at least once a year, if not twice a year.
What should I expect during an inspection?
Normally, chimney inspections will follow a three-level format. Each level determines how in-depth the inspection will be. This is given to the homeowner afterward by the technician.
The Three Levels of Chimney Inspections
Level 1:
A Level 1 chimney inspection is the standard base inspection. The chimney technician will examine the chimney to ensure that there are no structural issues, obstructions, or damage to the chimney system. This inspection covers the easily accessible areas of the chimney exterior, interior, and connections. A Level 1 inspection does not require specialized tools.
Level 2:
Level 2 inspections are required when a change occurs within the chimney system. Such changes can include change of fuel type, shape or material in the flue (such as lining). Adding or replacing an appliance will also require an inspection. Also, this level is mandatory when selling or transferring a property. Malfunctions and damage caused by external factors such as extreme weather or building or chimney fires also call for a Level 2 inspection.
There is no need for specialty tools to perform a Level 2 inspection. However, it does include an internal visual inspection performed with video scanning or other means.
Level 3:
A Level 1 or a Level 2 inspection may reveal hidden hazards. In this case, a Level 3 inspection will be required. Level 3 inspection involves specialized tools and may require the removal of some of the building or chimney to access problematic areas.
Annual inspections ensure that your chimney system is operating properly.
Looking to have a sweep and inspection done? Look no further, Allstar Chimney Sweep Mobile is here to provide you with high-quality service and experience.
Contact AllStar Chimney Sweep
Facebook
Join our Facebook to stay up to date on the latest news
Instagram
Join our Instagram to stay up to date on the latest news