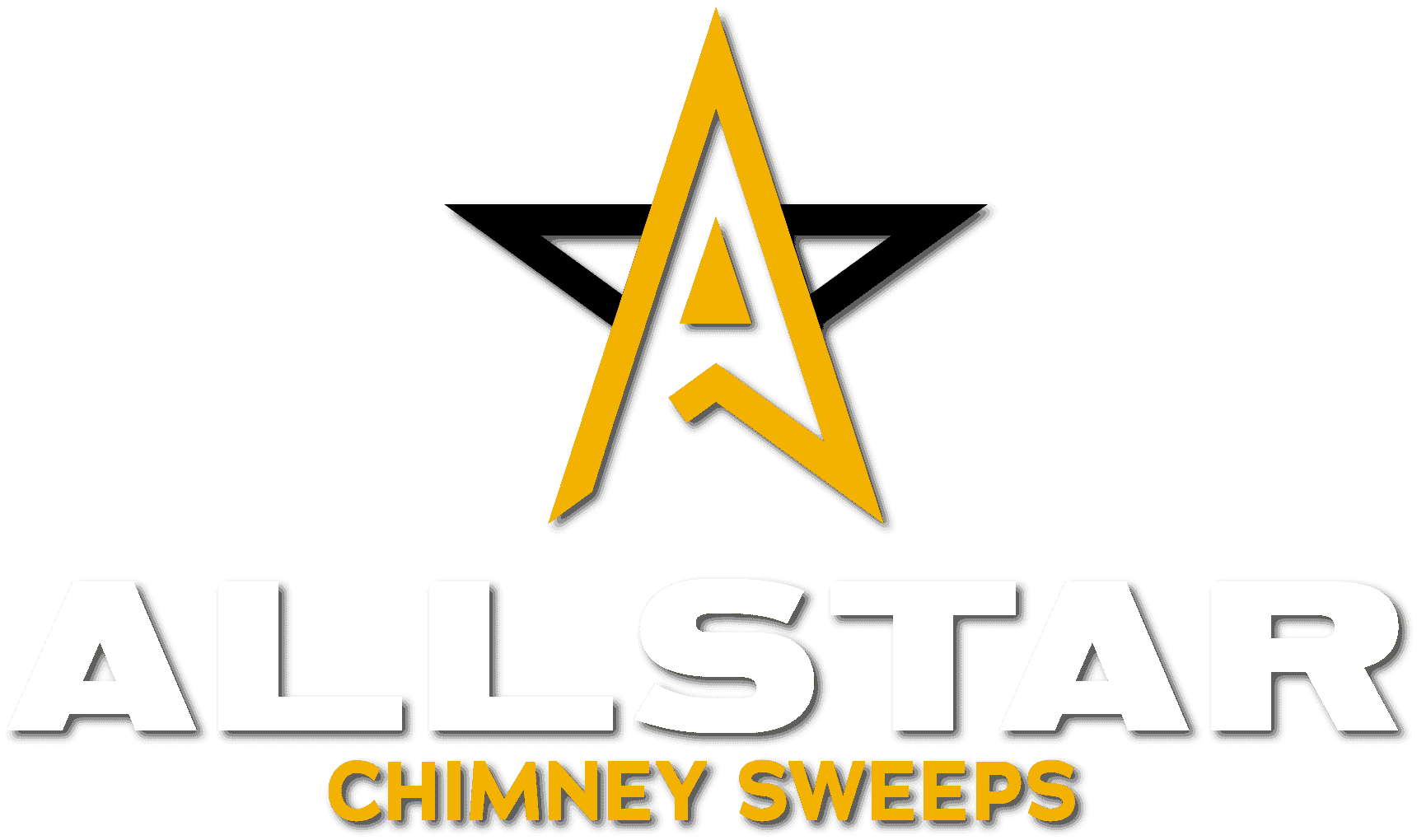 Chimney Sweep Mobile Alabama
You're here because you've found yourself with a chimney problem. Our technicians will come to your home and perform a tailored service just for you so your chimney problem can be a thing of the past.
Allstar is The Chimney Sweep of Mobile
For over thirty years Allstar Chimney Sweep of Mobile has been servicing the local area's fireplaces and we plan on continuing to do so for at least thirty more.
That's one of the reasons why we have the longest warranties in the business we know we will be here to honor that commitment.
We would like to help you with whatever your fireplace needs may be. Call us and you will be happy you did.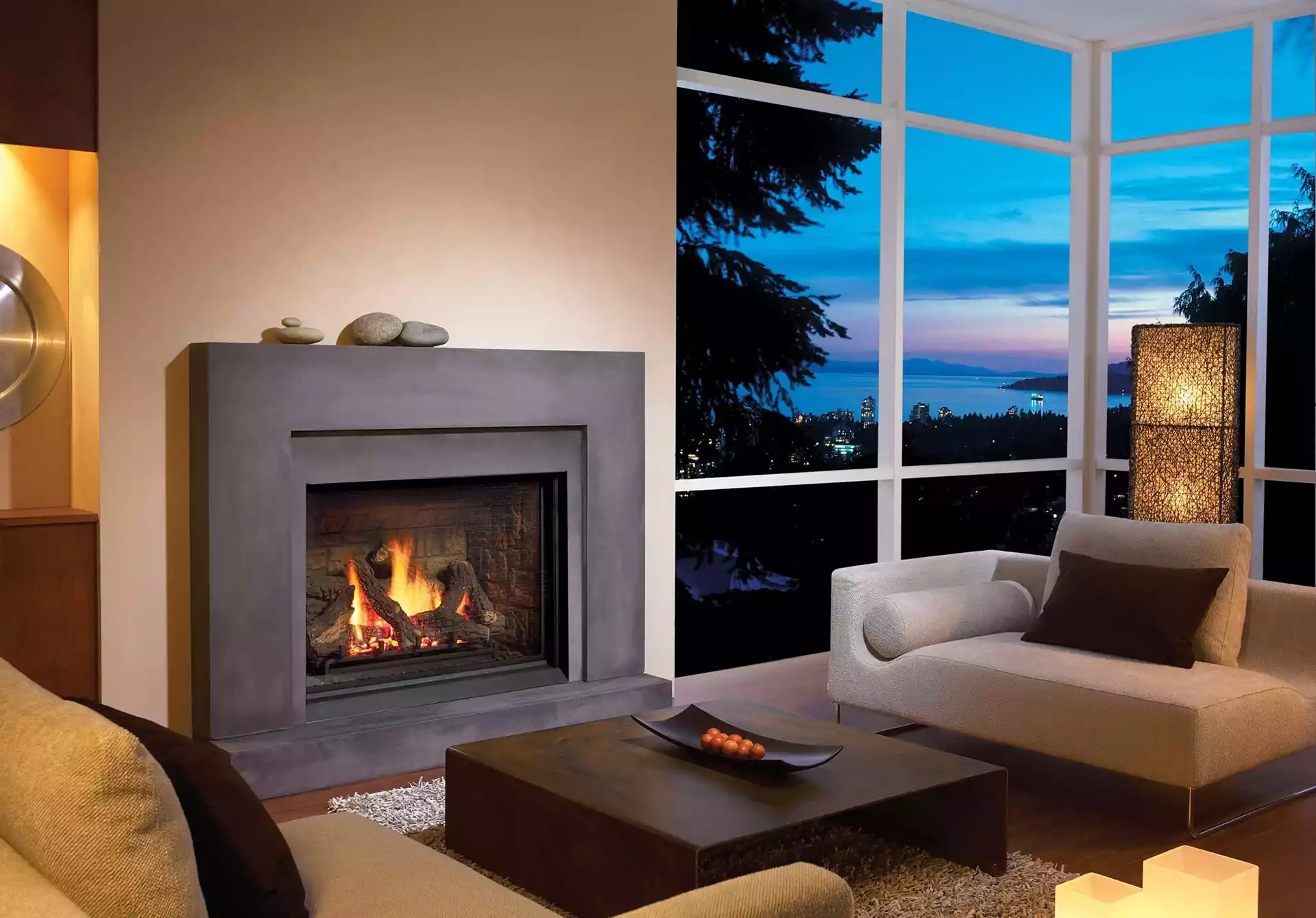 Commonly Requested Services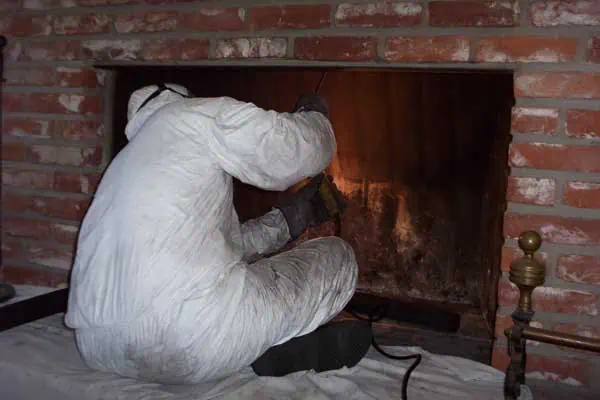 Chimney Sweep
Chimney sweeps are vital to the lifespan of your chimney and in promoting safety in your home as a whole.
A sweep removes soot and creosote to help you avoid the devastating result of a chimney or house fire.
They also offer the great benefit of providing the technician performing the sweep with the opportunity to complete an inspection on your fireplace and chimney to make sure other safety measures are also in place.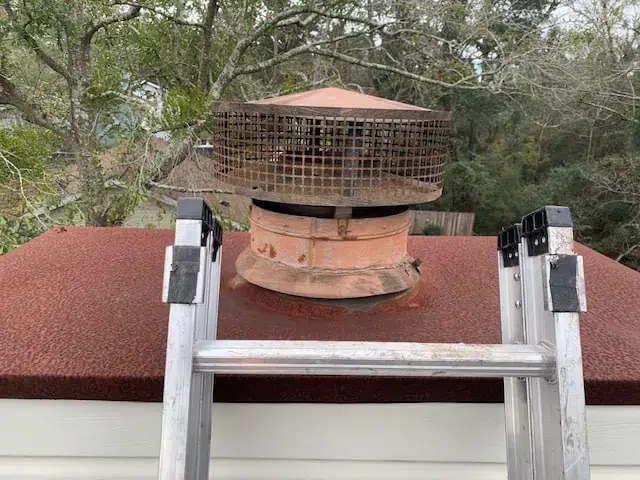 Chimney Repair
No one should be in need of a masonry repair and be faced with a long drawn-out process.
Allstar proudly offers a two-step process in masonry repairs. Step one consists of you getting your initial inspection. Step two consists of the technicians coming right back to your home to complete your specialized repair plan.
A huge part of our mission is to provide quality repairs while also using the opportunity to involve and educate our customers.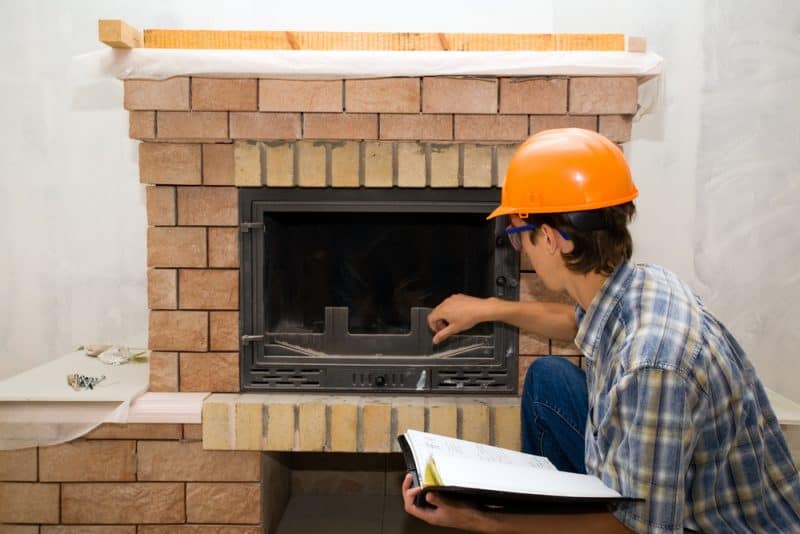 Chimney Inspection
All people do not get inspections for the same reasons. Some people are experiencing issues such as water leaks or foul smells while others may be in the process of buying, selling, or renovating their homes.
Whatever the reason is that you're seeking an inspection, Allstar has you covered.
With over 30 years of experience, Allstar has created an inspection process that will include a survey of each aspect of your chimney.
Testimonials & Accreditors
"I had a racoon in my chimney, the good people at sootmaster were able to safely and humanly relocate it. 🙏 I highly recommend for all my future chimney needs."
Contact Allstar Chimney Sweep

Facebook
Join our Facebook to stay up to date on the latest news
Instagram
Join our Instagram to stay up to date on the latest news