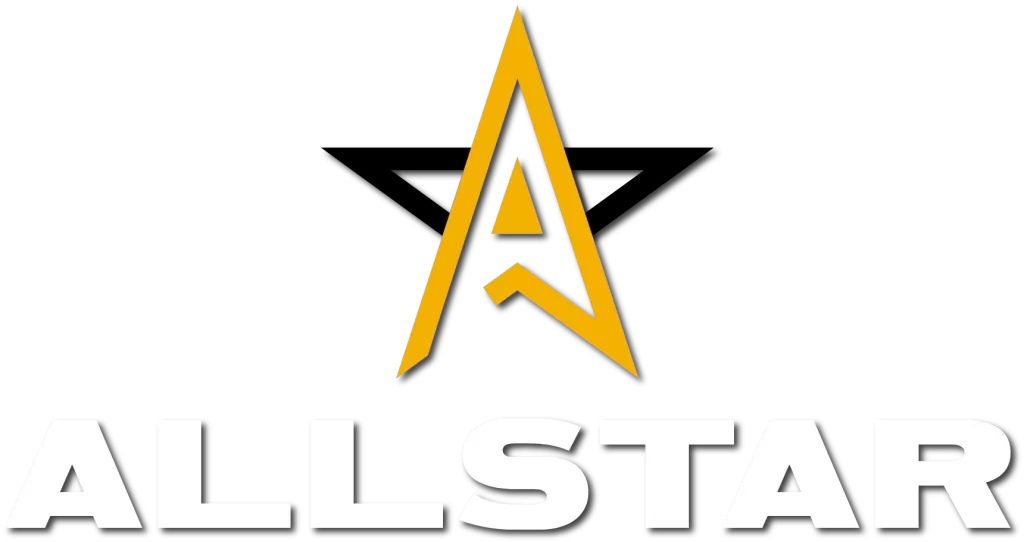 You're here because you've found yourself with a chimney problem. Our technicians will come to your home and perform a tailored service just for you so your chimney problem can be a thing of the past.
Allstar Chimney Sweeps of Brunswick
Ever since Allstar was established more than 30 years ago, our number one goal has been to ensure the safety of chimney use in our community. We care about the well-being of people around us and continuously complete training to stay up to date on the safest and most efficient chimney service methods. We use industry-leading products and service techniques for each and every one of our customers.
Your chimney may not need frequent sweeps but the National Fire Protection Association recommends having your chimney inspected annually. An annual inspection will decrease your risk of having a house fire. The technicians of Allstar perform a multi-point inspection that allows them to observe each and every aspect of your chimney and fireplace. To keep you involved, our technicians take photos throughout the inspection process and provide you with a condition report upon completion of services. Since we offer sweeps, waterproofing, animal removals, installations, and repairs as well, we are qualified to follow up on any necessary chimney and fireplace maintenance for you.
Leaving a chimney or fireplace unassessed can easily have life-changing impacts on you and your home. Some chimney deterioration is common because chimneys are constantly absorbing precipitation. A masonry chimney is similar to a sponge as it is dry and porous and absorbs and releases water. As this cycle is repeated the brick and mortar begin to break down and cause a leaky chimney. A leaky chimney results in discoloration of the bricks, rusted chimney and fireplace parts, mold growth, and foul smells. These water issues aren't exclusive to masonry units. Prefabricated chimneys also experience leaks that yield these same results. Ultimately, even if your chimney isn't being used it's still necessary to have it inspected so you can live safely and avoid costly damages to your home.
There is something you can do to avoid unforeseen circumstances that result from a neglected chimney. Allstar Chimney Sweep Georgia is ready to help you get scheduled for your annual inspection today so you can know that your chimney isn't a threat to you and your home.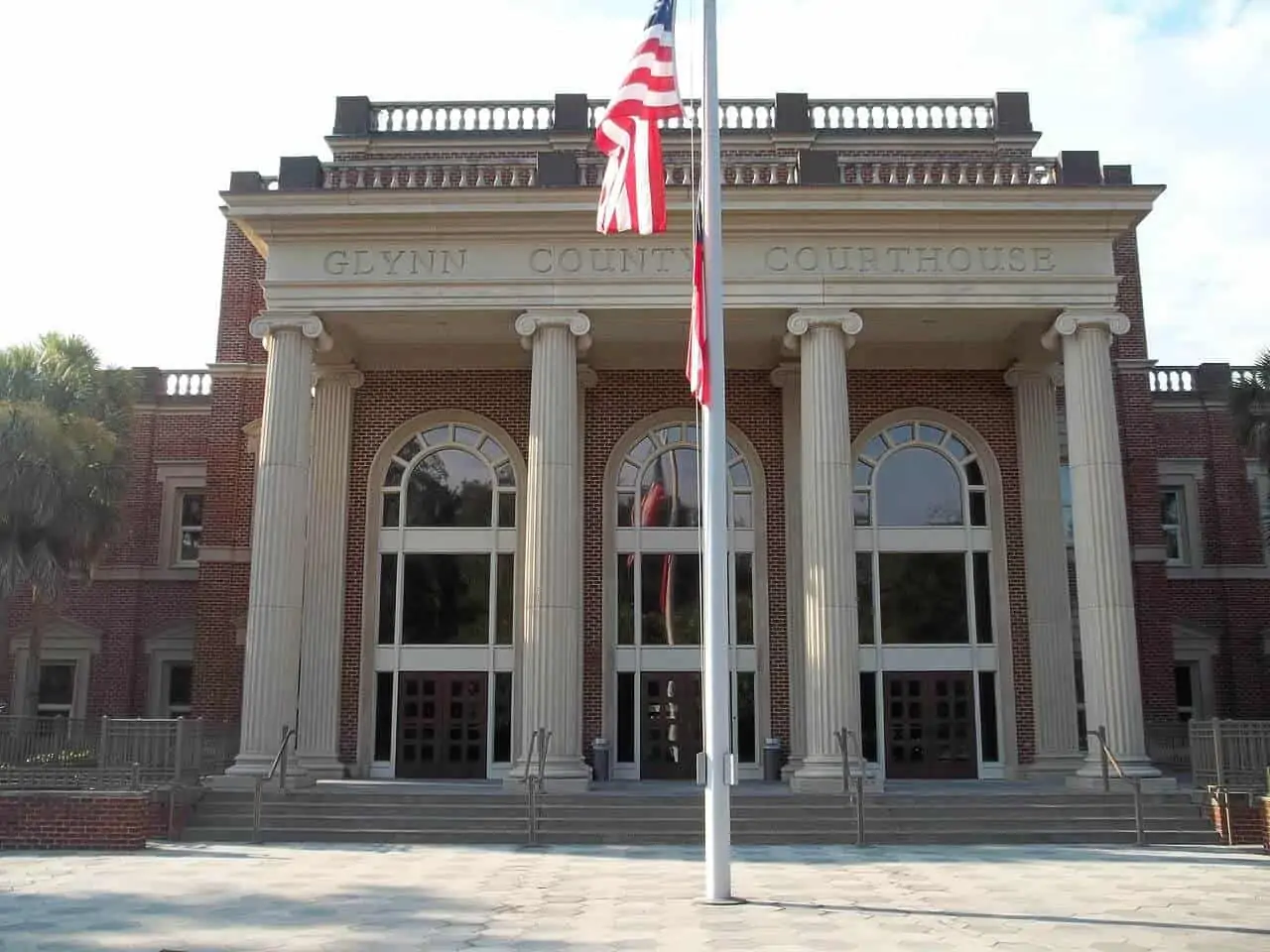 Commonly Requested Services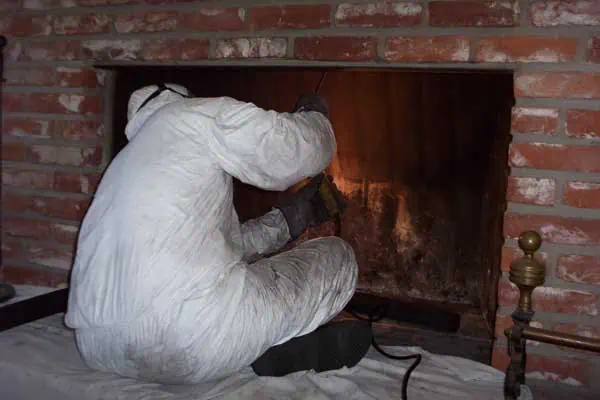 Chimney Sweep
Chimney sweeps are vital to the lifespan of your chimney and in promoting safety in your home as a whole. A sweep removes soot and creosote to help you avoid the devastating result of a chimney or house fire. They also offer the great benefit of providing the technician performing the sweep with the opportunity to complete an inspection on your fireplace and chimney to make sure other safety measures are also in place.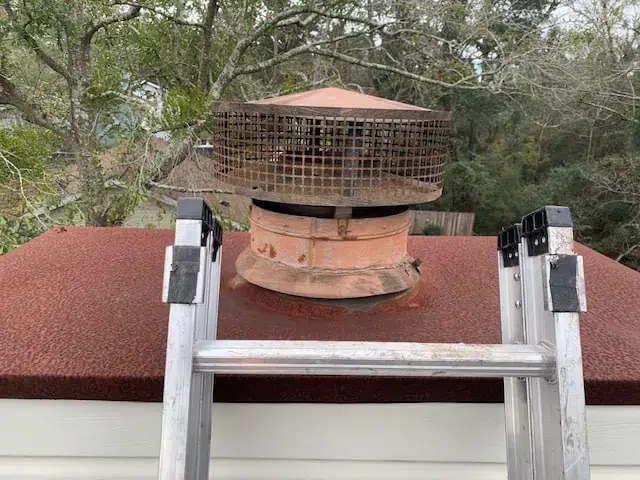 Chimney Repair
No one should be in need of a masonry repair and be faced with a long drawn-out process. Allstar proudly offers a two-step process in masonry repairs. Step one consists of you getting your initial inspection. Step two consists of the technicians coming right back to your home to complete your specialized repair plan. A huge part of our mission is to provide quality repairs while also using the opportunity to involve and educate our customers.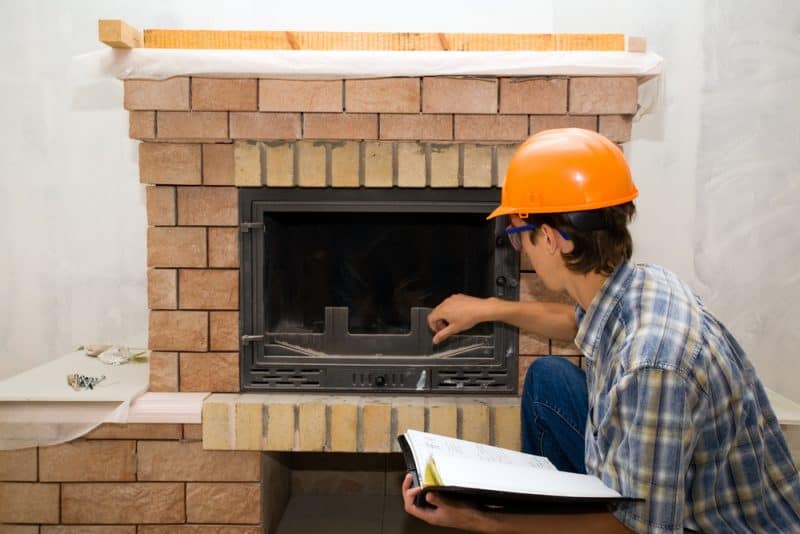 Chimney Inspection
All people do not get inspections for the same reasons. Some people are experiencing issues such as water leaks or foul smells while others may be in the process of buying, selling, or renovating their homes. Whatever the reason is that you're seeking an inspection, Allstar has you covered. With over 30 years of experience, Allstar has created an inspection process that will include a survey of each aspect of your chimney.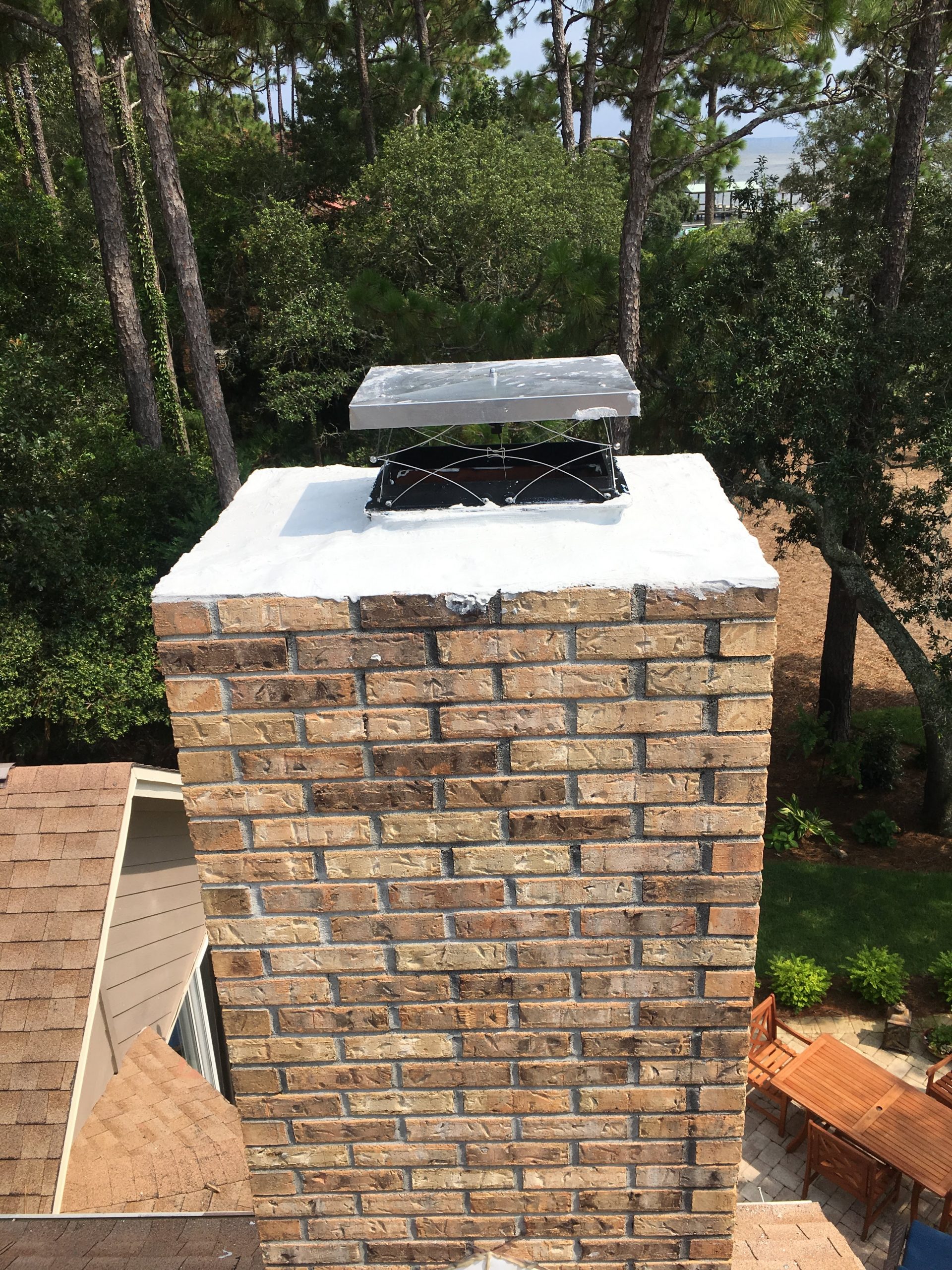 Should A Brick Chimney Be Sealed?
Growing up in southern states, you learn to always keep an umbrella or a rain jacket on you at all times. Between Mobile, Alabama and the panhandle of Florida, there is more rain here than in Seattle, Washington. Mobile to around the Tallahassee are in the direct hurricane territory. In the south, the only people who love the rain are the farmers. Precut boards are given to homeowners to cover each window. Also, there are sand bags for purchase at the local stores to keep water from entering the structure.
Homeowners here have come accustom to the weather conditions and now how to take care of their homes. Chimneys are left to wither away, but taking the steps to maintain the condition could save your chimney. Below are the types of chimneys.
Masonry
Masonry chimneys, or brick chimneys, are constructed of a variety of masonry and metal materials. The materials include mortar, brick, concrete, concrete block, stone, flue tile, steel and a cast iron. All masonry chimneys will contain combinations of the materials, or possibly some of them. Most of the martials are affected by direct contact with water or water penetration.
All the materials, except the stone, deteriorate faster as a result  of prolonged contact with water. Typically masonry materials deteriorate quickly when exposed to repeatedly freeze-thaw stages. This is where water has penetrated the materials that froze and expands causing stress. Also, water in the chimney can cause rust on the steel and cast iron. Rust weakens or destroys the metal parts.
Prefabricated
Prefabricated chimneys are built prior to installment or the development of the home. These are becoming to be the most common method of adding a fireplace into a home. Prefab chimneys function similar to masonry chimney, but cost much cheaper. There is a major design difference between the two.
There is an offer the ability to vent a wood-burning fire from the fireplace and are built from sheet metal rather than the pounds of masonry. They do require similar maintenance requirements and have some drawbacks.
Water Prevention for Masonry
Resting at the top of the chimney is a chimney cap, or also called a rain cover. This is the most inexpensive preventive measure that a homeowner can employ to prevent water penetrating or damaging the chimney. Chimney caps are recognized as an important chimney safety and damage prevention component. According to Underwriters Laboratories (UL) specific that a chimney lining system must include a chimney cap.
There are other benefits to having a chimney cap. Caps are strong- well-deigned to prevent birds and other animals from entering and inhabitations. Also, caps function as the spark arrestors. Spark arrestors prevent sparks from landing on the roof or nearby combustible material. A proper chimney crown must be constructed of a Portland cement-based mixture and cast/form so it provides an overhang projecting beyond all sides of the chimney by at least two-inches.
Servicing your chimney does not have to be hard for you. Allstar is here to help you get rid of the stress of maintaining your fireplace and chimney.
You've finally found the right people to satisfy all your chimney and fireplace needs, contact us now!

Facebook
Join our Facebook to stay up to date on the latest news
Instagram
Join our Instagram to stay up to date on the latest news