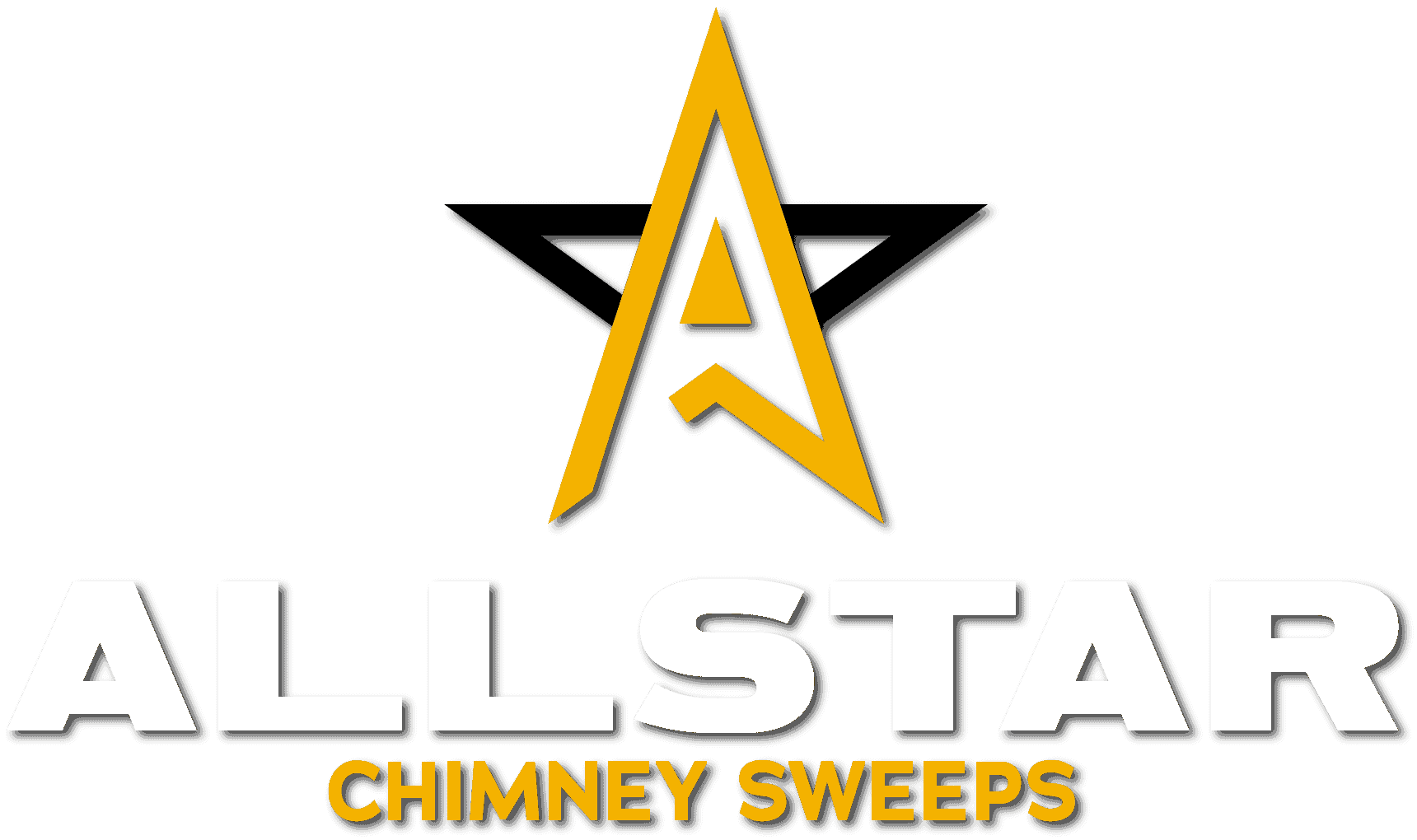 Chimney Sweep Pascagoula
(228) 688-0794
About AllStar Chimney Sweep Pascagoula
Allstar Chimney Sweep Pascagoula takes immense pride in being your dependable local chimney sweep service. With a wealth of experience spanning over three decades, Allstar stands as the go-to destination for addressing all your chimney and fireplace requirements. We deeply understand the significance of your family's safety and the protection of your home, and this understanding underscores our commitment to our craft.
At Allstar Chimney Sweep Pascagoula, our seasoned technicians employ top-tier equipment to ensure the optimal appearance and functionality of your chimney and fireplace. From thorough chimney inspections to repairs, installations, and an array of other services, our adept technicians are resolute in offering you exceptional customer service at prices that are both transparent and reasonable. Your safety and contentment form the cornerstone of our priorities. Reach out to the adept professionals at Allstar Chimney Sweep Pascagoula to schedule a comprehensive inspection without delay!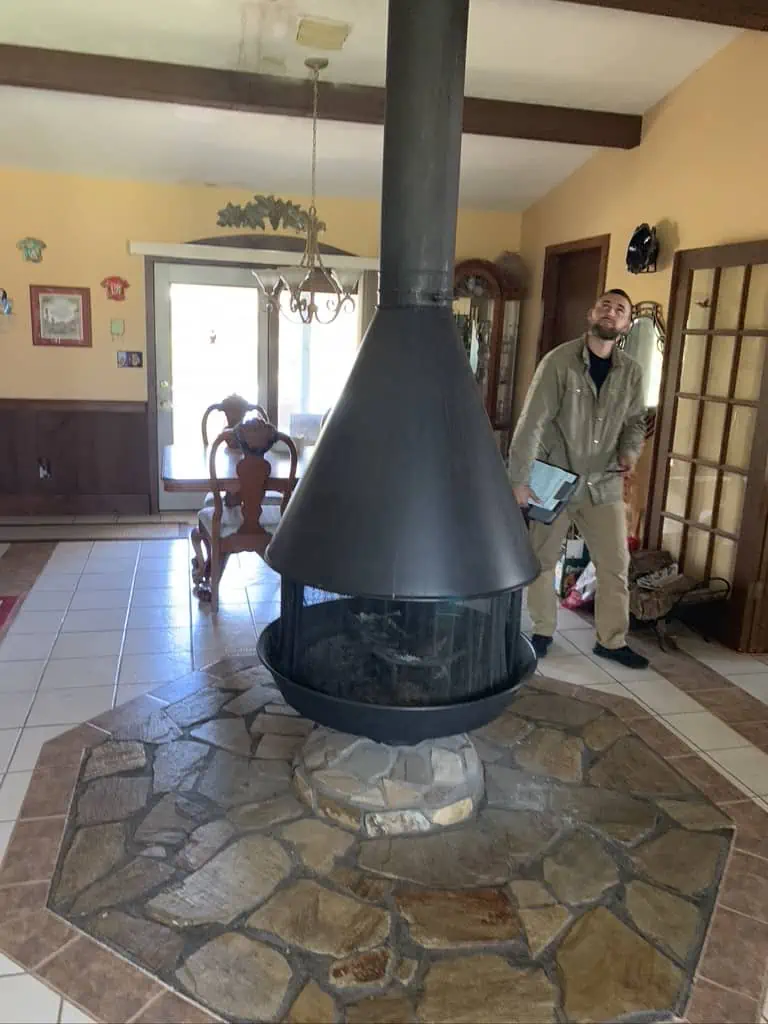 Professional Chimney Services
Providing quality service for over 30 years

Chimney Sweeping
Our chimney technicians are experts when it comes to cleaning your chimney. We remove hazards such as soot and creosote, ensuring your fireplace is clean and ready to burn.

Chimney and Fireplace Inspections
At Allstar, chimney safety is a priority. We perform comprehensive inspections so you can enjoy your fireplace system with peace of mind. 

Masonry Repair
Damaged masonry is an eyesore, but it is also dangerous. Our chimney technicians are skilled in repairing masonry chimneys and ensuring your chimney system is safe to use.

Waterproofing Service
Water can do major damage to your chimney. We use top quality industry products to protect your chimney from mold, rust, and masonry damage.

Fireplace Installations
Is your home missing that warm, cozy fireplace you've been dreaming of? Allstar can make your fireplace wishes come true with expert design and installation.

Chimney Animal Removal
Raccoons, bats, birds and other animals sometimes make their homes in chimneys. We safely and humanely remove unwanted guests from your chimney.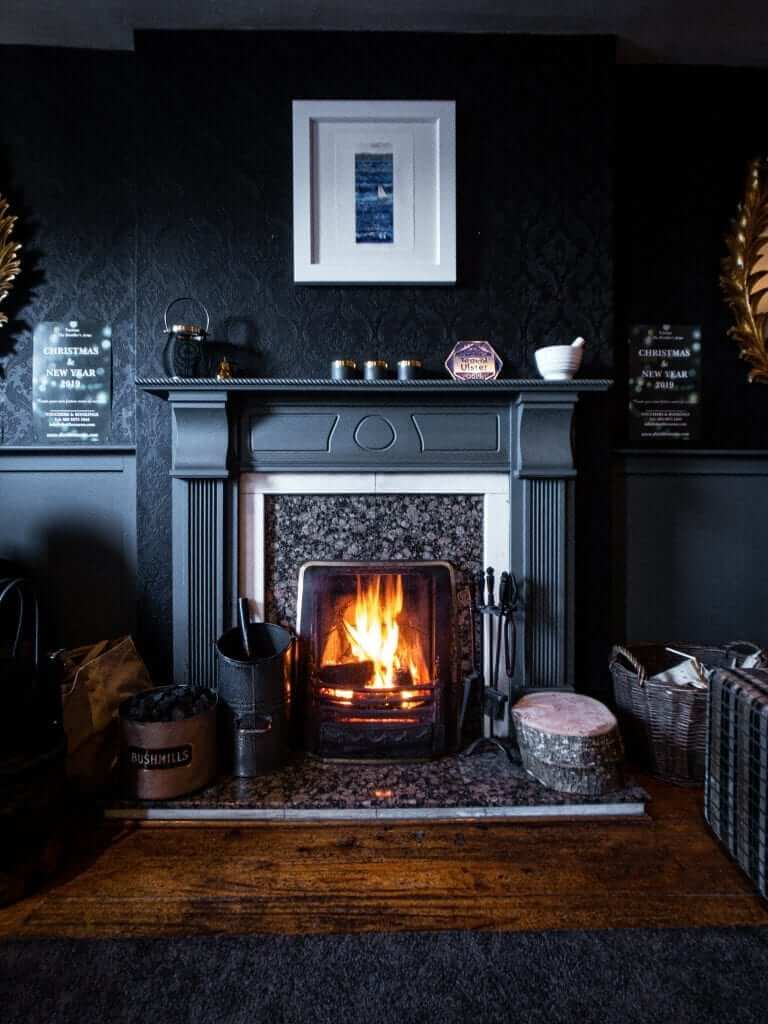 What To Do In Pascagoula
Pascagoula is packed full of fun things to do, and cool places to go. So if you're new to the area, or just looking for fun ideas in the Pascagoula area, check out the cool locations below.
La Pointe - Krebs Museum
The LaPointe-Krebs House, also known as the "Old Spanish Fort" and "Old French Fort," was built on the shore of Lake Catahoula near what is now Pascagoula, Mississippi, on land granted to the French Canadian Joseph Simon dit La Pointe. Construction of the house is tentatively believed to have begun circa 1757 based on dendrochronology of structural timbers in the earliest portion of the structure, making it Mississippi's oldest extant historic building and the only French colonial-era structure in the state.
It is the oldest scientifically-confirmed standing structure on the Gulf Coast of the United States, although the Old Ursuline Convent in New Orleans is known to have been designed by Ignace François Broutin in 1745 and completed by 1753. The LaPointe-Krebs House was added to the National Register of Historic Places in 1971 and was designated a Mississippi Landmark in 1984. The LaPointe-Krebs House is owned and operated by the LaPointe-Krebs Foundation as a museum.
Round Island Lighthouse
Round Island Lighthouse stood from 1859 to 1998 on the southwest end of Round Island in the Mississippi Sound, 4 miles south of Pascagoula, Mississippi. In September 1998, the lighthouse was toppled by Hurricane Georges.
Pascagoula Beach Park
A famous Park In Pascagoula with a play ground, a picnic pavilions, and a fishing pier over a area of 14-acres.
Mississippi Sound
The Mississippi Sound is a sound along the Gulf Coast of the United States. It runs east-west along the southern coasts of Mississippi and Alabama, from Waveland, Mississippi, to the Dauphin Island Bridge, a distance of about 90 miles. The sound is separated from the Gulf on its southern side by the Mississippi–Alabama barrier islands: Cat, Ship, Horn, West Petit Bois, Petit Bois, and Dauphin. The ship, Horn, West Petit Bois, and Petit Bois Islands are part of the National Park Service's Gulf Islands National Seashore. Those islands separate the sound from the Gulf of Mexico.
The sediment of the islands was created partly by the ancient Mississippi River when the St. Bernard Lobe of the Mississippi Delta was active over two thousand years ago. The expansion of the St. Bernard sub delta slowly isolated the Mississippi Sound from the ocean dynamics of the open Gulf of Mexico. Traditional seafood harvests, particularly shellfish, have been curtailed recently due to declines in numbers and quality caused by pollution and weather-related events such as hurricanes, flooding, or droughts.
Common Animals To Invade Chimneys
Hazards/Problems with Animals Being in a Chimney
Taking shelter in the chimney can be ideal for some critters while others are trapped. Animals tend to cause issues for homeowners such as being noisy and messy by leaving behind droppings and scraps of food. They can clog your chimney with chosen nesting materials, preventing smoke from escaping and causing a fire. Blockages can raise the risks of carbon monoxide buildup inside the home.
There is a higher risk of the animal finding its way into your home. Animals do not bathe like humans causing an odor and their droppings are just as bad. The smell can become worse if the animal becomes trapped and dies inside. Animals carry diseases on their fur and in their droppings. These contaminated droppings can sicken a family. These animals are most active at night which can be a nuisance for homeowners.
Removing Animals
Animals of any kind are to be removed by a professional. There are many threats these animals can cause to someone who does not know what they are doing. These creatures can be easily scared in places where they will become stuck and die. If there is an animal carcass, it is best to have it removed professionally as there are potential health hazards.
Birds

For warmth and protection, birds will build their nests inside chimneys. The Chimney swift, a smaller species, tend to build their nests on the flue lines while larger species will build their nests on the damper or smoke shelf. With the Migratory Bird Treaty Act, it is against the law to remove nesting birds. You will have to wait for the brood, or young birds, to leave. If there are reasons you cannot wait for the broods to leave then it is best to seek out local wildlife officers/services. This must be done before a professional can clean your chimney and install a heavy-duty stainless steel chimney cap.

Raccoons

Nocturnal and known for their aggressive attitudes, raccoons are hard to remove from chimneys. One bite can cause rabies, and possibly roundworms. These critters, in particular, need to be removed by a professional only. Black steel and aluminum are no match for these critters as they are able to breakthrough. The best solution to keep them locked out is to install a heavy-duty stainless steel chimney cover.
Prevention
Bats

Excellent for warmth and shelter, bats will look hard for places like a chimney. Another animal that carries rabies, it is best to have removed by a professional. Though it is hard to keep them out due they are able to fit through bird screens or open mortar joints in the brickwork. The installation of a damper and chimney cap can help prevent bats from getting into the home.

Squirrels

Squirrels are notorious for building their nests in chimneys and tend to make them extremely tight. These normally will block the ventilation of the chimney flue causing a chimney fire. Squirrels are known for climbing through the dampers entering the home. The best way to prevent their entry is to have a professional install a heavy stainless steel chimney cover.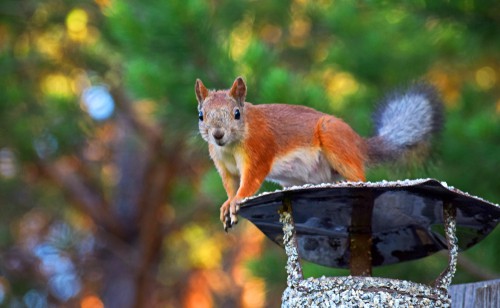 Detecting the sounds of wildlife emanating from your chimney? Various forms of creatures might have taken refuge within. It's crucial to avoid igniting a fire in your chimney unless you've undergone your yearly chimney sweep.
An annual chimney sweep holds the potential to safeguard your home from critter intrusion and, more importantly, prevent the unpleasant stench that arises from kindling a fire without prior elimination of these creatures or their waste. Reach out to your nearby chimney service today to gain insights into the significance of scheduling an annual sweep, and consider opting for twice-yearly sweeps for added precaution.
Contact AllStar Chimney Sweep

Facebook
Join our Facebook to stay up to date on the latest news
Instagram
Join our Instagram to stay up to date on the latest news