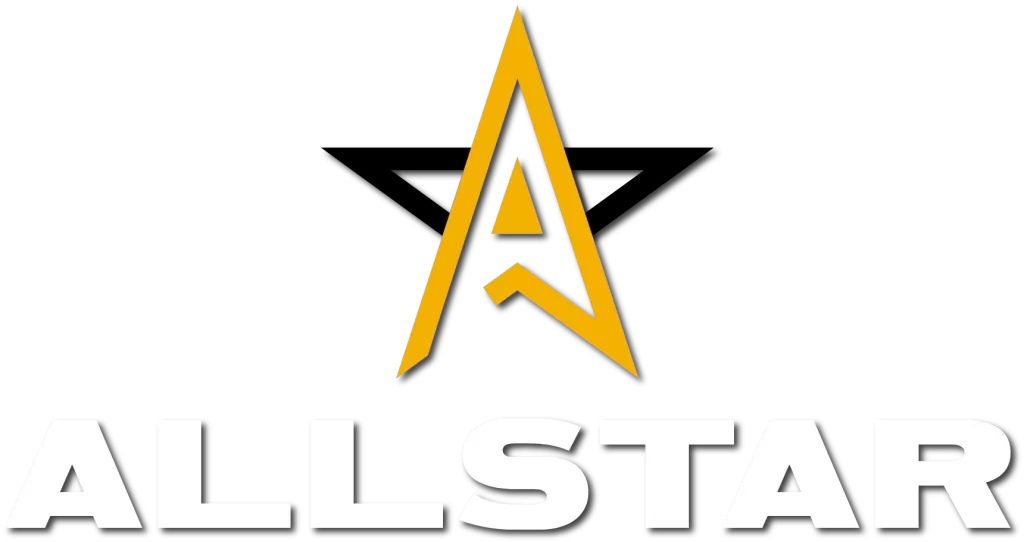 You're here because you've found yourself with a chimney problem. Our technicians will come to your home and perform a tailored service just for you so your chimney problem can be a thing of the past.
Allstar Chimney Sweep Slidell
Allstar is proud to be Slidell trusted local chimney sweep service. With over 30 years of experience, Allstar Chimney Sweep New Orleans Louisiana is the place to go for all of your chimney and fireplace needs. We know how important the safety of your family and home is, which is why we take our work seriously.
Our experienced technicians use the highest quality equipment to ensure that your chimney and fireplace are looking and operating their best. From comprehensive chimney inspections to repairs, installations, and much more, our knowledgeable technicians are dedicated to providing you with top-notch customer service at honest, affordable prices. Your safety and satisfaction are our top priorities. Call the professionals at Allstar Chimney Sweep Slidell to schedule an inspection today!
Your chimney sits at the highest point of your home and is therefore the most exposed part of your home. This means it has no protection from wind, rain, tornados, and hurricanes. Sometimes your chimney could even have a weak point that would allow leaves and other debris to fall in. This same weak point could also enable an animal to enter your chimney.
Issues such as these lead to water damage to not only your chimney but also other parts of your home. This means you'll face mold growth, which causes respiratory issues, and property damage to your ceilings and walls. If these issues are not tended to, the subsequent fire you light in your fireplace could be the one that burns down your house and puts your livelihood in jeopardy.
You don't have to spend another day with uncertainties about your chimney. Allstar Chimney Sweep Slidell is proud to offer same-day availability so you can reclaim your time and safety. Call us today so we can help you restore your confidence in your chimney and the safety of your home.
What to Expect During a Chimney Inspection
Your home is a place of warmth and pride. Your fireplace should take part in that feeling. Fireplaces provide warmth and comfort throughout the fall and winter months through housing an open fire. Just like any other part of the home, your chimney and fireplace system will require regular maintenance. Regular maintenance and upkeep will ensure that the chimney and fireplace system are functioning properly and safely.
A sweep and inspection are important to uncover the hidden secrets of the chimney system. Performing these steps uncovers needed to be repairs, remove any blockages, and flammable materials. With that being said, there are a few questions to answer.
The Three Levels of Chimney Inspections
Level 1:
A Level 1 chimney inspection is the standard base inspection. The chimney technician will examine the chimney to ensure that there are no structural issues, obstructions, or damage to the chimney system. This inspection covers the easily accessible areas of the chimney exterior, interior, and connections. A Level 1 inspection does not require specialized tools.
Level 2:
Level 2 inspections are required when a change occurs within the chimney system. Such changes can include change of fuel type, shape or material in the flue (such as lining). Adding or replacing an appliance will also require an inspection. Also, this level is mandatory when selling or transferring a property. Malfunctions and damage caused by external factors such as extreme weather or building or chimney fires also call for a Level 2 inspection.
There is no need for specialty tools to perform a Level 2 inspection. However, it does include an internal visual inspection performed with video scanning or other means.
Level 3:
A Level 1 or a Level 2 inspection may reveal hidden hazards. In this case, a Level 3 inspection will be required. Level 3 inspection involves specialized tools and may require the removal of some of the building or chimney to access problematic areas.
Annual inspections ensure that your chimney system is operating properly.
Looking to have a sweep and inspection done? Look no further, Allstar Chimney Sweep is here to provide you with high-quality service and experience.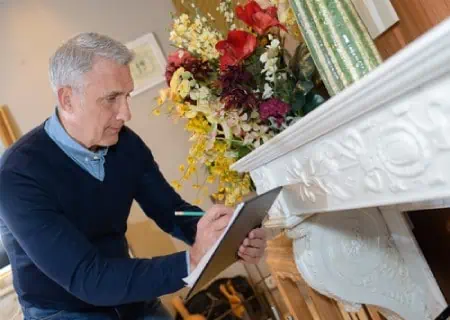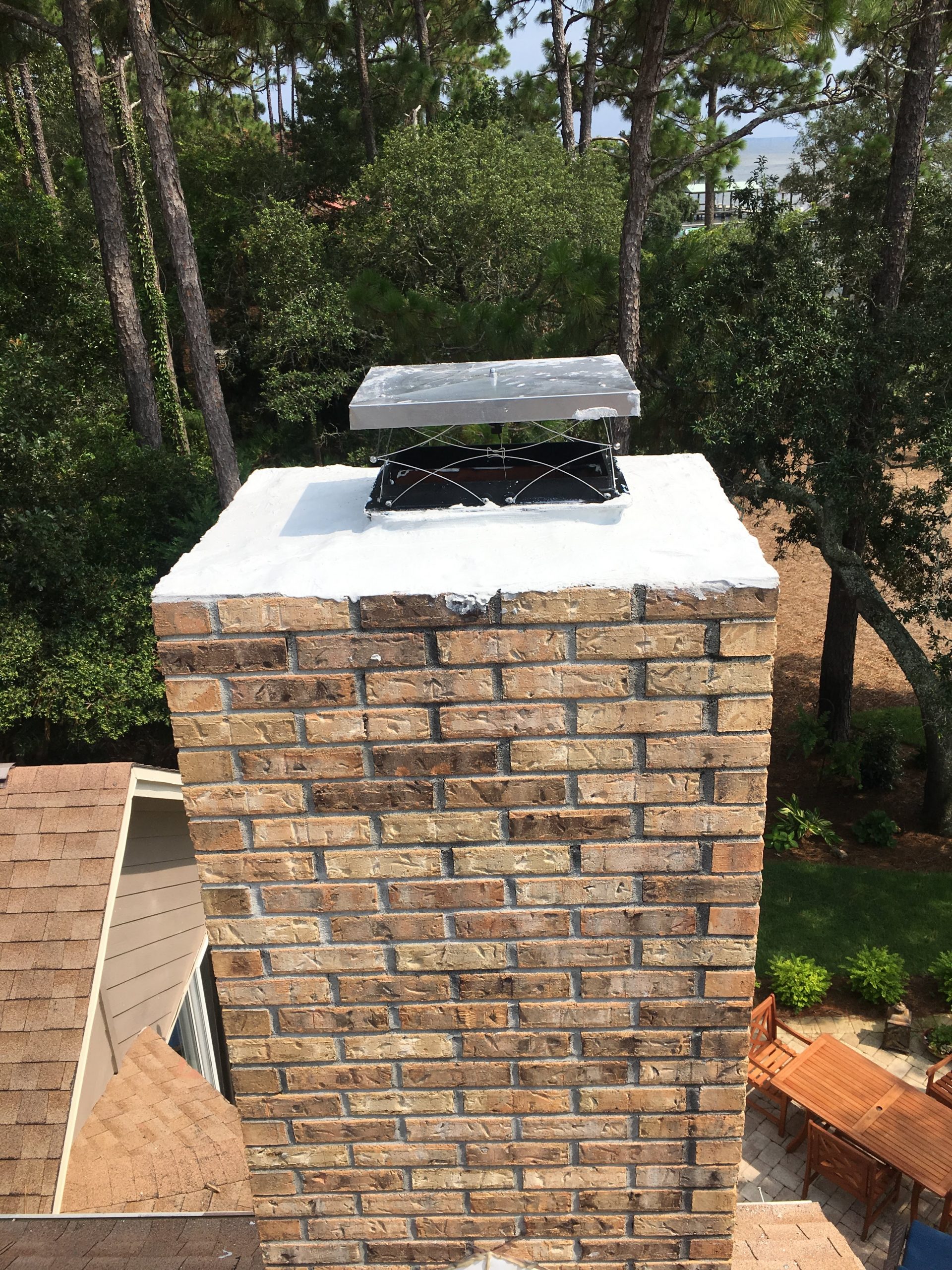 Should A Brick Chimney Be Sealed?
Growing up in southern states, you learn to always keep an umbrella or a rain jacket on you at all times. Between Mobile, Alabama and the panhandle of Florida, there is more rain here than in Seattle, Washington. Mobile to around the Tallahassee are in the direct hurricane territory. In the south, the only people who love the rain are the farmers. Precut boards are given to homeowners to cover each window. Also, there are sand bags for purchase at the local stores to keep water from entering the structure.
Homeowners here have come accustom to the weather conditions and now how to take care of their homes. Chimneys are left to wither away, but taking the steps to maintain the condition could save your chimney. Below are the types of chimneys.
Masonry
Masonry chimneys, or brick chimneys, are constructed of a variety of masonry and metal materials. The materials include mortar, brick, concrete, concrete block, stone, flue tile, steel and a cast iron. All masonry chimneys will contain combinations of the materials, or possibly some of them. Most of the martials are affected by direct contact with water or water penetration.
All the materials, except the stone, deteriorate faster as a result  of prolonged contact with water. Typically masonry materials deteriorate quickly when exposed to repeatedly freeze-thaw stages. This is where water has penetrated the materials that froze and expands causing stress. Also, water in the chimney can cause rust on the steel and cast iron. Rust weakens or destroys the metal parts.
Prefabricated
Prefabricated chimneys are built prior to installment or the development of the home. These are becoming to be the most common method of adding a fireplace into a home. Prefab chimneys function similar to masonry chimney, but cost much cheaper. There is a major design difference between the two.
There is an offer the ability to vent a wood-burning fire from the fireplace and are built from sheet metal rather than the pounds of masonry. They do require similar maintenance requirements and have some drawbacks.
Water Prevention for Masonry
Resting at the top of the chimney is a chimney cap, or also called a rain cover. This is the most inexpensive preventive measure that a homeowner can employ to prevent water penetrating or damaging the chimney. Chimney caps are recognized as an important chimney safety and damage prevention component. According to Underwriters Laboratories (UL) specific that a chimney lining system must include a chimney cap.
There are other benefits to having a chimney cap. Caps are strong- well-deigned to prevent birds and other animals from entering and inhabitations. Also, caps function as the spark arrestors. Spark arrestors prevent sparks from landing on the roof or nearby combustible material. A proper chimney crown must be constructed of a Portland cement-based mixture and cast/form so it provides an overhang projecting beyond all sides of the chimney by at least two-inches.