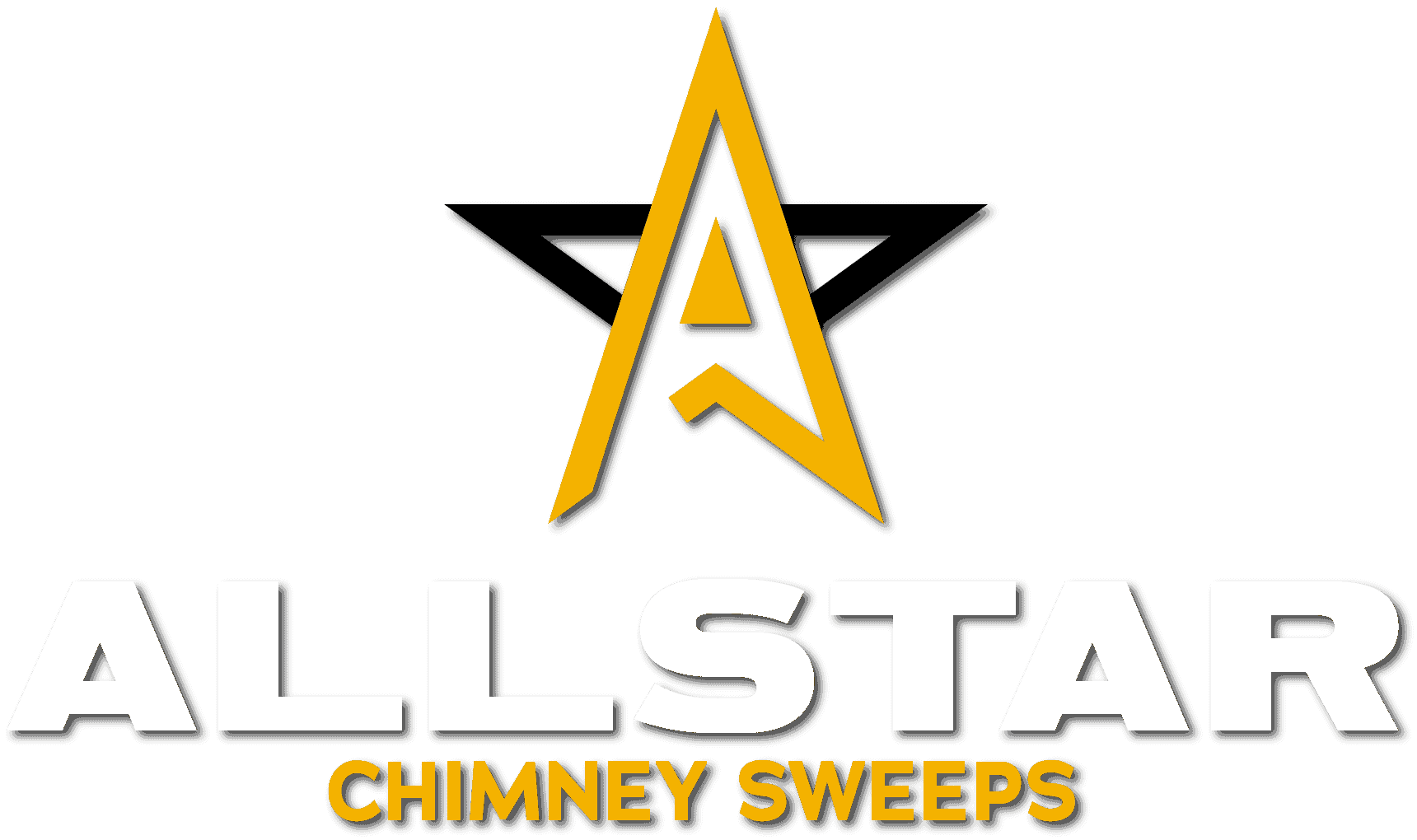 Chimney Sweep Darien,
(912) 385-0662
Allstar Chimney Sweeps is ready to service all your chimney and fireplace needs. For a complete list of our services, take a look at the Services menu at the top of your screen. For any questions you have, get in touch with us by calling 912-385-0662 or visit our contact page! We're looking forward to helping in any way we can and becoming your personal chimney sweep Darien.
The Allstar Team strives to provide industry-leading precision. Our mission is to build a relationship with the people we serve because we want to have the privilege of being your chimney sweep. So we'll accomplish this by doing what it takes to exceed your expectations and by providing the best service offered by any chimney sweep in Darien. We understand that you want to know what's going on, and we'll make sure you're always kept updated. Let us solve all your chimney problems.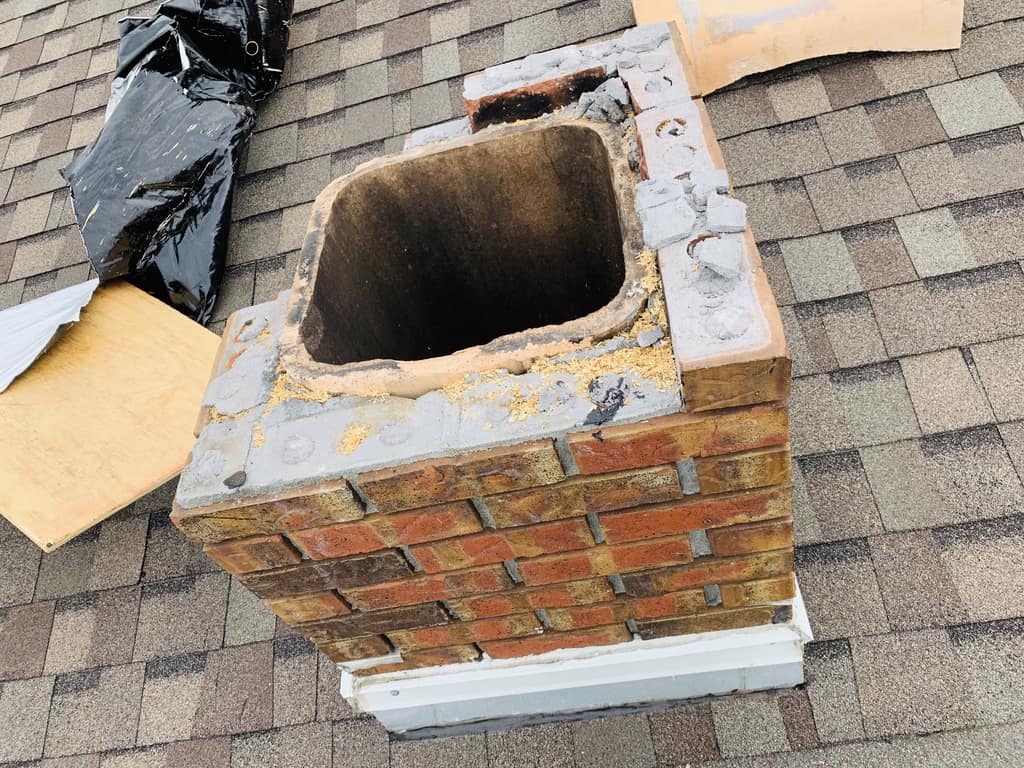 Professional Chimney Services
Providing quality service for over 30 years

Chimney Sweeping
Our chimney technicians are experts when it comes to cleaning your chimney. We remove hazards such as soot and creosote, ensuring your fireplace is clean and ready to burn.
Chimney and Fireplace Inspections
At Allstar, chimney safety is a priority. We perform comprehensive inspections so you can enjoy your fireplace system with peace of mind. 

Masonry Repair
Damaged masonry is an eyesore, but it is also dangerous. Our chimney technicians are skilled in repairing masonry chimneys and ensuring your chimney system is safe to use.

Waterproofing Service
Water can do major damage to your chimney. We use top quality industry products to protect your chimney from mold, rust, and masonry damage.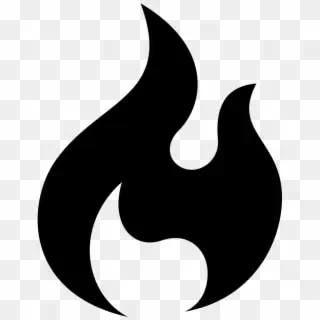 Fireplace Installations
Is your home missing that warm, cozy fireplace you've been dreaming of? Allstar can make your fireplace wishes come true with expert design and installation.

Chimney Animal Removal
Raccoons, bats, birds and other animals sometimes make their homes in chimneys. We safely and humanely remove unwanted guests from your chimney.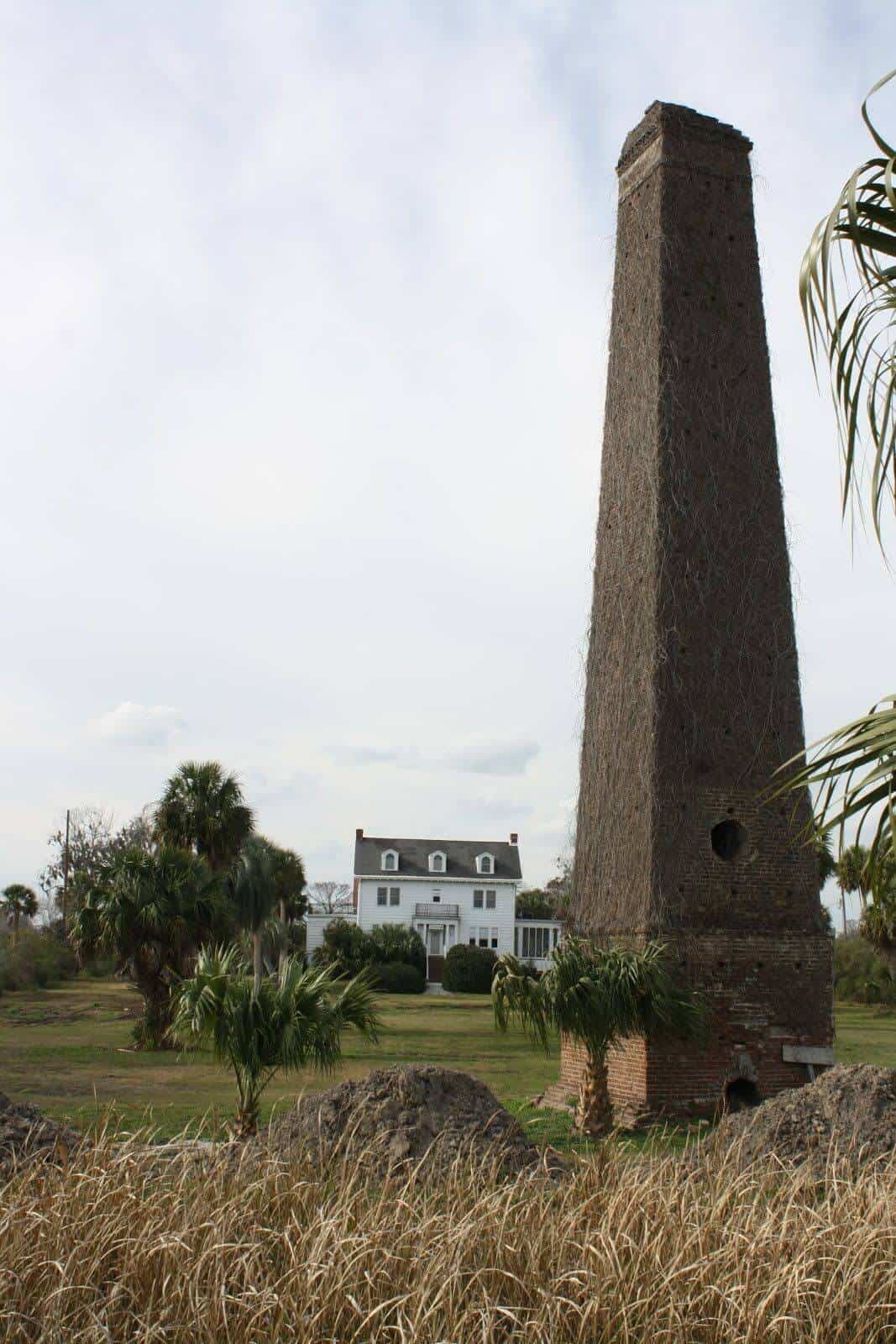 What To Do In Darien
Darien is packed full of fun things to do, and cool places to go. So if you're new to the area, or just looking for fun ideas in the Darien area, check out the cool locations below.
Fort King George State Historic Site
"This is the oldest English fort remaining on Georgia's coast. From 1721 until 1736, Fort King George was the southern outpost of the British Empire in North America. A cypress blockhouse, barracks, and palisaded earthen fort were constructed in 1721 led by Colonel John "Tuscarora Jack" Barnwell. For the next seven years, His Majesty's Independent Company garrisoned the fort. They endured incredible hardships from disease, threats of Spanish and Indian attacks, and the harsh, unfamiliar coastal environment. After the fort was abandoned, General James Oglethorpe brought Scottish Highlanders to the site in 1736. The settlement, called Darien, eventually became a foremost export center of lumber until 1925."
Sapelo Island Visitors Center
"A trip to Sapelo Island is like taking a step back in time. With that in mind, please be aware that there are a few opportunities to purchase items you might need while you are there. All tours stop at a small convenience store in the Hog Hammock community, where you will find a variety of snacks, drinks, and other items you might need during your visit. You are also welcome to bring your own snacks, bottled water, and other non-alcoholic beverages, as well as sunscreen and sunglasses, bug repellent, hats, protective clothing, etc."
Waterfront Park
"Waterfront Park, located along Concord Street, was historically a long parcel of land that was the center of local maritime traffic traveling in and out of Charleston Harbor. Several wharves and shipping terminals could be found along the water's edge and were a seemingly permanent fixture in the city. After the Civil War, however, and a subsequent long period of a declining shipping industry as new port hubs opened up along the East Coast, the area's activity dwindled until the small region was all but obsolete. This period of decline was cumulated in the summer of 1955 with a great fire at an on-site steamship terminal. By the 1980s, the area was an overgrown and weed-ridden patch of downtown land that was marred with gravel parking lots and charred pilings of the buildings that once stood long ago."
Testimonials & Accreditors
"I had a racoon in my chimney, the good people at sootmaster were able to safely and humanly relocate it. 🙏 I highly recommend for all my future chimney needs."
"I had a rain cap added to my mother's house. The technician was on time, courteous and very helpful. It's something we should have had done long ago with all of the rain we get here."
"Blew my repair out of the water! They hit every detail and had a great attitude while working. I love seeing a company that is passionate about the work they do and this company is!"
Contact AllStar Chimney Sweep

Facebook
Join our Facebook to stay up to date on the latest news
Instagram
Join our Instagram to stay up to date on the latest news