Home is where the hearth is. When we build a house we prefer to lay out a plan with every teeny-weeny detail on it to turn it into our dream home. We make sure that each and every corner of the house is a sight. Right from bedroom to bathroom, the gadgets tell it all in style. As winter approaches, we love to spend time cozying up in one corner without budging an inch before our fireplace. But enjoying the warmth of the fireplace may have a steep price to pay – which means the cumbersome job of cleaning the chimney soot with a suitable chimney soot remover.
So, let's get into the intricacies of chimney cleaning, and how professional services and a suitable chimney soot remover can help you keep your chimney and fireplace safe and clean.
Signs That You Need a Chimney Soot Remover and Chimney Cleaning Services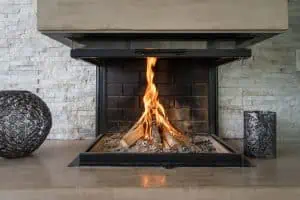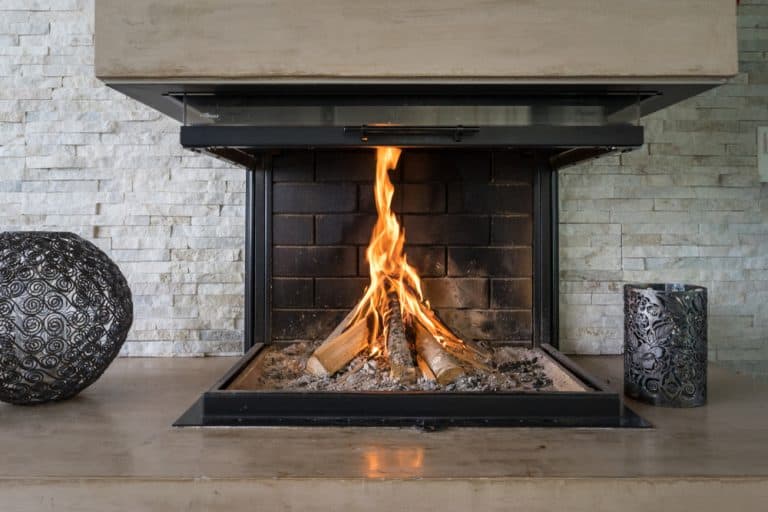 If soot and creosote start dropping from the firebox, then it definitely raises the alarm for chimney clean-up.
If a thick layer of creosote is visible inside the chimney flue, it raises caution.
When the fireplace doesn't draw enough smoke while fire breaks out, it's time to clean the chimney with a suitable chimney soot remover.
When critters or birds block the chimney flue leaving leaves, droppings and pine cones.
When you need to burn wood logs more often to create the same fire.
Even though you might self-clean your chimney with specific tools and a good chimney soot remover is available, the best option is to hire professional chimney cleaning services, such as All Star Chimney Sweep, to achieve spectacular results. Here is a detailed guide on all the essentials involved in a professional chimney cleaning process:
Tools Needed For Chimney Cleaning
Chimney cleaning brushes. Analyze the shape of your chimney flue (i.e. square, round or rectangular) depending on which you will buy your chimney brush.
Extension rods. These rods help you determine how far you can extend the brush-up or down the chimney flue for extensive cleaning.
Plastic sheet. To cover the fireplace from dust and debris.
Duct tape. To tightly seal the plastic sheet over the fireplace.
Cordless drill. To remove the chimney caps.
Shop vacuum. To clean the fallen debris on the floor.
Safety glasses and a dust mask. To protect your eyes and nose from debris.
Chimney Soot Remover. When chimney brushes are not enough to clean the chimney, professionals use chemical agents for maximum results.
Always check if the chimney cleaning services offer a qualified and experienced chimney cleaner who knows the tricks of the trade to ensure a beautiful and safe fireplace to sit next to and enjoy the cold winter with some warm fires.
At All Star Chimney Sweep, our team of experienced chimney cleaning professionals can help you keep your chimney safe and efficient. To know more about our services, visit All Star Chimney Sweep. Alternatively, get in touch with our friendly experts through the phone or fill out the online form below and we will contact you shortly.