With an increasingly busy lifestyle, most people don't have the luxury of time. As a result, tasks like chimney cleaning have taken a back seat, leading to the buildup of soot, dust and insects inside chimneys. Over time, this can dramatically reduce the efficiency of your chimney by restricting the airflow – making your chimney prone to fires and other disasters. Professional chimney sweeping services from trusted experts like All Star Chimney Sweep can keep your chimney clean, safe and efficient for years and years.
Why You Need Professional Chimney Cleaning Services?
It is advised to sweep your chimney at least once every year. It prepares your chimney to the colder season and makes sure that it performs optimally throughout the season and beyond. Since chimney cleaning is a complicated job, it takes skills and experience to achieve flawless results.
Many homeowners decide to tackle their chimneys by reading some dubious guides over the internet. Unless you're an expert, doing this job on your own might be counterproductive. Still skeptical? Here are a few of the reasons why choosing professional chimney cleaning services is the best option for you.
Save Time With A Professional Chimney Cleaning Company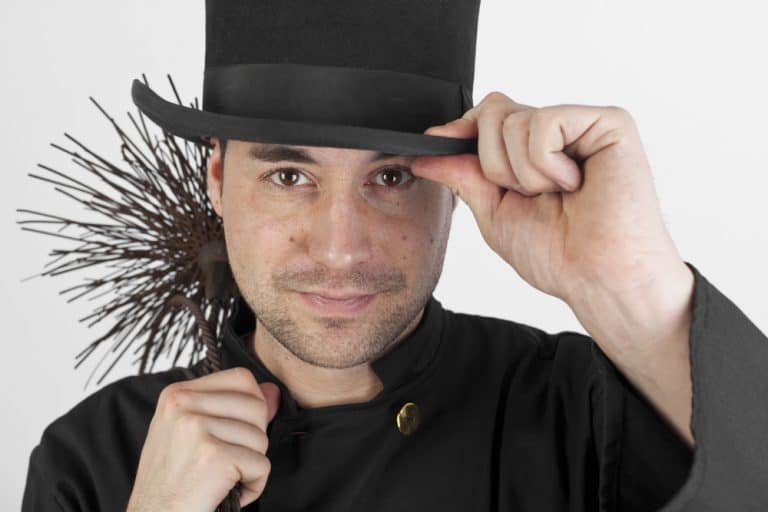 Chimney cleaning is a time-consuming job. It can take hours for even well-trained professionals with the best equipment to accomplish the task. You can imagine how much time cleaning your chimney would take for someone inexperienced with the process. If you don't have the required time for your chimney cleaning, professional services might be an excellent choice for this job. Don't waste time figuring out the most efficient way to clean your fireplace. Professional services are the way to go.
Say Goodbye to Clutter
The process of chimney cleaning, if not organized properly, can create some serious mess in your home. In case, you don't know how to handle dirt, dust and other byproducts that chimney cleaning usually involves, you may have no idea about the ways to reduce this clutter. Trained professionals at reputable companies like All Star Chimney Sweep, know what it takes to keep your home clutter-free while they bring your chimney back to life. Chimney sweeping may require you to remove flue or other chimney components for cleaning purpose.
If you're unfamiliar with these intricate parts, it's impossible for you to know how to take apart these parts and put them back together correctly. If you fail to perform these steps the right way, cleaning up the mess can take more time than the chimney cleaning process. Professionals, with their years of experience, can keep your home clean and clutter-free throughout the entire process.
Be Safe
Since chimney sweeping usually starts at the top, it can be dangerous for someone having a fear of heights or no experience in climbing around the roofs. Sometimes, chimneys are installed at inaccessible and dificult places. Roof falls can prove to be fatal, and lead to severe injuries. All of a sudden, your interesting DIY chimney cleaning project would land you in a hospital. So, it's better to leave this job to the professionals.
Enjoy a Thoroughly Cleaned Chimney
Trained professionals from companies like All Star Chimney Sweep use advanced tools to get the job done. Apart from chimney cleaning, they can advise you on whether your chimney requires deep cleaning with chemicals. In some cases, high levels of creosote deposits can only be removed with chemical cleaning. In the absence of the right equipment, you will never be able to get a thoroughly cleaned chimney. Don't fret! Let the experts at All Star Chimney Sweep handle everything for you.
Get Rid of Animals
The root cause of many of the chimney problems is the animals and birds residing in the chimney. In case, you don't know how to tackle these beings and remove them entirely from your chimney, get in touch with trusted our chimney cleaning professionals immediately. For further protection, experts may also recommend you to get a chimney cap. What's more – professionals can even remove dead animals in the safest way possible.
There you have it – the reasons why chimney sweeping is better left to experts. Get in touch with experienced professionals at All Star Chimney Sweep and infuse a new life in your chimney without breaking the bank.
Chimney cleaning is essential for your home's safety and should not be attempted on your own. Contact our experts for a quote and let us take care of the mess and stress of cleaning your chimney.
Fill out the contact form today and our experts will get back to you shortly.