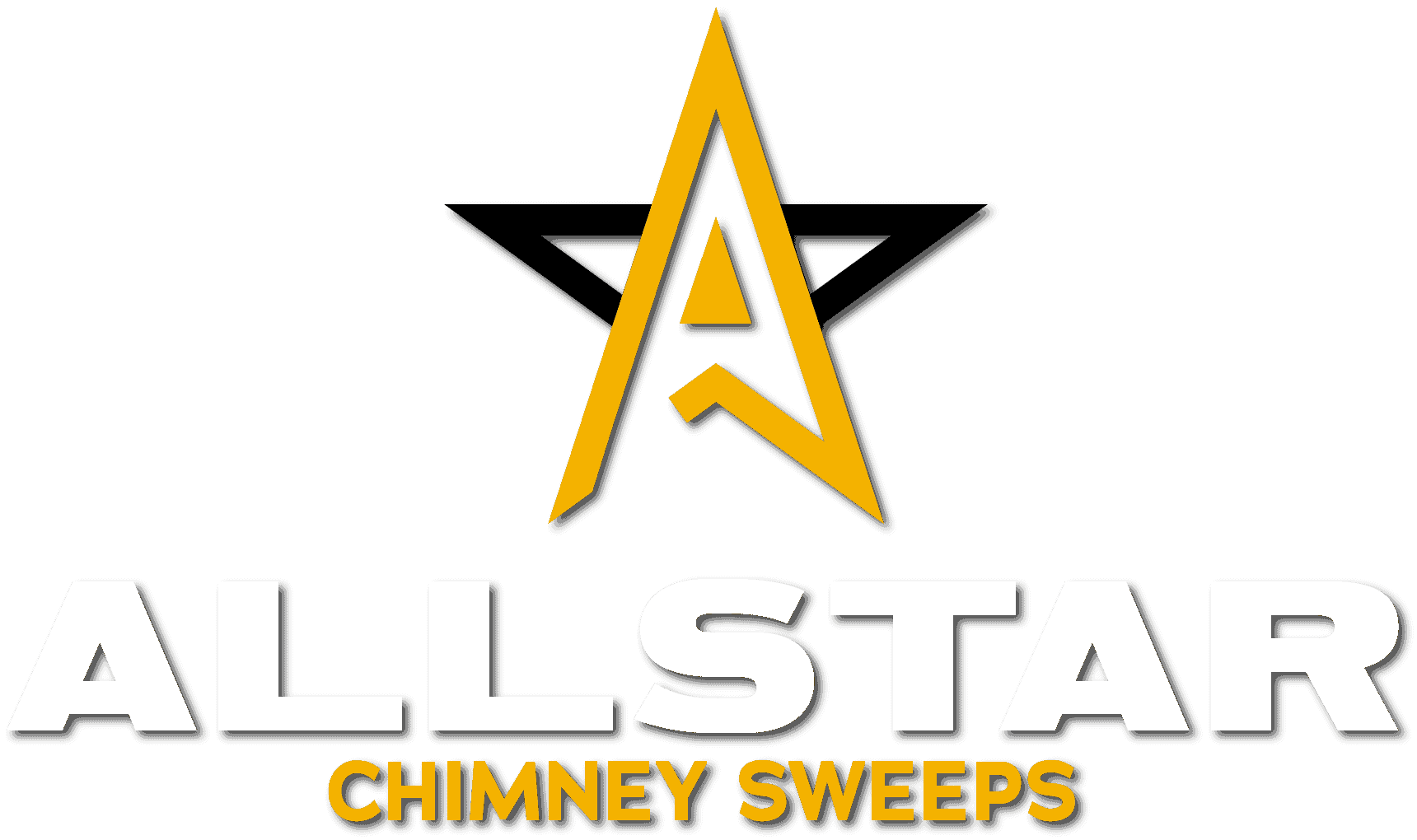 Chimney Sweep Chattanooga, (888) 807-9786
Professional Chimney Services
Providing quality service for over 30 years

Chimney Sweeping
Our chimney technicians are experts when it comes to cleaning your chimney. We remove hazards such as soot and creosote, ensuring your fireplace is clean and ready to burn.
Chimney and Fireplace Inspections
At Allstar, chimney safety is a priority. We perform comprehensive inspections so you can enjoy your fireplace system with peace of mind. 

Masonry Repair
Damaged masonry is an eyesore, but it is also dangerous. Our chimney technicians are skilled in repairing masonry chimneys and ensuring your chimney system is safe to use.

Waterproofing Service
Water can do major damage to your chimney. We use top quality industry products to protect your chimney from mold, rust, and masonry damage.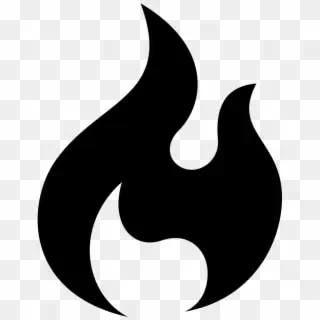 Fireplace Installations
Is your home missing that warm, cozy fireplace you've been dreaming of? Allstar can make your fireplace wishes come true with expert design and installation.

Chimney Animal Removal
Raccoons, bats, birds and other animals sometimes make their homes in chimneys. We safely and humanely remove unwanted guests from your chimney.
Allstar Is The #1 Choice… And Here's Why
Here at Allstar Chimney Sweeps Chattanooga, our mission is to provide excellent chimney services when it's convenient for you. We schedule appointments as soon as possible so you can get back to enjoying your fireplace.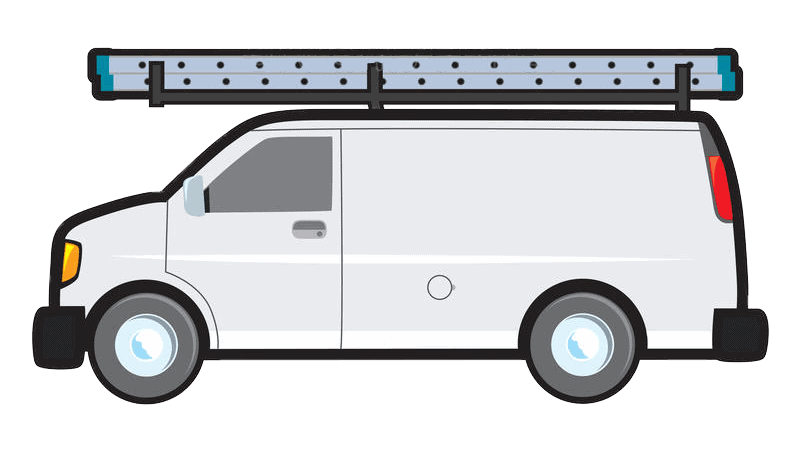 We pride ourselves on giving you the best service, which is why we only use top-rated industry products on your chimney and fireplace. Your satisfaction is our top priority.
Allstar of Chattanooga's chimney technicians are dedicated to using their expertise to provide exceptional service. With over 30 years of experience, our highly-trained technicians are equipped to deal with any chimney issues you may have.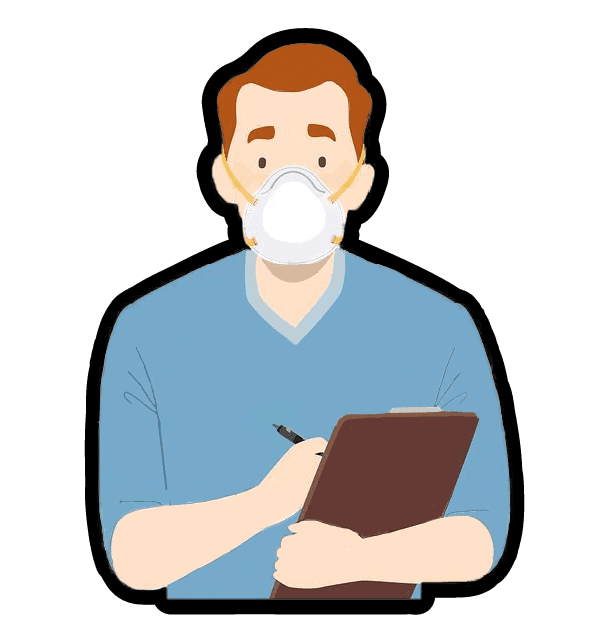 What To Do In Chattanooga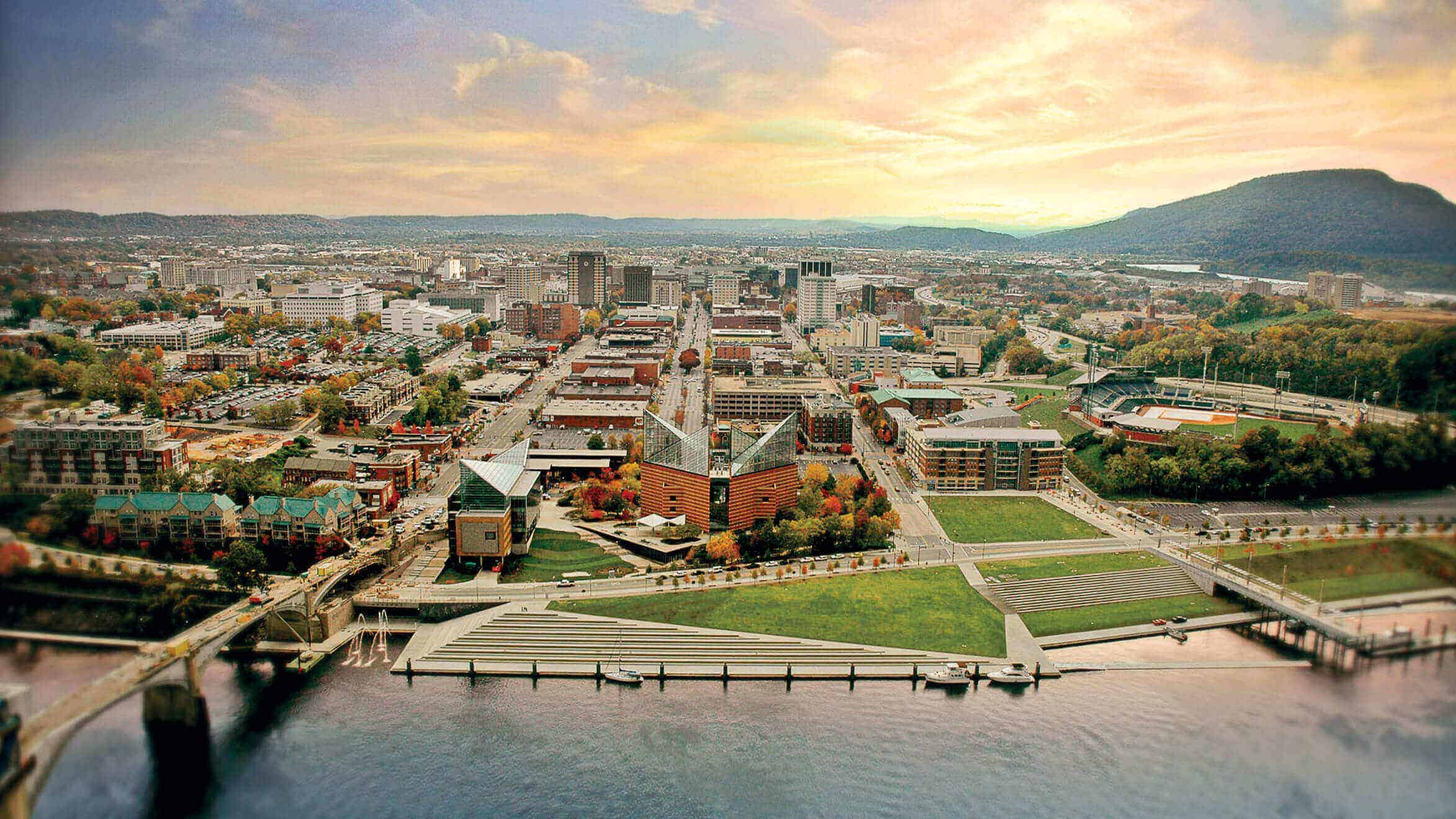 Chattanooga is a city in and the county seat of Hamilton County, Tennessee, along the Tennessee River bordering Georgia. With an estimated population of 182,799 in 2019, it is Tennessee's fourth-largest city and one of the two principal cities of East Tennessee, along with Knoxville. The city anchors the Chattanooga metropolitan area, Tennessee's fourth-largest metropolitan statistical area, as well as a larger three-state area that includes Southeast Tennessee, Northwest Georgia, and Northeast Alabama. Served by multiple railroads and Interstate highways, Chattanooga is a transit hub. It is 118 miles northwest of Atlanta, Georgia, 112 miles southwest of Knoxville, Tennessee, 134 miles southeast of Nashville, Tennessee, 102 miles east-northeast of Huntsville, Alabama, and 147 miles northeast of Birmingham, Alabama.
Lookout Mountain
Lookout Mountain is a mountain ridge located at the northwest corner of the U.S. state of Georgia, the northeast corner of Alabama, and along the southeastern Tennessee state line in Chattanooga. Lookout Mountain was the scene of the 18th-century "Last Battle of the Cherokees" in this area during the Nickajack Expedition. On November 24, 1863, during the American Civil War, the Battle of Lookout Mountain took place here.
Rock City Gardens
Rock City is a tourist attraction on Lookout Mountain in Lookout Mountain, Georgia. Opened in May 1932, the attraction gained prominence after owners Garnet and Frieda Carter hired Clark Byers in 1935 to paint "See Rock City" barn advertisements throughout the Southeast and Midwest United States; Byers painted over 900 barn roofs and walls, in nineteen states, by 1969. Since its earliest days, Rock City has claimed that it is possible to see seven states from a particular spot in Rock City; a scientist at the University of Tennessee, when asked to prove the issue in 2007, pointed out that the claim refers to seeing mountains and other high points in many of these other states, adding that the claim was made long before the air pollution associated with the proliferation of automobiles and coal-fired power plants, and summed up with "I never thought it significant."
Testimonials & Accreditors
"I had a racoon in my chimney, the good people at sootmaster were able to safely and humanly relocate it. 🙏 I highly recommend for all my future chimney needs."
"I had a rain cap added to my mother's house. The technician was on time, courteous and very helpful. It's something we should have had done long ago with all of the rain we get here."
"Blew my repair out of the water! They hit every detail and had a great attitude while working. I love seeing a company that is passionate about the work they do and this company is!"
Contact AllStar Chimney Sweep
Facebook
Join our Facebook to stay up to date on the latest news
Instagram
Join our Instagram to stay up to date on the latest news