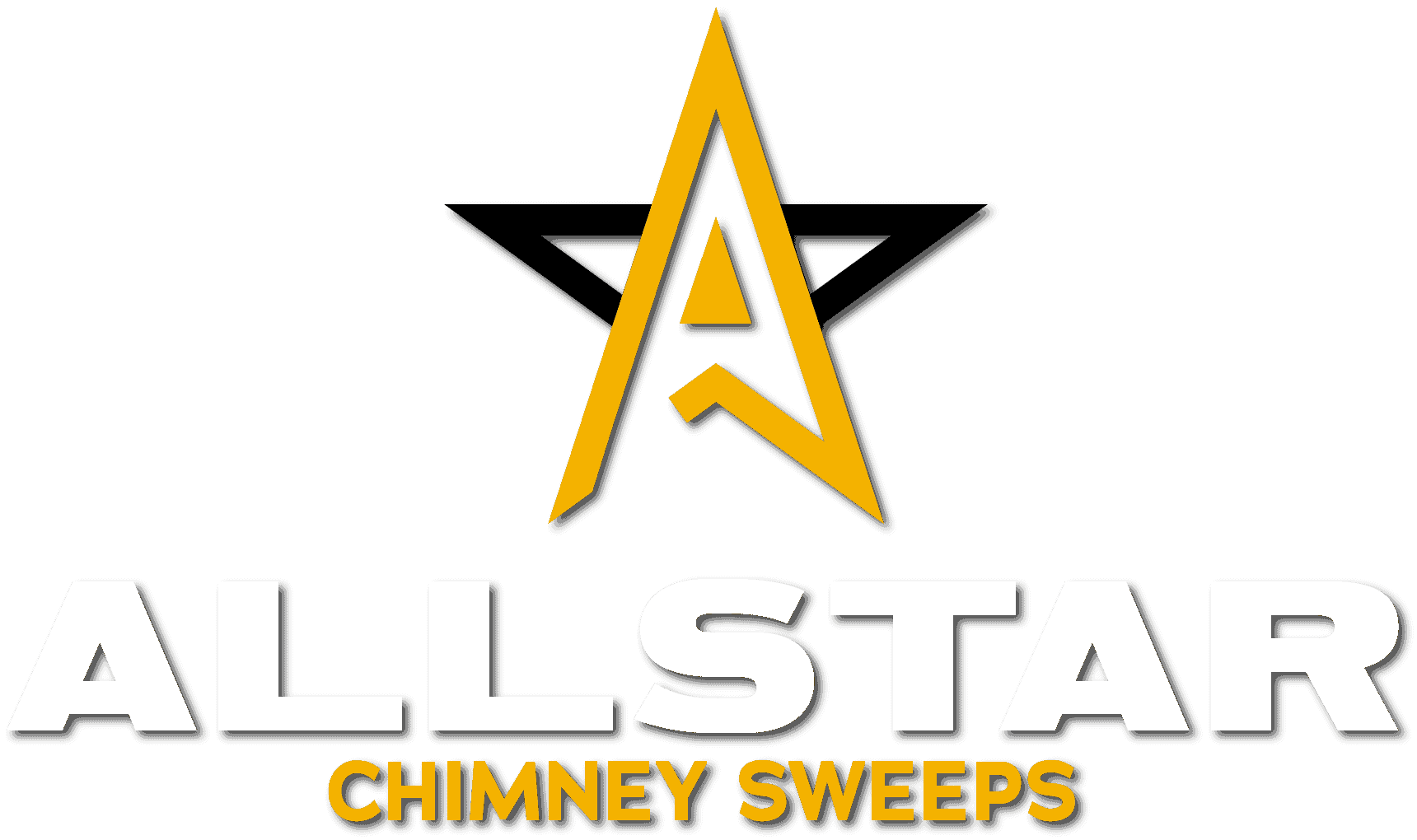 Chimney Sweep Hoover, (205) 985-6770
Your Professional Chimney Sweep Hoover | Allstar | (205) 985-6770
Allstar is proud to be your trusted local chimney sweep service. With over 30 years of experience, Allstar is the place to go for all of your chimney and fireplace needs. We know how important the safety of your family and home are, which is why we take our work seriously.
Our experienced technicians use the highest quality equipment to ensure that your chimney and fireplace are looking and operating their best. From comprehensive chimney inspections to repairs, installations, and much more, our knowledgeable technicians are dedicated to providing you with top notch customer service at honest, affordable prices. Your safety and satisfaction are our top priorities. Call the professionals at Allstar to schedule an inspection today!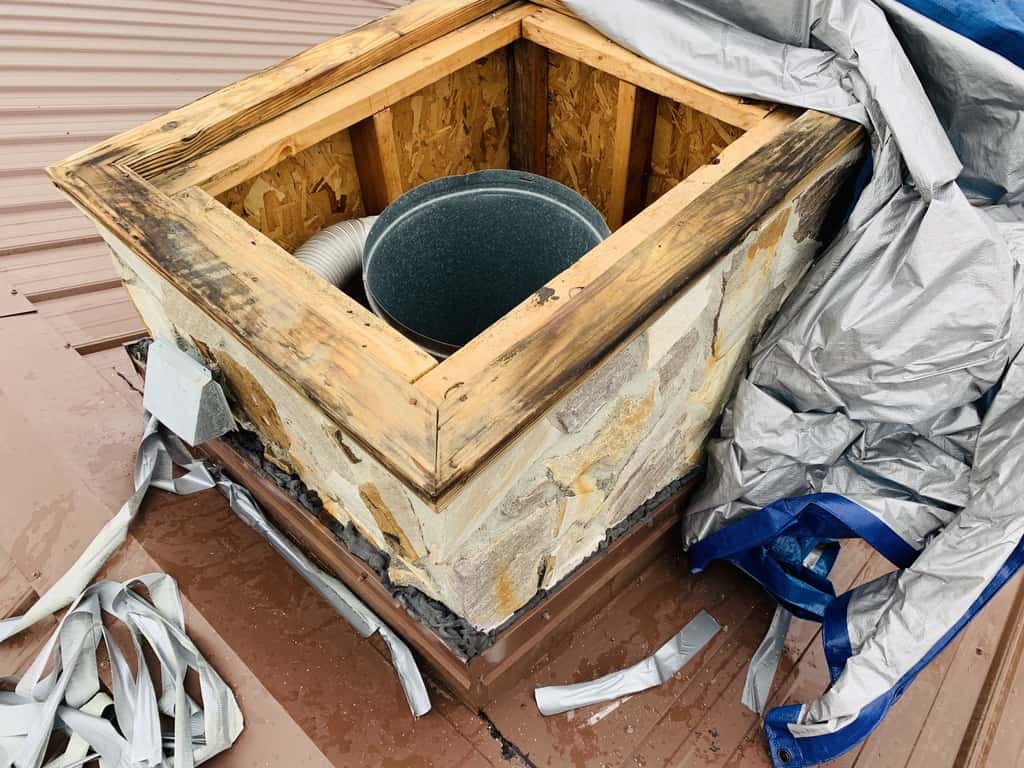 Blockages in your chimney will have serious negative effects on the quality of your air. Smoke is hard on the lungs, and if it's not all going out the chimney, it's coming back into your home and your body. Wildlife such as birds or squirrels run the risk of blocking proper ventilation, creating hazards for both your health and theirs. The waste of these animals can also carry respiratory diseases. Allstar Chimney Sweep Hoover Teams have experience and training for humane animal removal and all chimney cleaning degrees. Certainly, hiring a professional is the best (and possibly only) way to solve an air quality issue that the chimney causes.
Contact AllStar Chimney Sweep
Facebook
Join our Facebook to stay up to date on the latest news
Instagram
Join our Instagram to stay up to date on the latest news