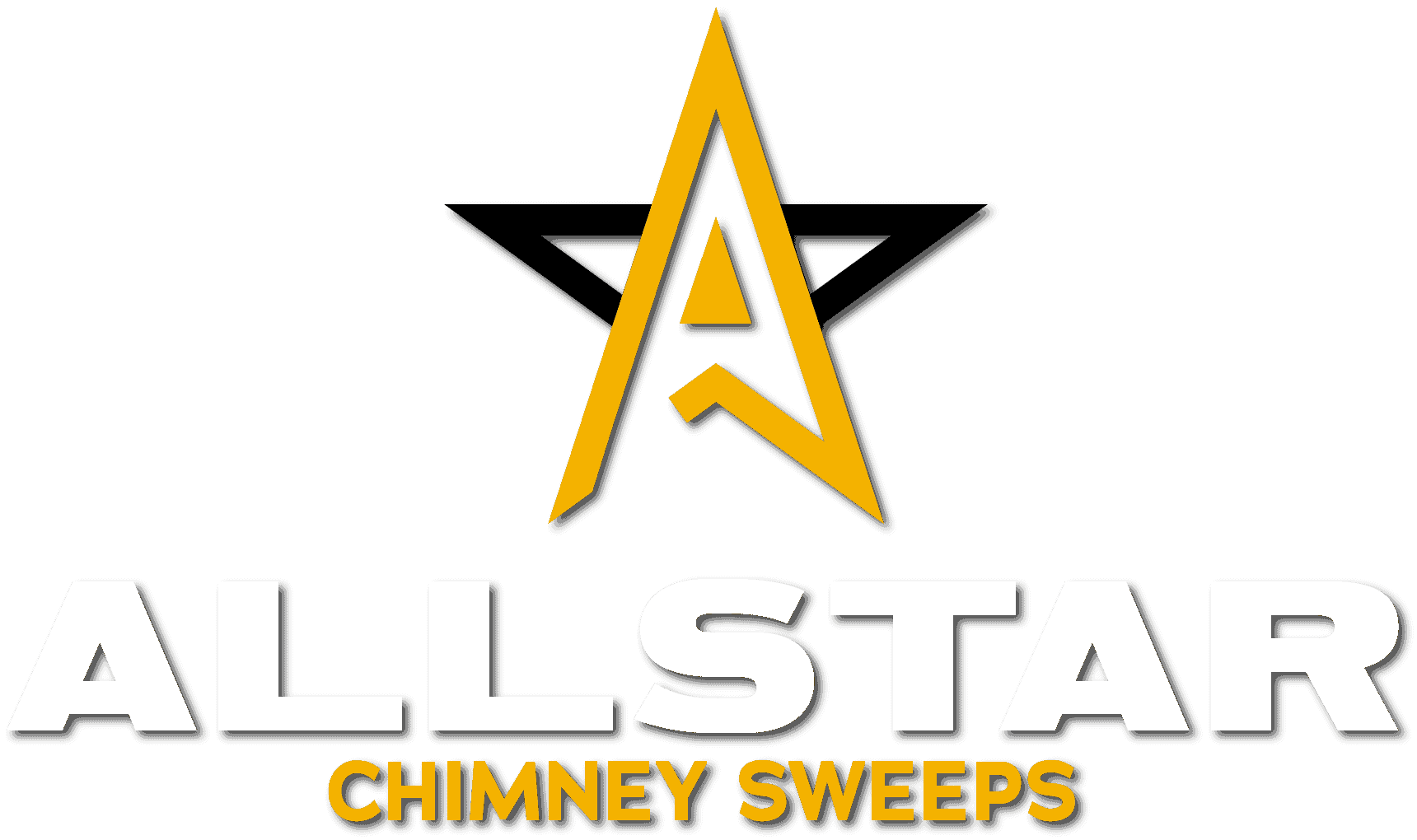 Chimney Sweep Anniston, (256) 270-2252
Professional Chimney Services
Providing quality service for over 30 years

Chimney Sweeping
Our chimney technicians are experts when it comes to cleaning your chimney. We remove hazards such as soot and creosote, ensuring your fireplace is clean and ready to burn.
Chimney and Fireplace Inspections
At Allstar, chimney safety is a priority. We perform comprehensive inspections so you can enjoy your fireplace system with peace of mind. 

Masonry Repair
Damaged masonry is an eyesore, but it is also dangerous. Our chimney technicians are skilled in repairing masonry chimneys and ensuring your chimney system is safe to use.

Waterproofing Service
Water can do major damage to your chimney. We use top quality industry products to protect your chimney from mold, rust, and masonry damage.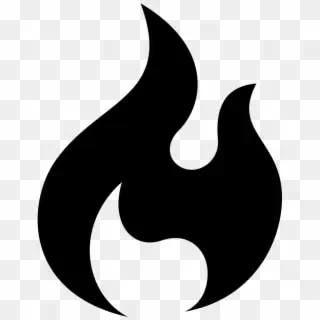 Fireplace Installations
Is your home missing that warm, cozy fireplace you've been dreaming of? Allstar can make your fireplace wishes come true with expert design and installation.

Chimney Animal Removal
Raccoons, bats, birds and other animals sometimes make their homes in chimneys. We safely and humanely remove unwanted guests from your chimney.
Allstar is The #1 Choice
And here's Why
Here at Allstar Chimney Sweeps Anniston, our mission is to provide excellent chimney services when it's convenient for you. We schedule appointments as soon as possible so you can get back to enjoying your fireplace.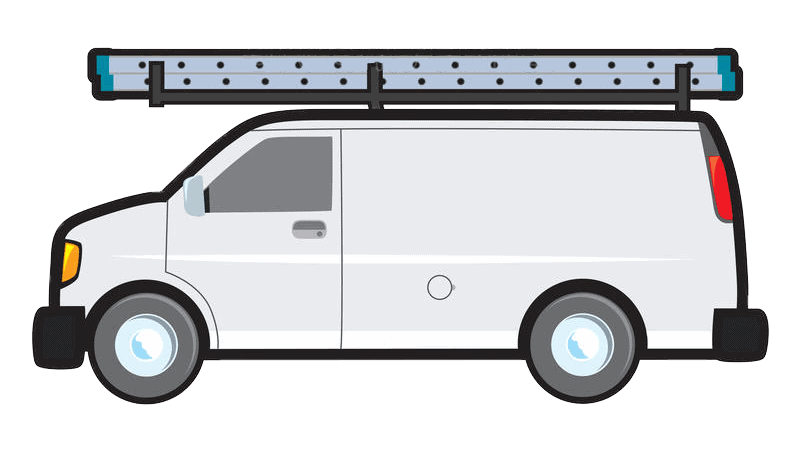 Allstar of Pensacola's chimney technicians are dedicated to using their expertise to provide exceptional service. With over 30 years of experience, our highly-trained technicians are equipped to deal with any chimney issues you may have.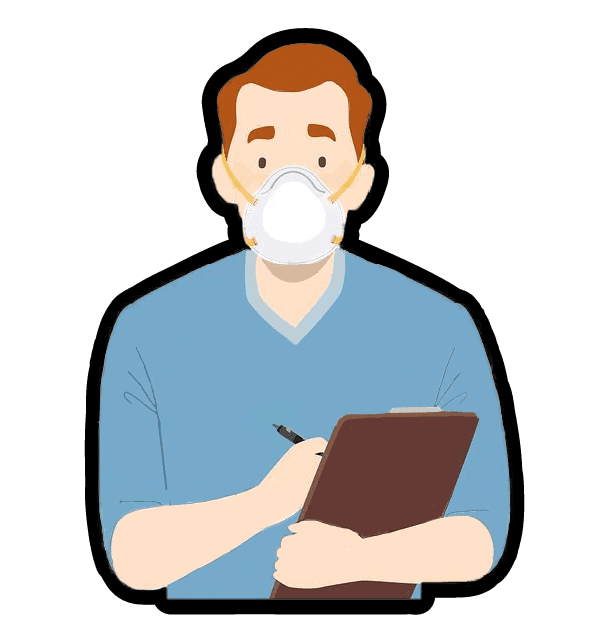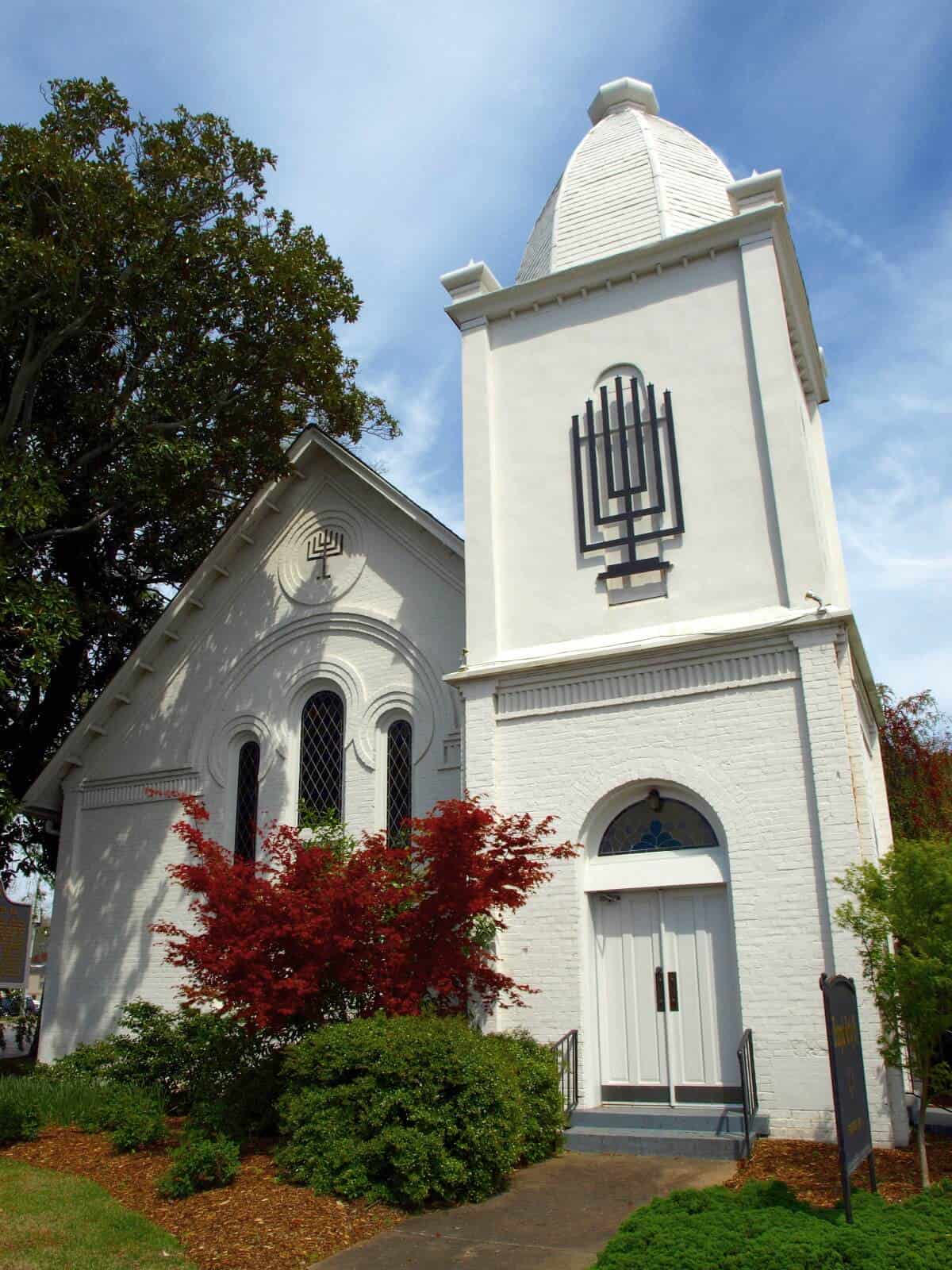 What To Do In Anniston
Anniston is packed full of fun things to do, and cool places to go. So if you're new to the area, or just looking for fun ideas in the Anniston area, check out the cool locations below.
Coldwater Mountain Bike Trail
"Sandwiched halfway between the major metropolitan areas of Birmingham, Ala., and Atlanta, Ga., is the small town and big trail dreams of Anniston, Ala., and its 4,000-acre property, Coldwater Mountain."
Anniston Museum of Natural History
"The history of the Anniston Museum of Natural History begins in Norristown, Pennsylvania where, in 1915, H. Severn Regar began exhibiting his personal collection of historical objects and biological specimens. The collection included over 1,800 ornithological specimens collected by Pennsylvania naturalist William H. Werner in the latter part of the 19th Century."
Freedom Riders Park
"In 1961, a small interracial band of "Freedom Riders" challenged discriminatory laws requiring separation of the races in interstate travel. They were attacked by white segregationists, who firebombed the bus. Images of the attack appeared in hundreds of newspapers, shocking the American public and spurring the Federal Government to issue regulations banning segregation in interstate travel."
– nps.gov
Testimonials & Accreditors
"I had a racoon in my chimney, the good people at sootmaster were able to safely and humanly relocate it. 🙏 I highly recommend for all my future chimney needs."
"I had a rain cap added to my mother's house. The technician was on time, courteous and very helpful. It's something we should have had done long ago with all of the rain we get here."
"Blew my repair out of the water! They hit every detail and had a great attitude while working. I love seeing a company that is passionate about the work they do and this company is!"