In warmer climates, such as Panama City's, fireplaces are typically only used for a few weeks out of the year. This is because it is usually warm here, so there is little need for a warm fire. If used more than that, it is most likely for the ambiance of the gorgeous fire and its crackling. Caring for your chimney in Panama City requires different steps than caring for a chimney in colder regions. Below, you will read about how to care for your chimney properly in Panama City.
How to Care for a Chimney in Panama City
It is always recommended you take steps to care for your chimney. Doing so will ensure your home is safe from a chimney fire and will improve the air quality of your home. Be sure to keep up with the tips below, as it will be very beneficial for your chimney.
Clean Your Chimney Regularly
Depending on how often you use your chimney, you will have to clean it more often. This is due to the fact that the more you use your fireplace, the more soot and creosote will build up inside of your chimney. These buildups can increase the chance of a chimney fire, which should be avoided at all costs. It is recommended you clean out your chimney when 1/8 of an inch of buildup is present. This will help your chimney to be in the safest condition possible, so you can enjoy your fire with peace of mind.
Prevent Mold Growth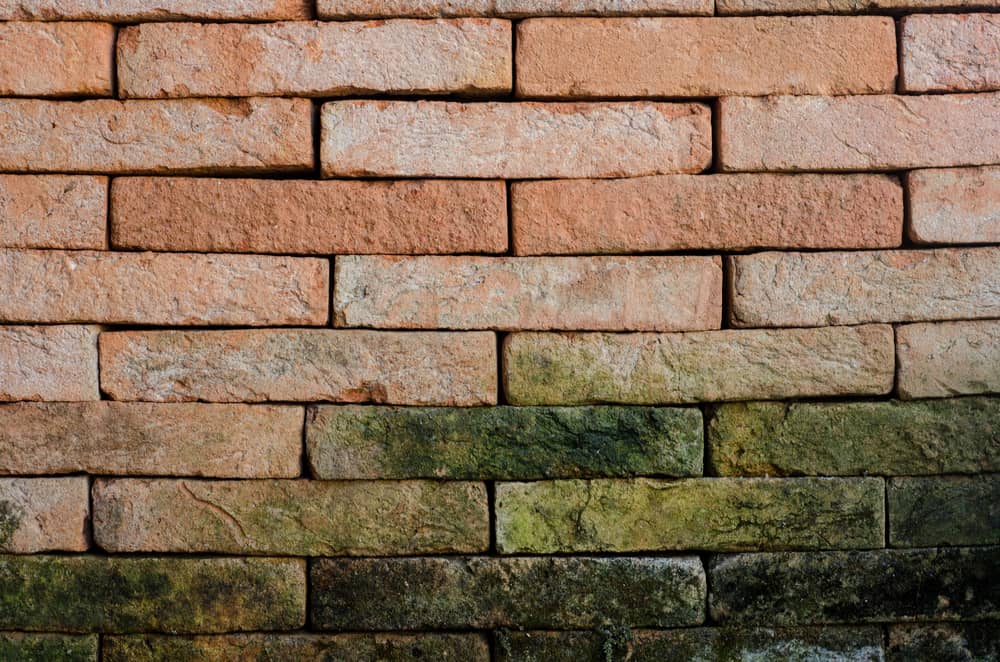 Believe it or not, chimneys are one of the areas of your home that is most susceptible to mold. In humid environments like cities near the Gulf of Mexico, such as Panama City, Florida, homeowners with fireplaces must take steps to prevent mold growth. When the humid air and soot gather in your dark chimney, mold can grow very rapidly. The porous stone of your chimney is also a prime location for bacteria to sit in. So, you must take precautions to prevent mold growth in your chimney.
To prevent the growth of mold in your chimney, you should make sure the chimney has proper air ventilation. Back to the need for regular cleanings, if soot and creosote are built up inside of your chimney, it can cause a lack of airflow. This improper ventilation can trap the humidity in your chimney, thus resulting in the generation of bacteria and mold. It is critical that you take care of any ventilation problem in your chimney, as mold can lead to foul smells, skin problems, and health issues. So, in Panama City, be sure to clean your chimney regularly to prevent mold growth.
Get Annual Inspections
Another way to take great care of your chimney is to schedule an annual inspection. In general, it is recommended to get your chimney inspected at least once a year to ensure there is no mold, soot, or creosote blocking the fire's smoke from reaching the outside. During this inspection, they will also look inside of your chimney to see if there are any critter nests, which can be a cause for concern in any region. After your inspection, you will feel assured in the fact that your chimney is safe to use. However, be sure you only work with an experienced and professional chimney inspector, so you feel confident in the inspection of your chimney.
Hire a Professional Chimney Sweep
The best way to care for your chimney in Panama City is to hire a professional chimney sweep. These professionals can conduct your yearly inspections, as well as thoroughly clean it out. With your chimney, you don't want to take any risks. If by chance you miss a spot or use the wrong cleaning agent, serious damage could be done to your chimney. With that being said, hiring a professional and experienced chimney sweep in Panama City may be the safest choice for cleaning your chimney.
If you would like to hire a highly rated chimney sweep company, please feel free to contact All-Star Chimney Sweeps. We proudly serve customers in Panama City and its surrounding areas. One of our experienced chimney sweeps will inspect your chimney and give it a necessary cleaning. They will make sure your chimney is safe to use so you can enjoy the warmth of your fire with no worries.