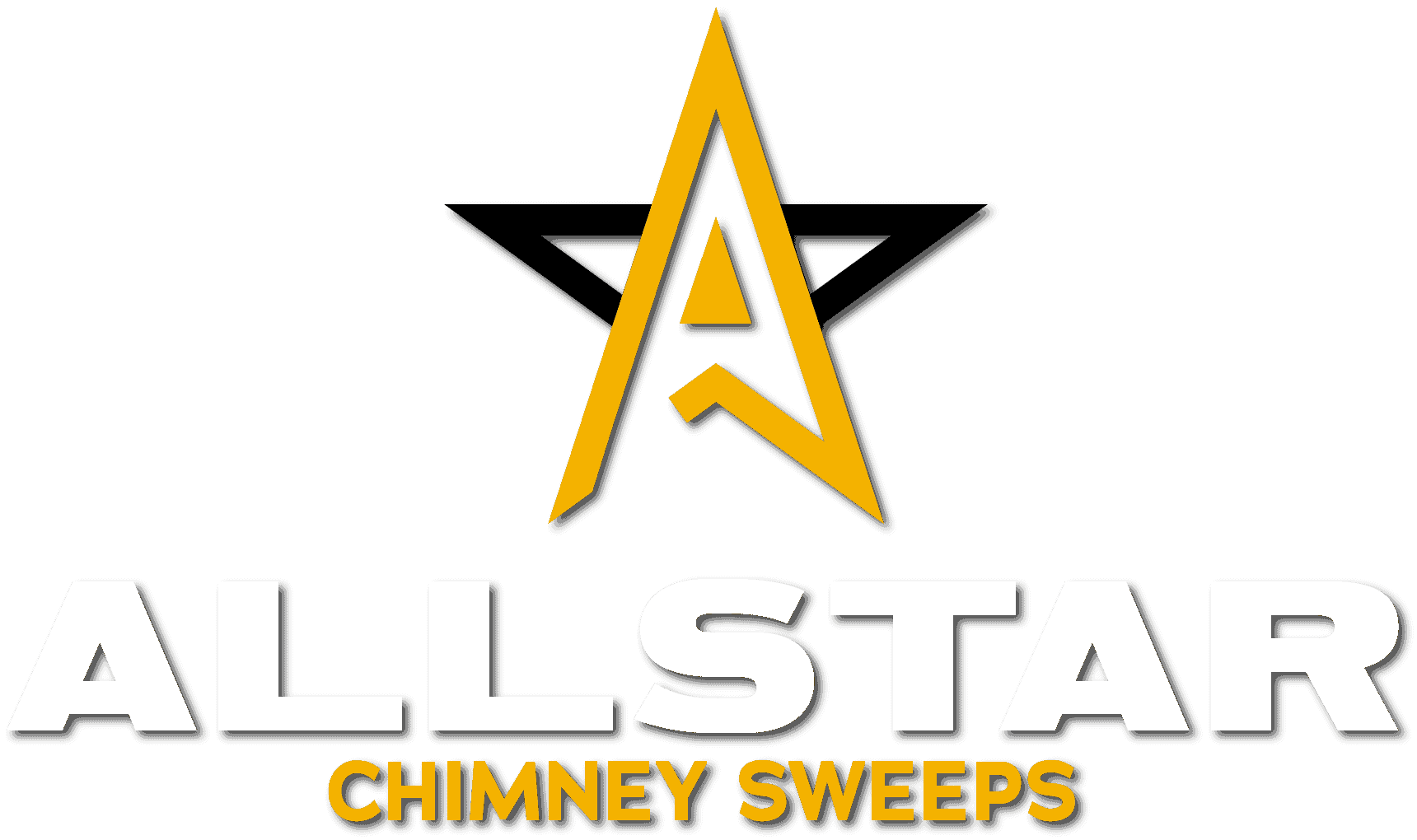 Chimney Sweep Panama City,
(850) 316-4365
Florida also is known as "the sunshine state" brings over 100 million people each year in tourism, with its beaches, amusement parks, and warm weather! Panama City having one of the best sugar-white beaches on the planet is a must-see for any traveler. Our technicians are local moguls in the chimney sweep and repair business, servicing the Emerald Coast, the Gulf, all the way to Jacksonville. Do you need your chimney sweep in Panama City, Florida? How about a chimney repair? If so All Star Chimney Sweeps has been doing repairs, sweeps, and maintenance in Panama City for over 30 years! We do masonry repairs, install new chimneys, and specialize in the Chimney Sweep trade. Any maintenance related to a chimney; we are the team to call. Having a professional who is an expert in their trade is what makes the difference. You would not want a car mechanic building your home, would you? It is detrimental to have the right person for the right job.
Here at Allstar Chimney Sweeps Panama City FL, we specialize in top-of-the-line chimney and fireplace service. We have had 30 years of professional experience, so we have built a reputation for quality service and trust. That service is performed by trained and certified technicians who have the skills to take on any chimney or fireplace issue you might have. They are respectful of your home and make sure to never get anything dirt or out of place. Here at Allstar of Panama City, Satisfaction is our promise and our guarantee for all of our services and repairs. Our technicians will give you a detailed report showing what they did and how they did it, so you'll never have to wonder if the job they did was anything less than quality. Our technicians are also courteous of your time and will call you 30 minutes before arrival to assure that you are ready for them. This is what makes Allstar the best choice for all sweeps, repairs, estimates, fire prevention, and other fireplace needs.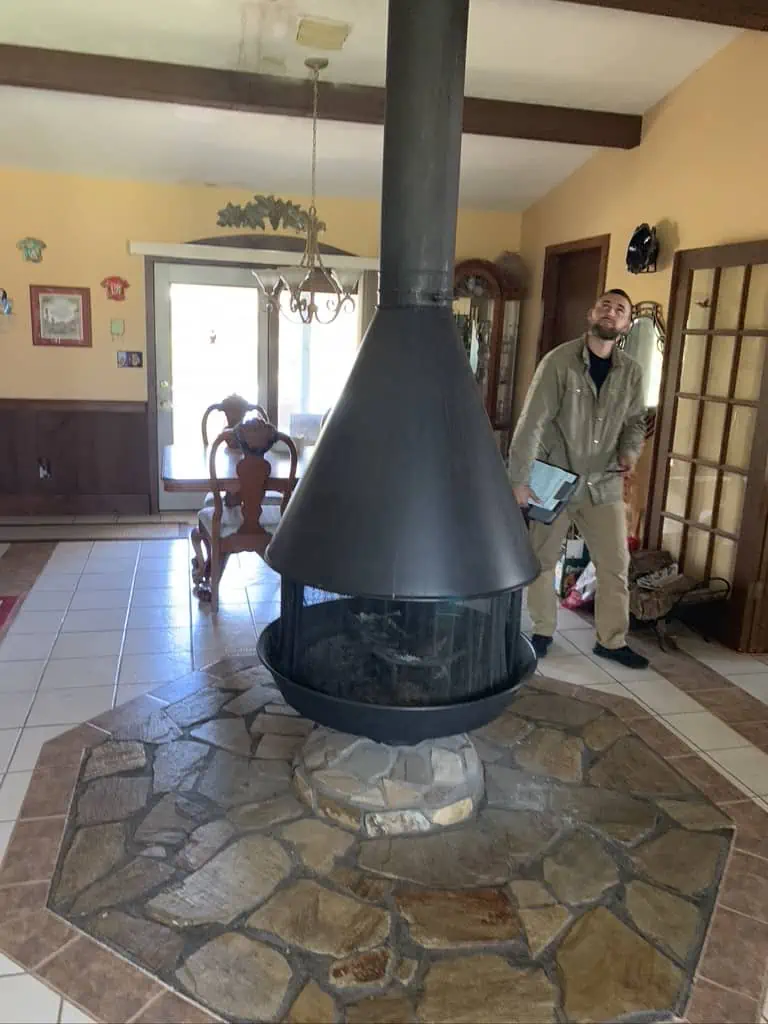 What To Do In Panama City
Panama City is a city in and the county seat of Bay County, Florida, United States. Located along U.S. Route 98, it is the largest city between Tallahassee and Pensacola. It is the more populated of two principal cities of the Panama City-Lynn Haven, Florida Metropolitan Statistical Area.
Pier Park
Welcome to Pier Park, located in the heart of the world's most beautiful beaches. Among the 124 stores, Pier Park features Target, Forever 21, Dillard's, JC Penney's, GameStop, and Marshalls. Our outdoor property boasts many dining and entertainment options: A movie at the Grand IMAX Theater… dinner, drinks, and dueling pianos at Dave & Busters…or live music at Tootsies. Pier Park serves the surrounding Panama City Beach, Panama City and 30A communities, and has stores ranging from jewelry to women's clothing to home décor. Pier Park is proud to be a premier shopping destination to locals and visitors alike.
St. Andrews State Park
St. Andrews State Park is a 1,200-acre Florida State Park located three miles east of Panama City Beach Florida, off U.S. 98. It is the headquarters of one of the state's five AmeriCorps Florida State Parks chapters.
Shipwreck Island Waterpark
Shipwreck Island Waterpark has an extensive kiddy area with shallow pools called the Tadpole Hole for families with little ones. Families with kids who are a wee bit bigger will love the slides, tipping bucket, and large pool with only about thirty inches of depth. Shipwreck Island Waterpark has family slides like the Zoom Flume, White Knuckle River, and the Pirate's Race. There are plenty of challenging slides like Tree Top Drop, The Free Fall, The Pirate's Plunge Racing Slide, and the Raging Rapids. If you're just looking to relax, come float down our lazy river, or lay at the edge of the wave pool, where the three-foot waves gently roll to a stop.
Ripley's Believe It or Not!
Museum with kitschy oddities on display, including shrunken human heads & rare animal skeletons.
What Is That Strange Smell?
Strange, pungent smells are hard to ignore. As spring and summer are coming, the warmer the weather becomes. The warmer the weather, then quicker things start to heat up. One place that heats in the summer time and creates a smell is an uncleaned chimney. When there is creosote or soot left behind in the chimney flue then the risk of a smell increases. Both left behind products are flammable. Below are causes and how to remove the unwanted smell.
Odor Causes
There is an assortment of things that cause chimney odors. The most recognized reasons for the smokestack smells are:
Negative Air Pressure:

air that moves through your chimney; this brings in fireplace smells and chimney odors

Excess Creosote & Soot:

this odor is often described as a heavy smoky smell

Moisture:

unless the fireplace is totally closed and protection measures are taken to stop water interruption, smelly scents can overpower the smokestack and home.

no one wants a smelly home; take care of the smell before it becomes unbearable

Animals (Dead or Alive):

if you don't have a chimney cap or if creatures have bitten through the screen on the smokestack top, it is truly conceivable that animals have moved to the fireplace; creatures cause an assortment of odor issues
How to Remove the Fireplace Smell
Now we know what causes the chimney smell, it is an ideal opportunity to fix the issue. It may seem as there is no hope, making the chimney smell new again isn't excessively troublesome. A chimney inspection and sweep are two great initial steps to any small issue, as it will remove creosote and preclude other normal issues that may have caused the smell. Dried fallen leaves and decaying creature(s) are discovered and removed with a cleaning that eliminates these options as a cause of the smell. Always a smart choice to have a routine scheduled cleaning to ensure there are no dead animals left behind.
In the perfect world, the outside of the smokestack would be waterproof as it could be expected under the circumstances and not permit dampness or moistness into the fireplace shaft. Adding a chimney cap to the fireplace not just forestalls against overabundance dampness in the stack, but it gives a boundary to keep creatures and garbage from falling into the smokestack. Best to have a cap install to lower the amount of moisture trapped inside the chimney.
Other Options to Prevent Foul Chimney Odors:
Close your fireplace damper
Get a fireplace door installed
Get a chimney chase cover
Are you ready to prevent these smells from coming around? Look no further and give Allstar Chimney Sweeps a call to schedule a sweep and inspection today. We are here to serve you and exceed your expectations.