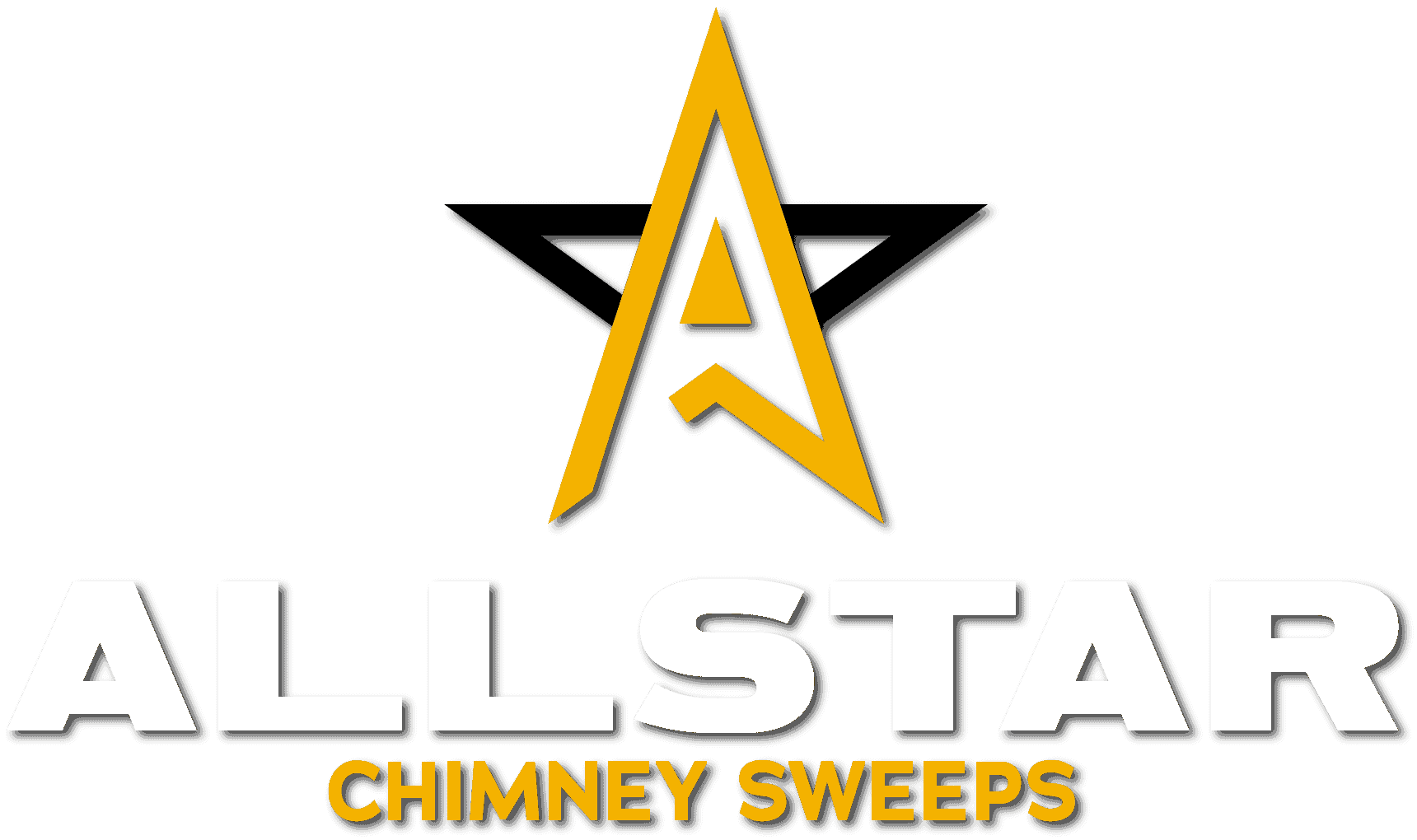 Chimney Sweep Crescent, (904) 685-8100
Professional Chimney Services
Providing quality service for over 30 years

Chimney Sweeping
Our chimney technicians are experts when it comes to cleaning your chimney. We remove hazards such as soot and creosote, ensuring your fireplace is clean and ready to burn.

Chimney and Fireplace Inspections
At Allstar, chimney safety is a priority. We perform comprehensive inspections so you can enjoy your fireplace system with peace of mind. 

Masonry Repair
Damaged masonry is an eyesore, but it is also dangerous. Our chimney technicians are skilled in repairing masonry chimneys and ensuring your chimney system is safe to use.

Waterproofing Service
Water can do major damage to your chimney. We use top quality industry products to protect your chimney from mold, rust, and masonry damage.

Fireplace Installations
Is your home missing that warm, cozy fireplace you've been dreaming of? Allstar can make your fireplace wishes come true with expert design and installation.

Chimney Animal Removal
Raccoons, bats, birds and other animals sometimes make their homes in chimneys. We safely and humanely remove unwanted guests from your chimney.
Allstar Chimney Sweeps is fully equipped to address all your chimney and fireplace requirements. For a comprehensive overview of our services, simply navigate to the "Services" menu located at the top of your screen. If you have any questions, feel free to reach out to us at 905-685-8100 or visit our dedicated contact page. We are enthusiastic about the opportunity to assist you in any capacity and become your dedicated chimney sweep in Crescent Beach.
The Allstar Team is committed to delivering precision that sets the industry standard. Our mission revolves around forging a strong connection with the individuals we serve, as we strive to earn the privilege of being recognized as your preferred chimney sweep. We will achieve this by going above and beyond to exceed your expectations and by offering the highest quality service provided by any chimney sweep in Crescent Beach. We understand your desire for transparency, and we pledge to keep you consistently updated on all developments. Allow us to expertly address and resolve all your chimney-related concerns.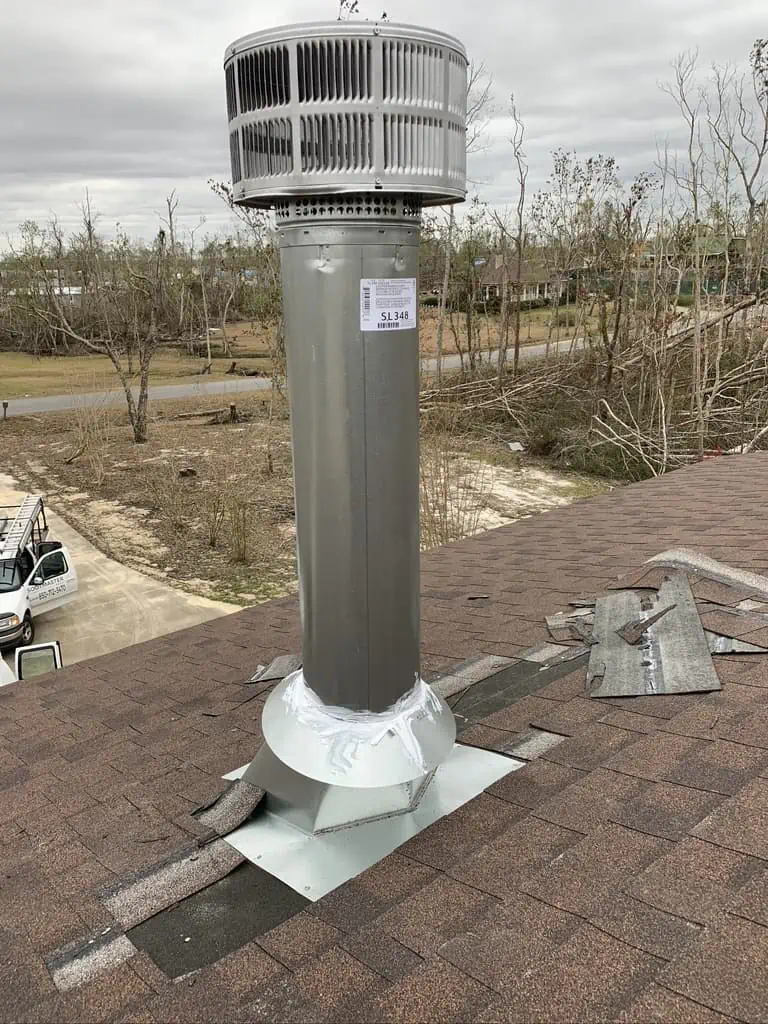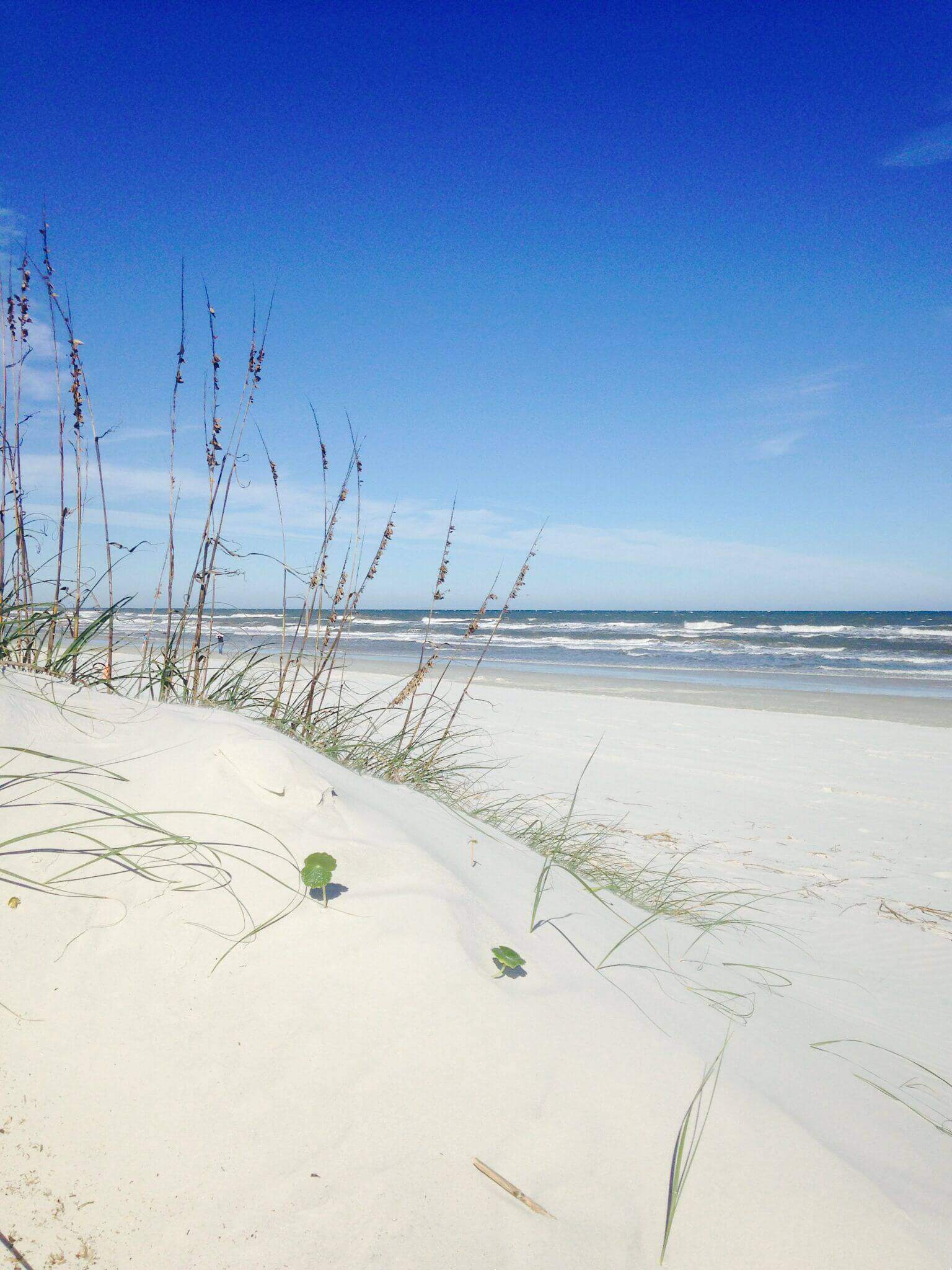 What To Do In Crescent Beach
Crescent Beach is packed full of fun things to do, and cool places to go. So if you're new to the area, or just looking for fun ideas in the Crescent Beach area, check out the cool locations below.
Fort Matanzas National Monument
"Fort Matanzas National Monument preserves the fortified coquina watchtower, completed in 1742, which defended the southern approach to the Spanish military settlement of St. Augustine. It also protects approximately 300 acres of Florida coastal environment containing dunes, marsh, maritime forest, and associated flora and fauna, including threatened and endangered species."
– nps.gov
Ripple Effect Ecotours
"Ripple Effect offers a variety of real Florida experiences, including kayaking and boating eco-tours and fishing along Florida's beautiful waterways and wildlife-rich landscapes."
Fiesta Falls Miniature Golf
"Fiesta Falls Mini Golf is located next to La Fiesta Ocean Inn & Suites on beautiful St. Augustine Beach. This miniature golf course consists of 18 holes, with the average game lasting between 45 minutes to an hour. The course boasts eight waterfalls and a 65-foot ship that guests can play through. Fiesta Falls Mini Golf's gazebo, situated right at the peak of the course, offers a breathtaking view of the Atlantic Ocean."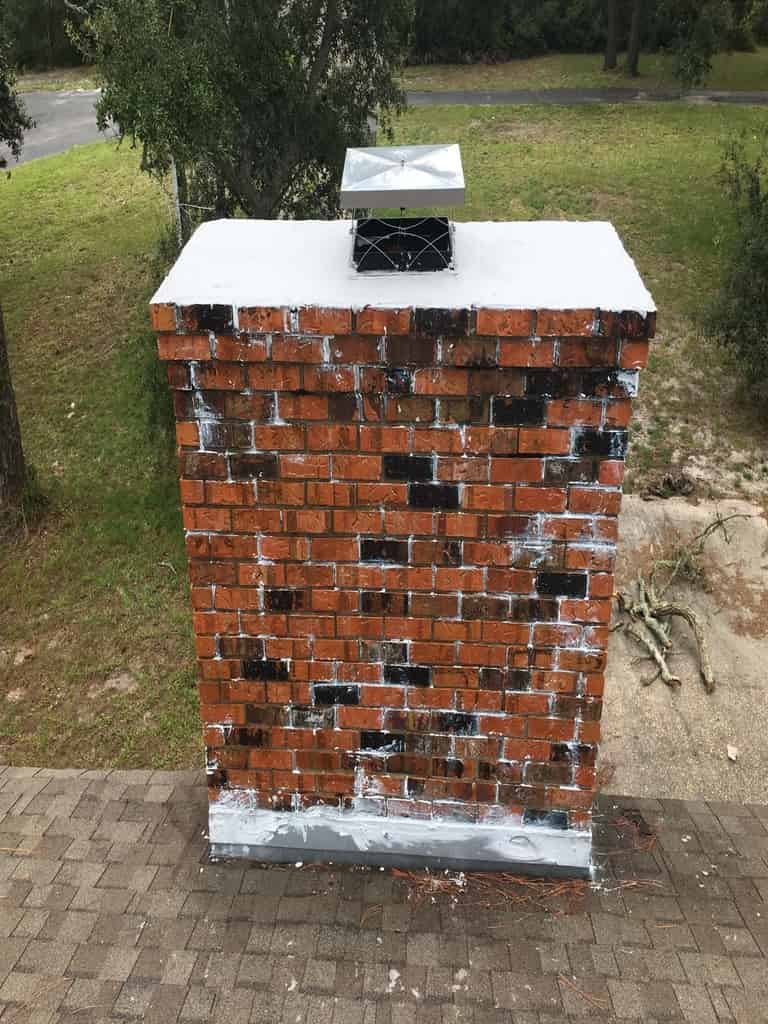 Should A Brick Chimney Be Sealed?
Growing up in the southern states ingrains the habit of keeping an umbrella or rain jacket handy at all times. From the span between Mobile, Alabama to the Florida panhandle, rainfall surpasses even that of Seattle, Washington. This area, stretching from Mobile to around Tallahassee, lies directly in the hurricane corridor. Amidst the southern locales, it's the farmers who embrace the rain's presence. Homeowners are frequently equipped with pre-cut boards to shield each window, and nearby stores offer sandbags for sale to fortify structures against water intrusion.
Residents in this area have grown accustomed to the prevailing weather conditions and have learned how to properly care for their homes. Unfortunately, chimneys are often neglected and left to deteriorate. However, proactively maintaining their condition can significantly extend the life of your chimney. Presented below are the various types of chimneys.
Masonry
Masonry chimneys, often referred to as brick chimneys, are constructed using a diverse range of masonry and metal materials. These materials encompass mortar, brick, concrete, concrete block, stone, flue tile, steel, and cast iron. Masonry chimneys are typically composed of combinations of these materials, sometimes utilizing several of them in their construction. Unfortunately, the majority of these materials are susceptible to damage when exposed to water or water penetration.
Interestingly, all these materials, except for stone, deteriorate at an accelerated pace due to prolonged contact with water. Particularly, masonry materials tend to degrade rapidly when subjected to repeated freeze-thaw cycles. This occurs when water infiltrates the materials, subsequently freezing and expanding, exerting stress on the materials. Moreover, the presence of water in the chimney can lead to rust formation on steel and cast iron components. Rust, in turn, weakens or even corrodes the metal parts over time.
Prefabricated
Prefabricated chimneys are constructed before the installation or development of a home. This method is increasingly becoming the most popular approach for incorporating a fireplace into a residence. Prefab chimneys operate in a manner akin to masonry chimneys, yet they come at a significantly lower cost. However, a notable design distinction exists between these two chimney types.
They provide the option to vent a wood-burning fire from the fireplace and are constructed using sheet metal instead of the heavy masonry materials. However, they still require similar maintenance demands and come with certain drawbacks.
Water Prevention for Masonry
Sitting atop the chimney is a chimney cap, also known as a rain cover. This cost-effective precautionary measure can be taken by homeowners to prevent water from infiltrating or damaging the chimney. Chimney caps are recognized as a crucial component for chimney safety and damage prevention. Underwriters Laboratories (UL) specifically state that a chimney lining system should include a chimney cap.
There are additional advantages to having a chimney cap. Caps are sturdy and well-designed to deter birds and other animals from entering and nesting. Moreover, chimney caps function as spark arrestors, preventing sparks from landing on the roof or nearby flammable materials. A proper chimney crown should be made of a Portland cement-based mixture and cast/form in a way that it extends beyond all sides of the chimney by at least two inches.
Testimonials & Accreditors
Contact AllStar Chimney Sweep

Facebook
Join our Facebook to stay up to date on the latest news
Instagram
Join our Instagram to stay up to date on the latest news