If you live in the southeast, preparing for hurricane season is probably something you do every year. Cities in coastal states are regularly hit by hurricanes that can be devastating, like Hurricane Michael which recently hit Panama City, Florida. 
From stocking up on non-perishable foods to planning evacuation routes and taking care of your home, there is a long checklist of steps you should take to minimize damage and keep your family safe. As you prepare to deal with the aftermath of a hurricane, your chimney should be something you place high on your list. Make sure to call a chimney company this hurricane season to take precautions that can save your home. 
Call a Chimney Company Before Hurricane Season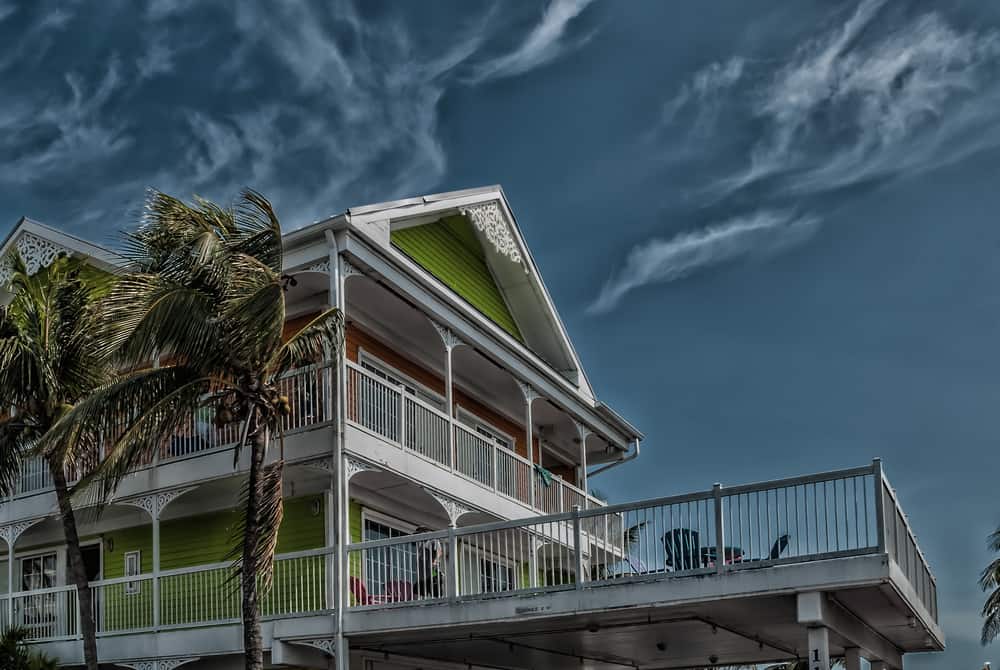 Your chimney is an important part of your home. For most people, their chimney is connected to their main heating system or a fireplace, so damage to it can make the days after the disaster more difficult if you planned on using either the main heating system or fireplace during that time. It's also an important structure on your roof and could let water or debris into your home if it isn't strong enough to withstand high winds and rain.
For this reason, it's important to make sure your chimney is repaired and in shape before the hurricane season starts. Schedule an inspection with a chimney company so you know about any structural weakness in your chimney and can have it repaired.
Has your chimney waterproofed to stop or minimize leakage during a storm and ask your chimney sweep about the steps you can take to strengthen your chimney?
When your chimney is not in use, keep the damper closed tight so it doesn't let water in when a storm or hurricane hits, and you don't have to worry about closing it when you know a storm is on its way.
Call a Chimney Company After a Hurricane Hits
Taking care of your chimney after a hurricane is just as important as doing so beforehand. High winds and rain could have damaged the internal or external structure of your chimney in a way only an expert would recognize. It's important not to further damage your chimney by using it prematurely or to put your family in danger by using a chimney that isn't safe, so our team recommends having your chimney inspected before using it again.
Our AllStar Chimney Sweep team is located all over the southeast, so we're experts at dealing with chimneys before and after a hurricane hits. Need a chimney sweep in Panama City, New Orleans or another city in the southeast? Let us know by completing this contact form!