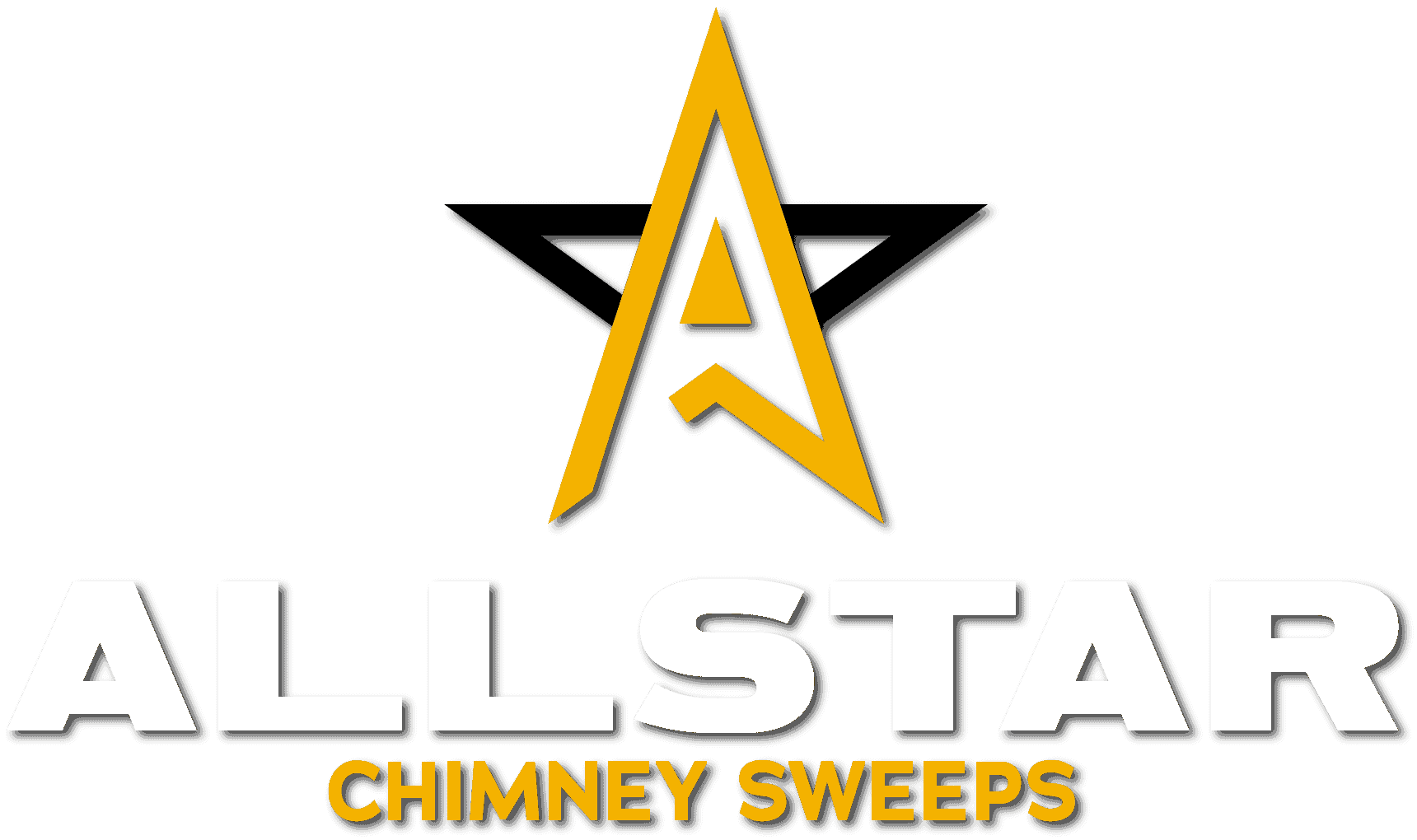 Chimney Sweep Mobile, 251-342-8282
Chimney Sweep – Mobile, Alabama
At Allstar we know the importance of chimney and fireplace maintenance. It's a high-risk area of your home, and not keeping it maintained can result in dangerous fires that destroy things we care about. Professional Chimney sweeps keep that risk at a minimum. We'll keep it properly maintained for your safety. You want to enjoy your fireplace without the concern for your property and loved ones' safety.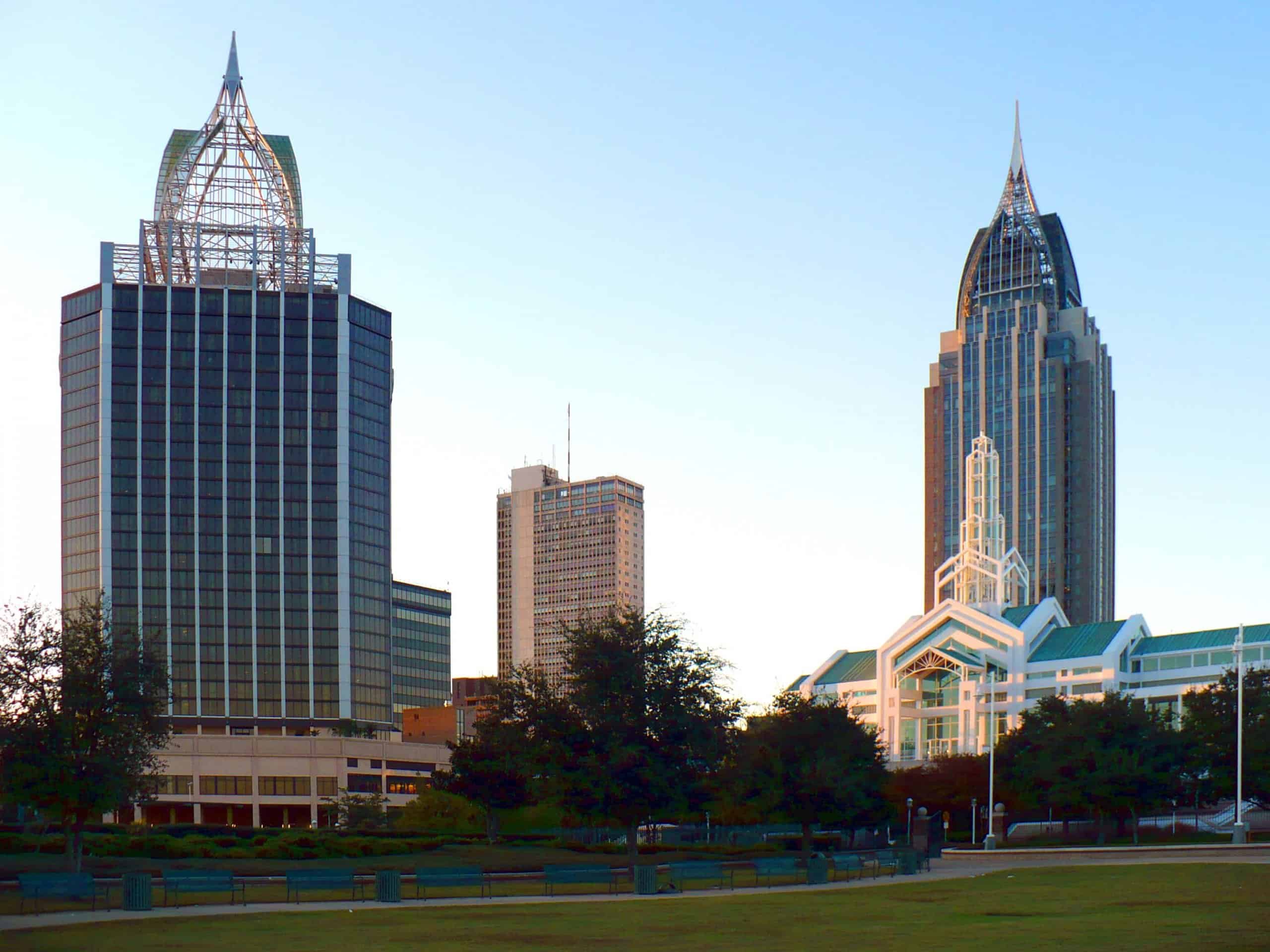 Why Hire a Professional?
Protecting Your Property

Hiring a certified local chimney sweep has several benefits. The first – and most important – is the safety we can provide. We'd say this is the primary reason that people call us – they know the risk involved in not keeping up with their chimney maintenance, and we're the sure-fire way to be confident that your fireplace system is completely safe. We clean out dangerous, flammable buildup that could make a chimney catch on fire, which would be likely to destroy your house.
Annual Chimney Inspections are the best way to keep your home safe, and the CSIA recommends you have one. These inspections will check to see if your system is over the threshold an unsafe amount of flammable buildup. It will also check that no ventilation issues are present. We can fix anger to your home the same day we find them so that you can immediately rest easy.
Trying to do a chimney cleaning yourself is not only extremely tedious, but it's also dangerous. Let your local chimney sweep use our high-grade equipment to remove hazards properly, quickly, and safely.

Breathe Clean Air

Blockages in your chimney will have serious negative effects on the quality of your air. Smoke is very hard on human lungs, and if it's not all going out the chimney, it's coming back into your home and into your body. Wildlife such as birds in your chimney or squirrels run the risk of blocking proper ventilation, creating hazards for both your health and theirs. Allstar Chimney Sweep Mobile Teams have experience and training for humane animal removal and for all degrees of chimney cleaning. Hiring a professional is the best (and possibly only) way to solve an air quality issue caused by your chimney.