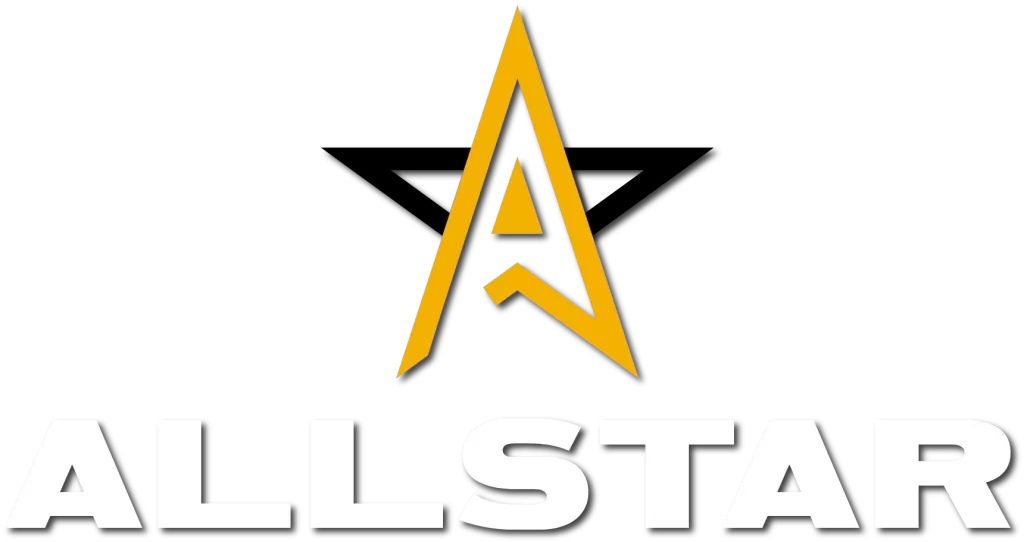 You're here because you've found yourself with a chimney problem. Our technicians will come to your home and perform a tailored service just for you so your chimney problem can be a thing of the past.
Allstar Chimney Sweep Waveland
Allstar is proud to be Waveland's trusted local chimney sweep service. With over 30 years of experience, Allstar Chimney Sweep Waveland, Mississippi is the place to go for all of your chimney and fireplace needs. We know how important the safety of your family and home is, which is why we take our work seriously.
Our experienced technicians use the highest quality equipment to ensure that your chimney and fireplace are looking and operating their best. From comprehensive chimney inspections to repairs, installations, and much more, our knowledgeable technicians are dedicated to providing you with top-notch customer service at honest, affordable prices. Your safety and satisfaction are our top priorities. Call the professionals at Allstar Chimney Sweep Waveland to schedule an inspection today!
Your chimney sits at the highest point of your home and is therefore the most exposed part of your home. This means it has no protection from wind, rain, tornados, and hurricanes. Sometimes your chimney could even have a weak point that would allow leaves and other debris to fall in. This same weak point could also enable an animal to enter your chimney.
Issues such as these lead to water damage to not only your chimney but also other parts of your home. This means you'll face mold growth, which causes respiratory issues, and property damage to your ceilings and walls. If these issues are not tended to, the subsequent fire you light in your fireplace could be the one that burns down your house and puts your livelihood in jeopardy.
You don't have to spend another day with uncertainties about your chimney. Allstar Chimney Sweep Waveland is proud to offer same-day availability so you can reclaim your time and safety. Call us today so we can help you restore your confidence in your chimney and the safety of your home.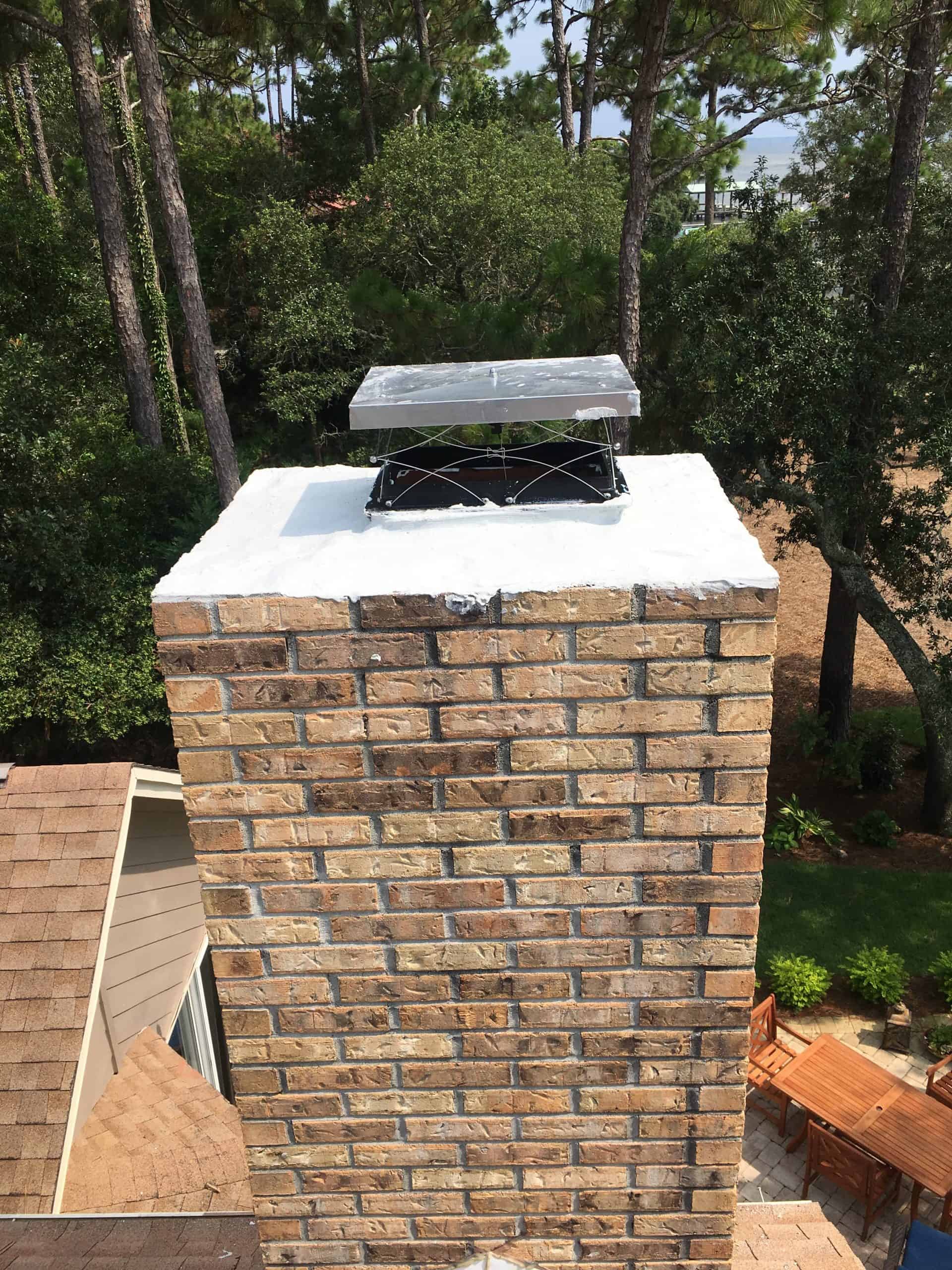 Commonly Requested Services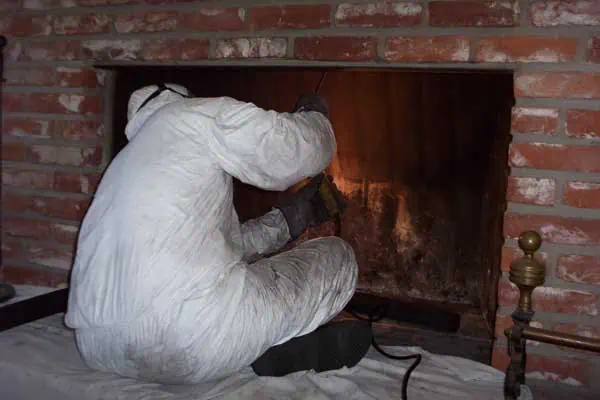 Chimney Sweep
Chimney sweeps are vital to the lifespan of your chimney and in promoting safety in your home as a whole. A sweep removes soot and creosote to help you avoid the devastating result of a chimney or house fire. They also offer the great benefit of providing the technician performing the sweep with the opportunity to complete an inspection on your fireplace and chimney to make sure other safety measures are also in place.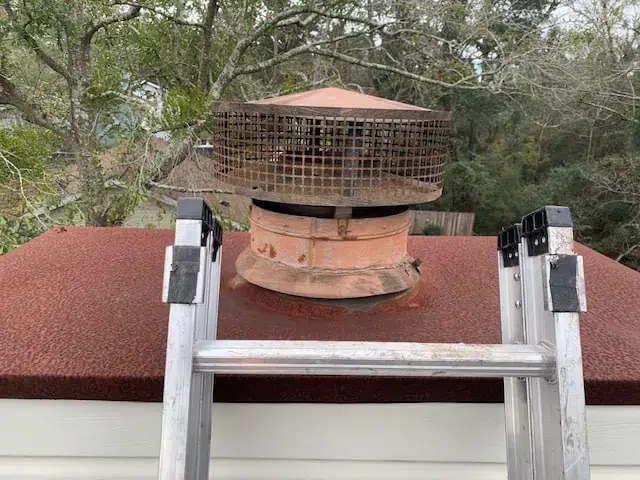 Chimney Repair
No one should be in need of a masonry repair and be faced with a long drawn-out process. Allstar proudly offers a two-step process in masonry repairs. Step one consists of you getting your initial inspection. Step two consists of the technicians coming right back to your home to complete your specialized repair plan. A huge part of our mission is to provide quality repairs while also using the opportunity to involve and educate our customers.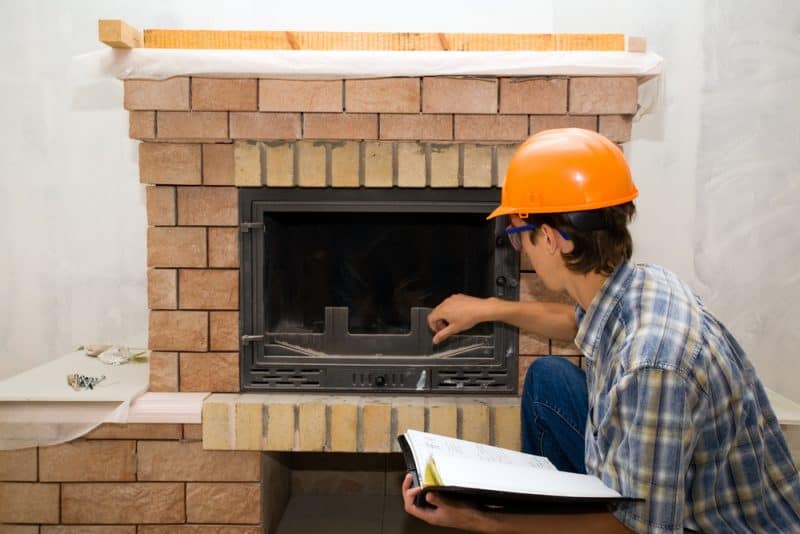 Chimney Inspection
All people do not get inspections for the same reasons. Some people are experiencing issues such as water leaks or foul smells while others may be in the process of buying, selling, or renovating their homes. Whatever the reason is that you're seeking an inspection, Allstar has you covered. With over 30 years of experience, Allstar has created an inspection process that will include a survey of each aspect of your chimney.
Repairs on Caps, Covers, & Dampers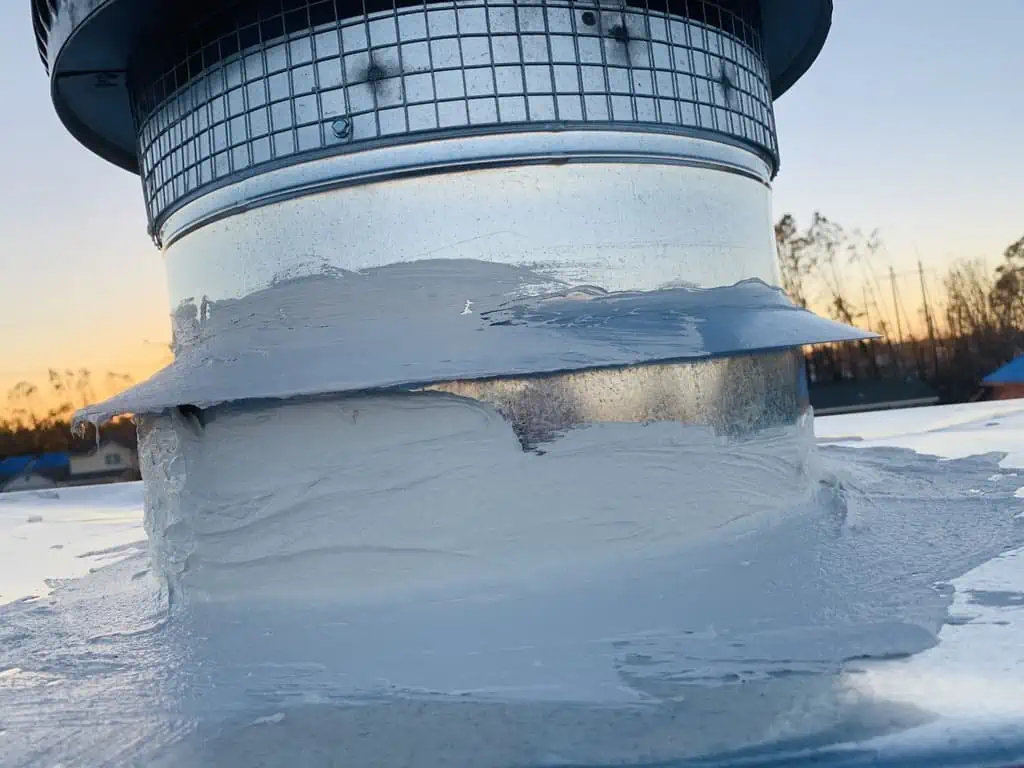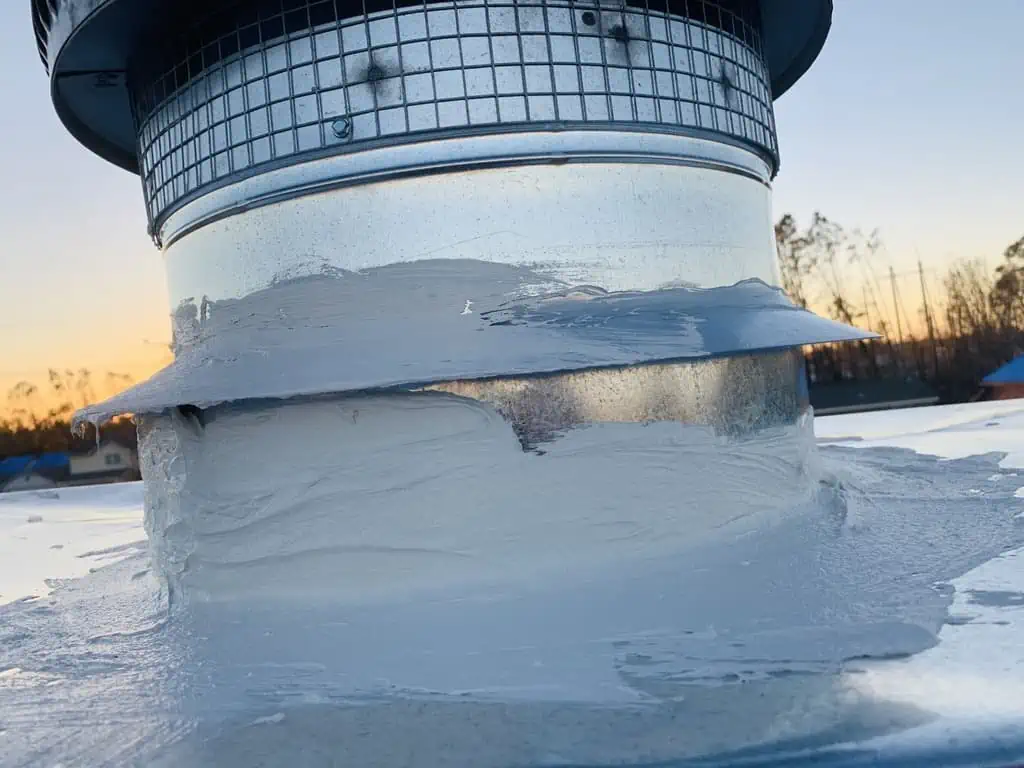 In regions such as the Gulf Coast and the eastern coast, rainstorms are more frequent than anywhere else in the United States. This specific area receives even more rain than Seattle. When considering rainfall statistics, Mobile and Pensacola occupy the top two positions, while Seattle ranks 41st. The abundance of rainfall in this region holds significant implications for chimneys and fireplaces. The Chimney Safety Institute of America (CSIA) emphasizes that "water, not fire, causes most chimney damage." According to the CSIA, "Whether constructed from masonry or factory-built materials, prolonged exposure to water can lead to the formation of cracks or gaps in chimneys, allowing creosote to accumulate and increasing the risk of fire, or creating openings through which harmful gases can escape into your home, exposing your family to carbon monoxide."
Fireplaces, Chimneys and Leaks
In simple terms, the issue with fireplace and chimney leaks arises when water combines with the residue of creosote left behind from fires, forming an acidic mixture. Over time, this mixture can erode the silica in the mortar joints.
As these joints lose their integrity, moisture, especially in regions like the Gulf Coast with its abundant rain, can infiltrate the home through the chimney. Water makes its way through the chimney, even underneath the shingles, potentially leading to the need for a roof replacement.
Without proper sealing, the heat generated by fires can spread to areas not designed to handle high temperatures. This can lead to wood drying out and, in some cases, igniting.
According to a report from the US Consumer Product Safety Commission, there are approximately 22,000 fires annually linked to fireplaces, chimneys, and chimney connectors. These fires can cause significant damage and, in certain instances, result in fatalities.
Furthermore, the absence of chimney caps can allow birds and animals to enter fireplaces. Nests can be built, and animals that can't escape may perish inside chimneys and fireplaces. Unpleasant noises and odors can result from such situations.
Caps, Covers and Dampers
To ensure the protection of your home, you can utilize caps, covers, and dampers. Caps with spark arresters are fitted over the flue, effectively preventing the entry of both moisture and animals. Moreover, they play a role in confining sparks within the chimney. Positioned at the chimney's uppermost point, covers encircle the flue, providing defense against moisture. Dampers are located within the interior of the chimney and contribute to creating an optimal draft for an enhanced fire experience. When in the closed position, they also function as a barrier to prevent animals from entering the house.
Cap, Cover and Damper Services
Our skilled technicians are proficient in the installation, repair, and maintenance of caps, covers, and dampers. As part of our fundamental chimney sweep services, we conduct inspections of these components. We maintain a stock of various devices and can provide recommendations for the appropriate equipment suited to your fireplace and chimney, regardless of whether they are masonry or metal, modern or historic.
Allstar Chimney Sweep technicians are dedicated to guaranteeing the safety of your home, your family, and yourself when utilizing your chimney. Reach out to us today or conveniently schedule an appointment online to arrange your chimney sweep, inspection, and any necessary repairs.
Servicing your chimney does not have to be hard for you. Allstar is here to help you get rid of the stress of maintaining your fireplace and chimney.
You've finally found the right people to satisfy all your chimney and fireplace needs, contact us now!

Facebook
Join our Facebook to stay up to date on the latest news
Instagram
Join our Instagram to stay up to date on the latest news