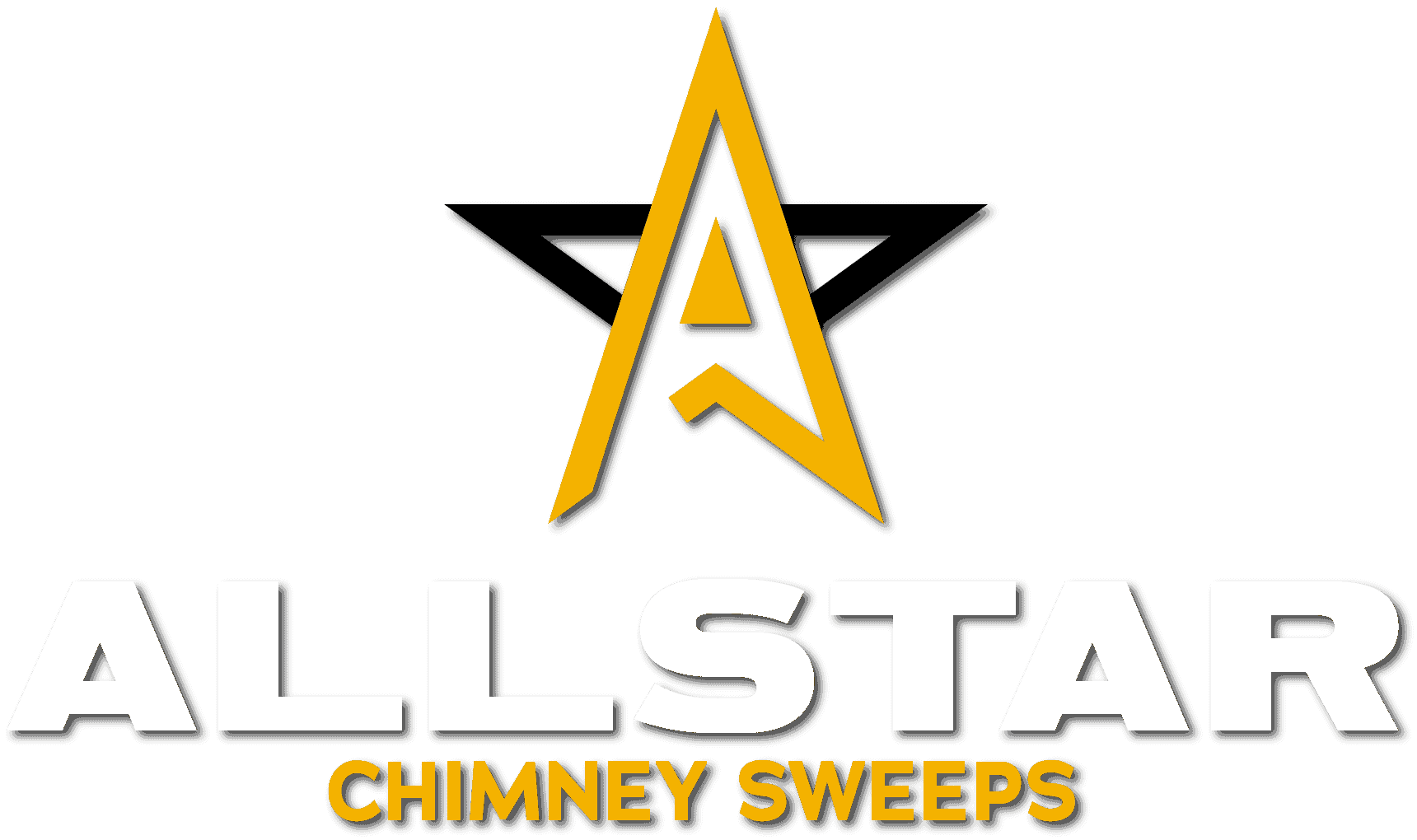 Chimney Sweep Northport,
(205) 985-6770
Allstar Chimney Sweeps Northport is ready to service all your chimney and fireplace needs. For a complete list of our services, take a look at the Services menu at the top of your screen. For any questions you have, get in touch with us by calling 205-985-6770 or visit our contact page! We're looking forward to helping in any way we can and becoming your personal chimney sweep Northport.
The Allstar Team strives to provide industry-leading precision. Our mission is to build a relationship with the people we serve because we want to have the privilege of being your chimney sweep. So we'll accomplish this by doing what it takes to exceed your expectations and by providing the best service offered by any chimney sweep in Northport. We understand that you want to know what's going on, and we'll make sure you're always kept updated. Let us solve all your chimney problems.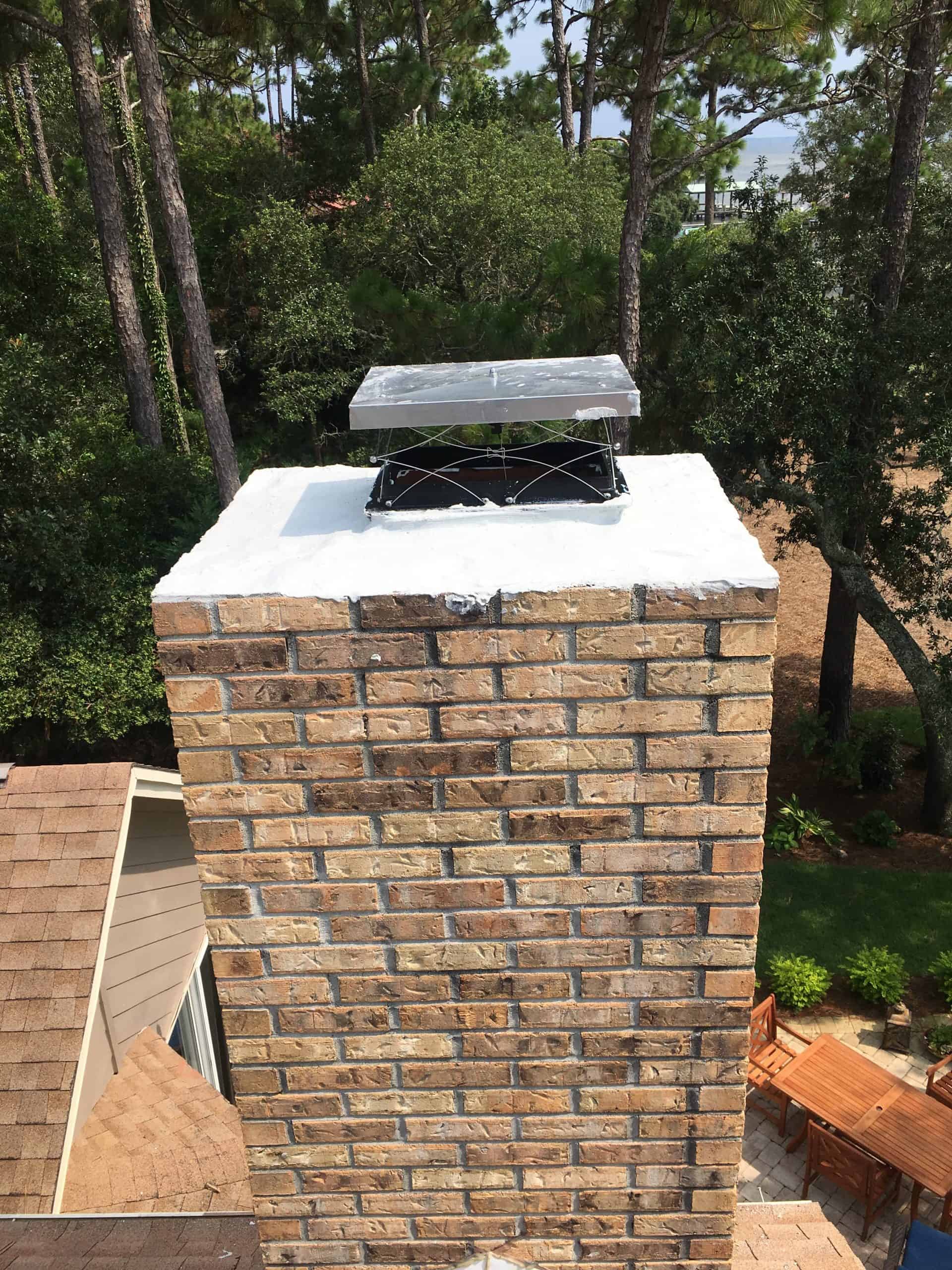 Professional Chimney Services
Providing quality service for over 30 years

Chimney Sweeping
Our chimney technicians are experts when it comes to cleaning your chimney. We remove hazards such as soot and creosote, ensuring your fireplace is clean and ready to burn.
Chimney and Fireplace Inspections
At Allstar, chimney safety is a priority. We perform comprehensive inspections so you can enjoy your fireplace system with peace of mind. 

Masonry Repair
Damaged masonry is an eyesore, but it is also dangerous. Our chimney technicians are skilled in repairing masonry chimneys and ensuring your chimney system is safe to use.

Waterproofing Service
Water can do major damage to your chimney. We use top quality industry products to protect your chimney from mold, rust, and masonry damage.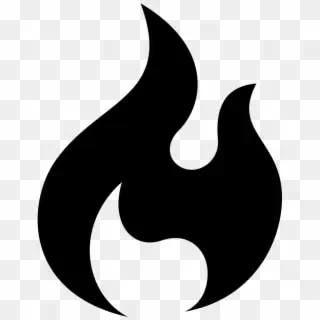 Fireplace Installations
Is your home missing that warm, cozy fireplace you've been dreaming of? Allstar can make your fireplace wishes come true with expert design and installation.

Chimney Animal Removal
Raccoons, bats, birds and other animals sometimes make their homes in chimneys. We safely and humanely remove unwanted guests from your chimney.
What Is That Strange Smell?
Strange, pungent smells are hard to ignore. As spring and summer are coming, the warmer the weather becomes. The warmer the weather, then quicker things start to heat up. One place that heats in the summer time and creates a smell is an uncleaned chimney. When there is creosote or soot left behind in the chimney flue then the risk of a smell increases. Both left behind products are flammable. Below are causes and how to remove the unwanted smell.
Odor Causes
There is an assortment of things that cause chimney odors. The most recognized reasons for the smokestack smells are:
Negative Air Pressure:

air that moves through your chimney; this brings in fireplace smells and chimney odors

Excess Creosote & Soot:

this odor is often described as a heavy smoky smell

Moisture:

unless the fireplace is totally closed and protection measures are taken to stop water interruption, smelly scents can overpower the smokestack and home.

no one wants a smelly home; take care of the smell before it becomes unbearable

Animals (Dead or Alive):

if you don't have a chimney cap or if creatures have bitten through the screen on the smokestack top, it is truly conceivable that animals have moved to the fireplace; creatures cause an assortment of odor issues
How to Remove the Fireplace Smell
Now we know what causes the chimney smell, it is an ideal opportunity to fix the issue. It may seem as there is no hope, making the chimney smell new again isn't excessively troublesome. A chimney inspection and sweep are two great initial steps to any small issue, as it will remove creosote and preclude other normal issues that may have caused the smell. Dried fallen leaves and decaying creature(s) are discovered and removed with a cleaning that eliminates these options as a cause of the smell. Always a smart choice to have a routine scheduled cleaning to ensure there are no dead animals left behind.
In the perfect world, the outside of the smokestack would be waterproof as it could be expected under the circumstances and not permit dampness or moistness into the fireplace shaft. Adding a chimney cap to the fireplace not just forestalls against the overabundance of dampness in the stack, but it gives a boundary to keep creatures and garbage from falling into the smokestack. Best to have a cap installed to lower the amount of moisture trapped inside the chimney.
Other Options to Prevent Foul Chimney Odors:
Close your fireplace damper
Get a fireplace door installed
Get a chimney chase cover
Are you ready to prevent these smells from coming around? Look no further and give Allstar Chimney Sweeps a call to schedule a sweep and inspection today. We are here to serve you and exceed your expectations.
Testimonials & Accreditors
"I had a racoon in my chimney, the good people at sootmaster were able to safely and humanly relocate it. 🙏 I highly recommend for all my future chimney needs."
"I had a rain cap added to my mother's house. The technician was on time, courteous and very helpful. It's something we should have had done long ago with all of the rain we get here."
"Blew my repair out of the water! They hit every detail and had a great attitude while working. I love seeing a company that is passionate about the work they do and this company is!"
Contact AllStar Chimney Sweep

Facebook
Join our Facebook to stay up to date on the latest news
Instagram
Join our Instagram to stay up to date on the latest news