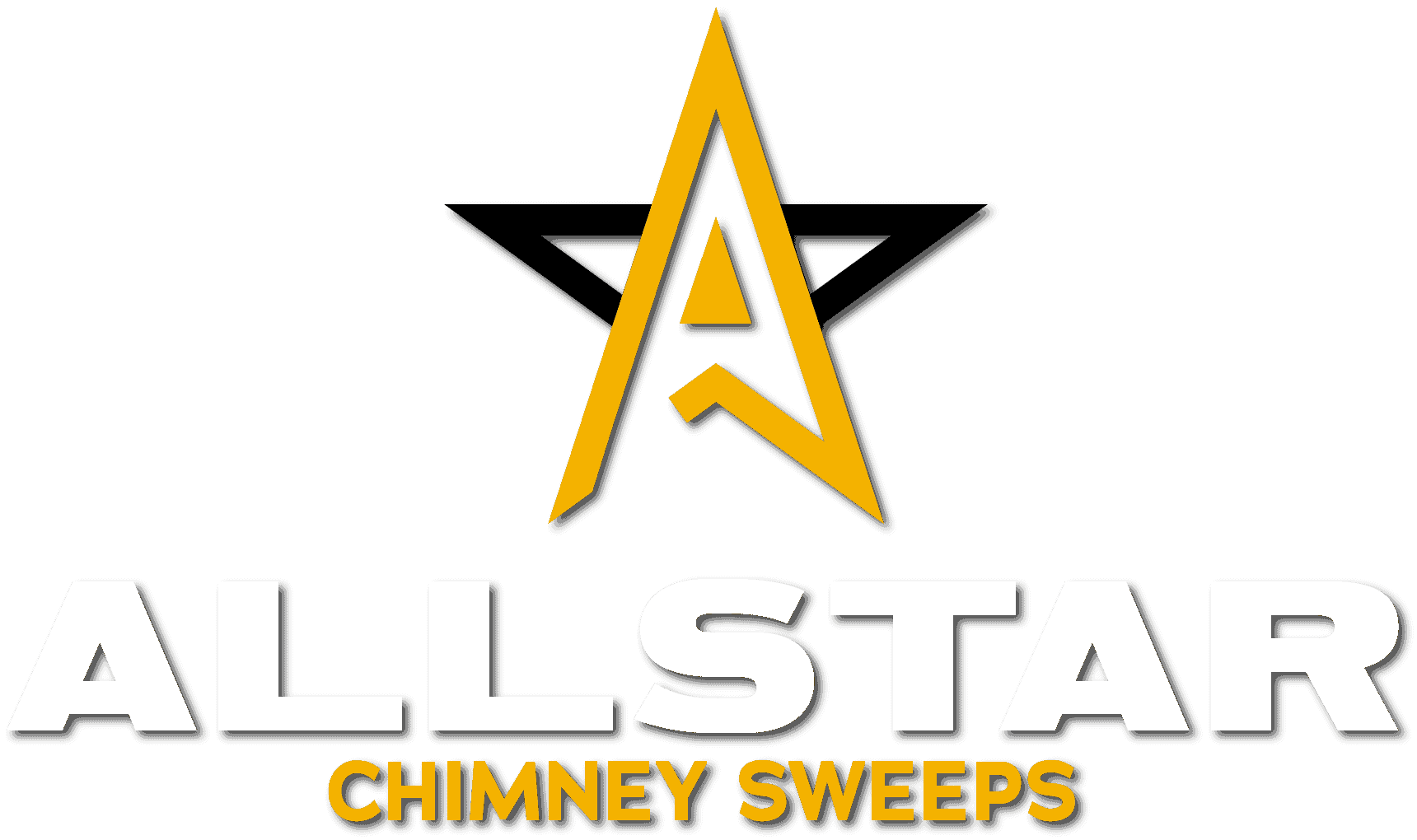 Chimney Sweep Milton, (850) 316-4365
Here at Allstar Chimney Sweep and Repair of Milton FL, we specialize in top-of-the-line chimney and fireplace service repair. We have had 30 years of professional experience, so we have built a reputation for quality service and trust. That service is performed by trained and certified technicians who have the skills to take on any chimney nor fireplace issue you might have. They are respectful of your home and make sure to never get anything dirt or out of place. Here at Allstar of Milton, Satisfaction is our promise and our guarantee. Our technicians will give you a detailed report showing what they did and how they did it, so you'll never have to wonder if the job they did was anything less than quality. Our technicians are also courteous of your time and will call you 30 minutes before arrival to assure that you are ready for them. This is what makes Allstar the best choice for all chimney and fireplace needs.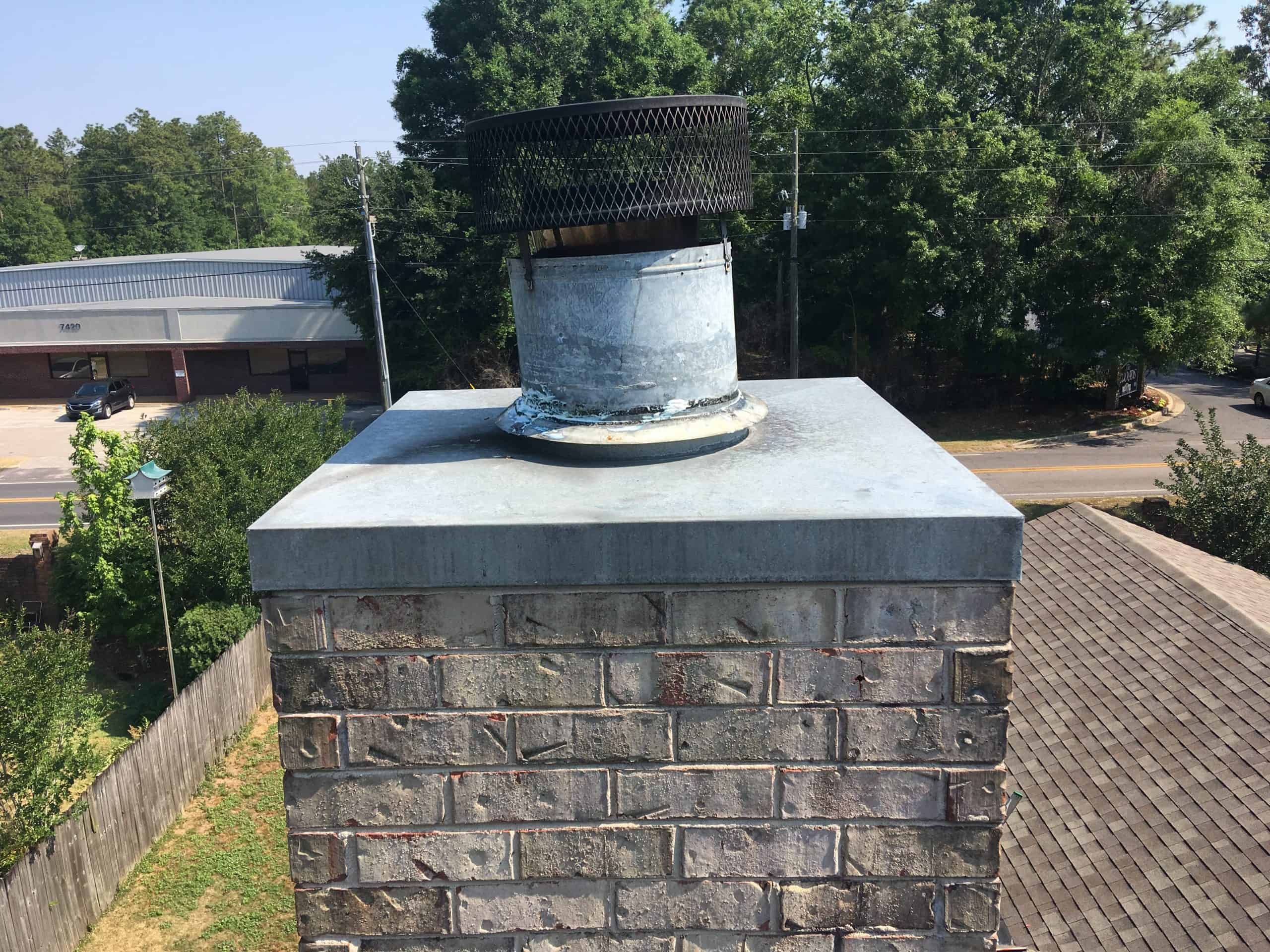 Sealants, Which Is The Best?
Looking at a home from the street, you notice there is a chimney on one side of the home. It is not the most common thing to notice, but it does get noticed. Since it is subject to continuously changing climates like the blazing sun to free-thaw sessions, there is a higher chance of your chimney cracking. Sometimes there are holes in the previous sealants that can lead to further water damage, especially to your home. Though bricks are normally strong structure material, they do soak up lots of water. The best way to prevent damage from any dampness and water is to block with a strong sealant.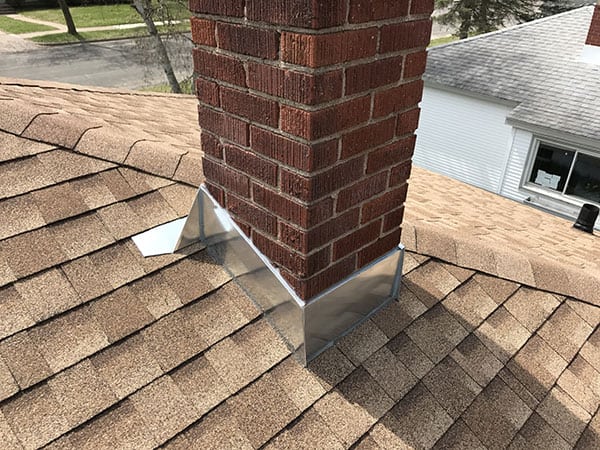 Types of Sealants
Silicone
Cures rapidly
Cures to a delicate completion
Not very useful for high traffic territories
Does not hold up to abrasions well
Works best on materials like metal, glass, and tile
Utilized in any temperature, functions great in the chilly temperatures
The life expectancy of 20+ years
Polyurethane
Over 24 hours to completely dry
Cures to a hard completion
Does work well in high rush hour gridlock areas
Holds up well to abrasions
Works best on wood only
Highly difficult to apply in cooler temperatures and does not a strong bond when cold
Long term life expectancy
Sealants are put along the connecting edges of the chimney to the home. Not sure of which sealant is best for your home? No worries, call Allstar Chimney Sweep to speak with our team. Our expertly trained technicians are here to serve you and protect your home from further problems. Also, they are here to answer any of your questions throughout the sweep, inspection, and repair.
Professional Chimney Services
Providing quality service for over 30 years

Waterproofing Service
Water can do major damage to your chimney. We use top quality industry products to protect your chimney from mold, rust, and masonry damage.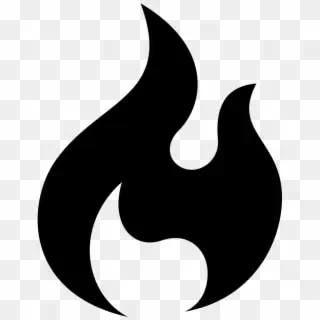 Fireplace Installations
Is your home missing that warm, cozy fireplace you've been dreaming of? Allstar can make your fireplace wishes come true with expert design and installation.

Chimney Animal Removal
Raccoons, bats, birds and other animals sometimes make their homes in chimneys. We safely and humanely remove unwanted guests from your chimney.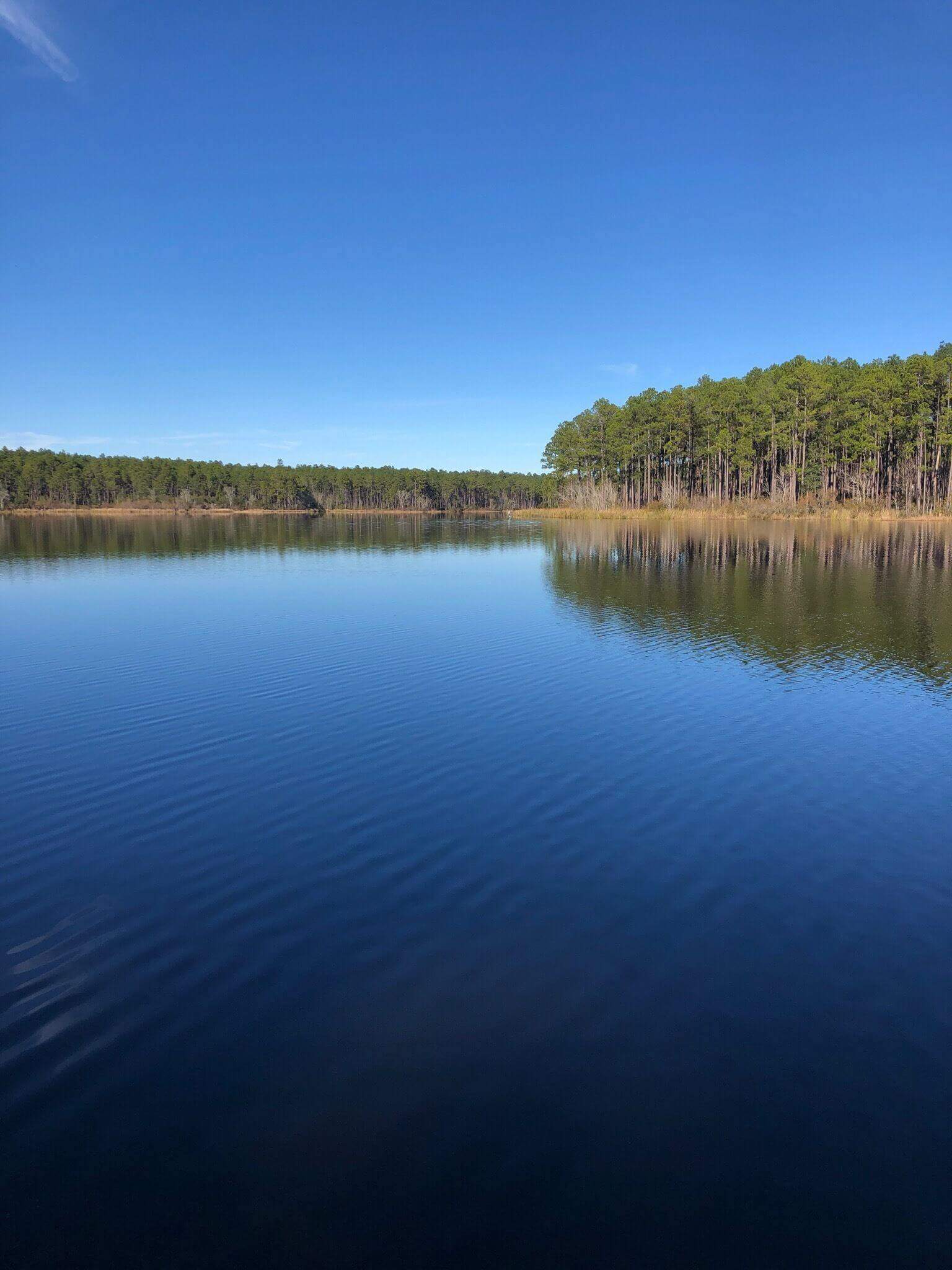 What To Do In Milton
Milton is packed full of fun things to do, and cool places to go. So if you're new to the area, or just looking for fun ideas in the Milton area, check out the cool locations below.
Blackwater River
"Despite its name — Blackwater, or the original Oka-lusa (water black) in the Muscogee language — the Blackwater River is normally a transparent golden-brown when seen against the white sandbars. Most of the stream flows through undeveloped lands of the Blackwater State Forest and Blackwater River State Park, core areas of the largest contiguous longleaf pine/wiregrass ecosystem remaining in the world, one described as being rarer than a tropical rainforest. Water seeping from this forest is as pure as it comes, merely tinted with tannins from leaves and roots of shoreline vegetation. Canoeing, kayaking, camping and picnicking are popular activities in the park along with strolling along forested nature trails."
Blackwater Heritage State Trail
"He more than nine miles of paved trail offer an enjoyable trip through a quaint North Florida town and out into the countryside where wooden bridges cross several creeks and native wildflowers dot the landscape.
Designated as a National Recreation Trail and part of Florida's State Greenways and Trails System, this paved trail is the perfect venue for biking, running, walking and skating, along with picnicking and bird-watching activities. Equestrians may use the paved trail or unpaved shoulder at their discretion; bridges are shared by all trail users. Equestrian use is prohibited on the Military Heritage Trail.
The trail extends eight miles north to join the U.S. Navy's 1.5-mile Military Heritage Trail, which ends at the Naval Air Station Whiting Field.
The Elva Street Trailhead is located near the intersection of State Road 87 and U.S. Highway 90 in Milton. A visitor center, approximately one mile from the trailhead, offers parking, restrooms, picnic tables, grills and a playground."
West Florida Railroad Museum
"The Museum occupies the L&N Milton combination freight and passenger depot that was built in 1907-09 on the site of the original 1882 P&A depot. The station was closed in 1973, bought by the Santa Rosa Historical Society, and partially restored with a 1976 Bicentennial grant."
– wfrm.org