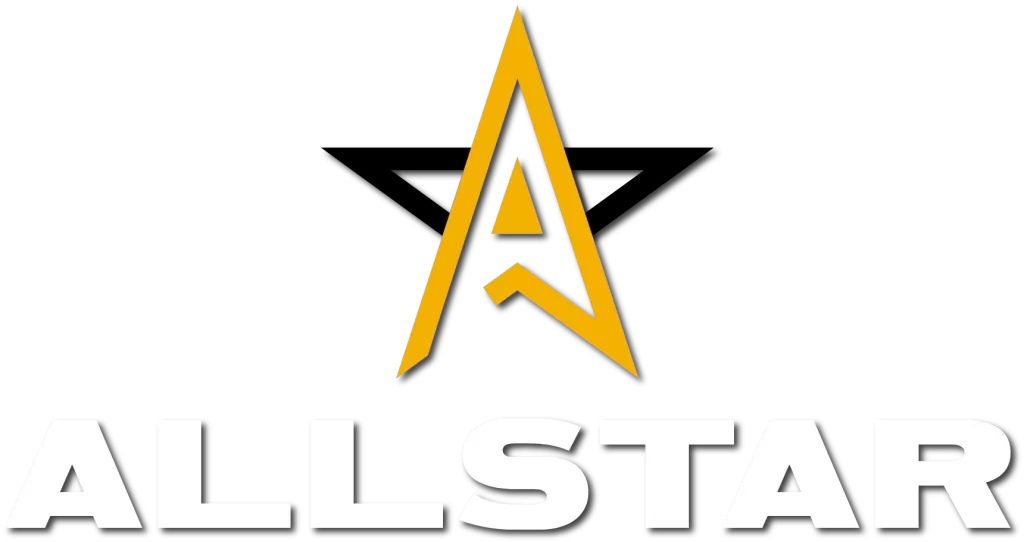 You're here because you've found yourself with a chimney problem. Our technicians will come to your home and perform a tailored service just for you so your chimney problem can be a thing of the past.
Allstar Chimney Sweep Mandeville
Allstar takes great pride in being Mandeville's trusted local chimney sweep service. With over 30 years of experience, Allstar Chimney Sweep in Mandeville, Louisiana is the go-to destination for all your chimney and fireplace needs. We understand the paramount importance of your family's safety and the protection of your home, which is why we approach our work with the utmost seriousness.
Our experienced technicians utilize top-of-the-line equipment to ensure that your chimney and fireplace not only function optimally but also maintain their impeccable appearance. From comprehensive chimney inspections to repairs, installations, and a wide range of services, our knowledgeable technicians are committed to delivering exceptional customer service at transparent and reasonable prices. Your safety and satisfaction are our highest priorities. Reach out to the skilled professionals at Allstar Chimney Sweep Mandeville to promptly schedule an inspection!
Positioned at the pinnacle of your residence, your chimney is the most exposed element, rendering it vulnerable to elements like wind, rain, tornadoes, and hurricanes. In certain instances, your chimney might even have vulnerable points that allow the ingress of leaves and debris. These same vulnerabilities could also serve as entry points for animals.
Challenges like these can lead to water damage, affecting not only your chimney but also other parts of your house. This scenario can foster mold growth, resulting in respiratory problems, as well as damage to your walls and ceilings. Ignoring these issues could even result in a devastating fire, jeopardizing your home and livelihood.
You need not continue grappling with uncertainties about your chimney's condition. Allstar Chimney Sweep Mandeville takes pride in offering prompt same-day availability, empowering you to regain both your peace of mind and the security of your residence. Give us a call today and let us assist you in reestablishing your confidence in your chimney and the overall safety of your home.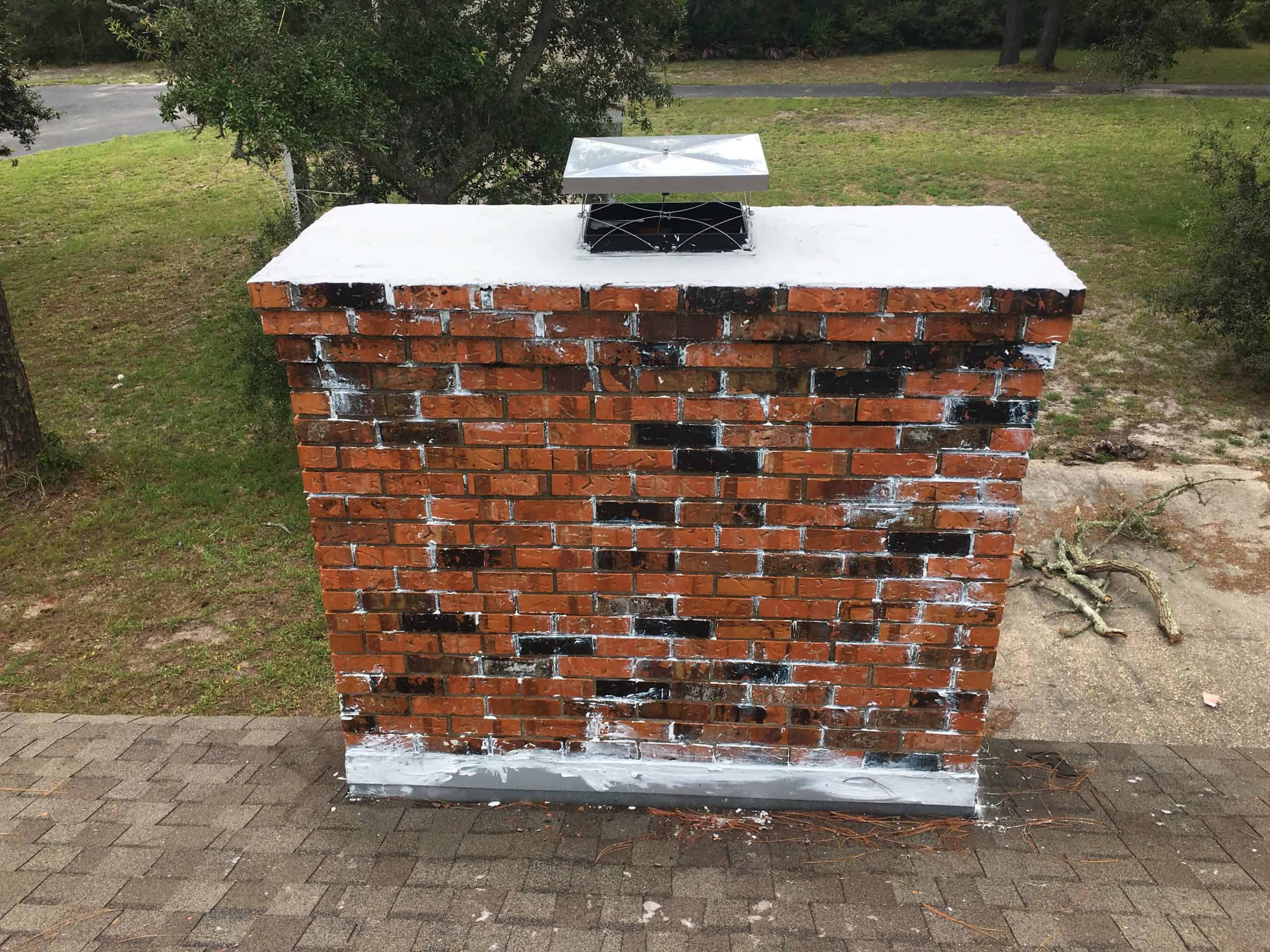 Signs that your chimney needs a sweeping
There are several indications that your chimney might require sweeping. The first is the accumulation of creosote, a sticky and tar-like substance that can build up on the chimney walls due to burning wood or other materials. If you detect a strong, smoky odor emanating from your fireplace or chimney, it could be a signal of creosote buildup. Another indicator is the accumulation of soot or debris, which can obstruct the flue and hinder the proper escape of smoke. This obstruction can lead to hazardous carbon monoxide accumulation within your home.
Additional signs that your chimney may necessitate sweeping encompass a smoky or hazy appearance inside your home, excessive heat or flames emitting from your fireplace, or the presence of birds or animals within your chimney.
Regular chimney inspection and cleaning are vital, especially if you frequently use your chimney or burn materials prone to creosote buildup, like wood. By recognizing these indicators and promptly arranging for chimney sweeping when required, you contribute to maintaining the safety and effectiveness of your fireplace over the long term.