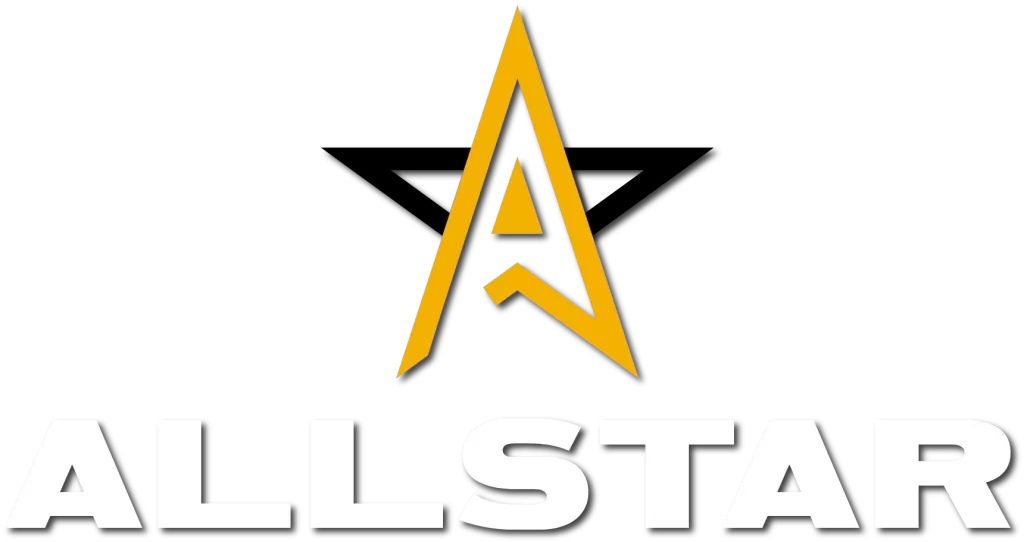 You're here because you've found yourself with a chimney problem. Our technicians will come to your home and perform a tailored service just for you so your chimney problem can be a thing of the past.
Allstar Chimney Sweep Lafayette
At Allstar Chimney Sweep Lafayette, we are dedicated to being Lafayette's most reliable and trusted local chimney sweep service. With over 30 years of experience, our team is your go-to destination for all your chimney and fireplace needs. We prioritize the safety of your family and the security of your home, approaching our work with unwavering dedication.
Our experienced technicians use top-of-the-line equipment to ensure that your chimney and fireplace not only look their best but also function at their peak performance. From comprehensive chimney inspections to repairs, installations, and more, our knowledgeable team is committed to providing exceptional customer service at honest and affordable prices. Your safety and satisfaction are of the utmost importance to us.
As the highest point of your house, your chimney is constantly exposed to the elements, including wind, rain, tornadoes, and hurricanes. Vulnerable spots may allow debris and animals to enter, leading to water damage not only in your chimney but also in other areas of your home. This can result in mold growth, respiratory risks, and property damage to your ceilings and walls. Neglecting these issues could even pose a serious threat when using your fireplace.
You don't need to live with uncertainties about your chimney any longer. Allstar Chimney Sweep Lafayette offers same-day availability, providing you with the peace of mind you deserve and ensuring the safety of your home. Contact us today to schedule an inspection and take proactive steps to protect your cherished abode. Let us help you restore confidence in your chimney and overall home security.
AllStar Chimney Sweep Lafayette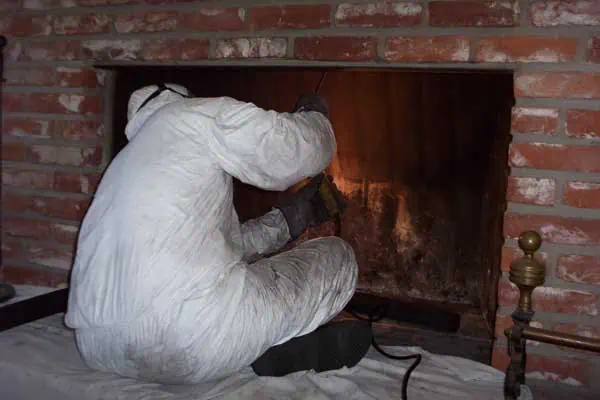 Chimney Sweep
Chimney sweeps are vital to the lifespan of your chimney and in promoting safety in your home as a whole. A sweep removes soot and creosote to help you avoid the devastating result of a chimney or house fire. They also offer the great benefit of providing the technician performing the sweep with the opportunity to complete an inspection on your fireplace and chimney to make sure other safety measures are also in place.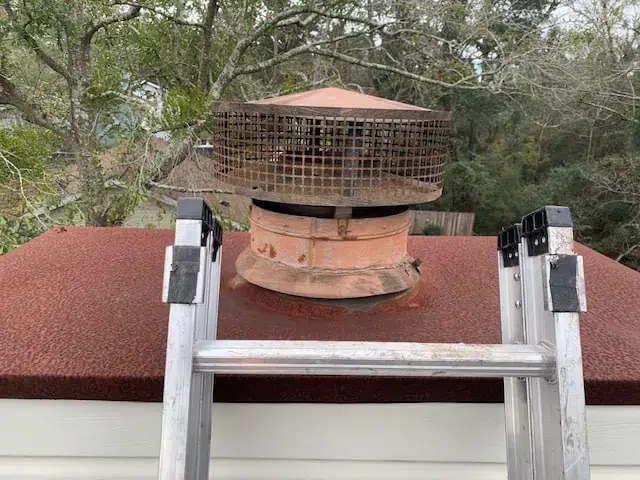 Chimney Repair
No one should be in need of a masonry repair and be faced with a long drawn-out process. Allstar proudly offers a two-step process in masonry repairs. Step one consists of you getting your initial inspection. Step two consists of the technicians coming right back to your home to complete your specialized repair plan. A huge part of our mission is to provide quality repairs while also using the opportunity to involve and educate our customers.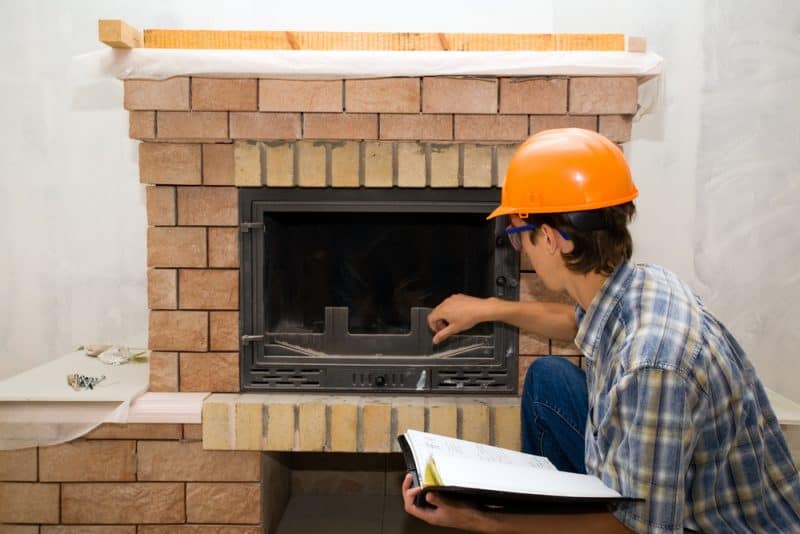 Chimney Inspection
All people do not get inspections for the same reasons. Some people are experiencing issues such as water leaks or foul smells while others may be in the process of buying, selling, or renovating their homes. Whatever the reason is that you're seeking an inspection, Allstar has you covered. With over 30 years of experience, Allstar has created an inspection process that will include a survey of each aspect of your chimney.
Repairs on Caps, Covers, & Dampers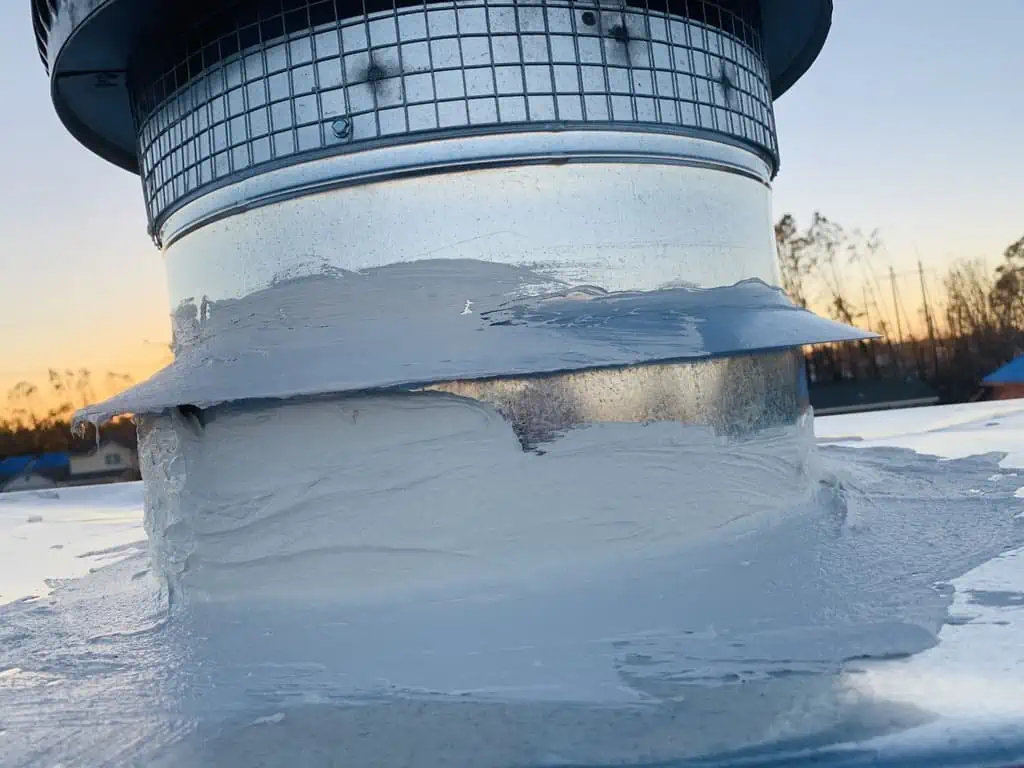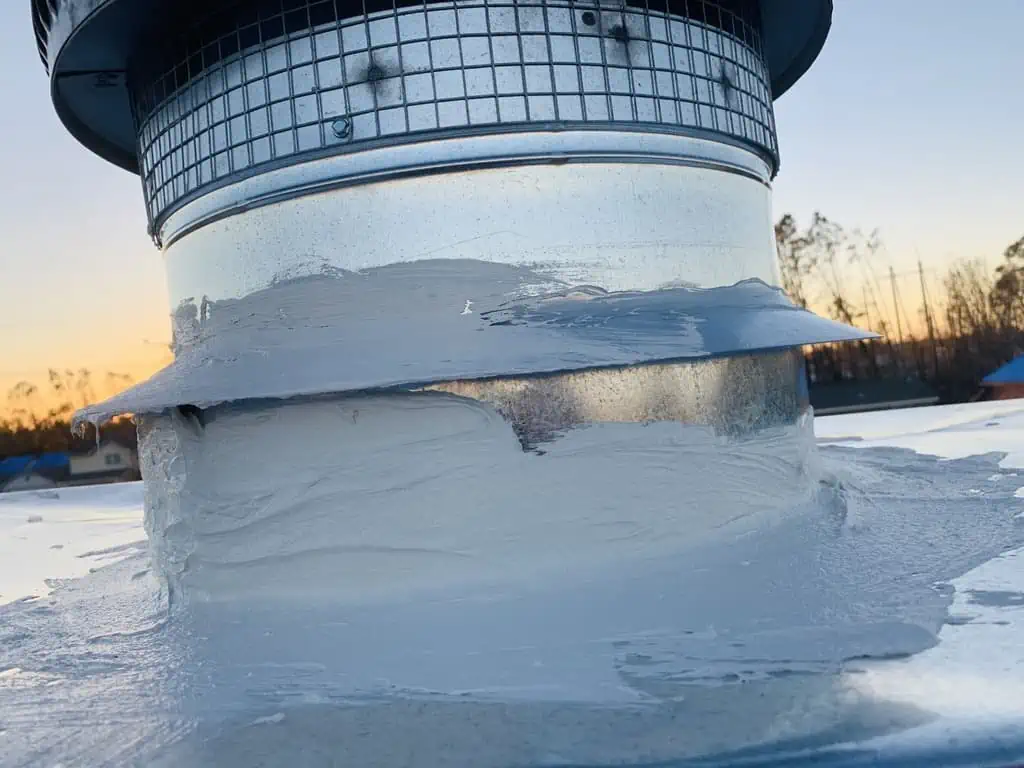 In areas like the Gulf Coast and along the eastern coast, there are more rain storms than anywhere else in the United States. This particular region gets more rain than Seattle. Based on the rainfall, Mobile and Pensacola are in the top two spots while Seattle is in the 41st spot. This regions rainfall is a big deal when it comes to chimneys and fireplaces. The Chimney Safety Institute of America (CSIA) says, "water, not, causes most chimney damage." The CSIA also says, "Whether masonry or factory-built, prolonged water exposure can result in cracks or gaps in chimneys where creosote can collect and increase the risk of fire or where noxious gases can escape into your home and expose your family to carbon monoxide."
Fireplaces, Chimneys and Leaks
In basic terms the problem with fireplace and chimney leakage is that water combines with the creosote that remains from fires to form an acidic mixture. Over time that mixture can eat out the silica in the mortar joints.
Once the joints are no longer secure, moisture — remember all that Gulf Coast rain — can get into the house through the chimney. Water seeps through the chimney, underneath the shingles leading to a roof replacement.
Without the proper sealant, heat from fires can travel into areas which should not be exposed to heat, dry out wood, and in some cases cause the wood to catch on fire.
According to a staff report by the US Consumer Product Safety Commission, there are about 22,000 fires a year associated with fireplaces, chimneys and chimney connectors. Such fires can cause substantial damage and in some cases may lead to fatalities.
Also, without caps it does happen that birds and animals get into fireplaces. Sometimes nests are built and animals unable to get out die inside chimneys and fireplaces. Noises and odors can result from such problems.
Caps, Covers and Dampers
You can protect your household with caps, covers and dampers. Caps with spark arresters are devices that go over the flue. They keep out both moisture and animals, plus they help prevent sparks from leaving the chimney. Covers are at the top of the chimney, go around the flue, and protect against moisture. Dampers are inside the chimney itself. They can help create a proper draft to achieve the best fire, plus when closed they prevent animals from getting into the house.
Cap, Cover and Damper Services
Our technicians can install, repair and maintain caps, covers and dampers. We inspect such devices as part of our basic chimney sweep services. We have devices in stock and can recommend the equipment that is right for your fireplace and chimney, whether it is masonry or metal, new or historic.
Allstar Chimney Sweep technicians are here to help ensure your home, family's, yourself are safe with using your chimney. Call us today or schedule an appointment online to schedule your sweep, inspection, and any needed repairs.