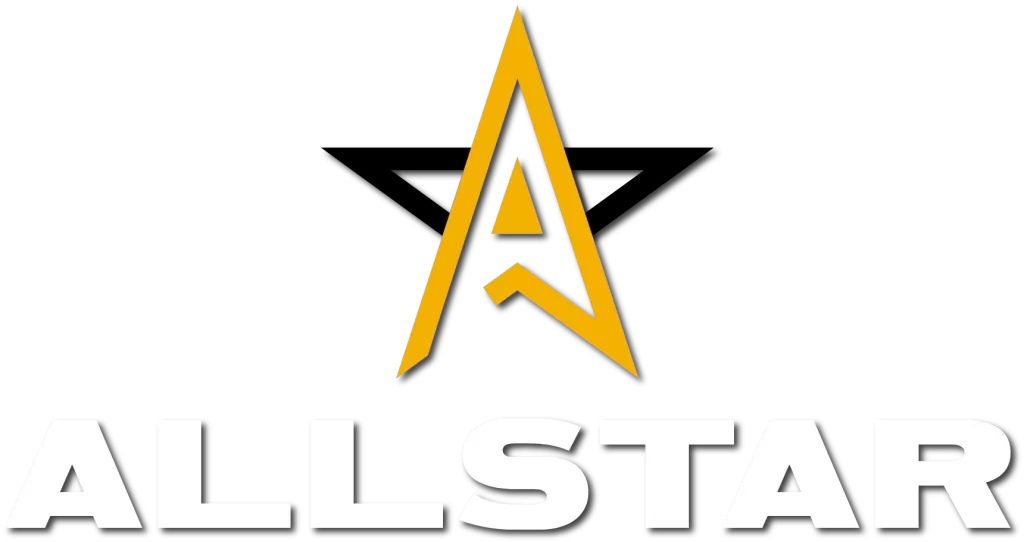 You're here because you've found yourself with a chimney problem. Our technicians will come to your home and perform a tailored service just for you so your chimney problem can be a thing of the past.
Allstar Chimney Sweep Kenner
Allstar is proud to be Kenner trusted local chimney sweep service. With over 30 years of experience, Allstar Chimney Sweep Kenner, Louisiana is the place to go for all of your chimney and fireplace needs. We know how important the safety of your family and home is, which is why we take our work seriously.
Our experienced technicians use the highest quality equipment to ensure that your chimney and fireplace are looking and operating their best. From comprehensive chimney inspections to repairs, installations, and much more, our knowledgeable technicians are dedicated to providing you with top-notch customer service at honest, affordable prices. Your safety and satisfaction are our top priorities. Call the professionals at Allstar Chimney Sweep Kenner to schedule an inspection today!
Your chimney sits at the highest point of your home and is therefore the most exposed part of your home. This means it has no protection from wind, rain, tornados, and hurricanes. Sometimes your chimney could even have a weak point that would allow leaves and other debris to fall in. This same weak point could also enable an animal to enter your chimney.
Issues such as these lead to water damage to not only your chimney but also other parts of your home. This means you'll face mold growth, which causes respiratory issues, and property damage to your ceilings and walls. If these issues are not tended to, the subsequent fire you light in your fireplace could be the one that burns down your house and puts your livelihood in jeopardy.
You don't have to spend another day with uncertainties about your chimney. Allstar Chimney Sweep Kenner is proud to offer same-day availability so you can reclaim your time and safety. Call us today so we can help you restore your confidence in your chimney and the safety of your home.
8 cool facts about chimneys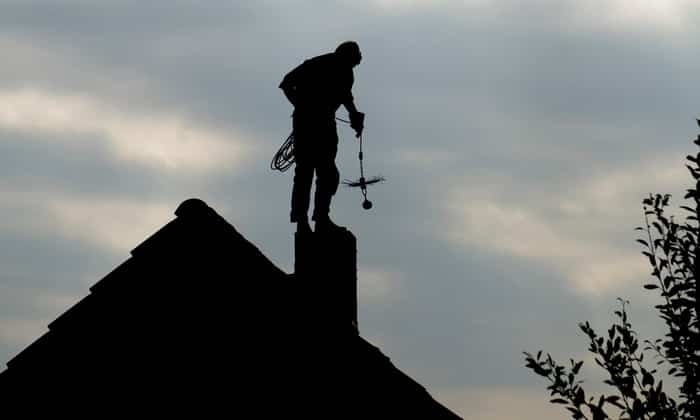 The tallest chimney
The tallest chimney in the world is the GRES-2 Power Station chimney in Kazakhstan, which stands at 1,378 feet (420 meters) tall.
The word "chimney"
The word "chimney" comes from the French word "cheminée", which means fireplace or hearth.
The ancient
Chimneys have been around for thousands of years. The ancient Romans were among the first to use chimneys in their homes.
First chimney sweep guild
The first chimney sweep guild was established in England in the 1300s. Chimney sweeps were known for their distinctive black clothing, which was the result of the soot and ash they encountered while cleaning chimneys.
In the Middle Ages
In the Middle Ages, chimneys were a status symbol. Only the wealthy could afford to have them in their homes.
Classic stories and Traditions
Chimneys have played a role in many classic stories and traditions, including Santa Claus coming down the chimney to deliver presents on Christmas Eve.
Chicago
The Great Chicago Fire of 1871 was started by a cow kicking over a lantern in a barn. The fire spread quickly due to the windy conditions and the city's wooden structures, including the many chimneys.
Used for more than just heating
Chimneys have been used for more than just heating and cooking. In the past, they were also used for drying clothes, smoking meat, and even as a place to keep bees.
What Is That Strange Smell?
Odor Causes
There is an assortment of things that cause chimney odors. The most recognized reasons for the smokestack smells are:
Negative Air Pressure:

air that moves through your chimney; this brings in fireplace smells and chimney odors

Excess Creosote & Soot:

this odor is often described as a heavy smoky smell

Moisture:

unless the fireplace is totally closed and protection measures are taken to stop water interruption, smelly scents can overpower the smokestack and home.

no one wants a smelly home; take care of the smell before it becomes unbearable

Animals (Dead or Alive):

if you don't have a chimney cap or if creatures have bitten through the screen on the smokestack top, it is truly conceivable that animals have moved to the fireplace; creatures cause an assortment of odor issues
How to Remove the Fireplace Smell
Now we know what causes the chimney smell, it is an ideal opportunity to fix the issue. It may seem as there is no hope, making the chimney smell new again isn't excessively troublesome. A chimney inspection and sweep are two great initial steps to any small issue, as it will remove creosote and preclude other normal issues that may have caused the smell. Dried fallen leaves and decaying creature(s) are discovered and removed with a cleaning that eliminates these options as a cause of the smell. Always a smart choice to have a routine scheduled cleaning to ensure there are no dead animals left behind.
In the perfect world, the outside of the smokestack would be waterproof as it could be expected under the circumstances and not permit dampness or moistness into the fireplace shaft. Adding a chimney cap to the fireplace not just forestalls against overabundance dampness in the stack, but it gives a boundary to keep creatures and garbage from falling into the smokestack. Best to have a cap install to lower the amount of moisture trapped inside the chimney.
Other Options to Prevent Foul Chimney Odors:
Close your fireplace damper
Get a fireplace door installed
Get a chimney chase cover
Are you ready to prevent these smells from coming around? Look no further and give Allstar Chimney Sweeps a call to schedule a sweep and inspection today. We are here to serve you and exceed your expectations.
Strange, pungent smells are hard to ignore. As spring and summer are coming, the warmer the weather becomes. The warmer the weather, the quicker things start to heat up. One place that heats in the summertime and creates a smell is an uncleaned chimney. When there is creosote or soot left behind in the chimney flue then the risk of a smell increases. Both left-behind products are flammable. Make sure to give Allstar Chimney Sweep Kenner a call to remedy this situation!