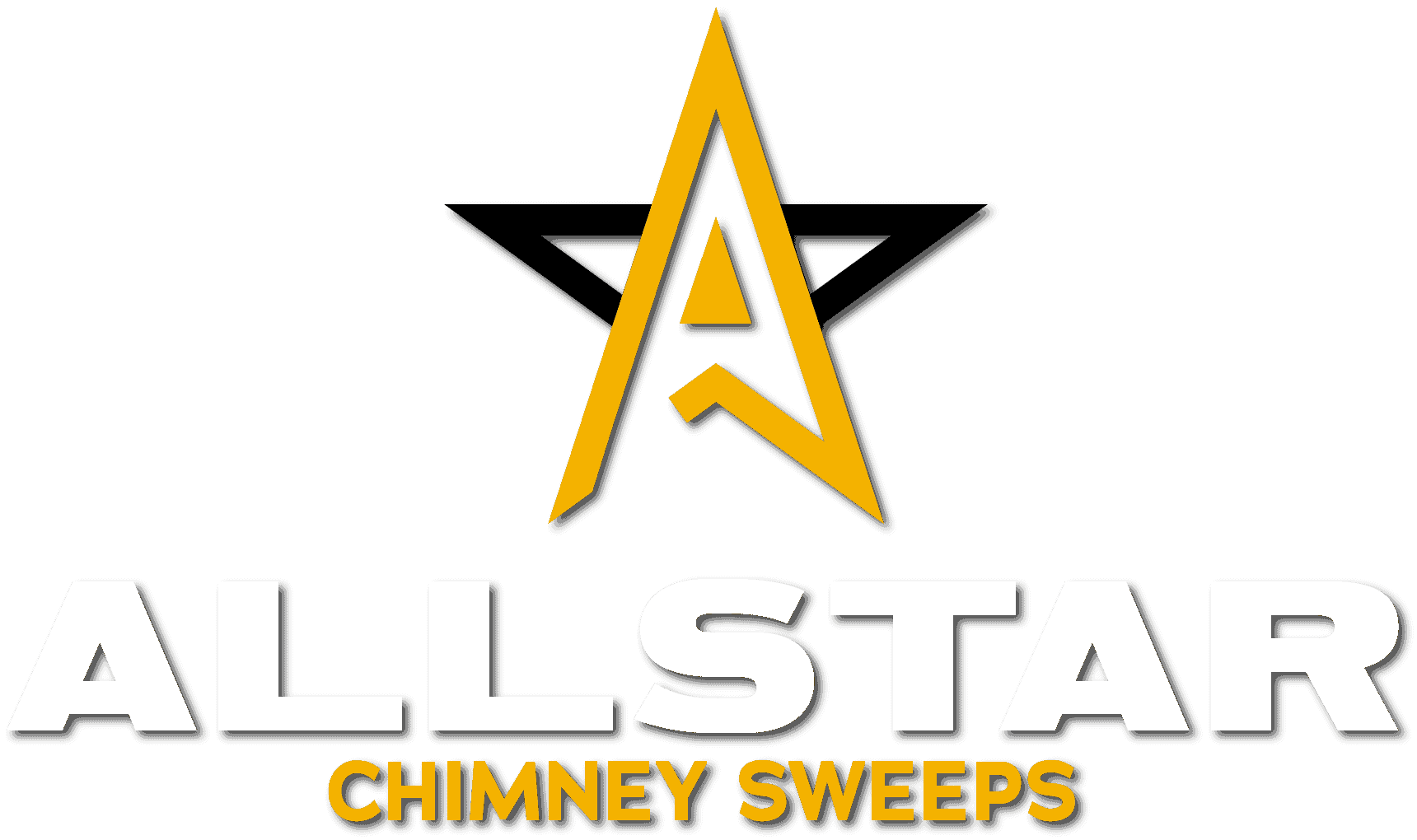 Chimney Sweep Huntsville,
(256) 237-5900 
Professional Chimney Services
Providing quality service for over 30 years

Chimney Sweeping
Our chimney technicians are experts when it comes to cleaning your chimney. We remove hazards such as soot and creosote, ensuring your fireplace is clean and ready to burn.
Chimney and Fireplace Inspections
At Allstar, chimney safety is a priority. We perform comprehensive inspections so you can enjoy your fireplace system with peace of mind. 

Masonry Repair
Damaged masonry is an eyesore, but it is also dangerous. Our chimney technicians are skilled in repairing masonry chimneys and ensuring your chimney system is safe to use.

Waterproofing Service
Water can do major damage to your chimney. We use top quality industry products to protect your chimney from mold, rust, and masonry damage.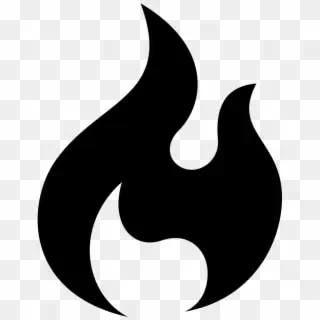 Fireplace Installations
Is your home missing that warm, cozy fireplace you've been dreaming of? Allstar can make your fireplace wishes come true with expert design and installation.

Chimney Animal Removal
Raccoons, bats, birds and other animals sometimes make their homes in chimneys. We safely and humanely remove unwanted guests from your chimney.
Allstar is The #1 Choice
And here's Why
Here at Allstar Chimney Sweeps Huntsville, our mission is to provide excellent chimney services when it's convenient for you. We schedule appointments as soon as possible so you can get back to enjoying your fireplace.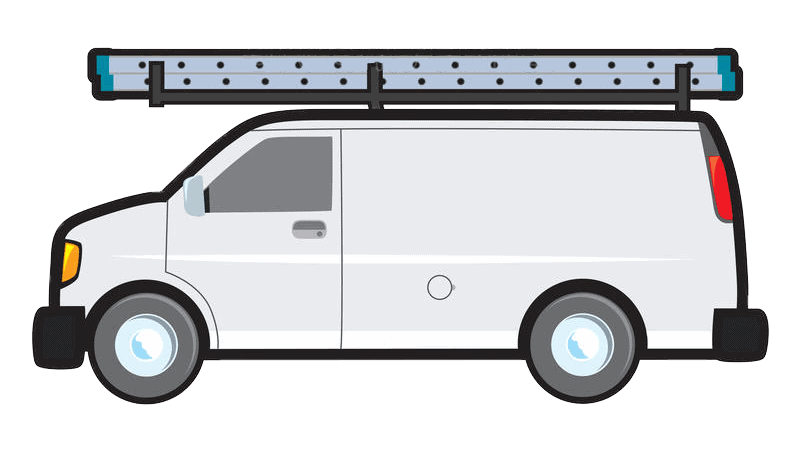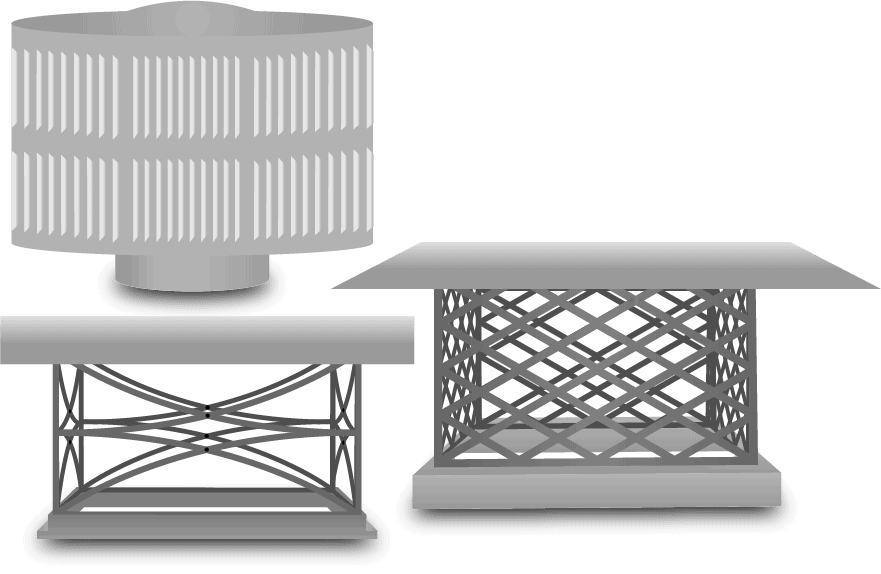 We pride ourselves on giving you the best service, which is why we only use top-rated industry products on your chimney and fireplace. Your satisfaction is our top priority.
Allstar of Huntsville's chimney technicians are dedicated to using their expertise to provide exceptional service. With over 30 years of experience, our highly-trained technicians are equipped to deal with any chimney issues you may have.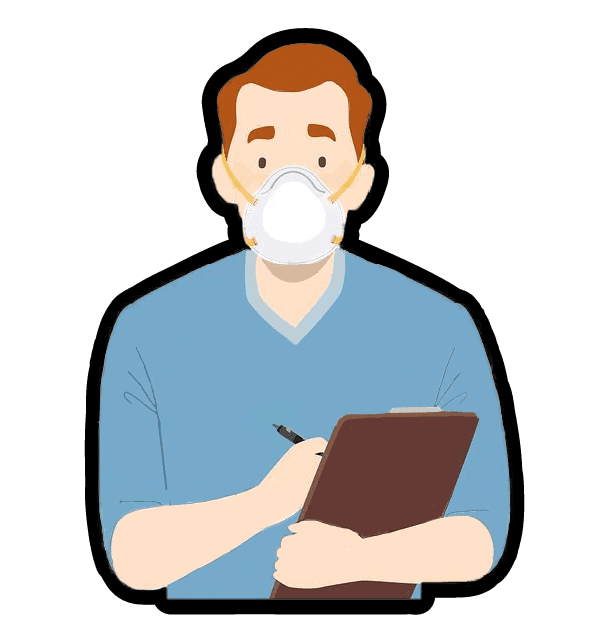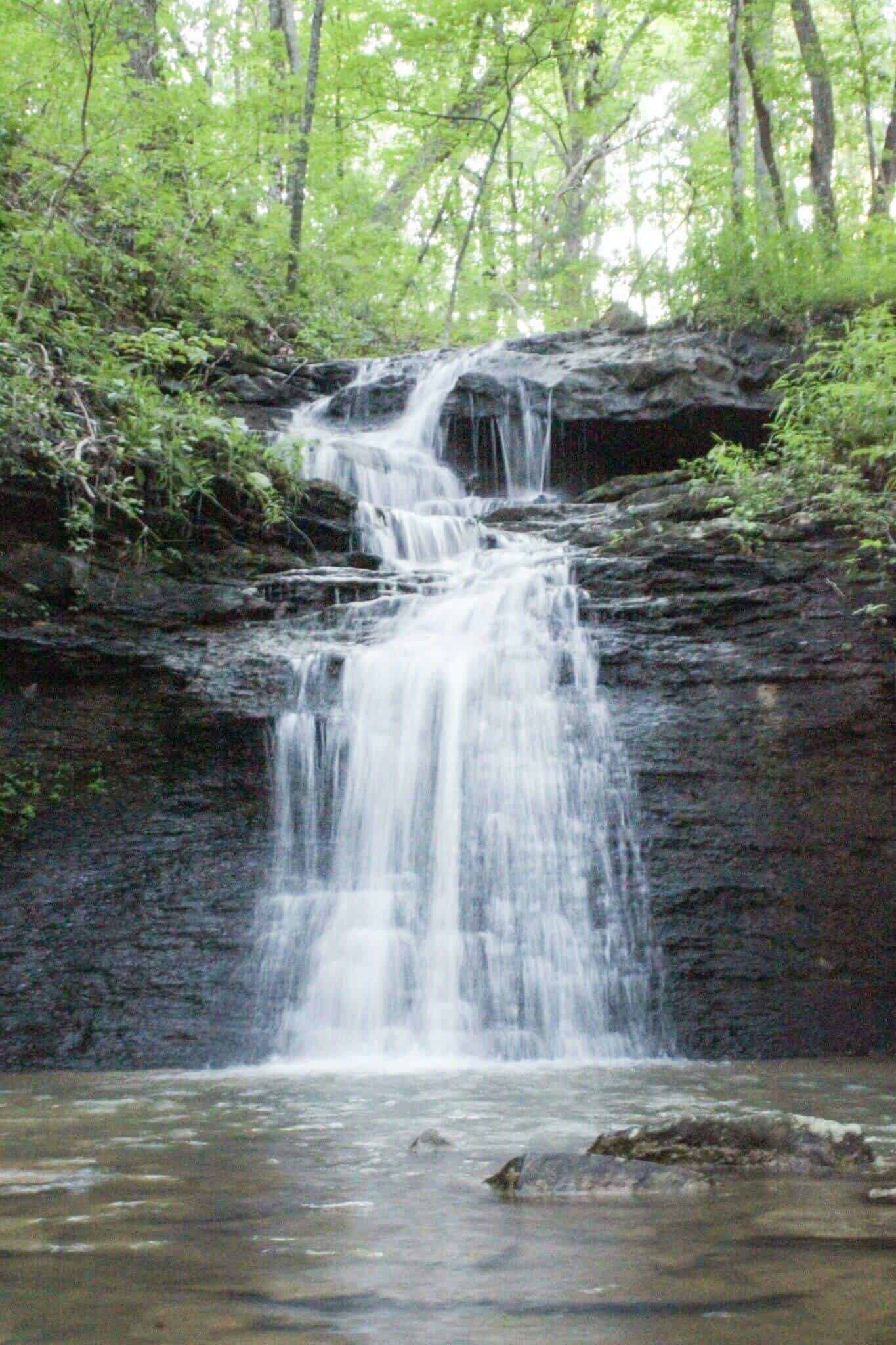 What To Do In Huntsville
Huntsville is packed full of fun things to do, and cool places to go. So if you're new to the area, or just looking for fun ideas in the Huntsville area, check out the cool locations below.
Monte Sano State Park
Monte Sano State Park is a publicly owned recreation area and mountaintop retreat encompassing 2,140 acres on the eastern portion of the top and slopes of Monte Sano Mountain on the east side of Huntsville, Alabama.
Huntsville Botanical Garden
The Huntsville Botanical Garden is a 112 acres botanical garden located at 4747 Bob Wallace Avenue, Huntsville, Alabama, near the U.S. Space & Rocket Center. It is open year-round for a fee. The garden is fifth on the list of Alabama's top paid tourist attractions, receiving 307,985 visitors in 2008.
U.S. Space and Rocket Center
The U.S. Space & Rocket Center in Huntsville, Alabama is a museum operated by the government of Alabama, showcasing rockets, achievements, and artifacts of the U.S. space program.
Testimonials & Accreditors
"The sootmasters installed a top on our chimney because we started having issues with rain and water coming into our chimney. A great company that was on time and also affordable."
"The husband called and had soot masters come out to do our annual chimney sweep before the cold weather starts to come in. Very affordable and always reliable."
"I called this company to have a chimney fan installed. I called around to a few other companies in the area but Soot Master was the most affordable. They did a great job as well."