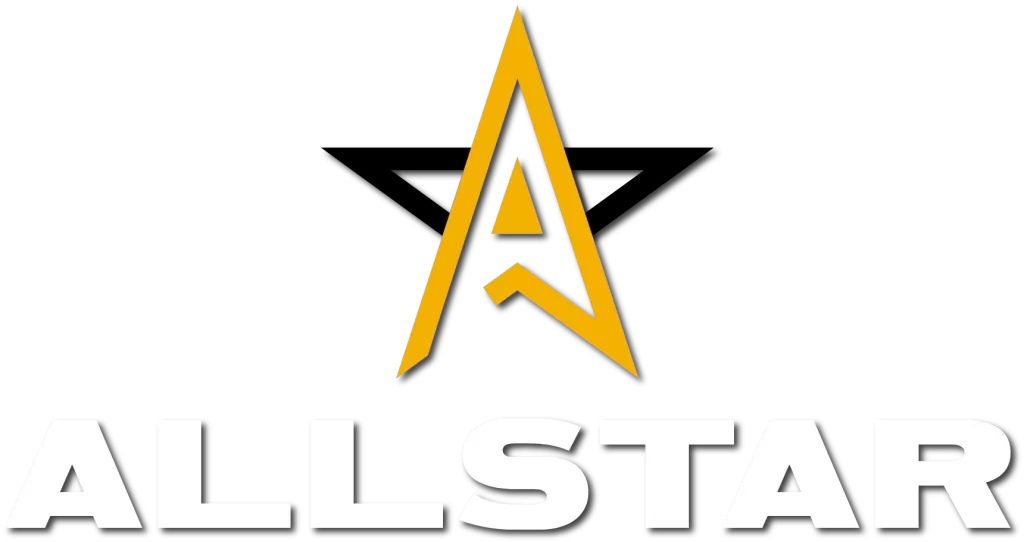 You're here because you've found yourself with a chimney problem. Our technicians will come to your home and perform a tailored service just for you so your chimney problem can be a thing of the past.
Allstar Chimney Sweep Gulfport
Allstar Chimney Sweep Gulfport is honored to be the trusted local service for all of your chimney and fireplace needs. With over 30 years of experience, we have solidified our position as the go-to destination in Gulfport, Mississippi. We recognize the paramount importance of safeguarding your family and home, which is why we approach our work with unwavering dedication.
Our team of highly skilled technicians is equipped with state-of-the-art tools and equipment to ensure that your chimney and fireplace are in impeccable condition, both in terms of aesthetics and functionality. Whether you require a thorough chimney inspection, repairs, installations, or any other service, our knowledgeable technicians are committed to delivering exceptional customer service at fair and transparent prices. Your safety and satisfaction are our utmost priorities. Feel free to reach out to the professionals at Allstar Chimney Sweep Gulfport to schedule an inspection today!
As the highest point of your home, your chimney is exposed to the elements without any protective barriers against wind, rain, tornadoes, or hurricanes. This vulnerability can lead to the accumulation of debris, such as leaves, inside your chimney, potentially causing blockages. Moreover, gaps or openings in your chimney can become access points for animals.
These issues can result in water damage not only to your chimney but also to other areas of your home. The presence of moisture can contribute to the growth of mold, posing risks to respiratory health and causing damage to your ceilings and walls. Neglecting these issues can create a fire hazard that jeopardizes the safety of your home and your livelihood.
You no longer need to live with uncertainties regarding the condition of your chimney. Allstar Chimney Sweep Gulfport takes great pride in offering same-day availability, allowing you to restore peace of mind and ensure the security of your home. Contact us today, and let our experienced team help you regain confidence in the state of your chimney and the overall well-being of your residence.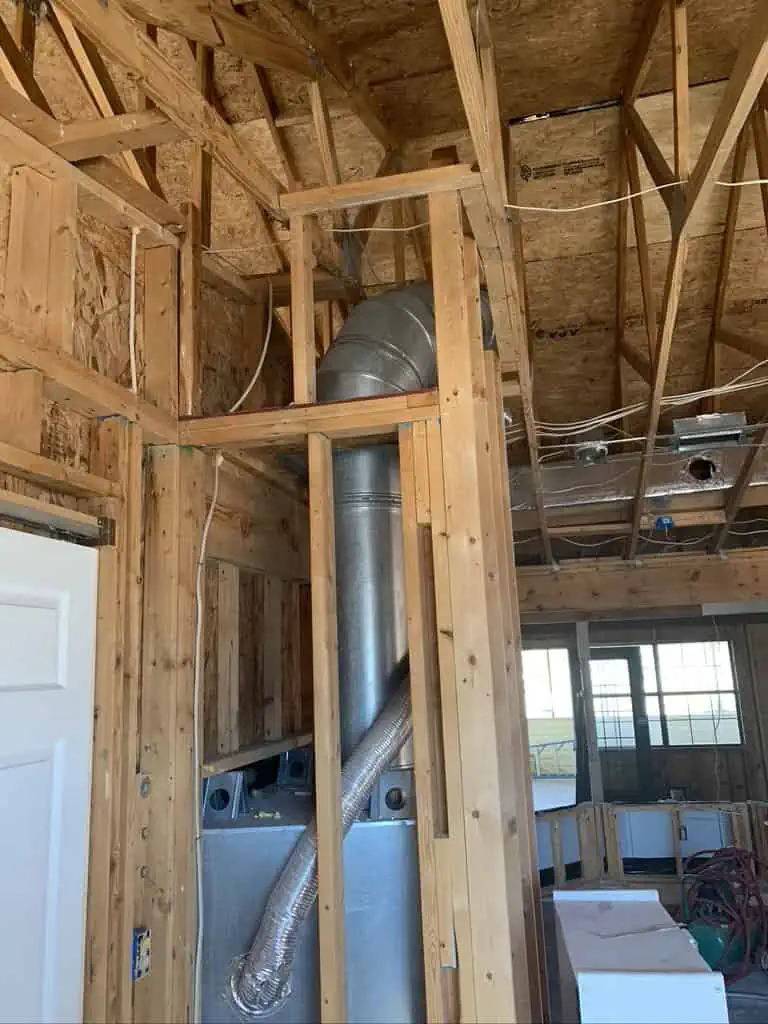 Commonly Requested Services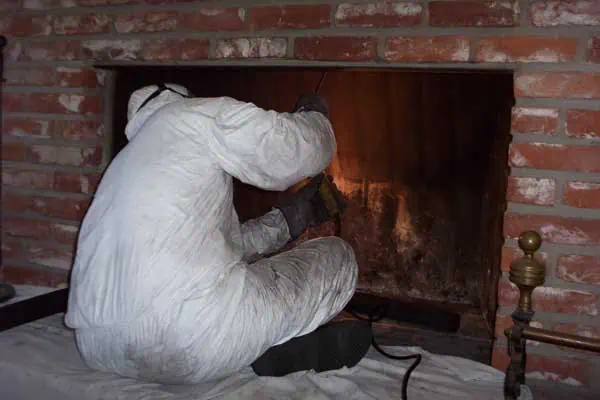 Chimney Sweep
Chimney sweeps are vital to the lifespan of your chimney and in promoting safety in your home as a whole. A sweep removes soot and creosote to help you avoid the devastating result of a chimney or house fire. They also offer the great benefit of providing the technician performing the sweep with the opportunity to complete an inspection on your fireplace and chimney to make sure other safety measures are also in place.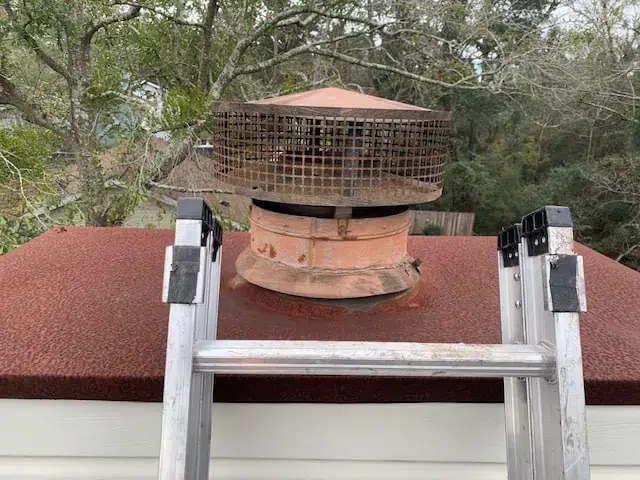 Chimney Repair
No one should be in need of a masonry repair and be faced with a long drawn-out process. Allstar proudly offers a two-step process in masonry repairs. Step one consists of you getting your initial inspection. Step two consists of the technicians coming right back to your home to complete your specialized repair plan. A huge part of our mission is to provide quality repairs while also using the opportunity to involve and educate our customers.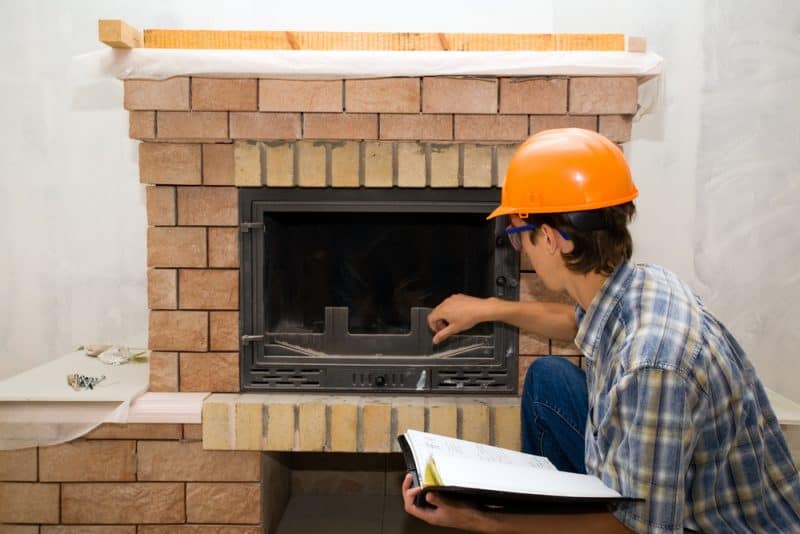 Chimney Inspection
All people do not get inspections for the same reasons. Some people are experiencing issues such as water leaks or foul smells while others may be in the process of buying, selling, or renovating their homes. Whatever the reason is that you're seeking an inspection, Allstar has you covered. With over 30 years of experience, Allstar has created an inspection process that will include a survey of each aspect of your chimney.
What Are The Other Types of Inspections?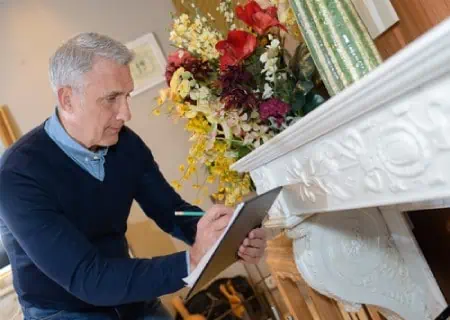 Ever wonder what happens in different types of inspections? Yes, inspections look for flaws in the structure. There are two types for chimneys that look at each component in depth. At Allstar, our two types of inspections are exterior and interior. With having these inspections, especially after a natural disaster like hurricanes, insurance may or may not cover it. Best to read below for more information.
Exterior Inspection
We will check the height of the chimney, to make sure that it is the minimum proper distance from the roof penetration. This is necessary for proper draft.
We inspect the chimney cap or spark arrestor if one is present. Chimney caps are vital to keeping out the elements, and small animals that would otherwise enter your chimney.
We check the crown for cracks, and to make sure its shedding water correctly.
The brickwork and mortar are inspected for cracks and damages. Cracks in the mortar are a common cause of water leaks.
We will check the flashing that seals the chimney to the roof if the chimney is connected to, or penetrates through the roof.
The flue liner is checked for cracks, stability, and support.
The chimney is checked for moisture resistance.
Interior Inspections
The Smoke Chamber/Smoke Shelf is first on our list of things to check inside the fireplace. Prefab fireplace, may or may not have a smoke chamber.
Next is the damper, in a chimney flue, a damper closes off the flue to keep the weather (and birds and other animals) out and warm or cool air in. This is usually done in the summer, but also sometimes in the winter between uses. In some cases, the damper may also be partly closed to help control the rate of combustion. The damper may be accessible only by reaching up into the fireplace by hand or with a wood poker, or sometimes by a lever or knob that sticks down or out. We will check to see if your damper is working properly.
Firebox/Grate, We check for rust or any popped rivets in the firebox, and to make sure the grate is in serviceable condition.
Ash Container- ashes should be stored in a sealed metal container.
Spark Screen/Doors, if your fireplace has a spark screen, or glass doors, we check to make sure they are properly installed and functioning as they should.
Tools & Gloves
Refractories- these are the floor, back, and sides of your fireplace. The materials for refractories include; masonry units, ceramics, and metal plates.
Profile: is the joint between the firebox and the veneer into the living space.
Should I inspect my own chimney?
If you are asking yourself whether a DIY inspection is a good idea or not, then you are in the right place. The short answer is you could inspect your own chimney, but the more important question to ask yourself is: Should I inspect my own chimney?
Chimney maintenance is possible for the DIYer, or Do It Yourself Enthusiast, a complete chimney inspection and cleaning should be performed at least once a year by a chimney technician.
There are many safety concerns you need to consider before DIYing your chimney inspection.
Protect your home with floor covering tarps.
Must have proper equipment.
Document the chimney's condition.
Can be exposed to hazardous materials like soot, creosote and harmful fumes.
And it can be extremely dangerous climbing on a roof without the appropriate fall protection, ladders and equipment.
Servicing your chimney does not have to be hard for you. Allstar is here to help you get rid of the stress of maintaining your fireplace and chimney.
You've finally found the right people to satisfy all your chimney and fireplace needs, contact us now!

Facebook
Join our Facebook to stay up to date on the latest news
Instagram
Join our Instagram to stay up to date on the latest news