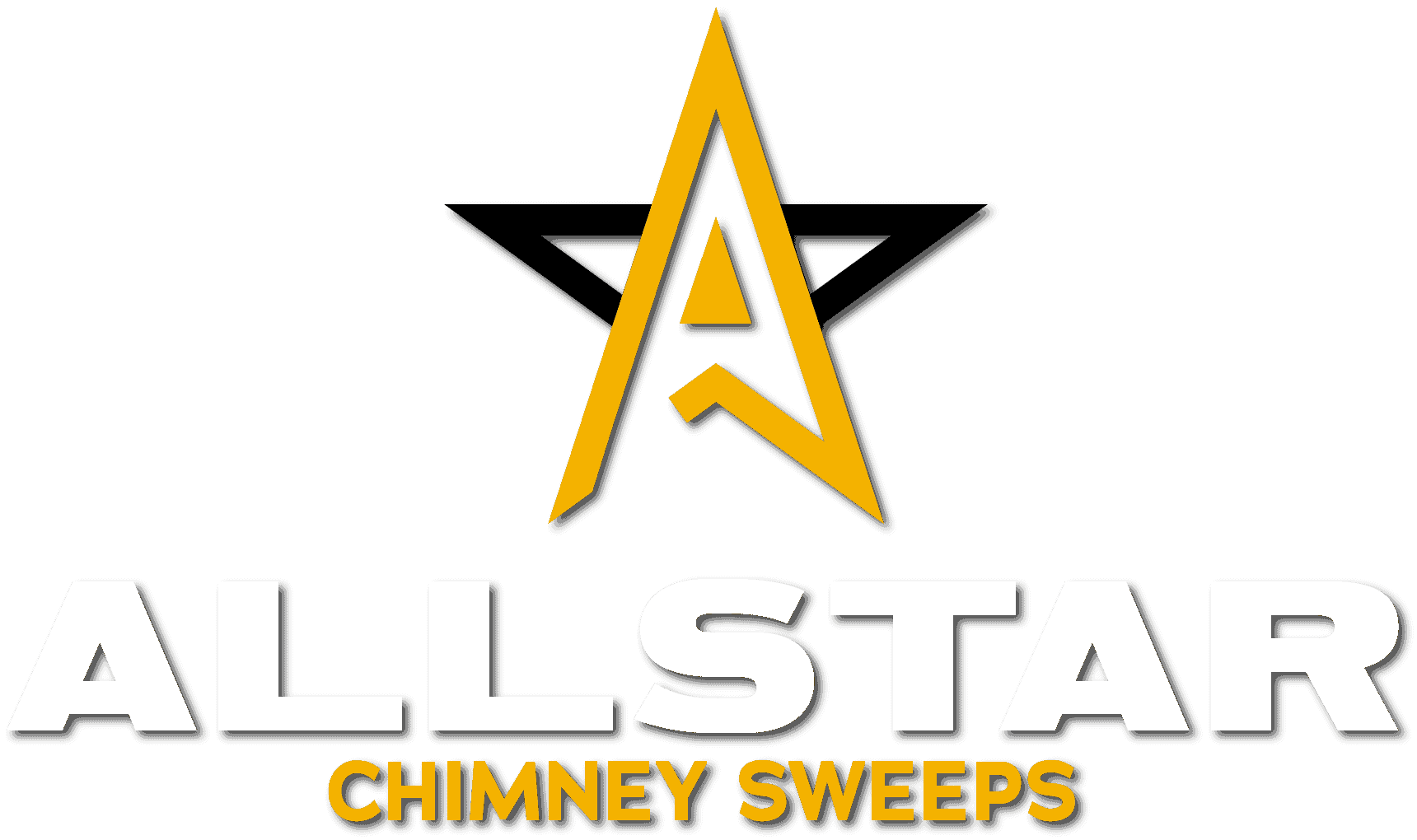 Chimney Sweep Gulf Breeze,
(850) 750-7668
Here at Allstar Chimney Sweeps of Gulf Breeze FL, we specialize in top-of-the-line chimney and fireplace service. We have had 30 years of professional experience, so we have built a reputation for quality service and trust. That service is performed by trained and certified technicians who have the skills to take on any chimney nor fireplace issue you might have. They are respectful of your home and make sure to never get anything dirt or out of place. Here at Allstar of Gulf Breeze, Satisfaction is our promise and our guarantee. Our technicians will give you a detailed report showing what they did and how they did it, so you'll never have to wonder if the job they did was anything less than quality. Our technicians are also courteous of your time and will call you 30 minutes before arrival to assure that you are ready for them. This is what makes Allstar the best choice for all chimney and fireplace needs.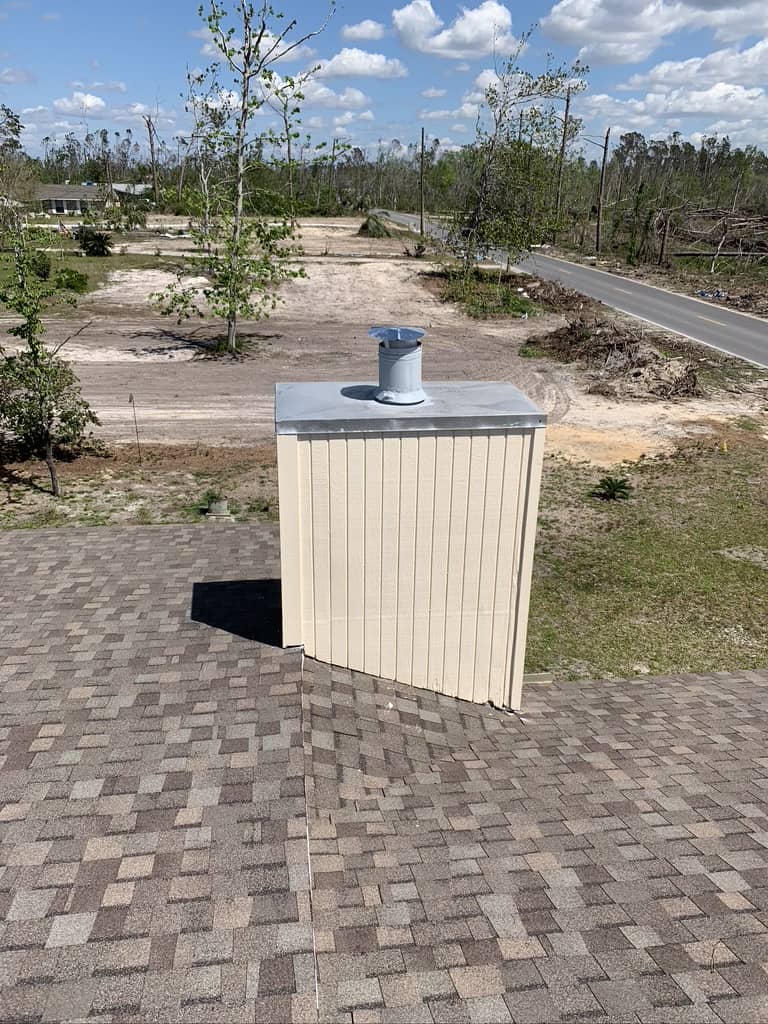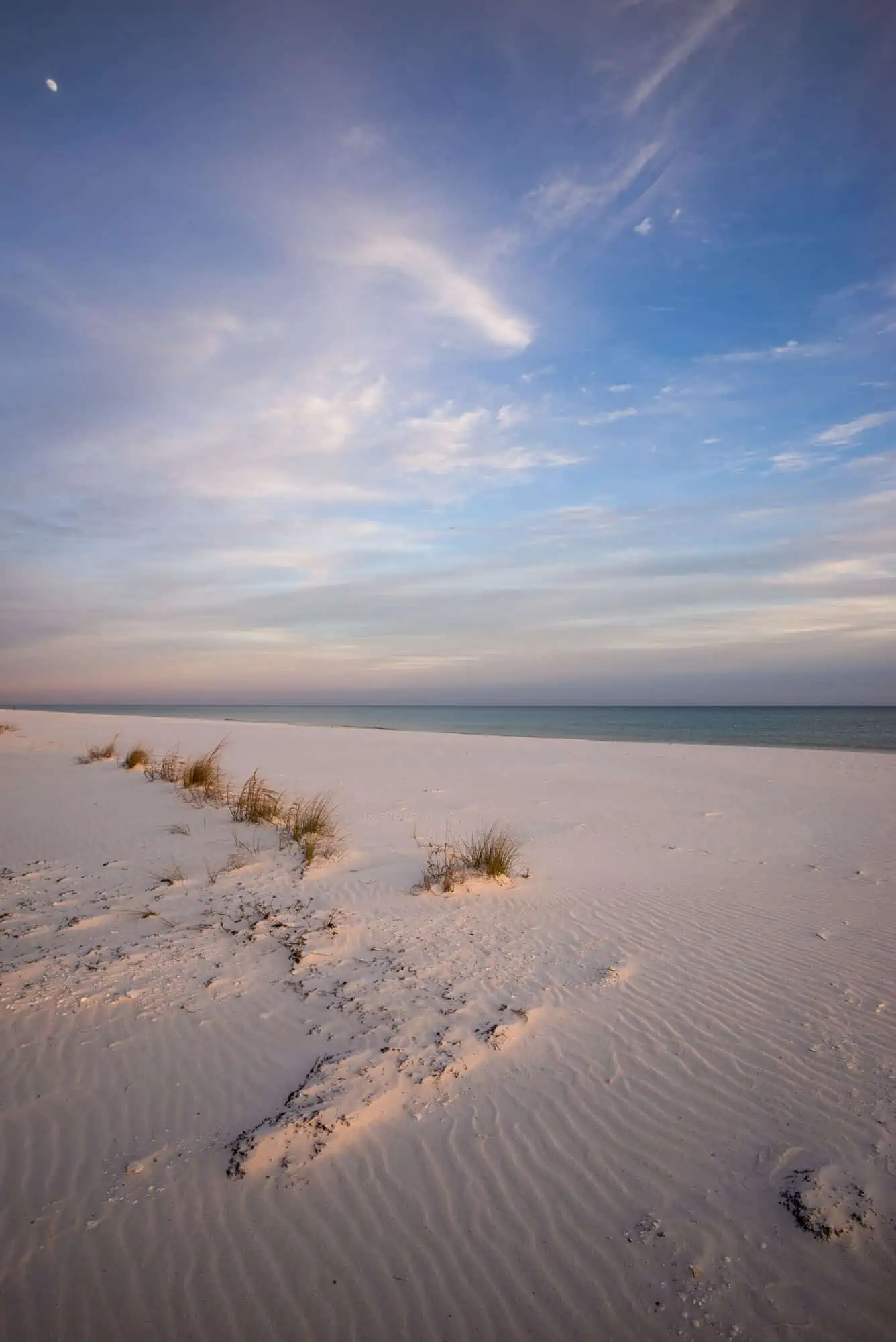 What To Do In Gulf Breeze
Gulf Breeze is packed full of fun things to do, and cool places to go. So if you're new to the area, or just looking for fun ideas in the Gulf Breeze, check out the cool locations below.
The Gulf Breeze ZOO
"Experience our animals in a variety of ways. Observe them in their habitats while strolling through the park or from our boardwalk or safari line train. Interact with them during a unique animal encounter, an animal feeding, or a visit to our farm. Choose your adventures."
Pensacola Beach Sailing Tours
"Come with us on a personal and customized Pensacola Beach sailing tour or motorized cruise for kids and adults. With no more than six people, you can watch and listen to Bottlenose Dolphins, visit a beautiful deserted island, picnic, collect shells, go snorkeling, catch and release fish, shrimp and crabs with nets and explore the sites and beaches of the National Seashore all with a local USCG Captain."
Fish Time Fishing Charters
"Welcome to Florida and Fish Time Fishing Charters.  Captain Scotty Gerdine is a local native here on the Florida's Gulf Coast with over 20 years of fishing experience.  He is excited and ready to take you out on a fishing trip to make memories that will last a lifetime.
Pensacola Beach, Navarre Beach, Perdido Key, and Destin has a great fishery with many different species to catch, from fishing for Redfish and Speckled Trout on the flats to trolling for Kings and Jacks in the Gulf on a Near Shore trip.  Also Bottom Dropping for Red Snappers and Amberjacks just to name a few.  Come get out on the water and truly see what the Panhandle of Florida has to offer you and your family. "
What to Expect During a Chimney Inspection

Your home is a place of warmth and pride. Your fireplace should take part in that feeling. Fireplaces provide warmth and comfort throughout the fall and winter months through housing an open fire. Just like any other part of the home, your chimney and fireplace system will require regular maintenance. Regular maintenance and upkeep will ensure that the chimney and fireplace system are functioning properly and safely.
A sweep and inspection are important to uncover the hidden secrets of the chimney system. Performing these steps uncovers needed to be repairs, remove any blockages, and flammable materials. With that being said, there are a few questions to answer.
How often should I have an inspection performed?
According to the National Fire Protection Association, it states that chimneys should be inspected and swept at least once a year, if not twice a year.
What should I expect during an inspection?
Normally, chimney inspections will follow a three-level format. Each level determines how in-depth the inspection will be. This is given to the homeowner afterwards by the technician.
The Three Levels of Chimney Inspections
Level 1:
A Level 1 chimney inspection is the standard base inspection. The chimney technician will examine the chimney to ensure that there are no structural issues, obstructions, or damage to the chimney system. This inspection covers the easily accessible areas of the chimney exterior, interior, and connections. A Level 1 inspection does not require specialized tools.
Level 2:
Level 2 inspections are required when a change occurs within the chimney system. Such changes can include change of fuel type, shape or material in the flue (such as lining). Adding or replacing an appliance will also require an inspection. Also, this level is mandatory when selling or transferring a property. Malfunctions and damage caused by external factors such as extreme weather or building or chimney fires also call for a Level 2 inspection.
There is no need for specialty tools to perform a Level 2 inspection. However, it does include an internal visual inspection performed with video scanning or other means.
Level 3:
A Level 1 or a Level 2 inspection may reveal hidden hazards. In this case, a Level 3 inspection will be required. Level 3 inspection involves specialized tools and may require the removal of some of the building or chimney to access problematic areas.
Annual inspections ensure that your chimney system is operating properly.
Looking to have a sweep and inspection done? Look no further, Allstar Chimney Sweep is here to provide you with high-quality service and experience.
Contact AllStar Chimney Sweep

Facebook
Join our Facebook to stay up to date on the latest news
Instagram
Join our Instagram to stay up to date on the latest news