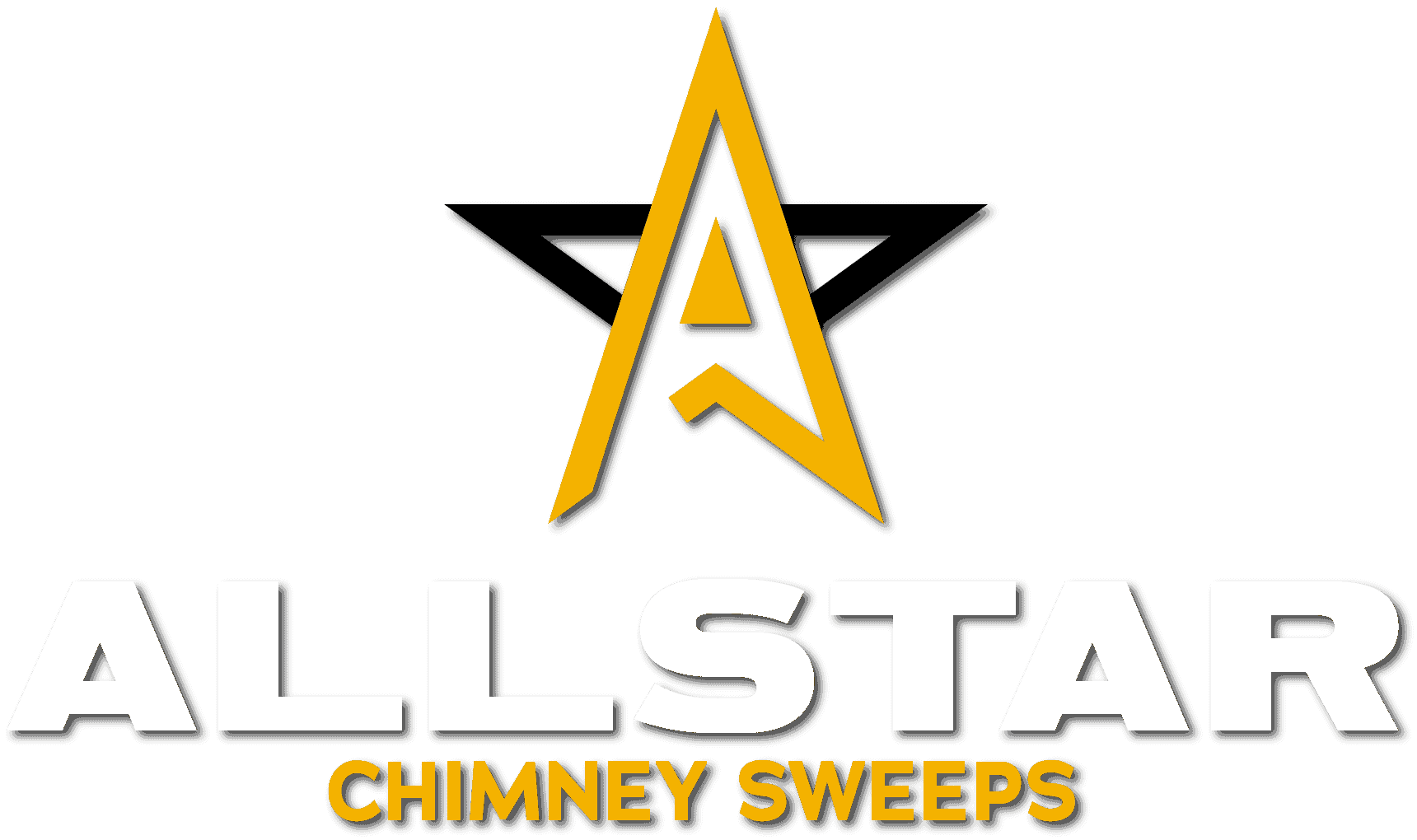 Chimney Sweep Fort Walton Beach, (850) 312-0935
About Allstar Chimney Sweeps of Fort Walton Beach, FL
Here at Allstar Chimney Sweeps of Fort Walton Beach FL, we specialize in top-of-the-line chimney and fireplace service. We have had 30 years of professional experience, so we have built a reputation of quality service and trust. That service is performed by trained and certified technicians who have the skills to take on any chimney nor fireplace issue you might have. They are respectful of your home and make sure to never get anything dirt or out of place. Here at Allstar of Fort Walton Beach, Satisfaction is our promise and our guarantee. Our technicians will give you a detailed report showing what they did and how they did it, so you'll never have to wonder if the job they did was anything less than quality. Our technicians are also courteous of your time and will call you 30 minutes before arrival to assure that you are ready for them. This is what makes Allstar the best choice for all chimney and fireplace needs.
Allstar is The #1 Choice
And here's Why
Here at Allstar Chimney Sweeps Fort Walton Beach, our mission is to provide excellent chimney services when it's convenient for you. We schedule appointments as soon as possible so you can get back to enjoying your fireplace.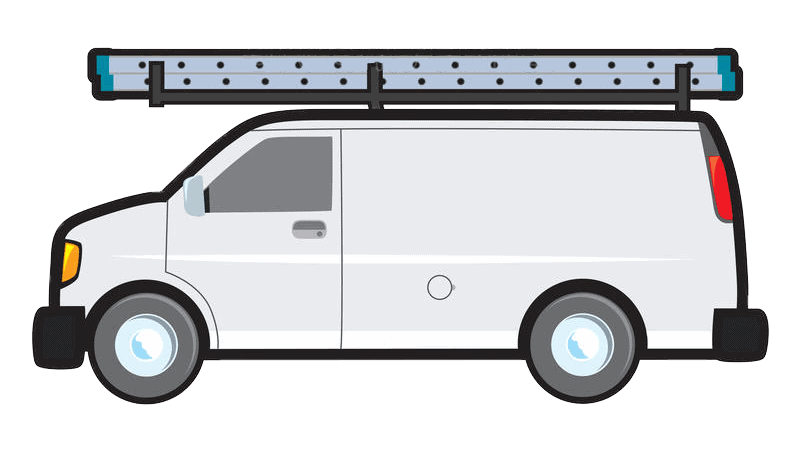 We pride ourselves on giving you the best service, which is why we only use top-rated industry products on your chimney and fireplace. Your satisfaction is our top priority.
Allstar of Fort Walton Beach's chimney technicians are dedicated to using their expertise to provide exceptional service. With over 30 years of experience, our highly-trained technicians are equipped to deal with any chimney issues you may have.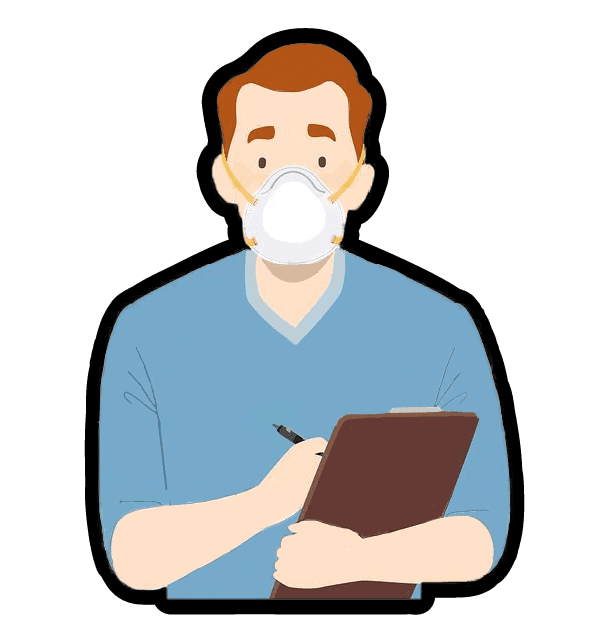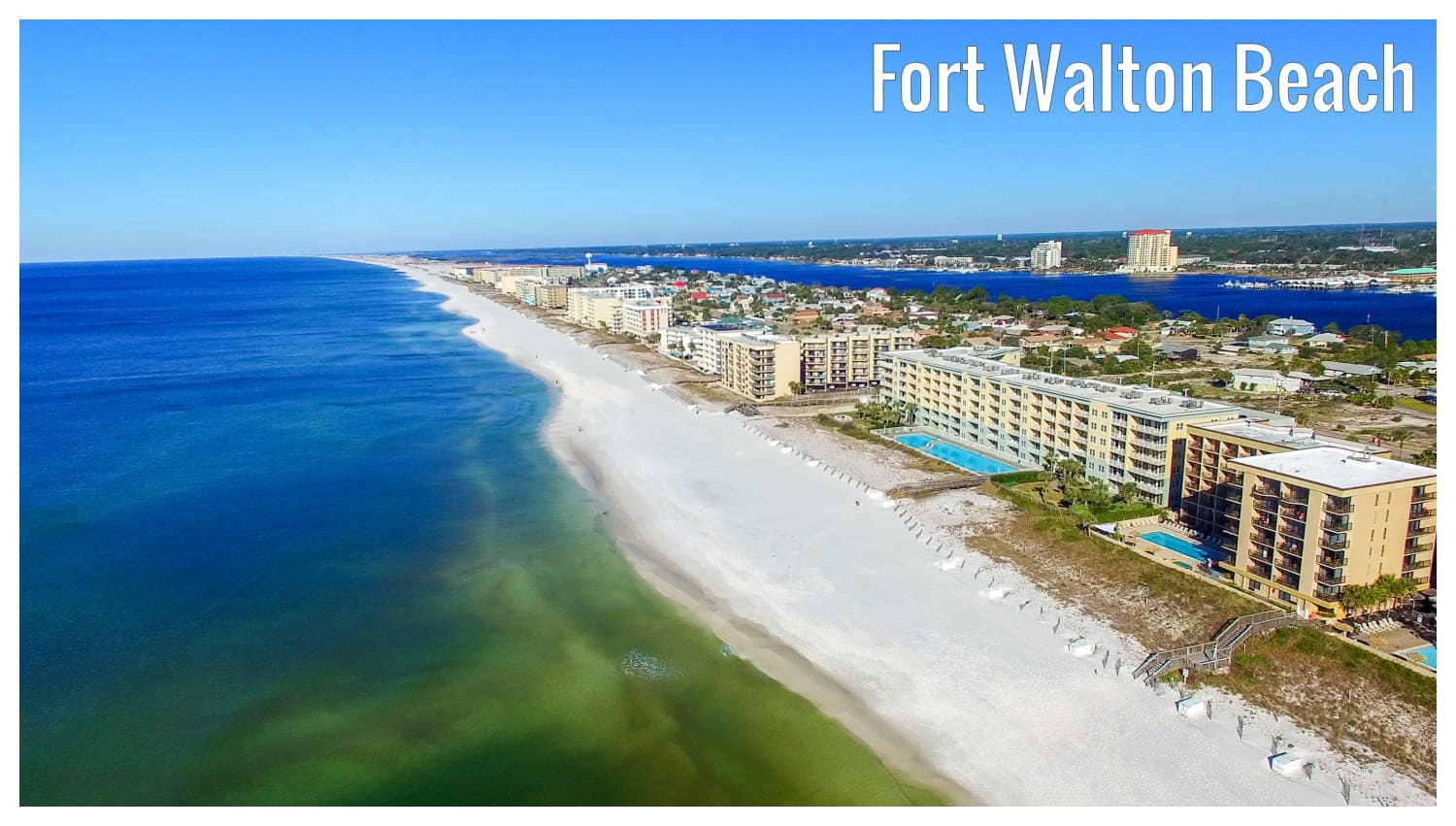 What To Do In Fort Walton Beach
Fort Walton Beach is packed full of fun things to do, and cool places to go. So if you're new to the area, or just looking for fun ideas in the Fort Walton Beach area, check out the cool locations below.
Downtown Fort Walton Beach Farmers Market
If you're looking for something to do each month to make new friends and improve your health, why not try out the local farmers market. Taking place on the second and fourth Saturday of every month from 8 am–1 pm, this is the perfect place to start the weekend.
Indian Temple Mound Museum
Indian Temple Mound Museum is on the same site as the Schoolhouse Museum, so it is possible to visit both in one day if you want to. Florida, like much of present-day America, has been settled by native Indians for thousands of years. This museum gives a flavor to some of the diverse tribes and ethnic groups that lived in the local area.
John Beasley Park
John Beasley Park is a bit more secluded and slightly less crowded than some of the others in Fort Walton Beach. It has all the facilities you need for a relaxed day in the sun, including free parking, toilets, and outdoor showers.
Garnier Post Office Museum
Located in the same heritage park as the Indian Temple Mound and the Camp Walton Schoolhouse Museum, the Post Office Museum offers visitors a chance to see how the mail was delivered in the Fort Walton area in the first half of the 20th century.
Testimonials & Accreditors
"I had a racoon in my chimney, the good people at sootmaster were able to safely and humanly relocate it. 🙏 I highly recommend for all my future chimney needs."
Rebecca Howard
"I had a rain cap added to my mother's house. The technician was on time, courteous and very helpful. It's something we should have had done long ago with all of the rain we get here."
Michael Curry
"Blew my repair out of the water! They hit every detail and had a great attitude while working. I love seeing a company that is passionate about the work they do and this company is!"
Donovan Carter