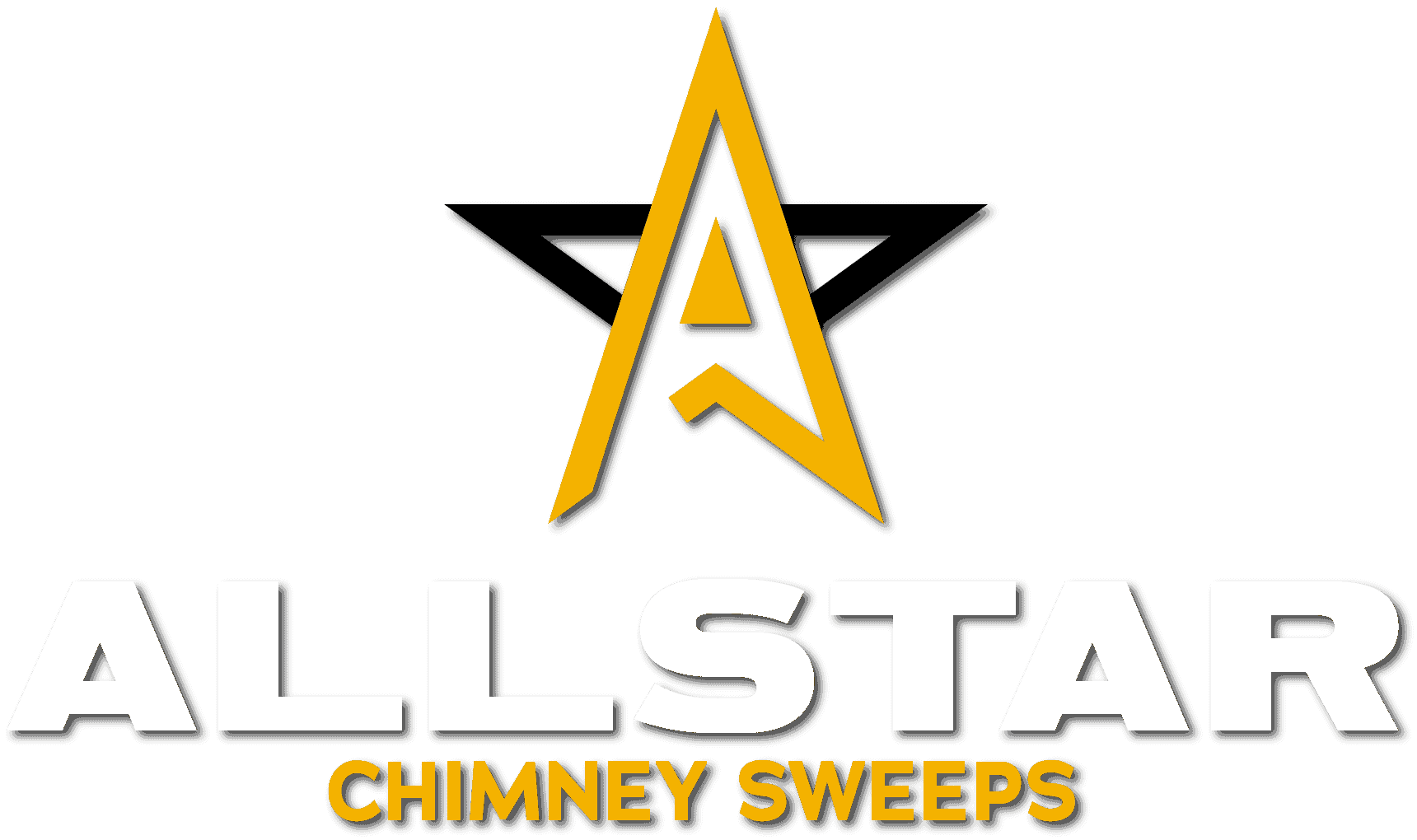 Chimney Sweep Fort Walton Beach,
(850) 312-0935
Here at Allstar Chimney Sweeps of Fort Walton Beach FL, we specialize in top-of-the-line chimney and fireplace service. We have had 30 years of professional experience, so we have built a reputation of quality service and trust. That service is performed by trained and certified technicians who have the skills to take on any chimney nor fireplace issue you might have. They are respectful of your home and make sure to never get anything dirt or out of place. Here at Allstar of Fort Walton Beach, Satisfaction is our promise and our guarantee. Our technicians will give you a detailed report showing what they did and how they did it, so you'll never have to wonder if the job they did was anything less than quality. Our technicians are also courteous of your time and will call you 30 minutes before arrival to assure that you are ready for them. This is what makes Allstar the best choice for all chimney and fireplace needs
Florida also is known as "the sunshine state" brings over 100 million people each year in tourism, with its beaches, amusement parks, and warm weather! Fort Walton Beach having one of the best sugar-white beaches on the planet is a must-see for any traveler. Our technicians are local moguls in the chimney sweep and repair business, servicing the Emerald Coast, the Gulf, all the way to Jacksonville. Do you need your chimney sweep in Fort Walton Beach, Florida? How about a chimney repair? If so All Star Chimney Sweeps has been doing repairs, sweeps, and maintenance in Fort Walton Beach for over 30 years! We do masonry repairs, install new chimneys, and specialize in the Chimney Sweep trade. Any maintenance related to a chimney; we are the team to call. Having a professional who is an expert in their trade is what makes the difference. You would not want a car mechanic building your home, would you? It is detrimental to have the right person for the right job.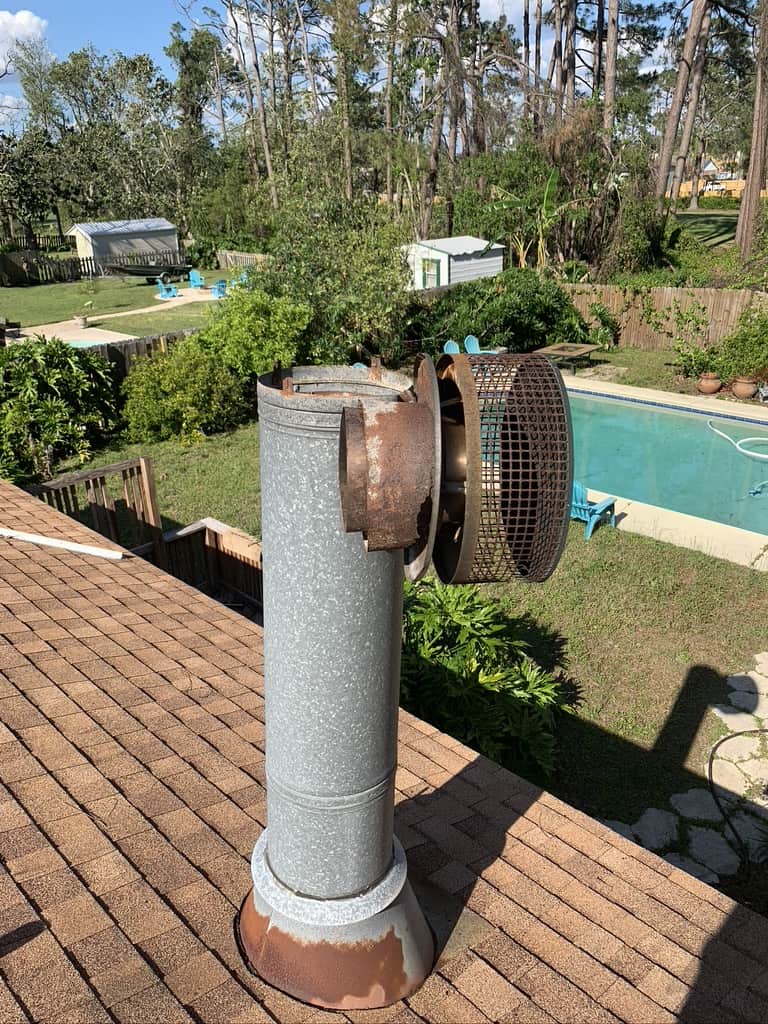 Sealants, Which Is The Best?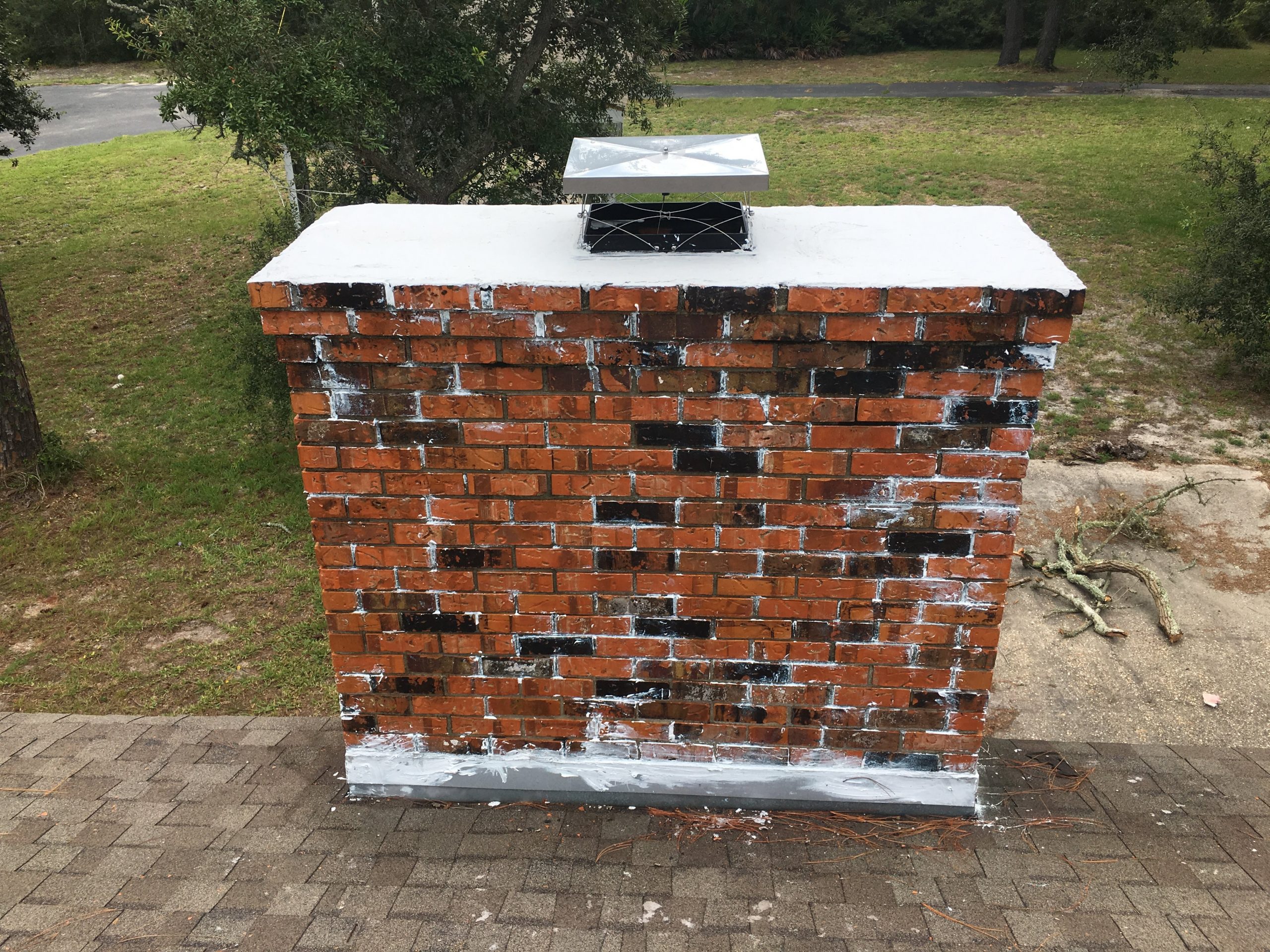 Looking at a home from the street, you notice there is a chimney on one side of the home. It is not the most common thing to notice, but it does get noticed. Since it is subject to continuously changing climates like the blazing sun to free-thaw sessions, there is a higher chance of your chimney cracking. Sometimes there are holes in the previous sealants that can lead to further water damage, especially to your home. Though bricks are normally strong structure material, they do soak up lots of water. The best way to prevent damage from any dampness and water is to block with a strong sealant.
Types of Sealants
Silicone
Cures rapidly
Cures to a delicate completion
Not very useful for high traffic territories
Does not hold up to abrasions well
Works best on materials like metal, glass, and tile
Utilized in any temperature, functions great in the chilly temperatures
The life expectancy of 20+ years
Polyurethane
Over 24 hours to completely dry
Cures to a hard completion
Does work well in high rush hour gridlock areas
Holds up well to abrasions
Works best on wood only
Highly difficult to apply in cooler temperatures and does not a strong bond when cold
Long term life expectancy
Sealants are put along the connecting edges of the chimney to the home. Not sure of which sealant is best for your home? No worries, call Allstar Chimney Sweep to speak with our team. Our expertly trained technicians are here to serve you and protect your home from further problems. Also, they are here to answer any of your questions throughout the sweep, inspection, and repair.
What To Do In Fort Walton Beach
Fort Walton Beach is packed full of fun things to do, and cool places to go. So if you're new to the area, or just looking for fun ideas in the Fort Walton Beach area, check out the cool locations below.
Downtown Fort Walton Beach Farmers Market
If you're looking for something to do each month to make new friends and improve your health, why not try out the local farmers market. Taking place on the second and fourth Saturday of every month from 8 am–1 pm, this is the perfect place to start the weekend.
Indian Temple Mound Museum
Indian Temple Mound Museum is on the same site as the Schoolhouse Museum, so it is possible to visit both in one day if you want to. Florida, like much of present-day America, has been settled by native Indians for thousands of years. This museum gives a flavor to some of the diverse tribes and ethnic groups that lived in the local area.
John Beasley Park
John Beasley Park is a bit more secluded and slightly less crowded than some of the others in Fort Walton Beach. It has all the facilities you need for a relaxed day in the sun, including free parking, toilets, and outdoor showers.
Garnier Post Office Museum
Located in the same heritage park as the Indian Temple Mound and the Camp Walton Schoolhouse Museum, the Post Office Museum offers visitors a chance to see how the mail was delivered in the Fort Walton area in the first half of the 20th century.