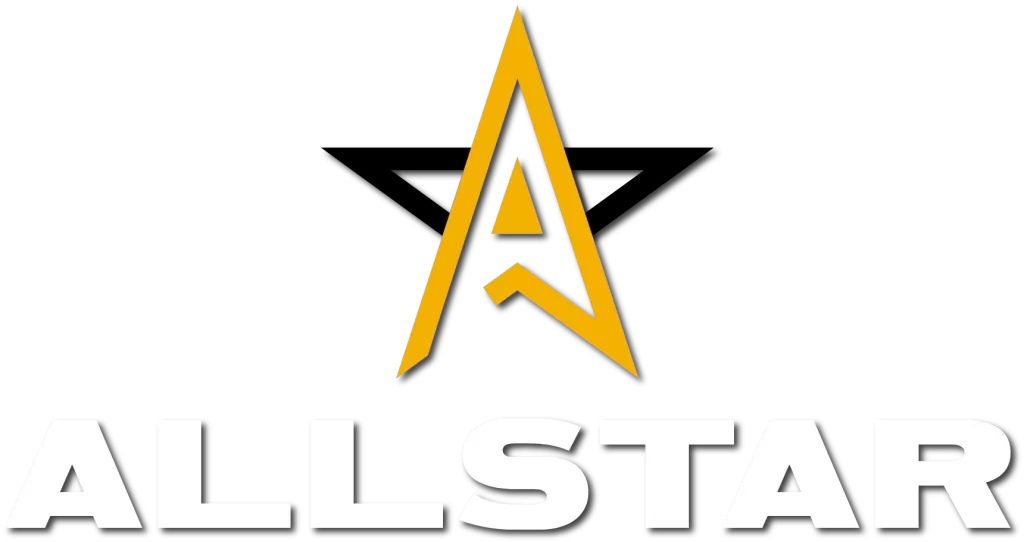 Chimney Sweep Fort Pierce
You're here because you've found yourself with a chimney problem. Our technicians will come to your home and perform a tailored service just for you so your chimney problem can be a thing of the past.
Allstar Chimney Sweep Fort Pierce
Allstar takes great pride in being Fort Pierce's trusted local chimney sweep service. With over 30 years of expertise, Allstar Chimney Sweep Fort Pierce, Florida, stands as the go-to destination for all your chimney and fireplace needs. We understand the paramount importance of your family's safety and the sanctity of your home, which fuels our earnest dedication.
Our seasoned technicians employ top-tier equipment, ensuring your chimney and fireplace are not only in optimal working condition but also aesthetically pleasing. From thorough chimney inspections to repairs, installations, and an array of services, our knowledgeable team is committed to delivering exemplary customer service at transparent and reasonable rates. Your safety and contentment are our primary concerns. Reach out to the professionals at Allstar Chimney Sweep Fort Pierce to arrange an inspection today!
Perched at the zenith of your home, your chimney is fully exposed to the elements – wind, rain, tornadoes, and hurricanes. It lacks the protection offered to other parts of your home. Sometimes, your chimney may even exhibit vulnerabilities, enabling leaves and debris to enter. These same openings can also provide access to unwelcome creatures.
Issues like these can result in water damage that affects not only your chimney but also other areas of your residence. The ensuing mold growth can trigger respiratory problems and lead to property damage in your walls and ceilings. Neglecting these concerns may even culminate in a future fireplace ignition that endangers your abode and livelihood.
You needn't continue in a state of uncertainty regarding your chimney's state. Allstar Chimney Sweep Fort Pierce takes pride in offering same-day availability, providing you the opportunity to regain control over your time and safety. Reach out to us today, and let us help restore your confidence in your chimney and ensure the safety of your home.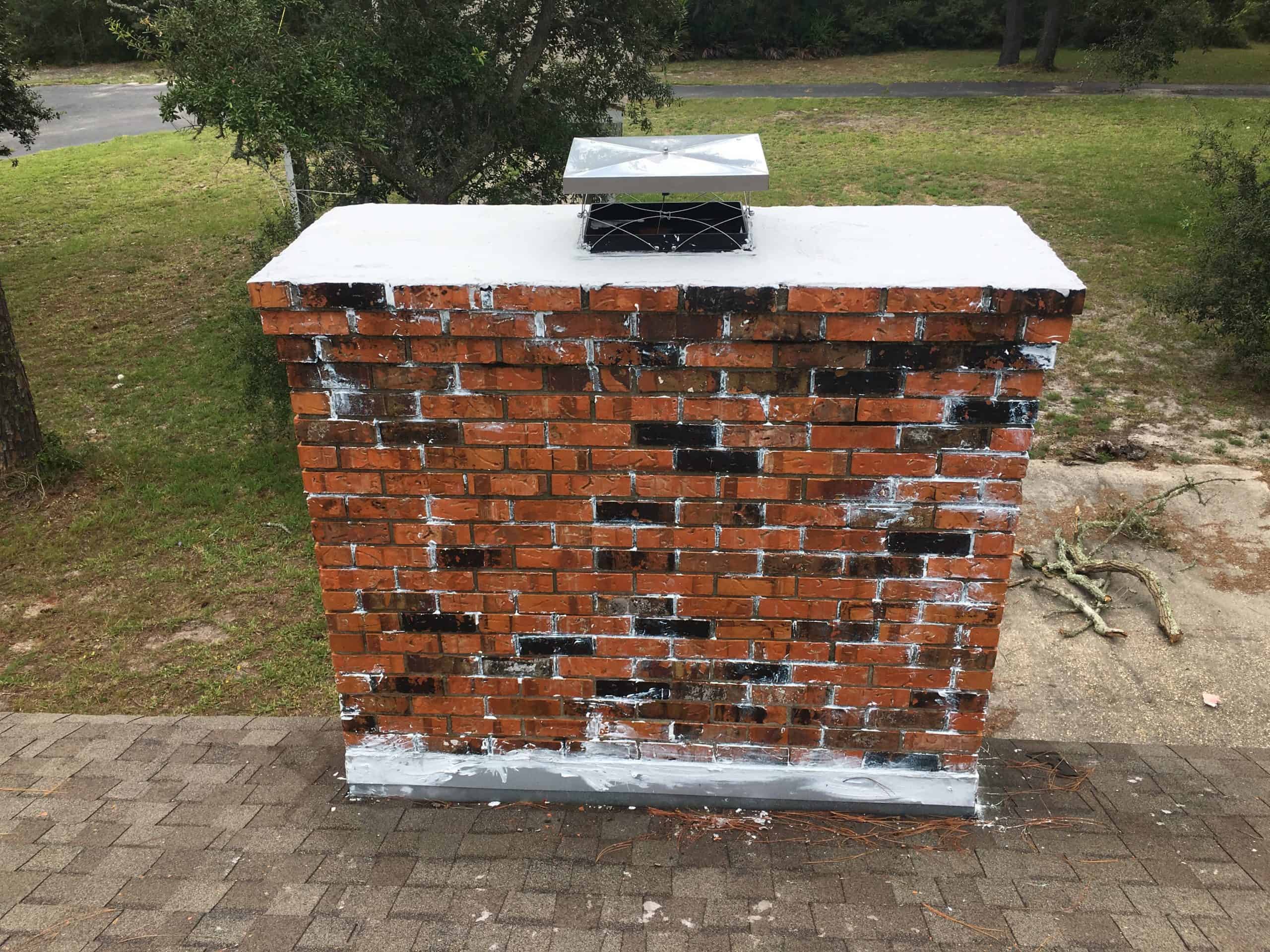 Commonly Requested Services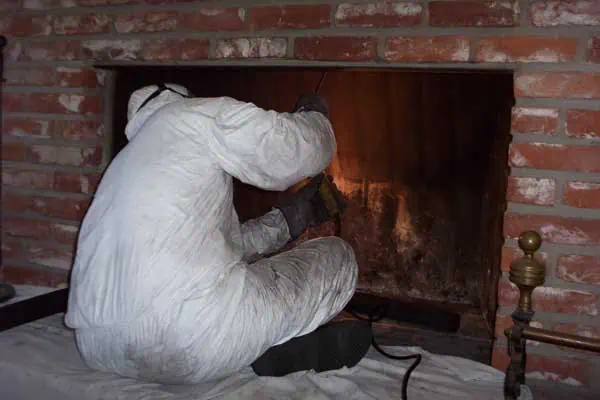 Chimney Sweep
Chimney sweeps are vital to the lifespan of your chimney and in promoting safety in your home as a whole. A sweep removes soot and creosote to help you avoid the devastating result of a chimney or house fire. They also offer the great benefit of providing the technician performing the sweep with the opportunity to complete an inspection on your fireplace and chimney to make sure other safety measures are also in place.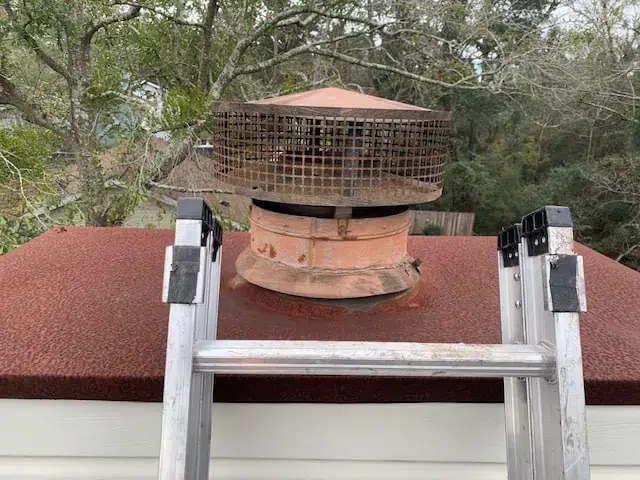 Chimney Repair
No one should be in need of a masonry repair and be faced with a long drawn-out process. Allstar proudly offers a two-step process in masonry repairs. Step one consists of you getting your initial inspection. Step two consists of the technicians coming right back to your home to complete your specialized repair plan. A huge part of our mission is to provide quality repairs while also using the opportunity to involve and educate our customers.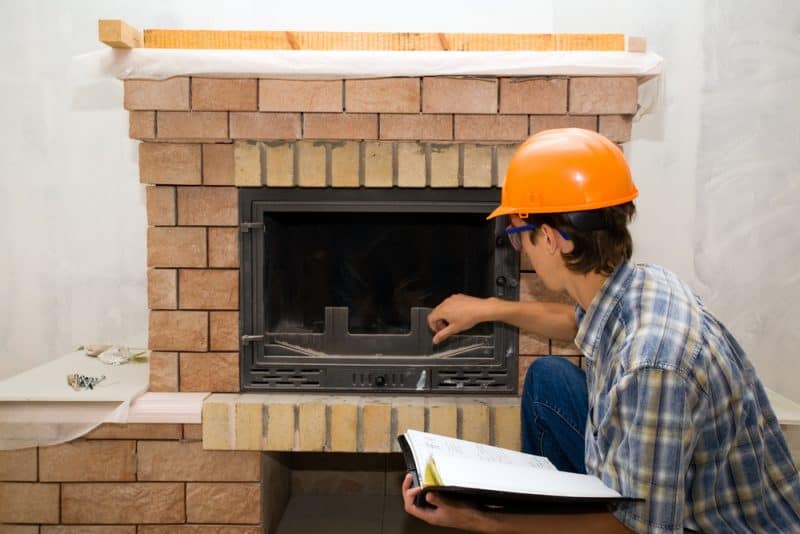 Chimney Inspection
All people do not get inspections for the same reasons. Some people are experiencing issues such as water leaks or foul smells while others may be in the process of buying, selling, or renovating their homes. Whatever the reason is that you're seeking an inspection, Allstar has you covered. With over 30 years of experience, Allstar has created an inspection process that will include a survey of each aspect of your chimney.
What Is That Strange Smell?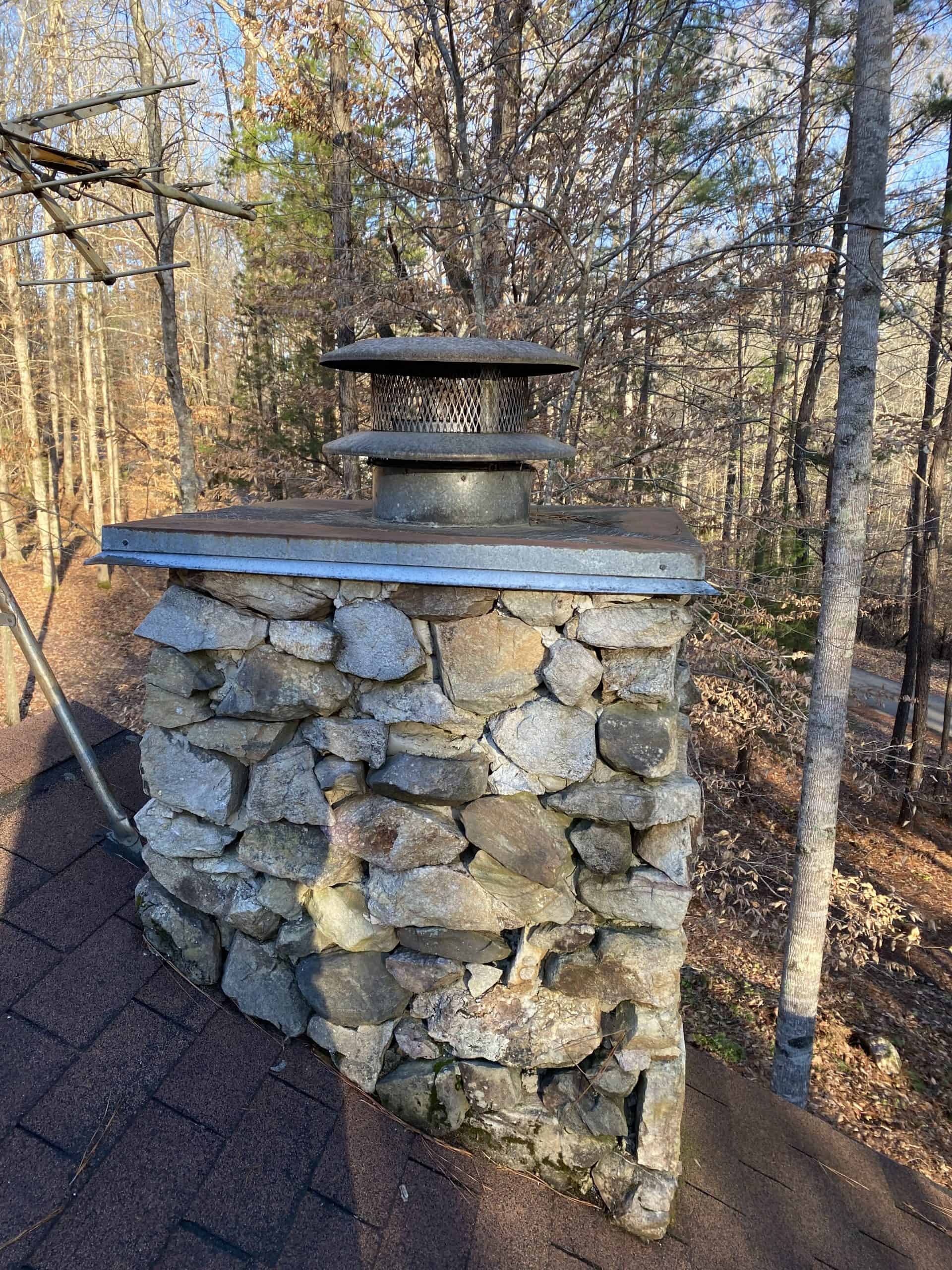 Odor Causes
There is an assortment of things that cause chimney odors. The most recognized reasons for the smokestack smells are:
Negative Air Pressure:

air that moves through your chimney; this brings in fireplace smells and chimney odors

Excess Creosote & Soot:

this odor is often described as a heavy smoky smell

Moisture:

unless the fireplace is totally closed and protection measures are taken to stop water interruption, smelly scents can overpower the smokestack and home.

no one wants a smelly home; take care of the smell before it becomes unbearable

Animals (Dead or Alive):

if you don't have a chimney cap or if creatures have bitten through the screen on the smokestack top, it is truly conceivable that animals have moved to the fireplace; creatures cause an assortment of odor issues
How to Remove the Fireplace Smell
Now we know what causes the chimney smell, it is an ideal opportunity to fix the issue. It may seem as there is no hope, making the chimney smell new again isn't excessively troublesome. A chimney inspection and sweep are two great initial steps to any small issue, as it will remove creosote and preclude other normal issues that may have caused the smell. Dried fallen leaves and decaying creature(s) are discovered and removed with a cleaning that eliminates these options as a cause of the smell. Always a smart choice to have a routine scheduled cleaning to ensure there are no dead animals left behind.
In the perfect world, the outside of the smokestack would be waterproof as it could be expected under the circumstances and not permit dampness or moistness into the fireplace shaft. Adding a chimney cap to the fireplace not just forestalls against overabundance dampness in the stack, but it gives a boundary to keep creatures and garbage from falling into the smokestack. Best to have a cap install to lower the amount of moisture trapped inside the chimney.
Other Options to Prevent Foul Chimney Odors:
Close your fireplace damper
Get a fireplace door installed
Get a chimney chase cover
Are you ready to prevent these smells from coming around? Look no further and give Allstar Chimney Sweeps a call to schedule a sweep and inspection today. We are here to serve you and exceed your expectations.
Unusual and strong odors are difficult to disregard. With the arrival of spring and summer, temperatures rise, and as the weather warms up, things accelerate. An area that heats up during these seasons and emits odors is an uncleaned chimney. If creosote or soot remains within the chimney flue, the likelihood of odors increases. These residual substances are also flammable. Ensure a solution to this issue by reaching out to Allstar Chimney Sweep Fort Pierce today!
Servicing your chimney does not have to be hard for you. Allstar is here to help you get rid of the stress of maintaining your fireplace and chimney.
You've finally found the right people to satisfy all your chimney and fireplace needs, contact us now!

Facebook
Join our Facebook to stay up to date on the latest news
Instagram
Join our Instagram to stay up to date on the latest news