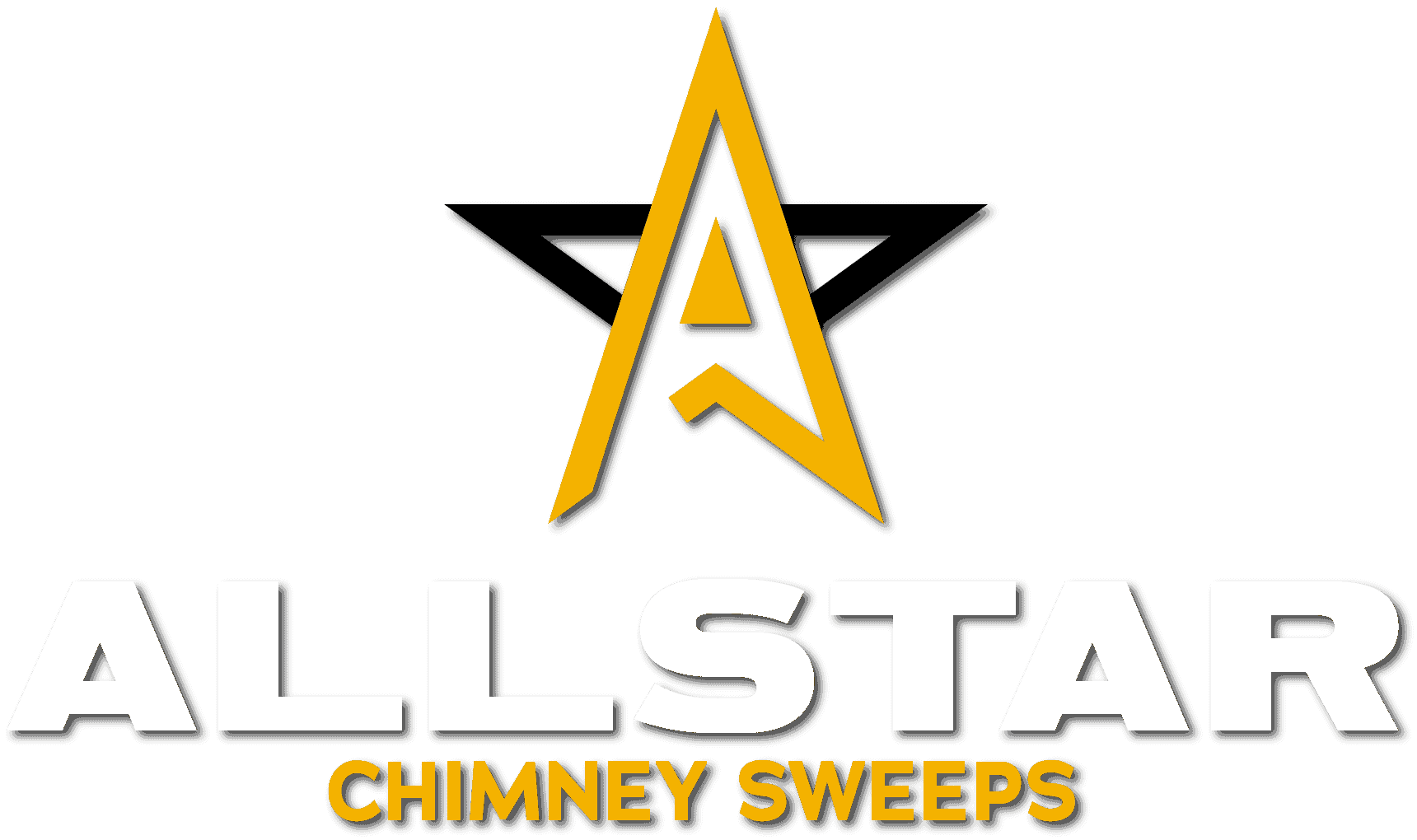 Chimney Sweep Decatur, (334) 223-4477
Allstar is proud to be your trusted local chimney sweep service. With over 30 years of experience, Allstar is the place to go for all of your chimney and fireplace needs. We know how important the safety of your family and home are, which is why we take our work seriously. 
Our experienced technicians use the highest quality equipment to ensure that your chimney and fireplace are looking and operating their best. From comprehensive chimney inspections to repairs, installations, and much more, our knowledgeable technicians are dedicated to providing you with top notch customer service at honest, affordable prices. Your safety and satisfaction are our top priorities. Call the professionals at Allstar to schedule an inspection today!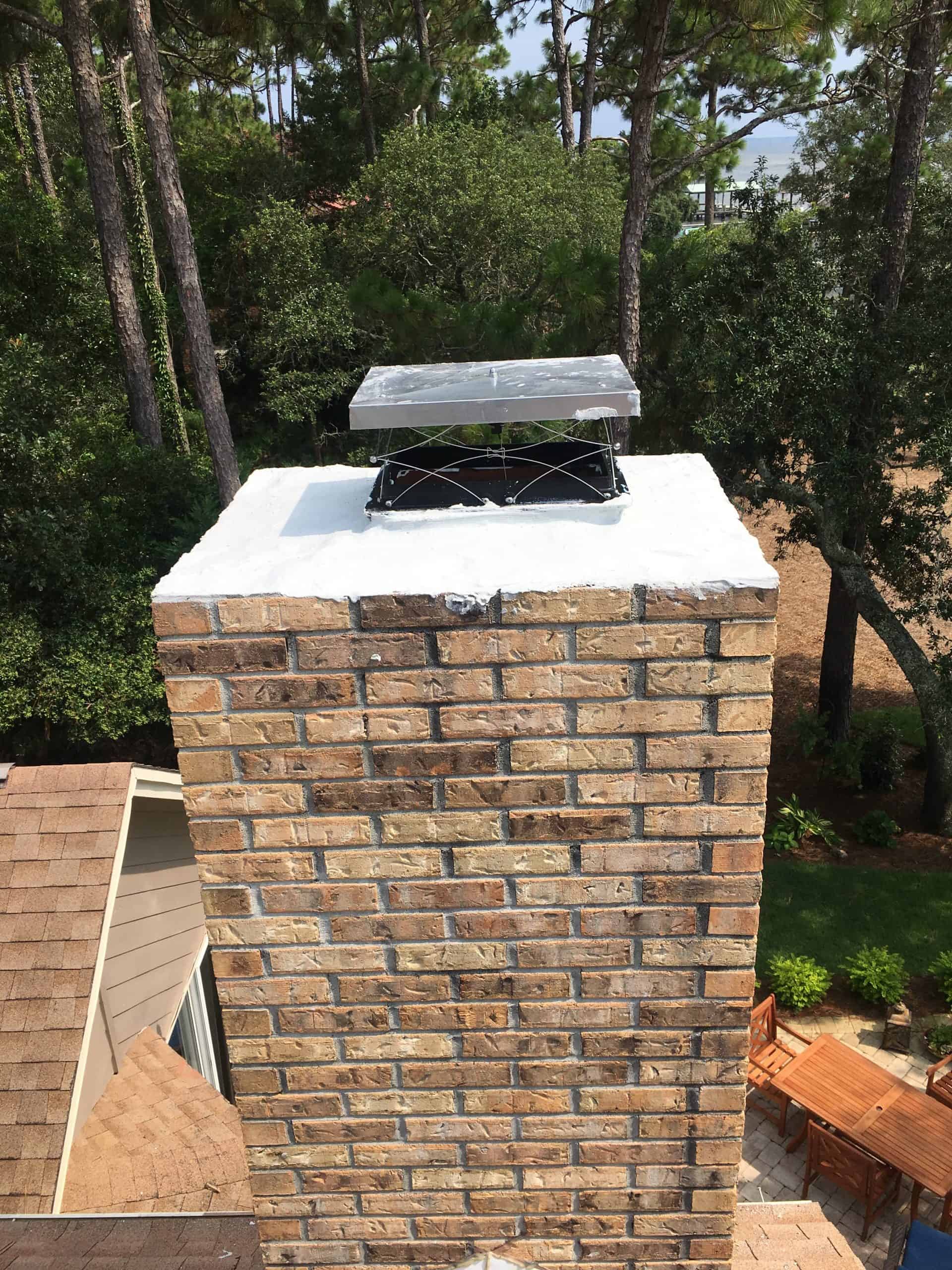 Professional Chimney Services
Providing quality service for over 30 years

Chimney Sweeping
Our chimney technicians are experts when it comes to cleaning your chimney. We remove hazards such as soot and creosote, ensuring your fireplace is clean and ready to burn.
Chimney and Fireplace Inspections
At Allstar, chimney safety is a priority. We perform comprehensive inspections so you can enjoy your fireplace system with peace of mind. 

Masonry Repair
Damaged masonry is an eyesore, but it is also dangerous. Our chimney technicians are skilled in repairing masonry chimneys and ensuring your chimney system is safe to use.

Waterproofing Service
Water can do major damage to your chimney. We use top quality industry products to protect your chimney from mold, rust, and masonry damage.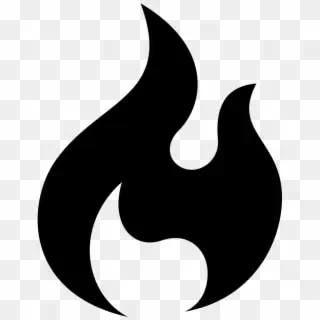 Fireplace Installations
Is your home missing that warm, cozy fireplace you've been dreaming of? Allstar can make your fireplace wishes come true with expert design and installation.

Chimney Animal Removal
Raccoons, bats, birds and other animals sometimes make their homes in chimneys. We safely and humanely remove unwanted guests from your chimney.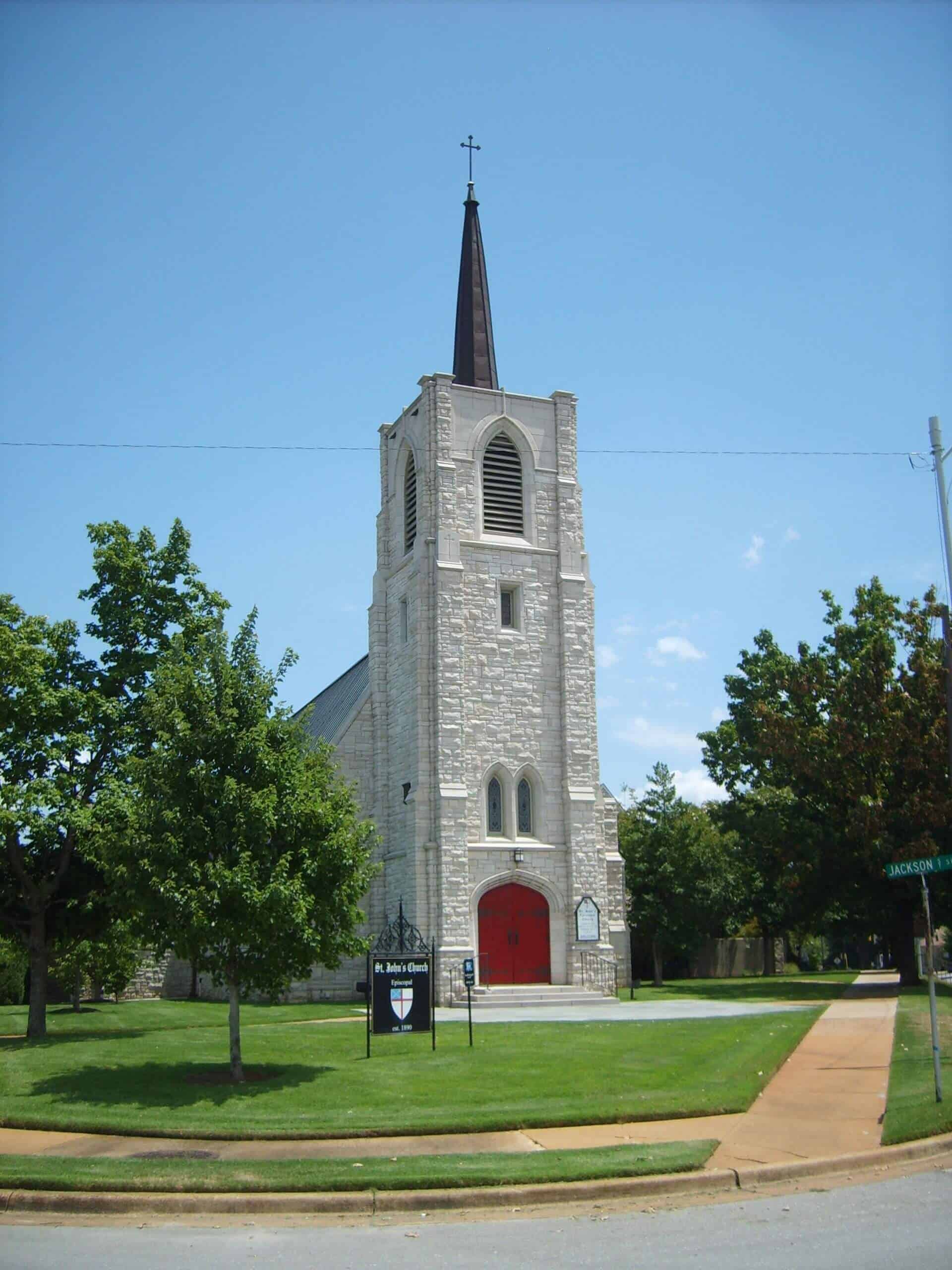 What To Do In Decatur
Decatur is packed full of fun things to do, and cool places to go. So if you're new to the area, or just looking for fun ideas in the Decatur area, check out the cool locations below.
Cook Museum of Natural Science
"The Cook Museum of Natural Science is a state-of-the-art natural science museum in downtown Decatur, AL. It provides a hands-on, immersive experience where kids can explore, interact with, and learn about nature. Families leave the Cook Museum feeling fulfilled by their time together and inspired by the things they saw and learned."
Old Decatur Historic District
Decatur and Albany Historic Districts of Decatur make up the largest concentration of Victorian era craftsmen and bungalow homes in Alabama. Often referred to as "The Painted Ladies," some date to the early 1800s, while others were constructed around the turn of the century. Both are listed in the National Register of Historical Places. (A detailed tour map and brochure is available at the Decatur Visitor Center on 6th Ave.)
Delano Park
"Founded in 1887, the 28 acre Delano Park (pronounce DELL-uh-no) is Morgan County's oldest city park in continuous operation and an oasis in the heart of historic Decatur. At 125 years old, the park is recognized as a designed historic landscape and is listed on the National Historic Register. When leaders of the Decatur Land Improvement and Furnace Company purchased 5,600 acres of land adjacent to Decatur, Alabama to develop their vision of the "Chicago of the South", they left nothing to chance in creating a world class planned community and chose Nathan Franklin Barrett (1845-1919), a well-known New York landscape architect, to lay out "The Gateway City" with broad streets and a large park running through the town. Barrett claimed to be the earliest proponent of the formal garden in America, and his signature juxtaposition of the formal with the naturalistic is evident in his design for the park."
Testimonials & Accreditors
"I had a racoon in my chimney, the good people at sootmaster were able to safely and humanly relocate it. 🙏 I highly recommend for all my future chimney needs."
"I had a rain cap added to my mother's house. The technician was on time, courteous and very helpful. It's something we should have had done long ago with all of the rain we get here."
"Blew my repair out of the water! They hit every detail and had a great attitude while working. I love seeing a company that is passionate about the work they do and this company is!"