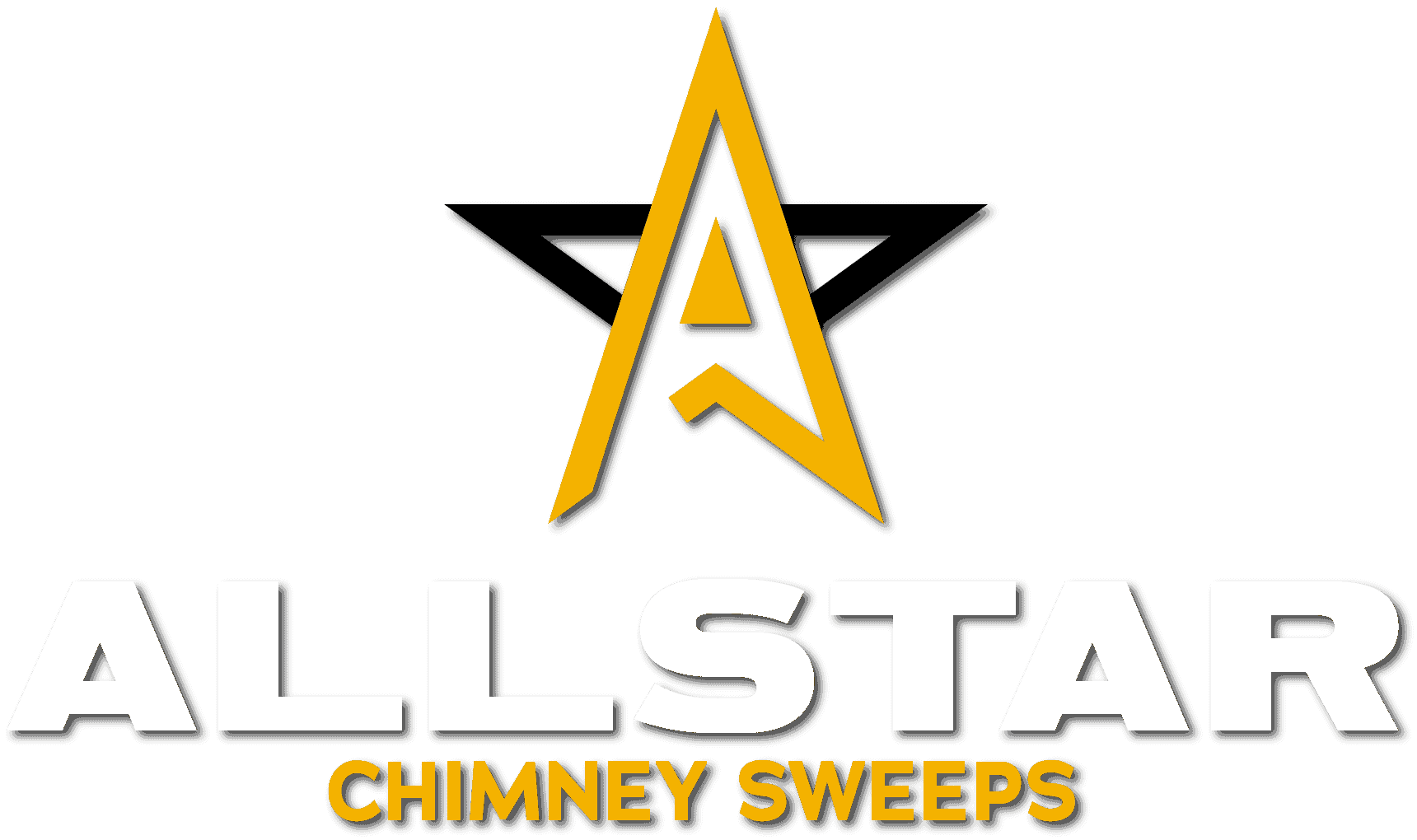 Chimney Sweep Chipley,
(850) 750-7668
Here at Allstar Chimney Sweeps of Chipley FL, we specialize in top-of-the-line chimney and fireplace service. We have had 30 years of professional experience, so we have built a reputation of quality service and trust. That service is performed by trained and certified technicians who have the skills to take on any chimney nor fireplace issue you might have. They are respectful of your home and make sure to never get anything dirt or out of place. Here at Allstar of Chipley, Satisfaction is our promise and our guarantee. Our technicians will give you a detailed report showing what they did and how they did it, so you'll never have to wonder if the job they did was anything less than quality. Our technicians are also courteous of your time and will call you 30 minutes before arrival to assure that you are ready for them. This is what makes Allstar the best choice for all chimney and fireplace needs.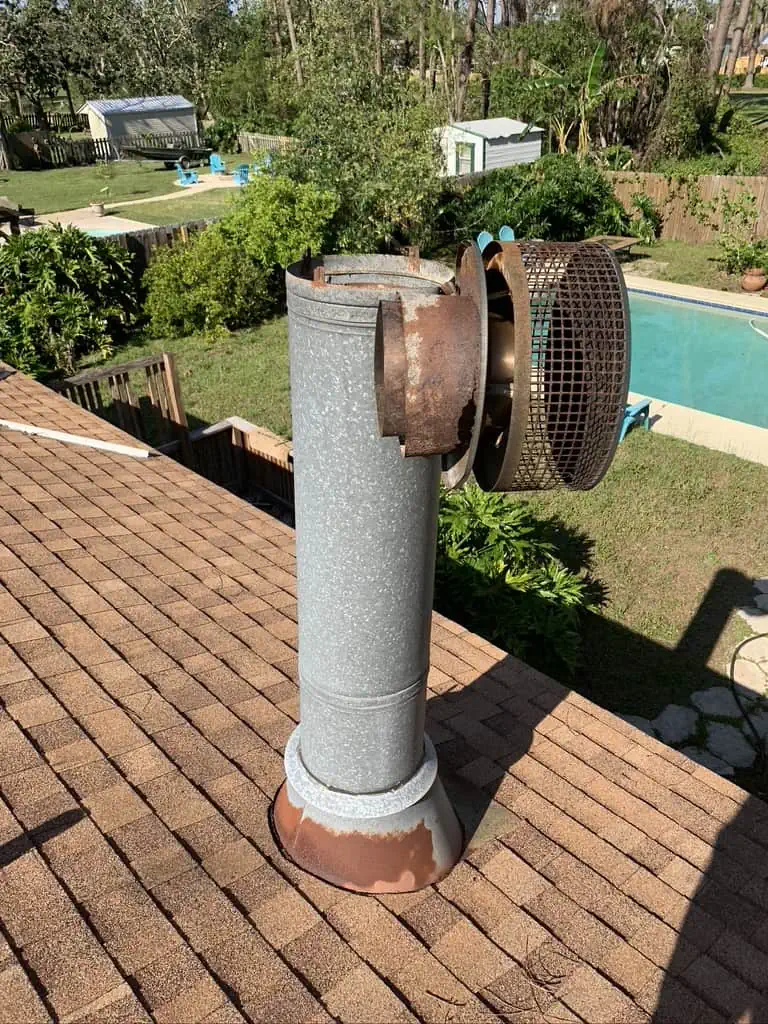 Professional Chimney Services
Providing quality service for over 30 years

Chimney Sweeping
Our chimney technicians are experts when it comes to cleaning your chimney. We remove hazards such as soot and creosote, ensuring your fireplace is clean and ready to burn.
Chimney and Fireplace Inspections
At Allstar, chimney safety is a priority. We perform comprehensive inspections so you can enjoy your fireplace system with peace of mind. 

Masonry Repair
Damaged masonry is an eyesore, but it is also dangerous. Our chimney technicians are skilled in repairing masonry chimneys and ensuring your chimney system is safe to use.

Waterproofing Service
Water can do major damage to your chimney. We use top quality industry products to protect your chimney from mold, rust, and masonry damage.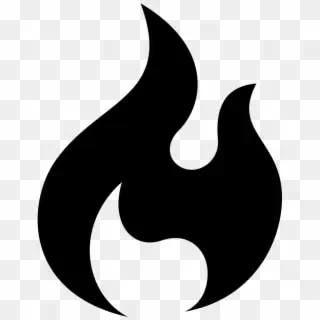 Fireplace Installations
Is your home missing that warm, cozy fireplace you've been dreaming of? Allstar can make your fireplace wishes come true with expert design and installation.

Chimney Animal Removal
Raccoons, bats, birds and other animals sometimes make their homes in chimneys. We safely and humanely remove unwanted guests from your chimney.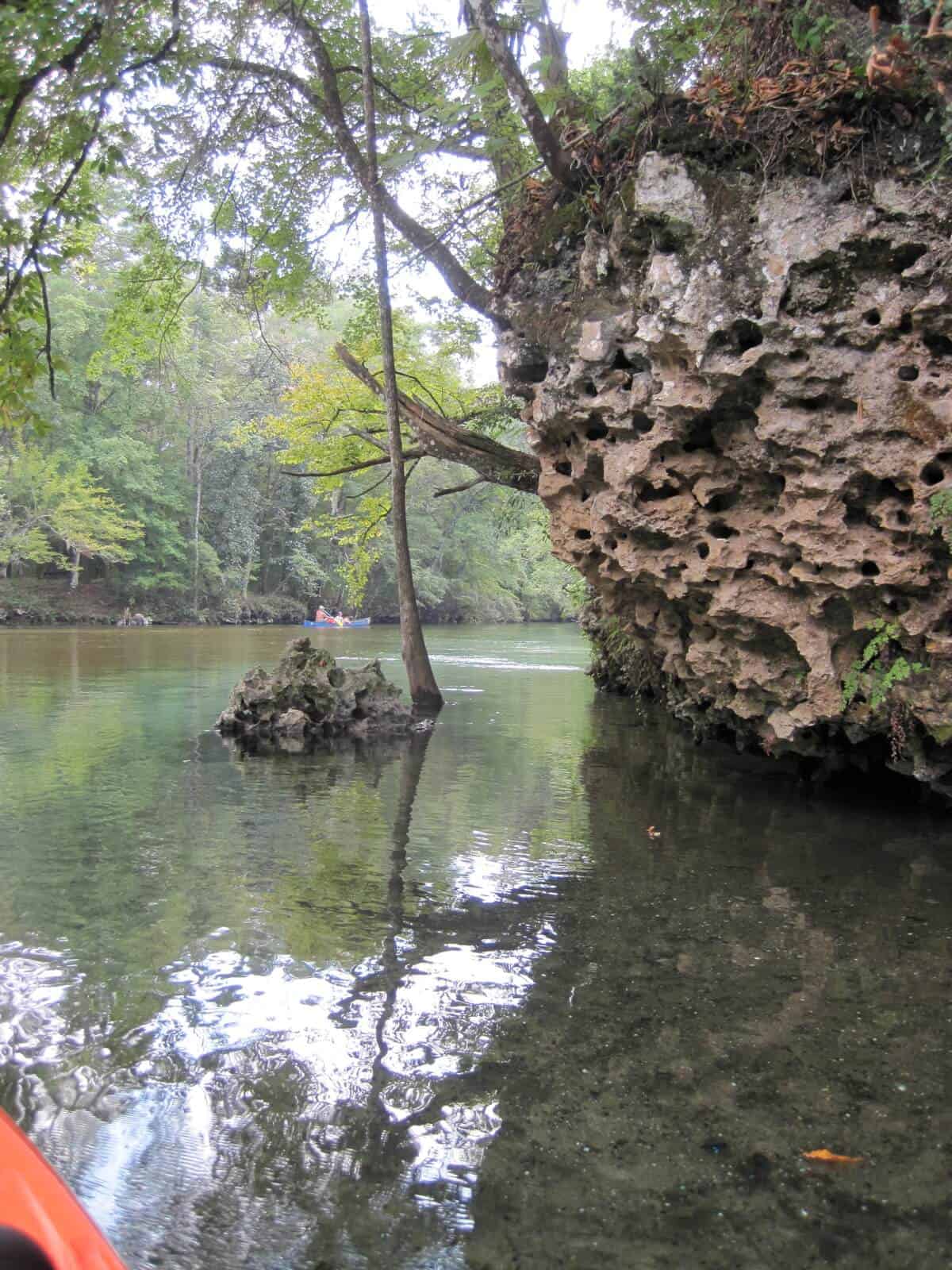 What To Do In Chipley
Chipley is packed full of fun things to do, and cool places to go. So if you're new to the area, or just looking for fun ideas in the Chipley area, check out the cool locations below.
Falling Waters State Park
"Falling Waters Sink is a 100-foot-deep, 20-foot-wide cylindrical pit into which flows a small stream that drops 73 feet to the bottom of the sink. The water's final destination is unknown."
Orange Hill Gator Farm
"Orange Hill Gator Farm offers a unique look at Florida's most famous reptile, the American Alligator. The farm is home to over 200 alligators and other amazing reptiles. The touring season begins in April and ends in September. This family-friendly experience allows a close-up view of the indoor gator house where guests get a chance to hold and feed baby gators. The tour ends at a natural pond on the property to see large alligators in their own habitat. Learn about the habits and how this amazing creature fits into the Florida ecosystem."
Boat Lake
"Boat Lake is owned and operated by the Sunny Hills Civic Association.  The park is open to the public for your enjoyment when the gate is unlocked. We will close the Park on bad weather days. Read the signs for all operational information about Park opening and closing times. The park is located on 44 acres overlooking beautiful Boat Lake with white sand beaches, crystal clear water with a hard white sand bottom.
   The park has 20 picnic tables, 16 BBQ grills, swings, slides, merry-go-round, monkey bars, benches, a 20 x 25 pavilion, horseshoe pits, beach volleyball, restrooms, showers, and snack house all sitting under rustic live oak trees. A pavilion can be rented for parties, weddings, family reunions, or whatever's."
Testimonials & Accreditors
"I had a racoon in my chimney, the good people at sootmaster were able to safely and humanly relocate it. 🙏 I highly recommend for all my future chimney needs."
"I had a rain cap added to my mother's house. The technician was on time, courteous and very helpful. It's something we should have had done long ago with all of the rain we get here."
"Blew my repair out of the water! They hit every detail and had a great attitude while working. I love seeing a company that is passionate about the work they do and this company is!"
Contact AllStar Chimney Sweep

Facebook
Join our Facebook to stay up to date on the latest news
Instagram
Join our Instagram to stay up to date on the latest news