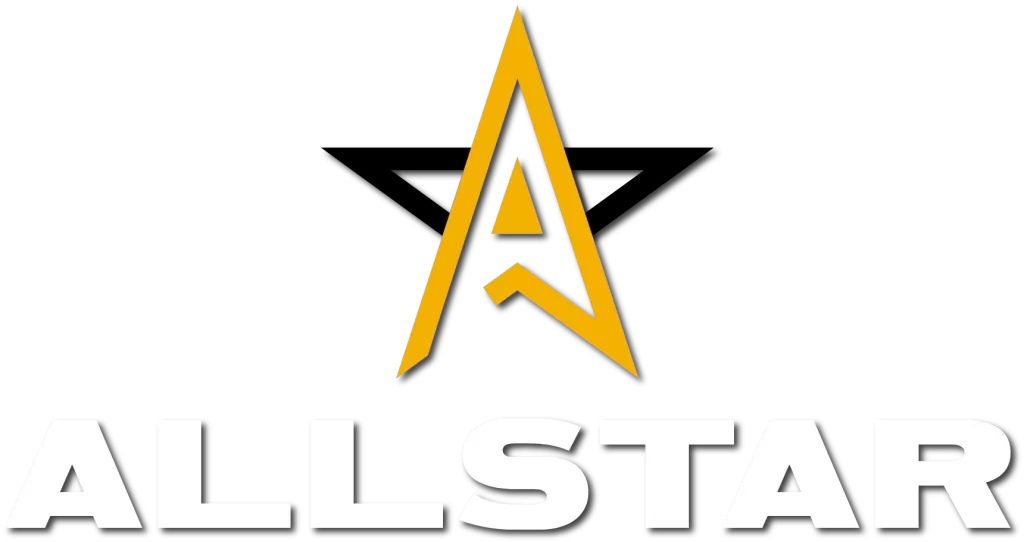 You're here because you've found yourself with a chimney problem. Our technicians will come to your home and perform a tailored service just for you so your chimney problem can be a thing of the past.
Allstar Chimney Sweep Century
Allstar is proud to be Century's trusted local chimney sweep service. With over 30 years of experience, Allstar Chimney Sweep Century, Florida is the place to go for all of your chimney and fireplace needs. We know how important the safety of your family and home is, which is why we take our work seriously.
Our experienced technicians use the highest quality equipment to ensure that your chimney and fireplace are looking and operating their best. From comprehensive chimney inspections to repairs, installations, and much more, our knowledgeable technicians are dedicated to providing you with top-notch customer service at honest, affordable prices. Your safety and satisfaction are our top priorities. Call the professionals at Allstar Chimney Sweep Century to schedule an inspection today!
Your chimney sits at the highest point of your home and is therefore the most exposed part of your home. This means it has no protection from wind, rain, tornados, and hurricanes. Sometimes your chimney could even have a weak point that would allow leaves and other debris to fall in. This same weak point could also enable an animal to enter your chimney.
Issues such as these lead to water damage to not only your chimney but also other parts of your home. This means you'll face mold growth, which causes respiratory issues, and property damage to your ceilings and walls. If these issues are not tended to, the subsequent fire you light in your fireplace could be the one that burns down your house and puts your livelihood in jeopardy.
You don't have to spend another day with uncertainties about your chimney. Allstar Chimney Sweep Century is proud to offer same-day availability so you can reclaim your time and safety. Call us today so we can help you restore your confidence in your chimney and the safety of your home.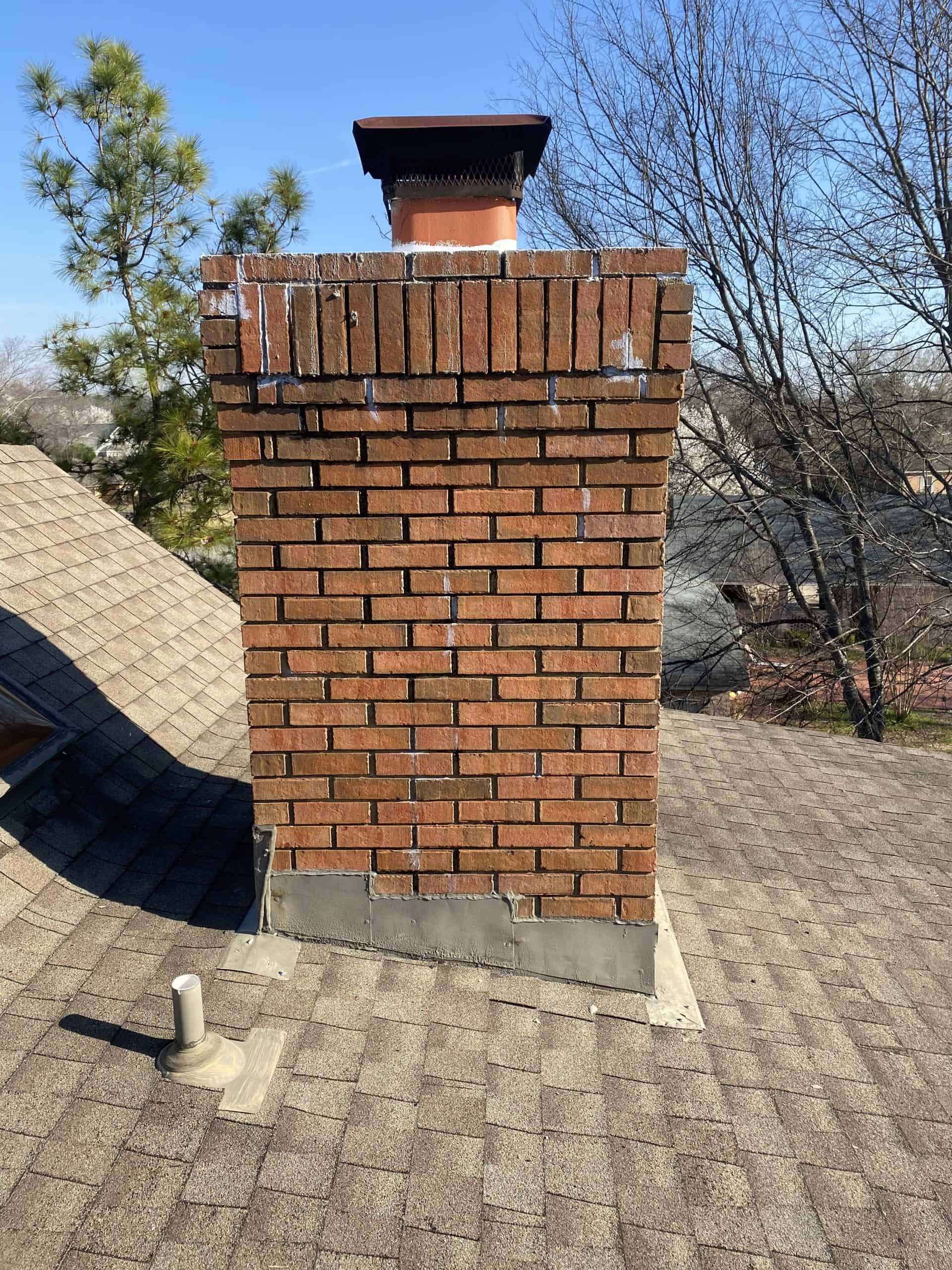 What Is That Strange Smell?
If you've noticed a strange smell coming from your chimney, it could be an indication of a number of issues. One possibility is that there is a buildup of creosote, a flammable substance that is created when wood burns. Over time, creosote can accumulate on the inside of your chimney, creating a musty or smoky odor. Another possibility is that there is an animal or bird nest lodged in your chimney. This can create a foul odor and can also be a fire hazard.
Additionally, if your chimney hasn't been used in a while, you may notice a musty or damp smell. This could be an indication of moisture accumulation, which can lead to mold or mildew growth inside your chimney. It's important to have your chimney inspected and cleaned regularly to prevent the buildup of creosote and other harmful substances, and to identify any potential issues, such as animal or bird nests or water damage, before they become major problems. By addressing these issues early on, you can help ensure the safety and efficiency of your chimney and fireplace system, and eliminate any strange odors coming from your chimney.