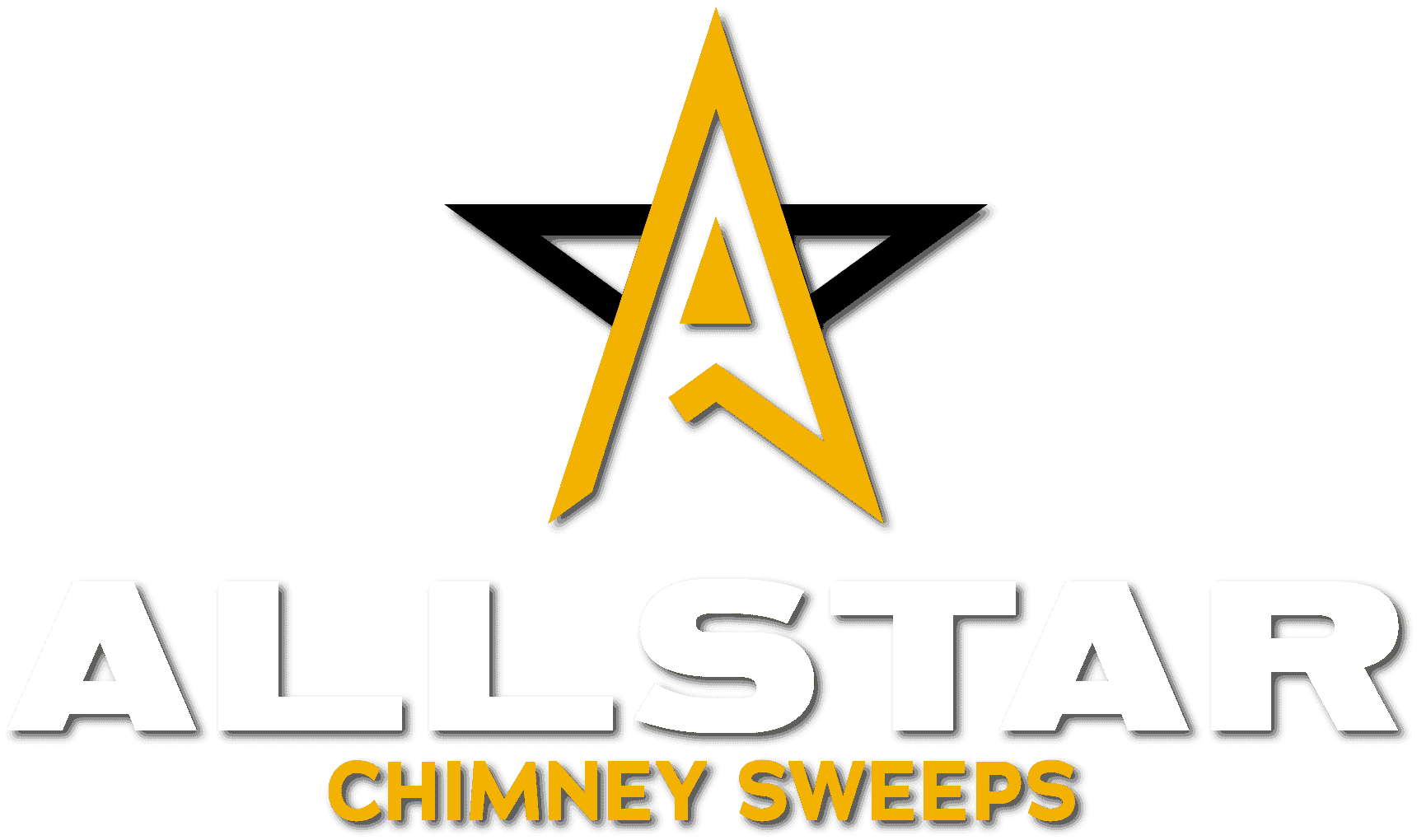 Chimney Sweep Callaway Florida
You're here because you've found yourself with a chimney problem. Our technicians will come to your home and perform a tailored service just for you so your chimney problem can be a thing of the past.
About AllStar Chimney Sweep Callaway Florida
Allstar Chimney Sweep Callaway Florida specializes in delivering top-notch chimney and fireplace services. With over 30 years of professional experience, we have built a reputation for providing high-quality and dependable service. Our team of technicians is extensively trained and certified, equipped with the skills necessary to address any chimney or fireplace issue you may encounter. We take great care to ensure that your home remains clean and orderly throughout our service, leaving no mess behind.
At Allstar Chimney Sweep Callaway Florida, your satisfaction isn't just a goal; it's a guarantee for all our services and repairs. Our technicians provide you with a comprehensive report that outlines the work completed and the methods employed, giving you complete confidence in the quality of our service. We also highly value your time, and as a courtesy, we make phone calls 30 minutes before our scheduled arrival to ensure your readiness. These qualities establish Allstar Chimney Sweep Callaway Florida as the premier choice for chimney sweeps, repairs, estimates, fire prevention, and all your fireplace-related needs.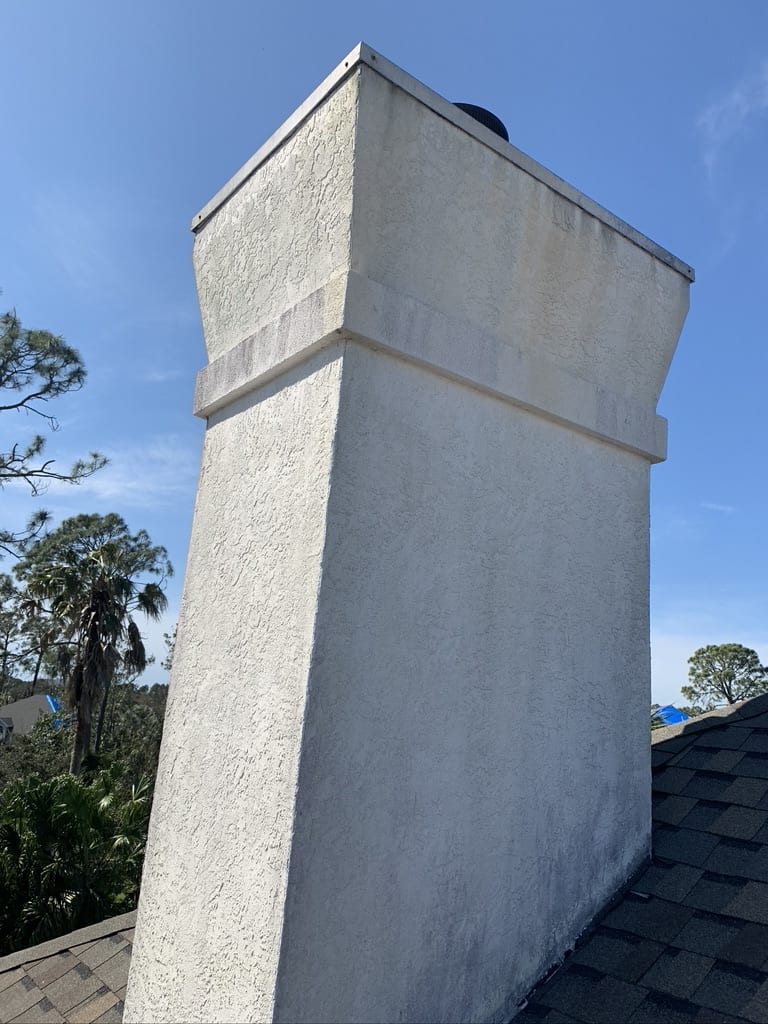 Professional Chimney Services
Providing quality service for over 30 years

Chimney Sweeping
Our chimney technicians are experts when it comes to cleaning your chimney. We remove hazards such as soot and creosote, ensuring your fireplace is clean and ready to burn.

Chimney and Fireplace Inspections
At Allstar, chimney safety is a priority. We perform comprehensive inspections so you can enjoy your fireplace system with peace of mind. 

Masonry Repair
Damaged masonry is an eyesore, but it is also dangerous. Our chimney technicians are skilled in repairing masonry chimneys and ensuring your chimney system is safe to use.

Waterproofing Service
Water can do major damage to your chimney. We use top quality industry products to protect your chimney from mold, rust, and masonry damage.

Fireplace Installations
Is your home missing that warm, cozy fireplace you've been dreaming of? Allstar can make your fireplace wishes come true with expert design and installation.

Chimney Animal Removal
Raccoons, bats, birds and other animals sometimes make their homes in chimneys. We safely and humanely remove unwanted guests from your chimney.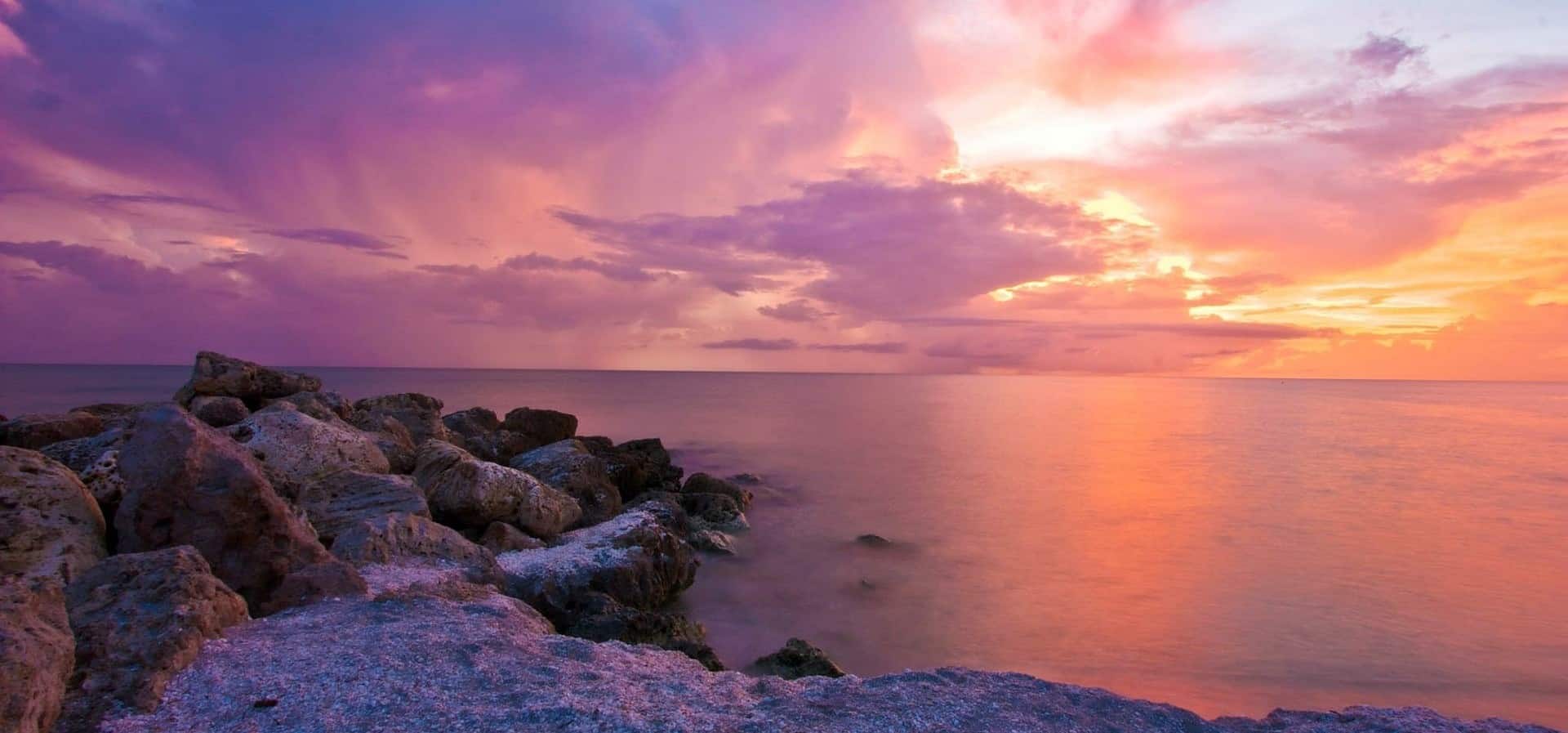 Callaway is a city in Bay County, Florida, United States, and is a suburb of Panama City. The population was 14,405 at the 2010 census. It is part of the Panama City–Lynn Haven–Panama City Beach Metropolitan Statistical Area.
Science and Discovery Center of Northwest Florida
The Science and Discovery Center of Northwest Florida is a children's museum in Panama City, Florida. The exhibits include interactive science and natural history displays, play areas for young children, live reptiles and a nature trail. The center also features an on-site preschool.
Panama City Center for the Arts
The Center for the Arts has three galleries located within the historic 1926 City Hall/Police Station/Fire Department and Jail. Located in downtown Panama City, Florida, we provide visitors and our community with cultural awareness through creative enrichment, sculpture, music, film, and fine art.
Destination Panama City
Welcome to the Destination Panama City Visitors Center, a Visit Florida certified tourist information center. Located in Downtown Panama City. The friendly staff provides free visitors guides, area maps, and trip itineraries to help you get the most out of your visit.
Sherman Arcade
The Sherman Arcade is located at 228 Harrison Avenue, Panama City, Bay County, Florida. Constructed in 1934, the two-story masonry vernacular arcade has Mission Revival elements and is of brick construction surfaced with stucco.
Sealants, Which Is The Best?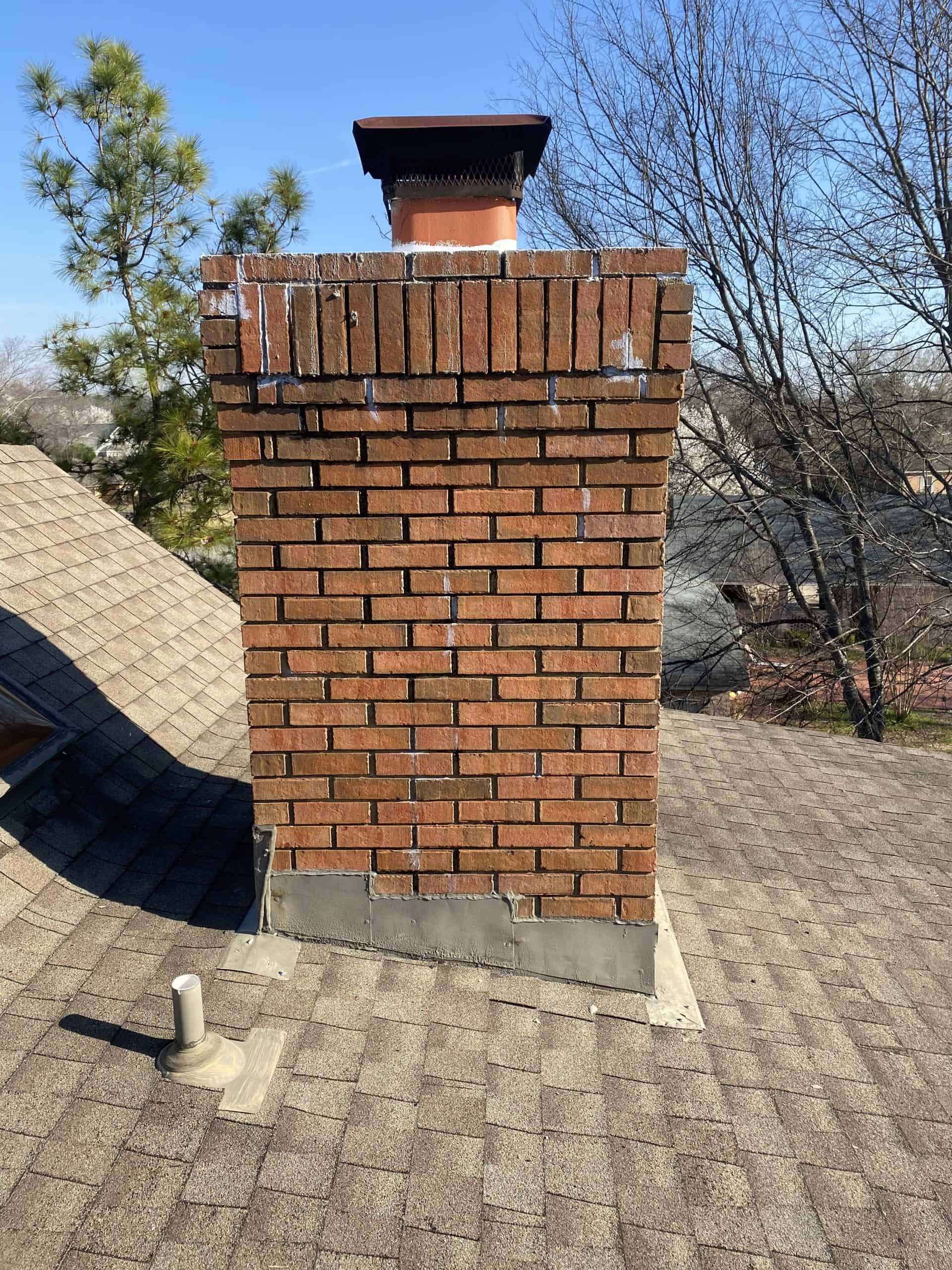 Looking at a home from the street, you notice there is a chimney on one side of the home. It is not the most common thing to notice, but it does get noticed. Since it is subject to continuously changing climates like the blazing sun to free-thaw sessions, there is a higher chance of your chimney cracking. Sometimes there are holes in the previous sealants that can lead to further water damage, especially to your home. Though bricks are normally strong structure material, they do soak up lots of water. The best way to prevent damage from any dampness and water is to block with a strong sealant.
Types of Sealants
Silicone
Cures rapidly
Cures to a delicate completion
Not very useful for high traffic territories
Does not hold up to abrasions well
Works best on materials like metal, glass, and tile
Utilized in any temperature, functions great in the chilly temperatures
The life expectancy of 20+ years
Polyurethane
Over 24 hours to completely dry
Cures to a hard completion
Does work well in high rush hour gridlock areas
Holds up well to abrasions
Works best on wood only
Highly difficult to apply in cooler temperatures and does not a strong bond when cold
Long term life expectancy
Sealants are put along the connecting edges of the chimney to the home. Not sure of which sealant is best for your home? No worries, call Allstar Chimney Sweep to speak with our team. Our expertly trained technicians are here to serve you and protect your home from further problems. Also, they are here to answer any of your questions throughout the sweep, inspection, and repair.
Contact AllStar Chimney Sweep

Facebook
Join our Facebook to stay up to date on the latest news
Instagram
Join our Instagram to stay up to date on the latest news