Fireplaces are a favorite amenity that most house buyers like to have when they search for their dream house. This feature adds an extra touch of comfort in the house. Having a properly working chimney for your fireplace plays an important role in a high functioning fireplace. But you cannot achieve this on your own for lack of professional knowledge.
Also, not every chimney sweep can handle your needs effectively. So, you must find the chimney sweeper who is proficient and experienced. A chimney is a structure that provides ventilation for hot flue gases or smoke from a boiler, stove, furnace or fireplace to the outside atmosphere.  Chimneys are typically installed vertically to ensure that the smoke or gases flow smoothly. Therefore, there is a need for the chimney sweeper who can service your chimney efficiently.
What are the Benefits of Hiring the Chimney Sweeper?
Chimney sweeps are technicians who have the equipment to clean the inside of the chimney. Chimney sweeping is cleaning of the chimney lining with the help of long rods with heavy bristle brushes and shop vac to keep the dust levels down.  This way, professionals clean the chimneys in a standardized manner.
Why Chimney Sweeping is Necessary?
As chimney works as the passage of gases, a lot of soot gets collected in it. This soot can cause blockages and build-ups can damage the chimney. Cleaning a chimney makes it free from soot or any blockages. Burning of wood can create the accumulation of creosote glazing which harms the performance of the chimney and reduces its overall efficiency.  This can also lead to house fires. So, to make sure the chimney operates appropriately, it is necessary to clean it on a regular basis. Annual chimney inspection can help in the safer operation of the chimney. An annual inspection will help in discovering any defects your chimney has before it becomes too late. This will help in reducing extra maintenance charges.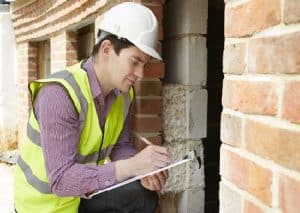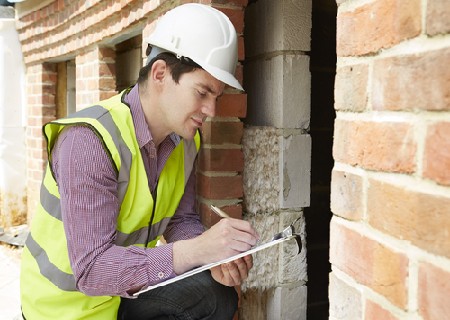 How is the Chimney Sweeping done?
Chimney sweeping helps in its safe operation.  They use long rods with a heavy metal bristle structure around the tip. The sweep lays down a drop cloth to protect your home, uses a vacuum to keep dust levels down and wears a mask and goggles to protect eyes and nose. The cleaning process may start from up or down of the chimney. Their goal is to scrap all the coating that has built up in the chimney lining so that it falls down the chimney which is then vacuumed and swept away.
How to Find the Chimney Sweeper for Chimney Cleaning?
Experts say if the fireplace is used very often, there is a need of having it cleaned once a year. And chimney cleaning is very tedious work. There are chimney sweeps who are technically sound for cleaning. But the chimney sweeper who knows how to address the complete chimney without missing elusive creosote deposits are the only ones worth hiring. Here are some questions you should ask them:
Inspection Policy
Check that they have an inspection policy which covers the essential points of any standard chimney inspection.
Chimney Sweeping Experience
Check that the chimney sweeper or the company they work with has ample experience and training to work well.
Can They Provide Any References?
Look for the references of old customers or clients for satisfaction. This way you can get access to the professional and the best chimney sweep for the cleaning of your chimney.
There a number of websites that offer chimney sweeping in minimum prices. But it is advisable to have the inspection of the chimney at least once a year which will reduce the sweeping charges.  A standard chimney inspection with a cleaning from a sweep costs about $150 to a $350. Regular chimney inspections help in preventing the accumulation of creosote and save money on repairs, but only if you hire the chimney sweeper who knows his trade well and has a professional approach.
So, we are here to help you in this hour of need because it is not easy to find the chimney sweeper. Fill out the form which is given below and get access to the professional chimney sweepers.