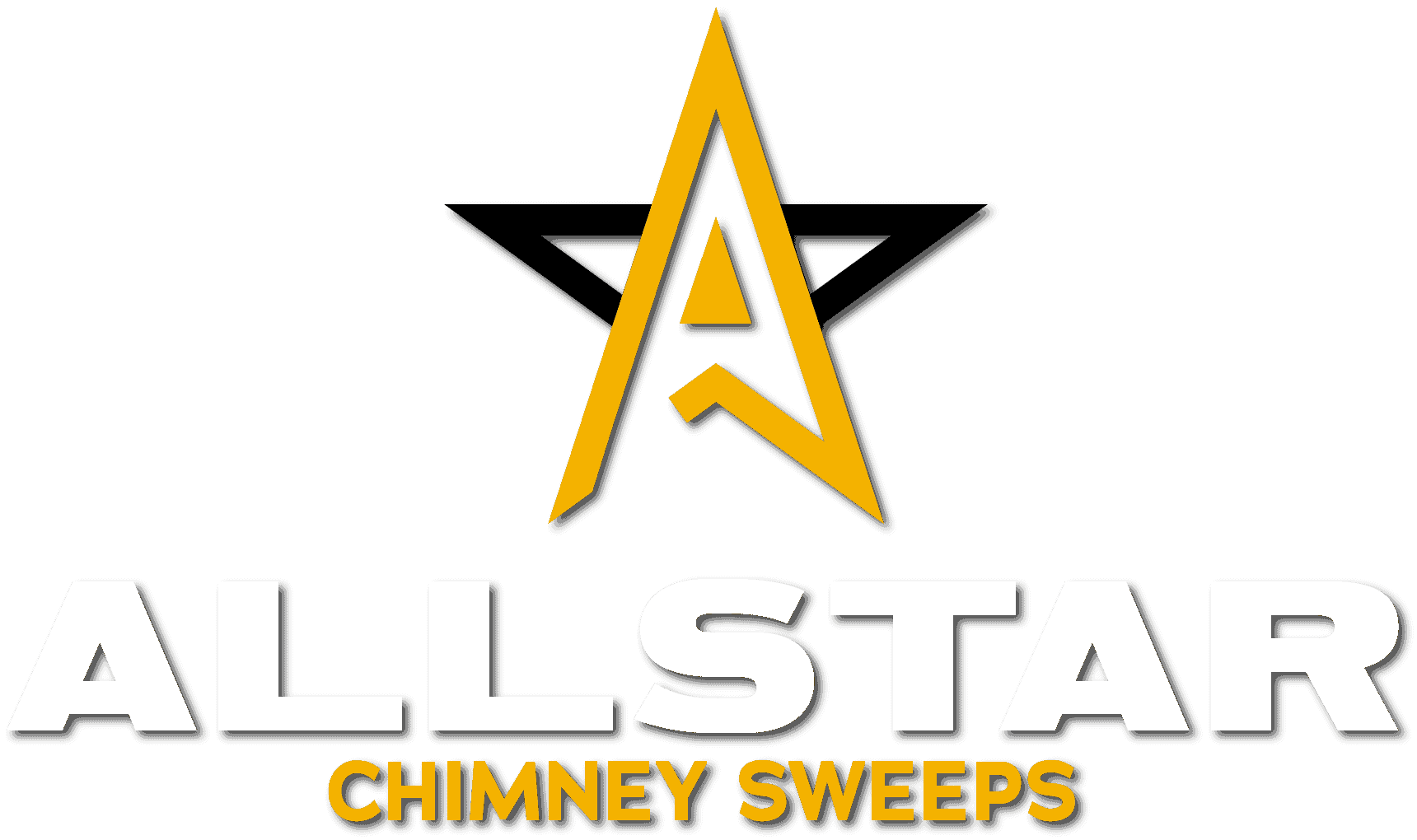 Chimney Sweep Jackson,
228-688-0794
Allstar Chimney Sweeps is dedicated to fulfilling all your chimney and fireplace needs. Our comprehensive range of services can be found under the "Services" menu at the top of your screen. If you have any inquiries, please don't hesitate to contact us at 228-688-0794 or visit our contact page. We're excited to assist you in any way we can and aspire to become your trusted chimney sweep in Jackson.
At Allstar, our commitment to providing services with unparalleled precision is unwavering. Our primary goal is to establish a strong rapport with our esteemed clients because we consider it an honor to be your chosen chimney sweep. To achieve this, we go above and beyond to exceed your expectations and deliver the highest level of service available in Jackson. We understand the importance of keeping you well-informed, ensuring that you are consistently updated on the progress of our work. Allow us to address all your chimney concerns, and we will provide effective solutions.
Professional Chimney Services
Providing quality service for over 30 years

Chimney Sweeping
Our chimney technicians are experts when it comes to cleaning your chimney. We remove hazards such as soot and creosote, ensuring your fireplace is clean and ready to burn.

Chimney and Fireplace Inspections
At Allstar, chimney safety is a priority. We perform comprehensive inspections so you can enjoy your fireplace system with peace of mind. 

Masonry Repair
Damaged masonry is an eyesore, but it is also dangerous. Our chimney technicians are skilled in repairing masonry chimneys and ensuring your chimney system is safe to use.

Waterproofing Service
Water can do major damage to your chimney. We use top quality industry products to protect your chimney from mold, rust, and masonry damage.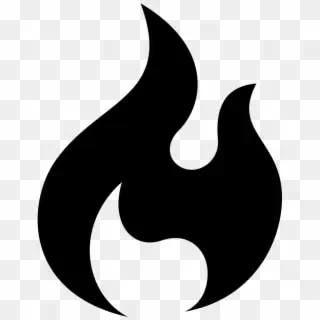 Fireplace Installations
Is your home missing that warm, cozy fireplace you've been dreaming of? Allstar can make your fireplace wishes come true with expert design and installation.

Chimney Animal Removal
Raccoons, bats, birds and other animals sometimes make their homes in chimneys. We safely and humanely remove unwanted guests from your chimney.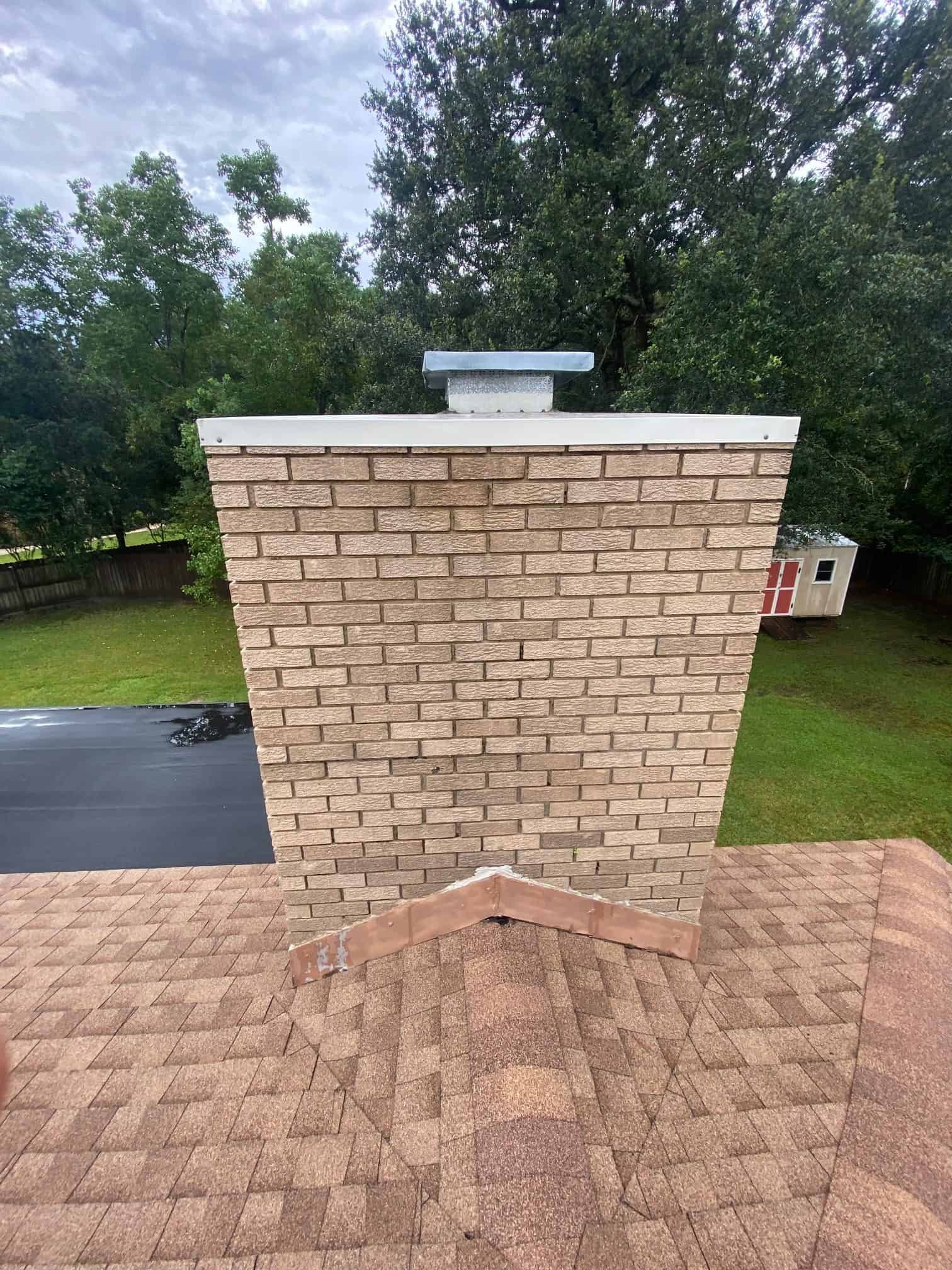 Should A Brick Chimney Be Sealed?
Being raised in the southern states, you become accustomed to having an umbrella or rain jacket with you at all times. The region stretching from Mobile, Alabama to the panhandle of Florida experiences a greater amount of rainfall than even Seattle, Washington. Areas from Mobile to roughly Tallahassee lie within the direct path of hurricanes. In the southern regions, it's mainly the farmers who welcome the rain. Homeowners are provided with pre-cut boards to shield each window in preparation for adverse weather. Additionally, local stores offer sandbags for sale to prevent water from infiltrating structures.
Homeowners here have come accustom to the weather conditions and now how to take care of their homes. Chimneys are left to wither away, but taking the steps to maintain the condition could save your chimney. Below are the types of chimneys.
Masonry
Masonry chimneys, also referred to as brick chimneys, are crafted from an array of masonry and metal components. These materials encompass mortar, brick, concrete, concrete block, stone, flue tile, steel, and cast iron. Every masonry chimney will incorporate various combinations of these materials, and in some cases, multiple materials might be present. The majority of these materials are susceptible to the adverse effects of direct water contact or water infiltration.
With the exception of stone, all these materials deteriorate at an accelerated pace due to extended exposure to water. Typically, masonry materials degrade swiftly when subjected to repeated freeze-thaw cycles. This occurs when water infiltrates the materials, freezes, and expands, inducing stress. Additionally, water within the chimney can lead to rust formation on steel and cast iron components, which in turn weakens or even corrodes the metal parts.
Prefabricated
Pre-built chimneys are constructed before the installation or construction of the home begins. They are increasingly becoming the prevailing approach for incorporating a fireplace into a residence. Prefabricated (prefab) chimneys operate in a manner akin to masonry chimneys, but they come at a significantly lower cost. However, a substantial design disparity exists between the two methods.
There is an offer the ability to vent a wood-burning fire from the fireplace and are built from sheet metal rather than the pounds of masonry. They do require similar maintenance requirements and have some drawbacks.
Water Prevention for Masonry
Sitting atop the chimney is a chimney cap, also known as a rain cover. This represents one of the most cost-effective preventive measures available to homeowners to stave off water infiltration and chimney damage. Chimney caps hold a significant place as a crucial component for ensuring chimney safety and preventing damage. According to Underwriters Laboratories (UL), a chimney lining system is required to include a chimney cap.
Furthermore, there are additional advantages associated with having a chimney cap. These caps are durably designed to effectively deter birds and other creatures from entering and taking up residence. Additionally, they serve as spark arrestors, preventing sparks from landing on the roof or nearby flammable materials. An appropriate chimney crown must be constructed using a Portland cement-based mixture and cast/formed in a manner that allows it to extend beyond all sides of the chimney by at least two inches.
Contact AllStar Chimney Sweep

Facebook
Join our Facebook to stay up to date on the latest news
Instagram
Join our Instagram to stay up to date on the latest news