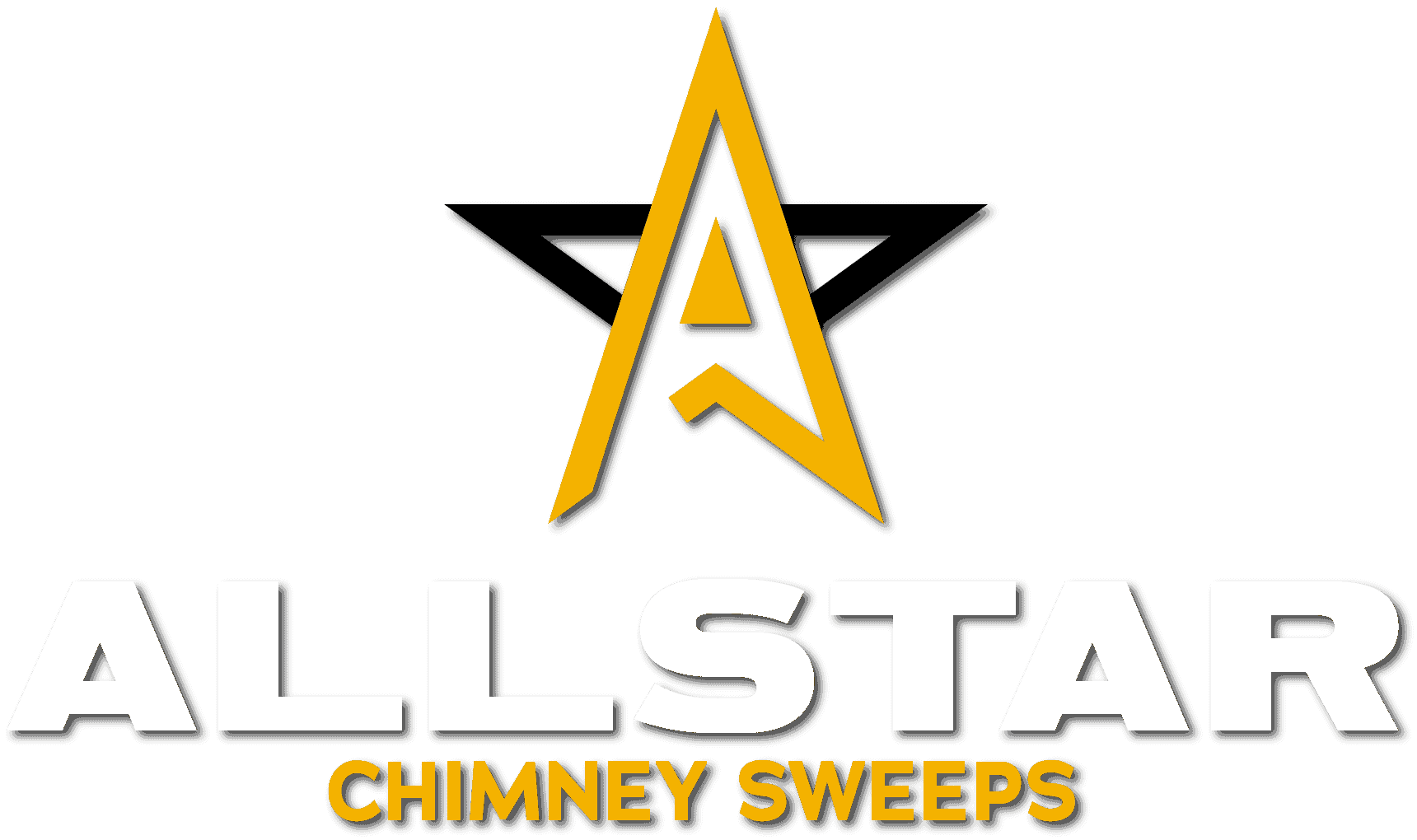 Chimney Sweep Westlake,
(337) 548-4033
Allstar Chimney Sweeps is fully equipped to meet all your chimney and fireplace requirements in Westlake. To access a comprehensive list of our services, simply refer to the "Services" menu located at the top of your screen. If you have any inquiries, please don't hesitate to contact us at (337) 548-4033 or visit our dedicated contact page. We're eagerly looking forward to the opportunity to assist you in any way possible and to establish ourselves as your dedicated chimney sweep in Westlake.
The Allstar Team is dedicated to delivering industry-leading precision. Our mission revolves around fostering meaningful relationships with the individuals we serve because we aspire to earn the privilege of being recognized as your preferred chimney sweep. We will achieve this by going the extra mile to exceed your expectations and by providing the best service available from any chimney sweep in Westlake. We understand your desire to stay informed, and we promise to keep you consistently updated on all matters. Allow us to expertly address and resolve all your chimney-related concerns.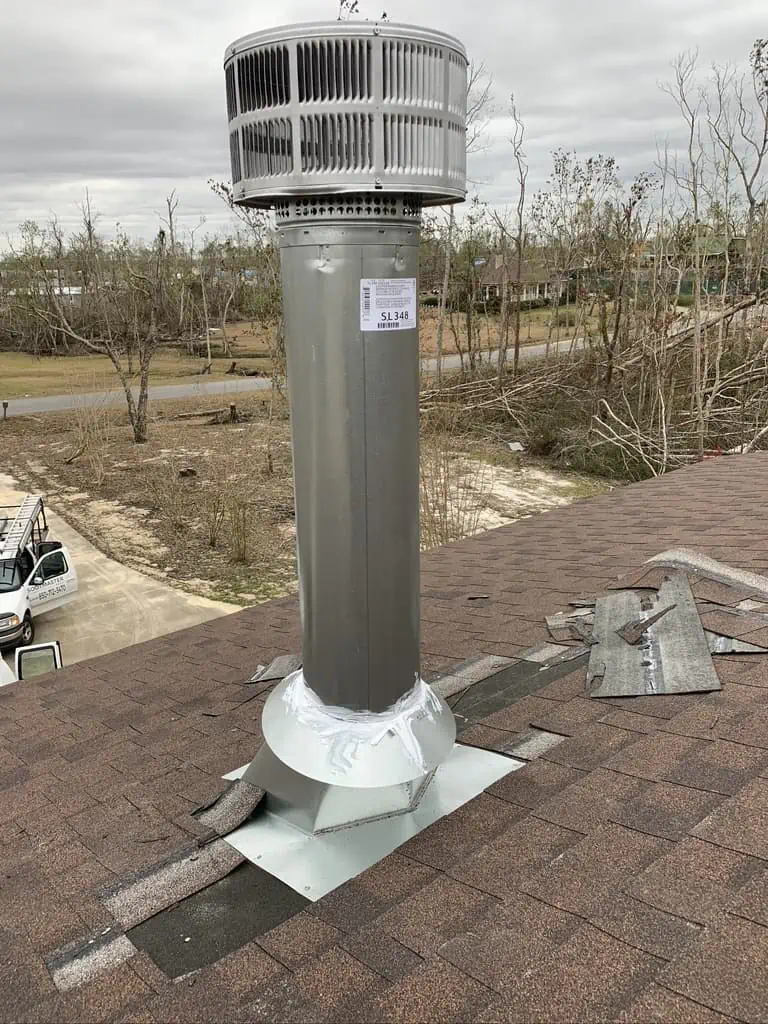 Professional Chimney Services
Providing quality service for over 30 years

Chimney Sweeping
Our chimney technicians are experts when it comes to cleaning your chimney. We remove hazards such as soot and creosote, ensuring your fireplace is clean and ready to burn.

Chimney and Fireplace Inspections
At Allstar, chimney safety is a priority. We perform comprehensive inspections so you can enjoy your fireplace system with peace of mind. 

Masonry Repair
Damaged masonry is an eyesore, but it is also dangerous. Our chimney technicians are skilled in repairing masonry chimneys and ensuring your chimney system is safe to use.

Waterproofing Service
Water can do major damage to your chimney. We use top quality industry products to protect your chimney from mold, rust, and masonry damage.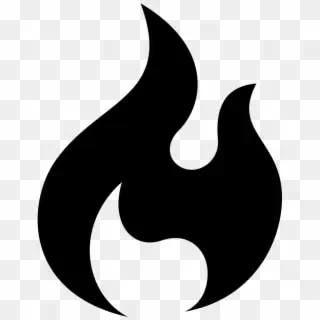 Fireplace Installations
Is your home missing that warm, cozy fireplace you've been dreaming of? Allstar can make your fireplace wishes come true with expert design and installation.

Chimney Animal Removal
Raccoons, bats, birds and other animals sometimes make their homes in chimneys. We safely and humanely remove unwanted guests from your chimney.
Repairs on Caps, Covers, & Dampers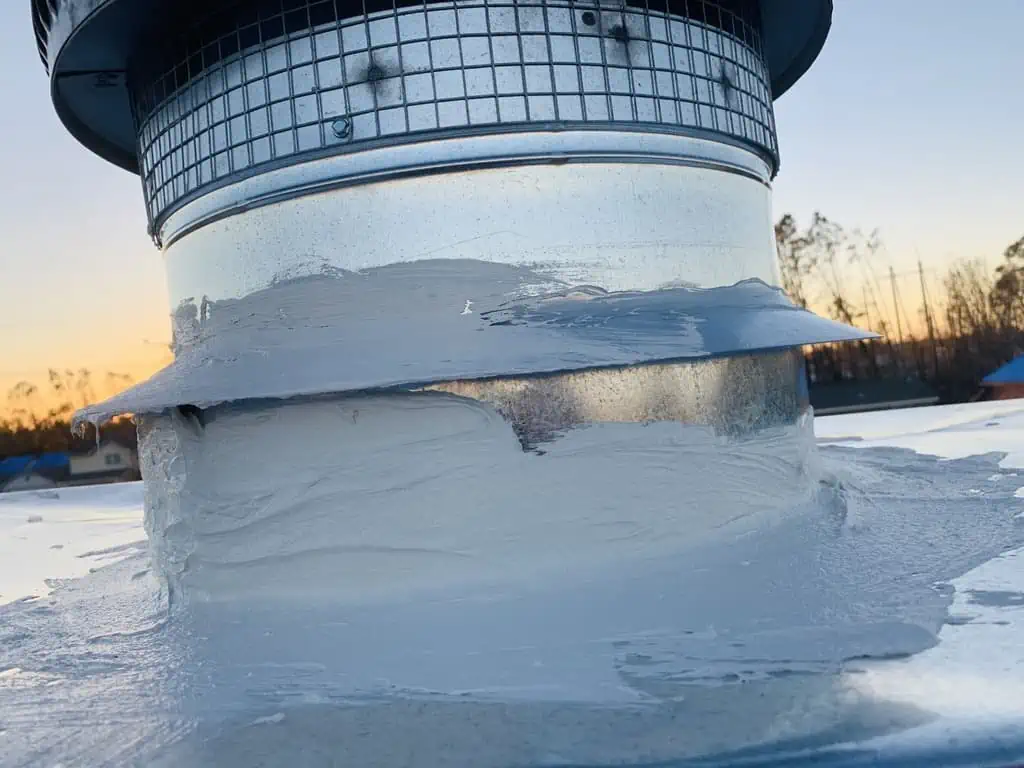 In areas like the Gulf Coast and along the eastern coast, there are more rain storms than anywhere else in the United States. This particular region gets more rain than Seattle. Based on the rainfall, Mobile and Pensacola are in the top two spots while Seattle is in the 41st spot. This regions rainfall is a big deal when it comes to chimneys and fireplaces.
Fireplaces, Chimneys and Leaks
Simplifying the issue, the challenge with fireplace and chimney leaks is the interaction between water and the residual creosote left behind by fires, forming an acidic mixture. This mixture, over time, can erode the silica in the mortar joints.
Once these joints become compromised, moisture—especially considering the abundant Gulf Coast rain—can infiltrate homes through the chimney. Water permeates the chimney, finding its way beneath shingles and potentially leading to the need for roof replacement.
In the absence of proper sealant, heat generated by fires can penetrate areas not designed to handle it, causing wood to dry out and, in some instances, even ignite.
According to a report from the US Consumer Product Safety Commission, approximately 22,000 fires annually are linked to fireplaces, chimneys, and chimney connectors. These fires can result in significant damage and, tragically, in some cases, loss of life.
Furthermore, the absence of chimney caps can create opportunities for birds and animals to enter fireplaces. In certain instances, nests are constructed, and animals become trapped, leading to unpleasant noises and odors stemming from these issues.
Caps, Covers and Dampers
You have the means to safeguard your home using caps, covers, and dampers. Caps equipped with spark arresters are tools that fit over the flue. They effectively block out both moisture and animals, while also playing a role in containing sparks within the chimney. Covers are situated at the chimney's upper part, encircling the flue, providing protection against moisture. Dampers, on the other hand, are positioned inside the chimney structure. They aid in generating an appropriate draft for optimal fires and, when closed, serve as a barrier to prevent animals from entering the house.
Cap, Cover and Damper Services
Our technicians can install, repair and maintain caps, covers and dampers. We inspect such devices as part of our basic chimney sweep services. We have devices in stock and can recommend the equipment that is right for your fireplace and chimney, whether it is masonry or metal, new or historic.
Allstar Chimney Sweep technicians are here to help ensure your home, family's, yourself are safe with using your chimney. Call us today or schedule an appointment online to schedule your sweep, inspection, and any needed repairs.
Contact AllStar Chimney Sweep

Facebook
Join our Facebook to stay up to date on the latest news
Instagram
Join our Instagram to stay up to date on the latest news