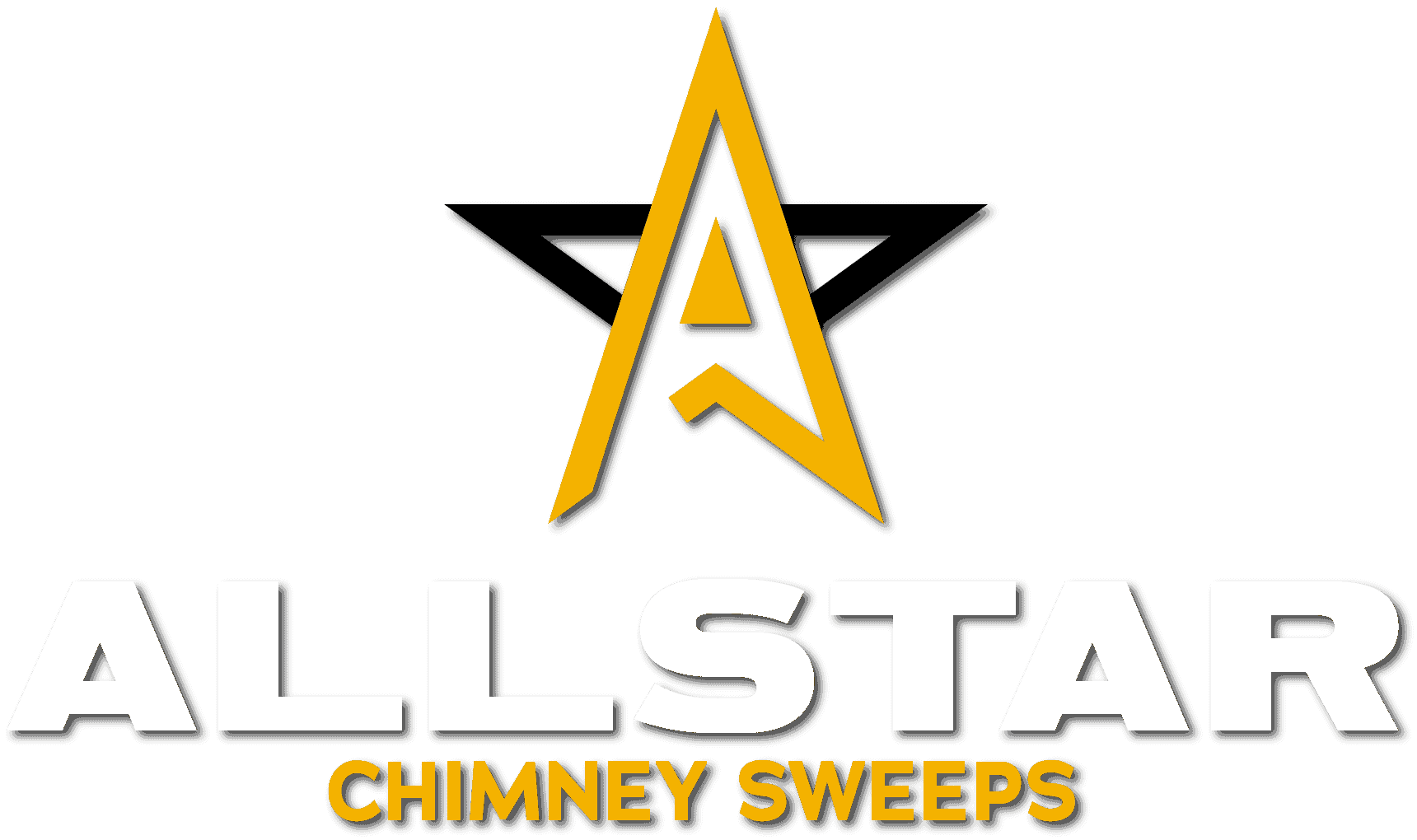 Chimney Sweep Waycross,
(912) 225-9578
Allstar Chimney Sweeps is fully prepared to address all of your chimney and fireplace needs. For a comprehensive listing of our services, simply navigate to the "Services" menu located at the top of your screen. If you have any inquiries, please don't hesitate to reach out to us at 912-225-9578 or visit our dedicated contact page! We're eager to assist you in any way possible and to become your trusted chimney sweep in Waycross.
The Allstar Team is committed to delivering industry-leading precision. Our mission revolves around building strong connections with the individuals we have the privilege of serving as your preferred chimney sweep. We will accomplish this by going above and beyond to exceed your expectations and providing the finest service offered by any chimney sweep in Waycross. We understand your desire for transparency, and we guarantee to keep you consistently updated on all developments. Let us expertly address and resolve all your chimney-related concerns.
Professional Chimney Services
Providing quality service for over 30 years

Chimney Sweeping
Our chimney technicians are experts when it comes to cleaning your chimney. We remove hazards such as soot and creosote, ensuring your fireplace is clean and ready to burn.

Chimney and Fireplace Inspections
At Allstar Chimney Sweep Waycross, chimney safety is a priority. We perform comprehensive inspections so you can enjoy your fireplace system with peace of mind. 

Masonry Repair
Damaged masonry is an eyesore, but it is also dangerous. Our chimney technicians are skilled in repairing masonry chimneys and ensuring your chimney system is safe to use.

Waterproofing Service
Water can do major damage to your chimney. We use top quality industry products to protect your chimney from mold, rust, and masonry damage.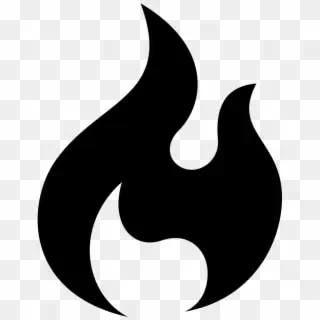 Fireplace Installations
Is your home missing that warm, cozy fireplace you've been dreaming of? Allstar can make your fireplace wishes come true with expert design and installation.

Chimney Animal Removal
Raccoons, bats, birds and other animals sometimes make their homes in chimneys. We safely and humanely remove unwanted guests from your chimney.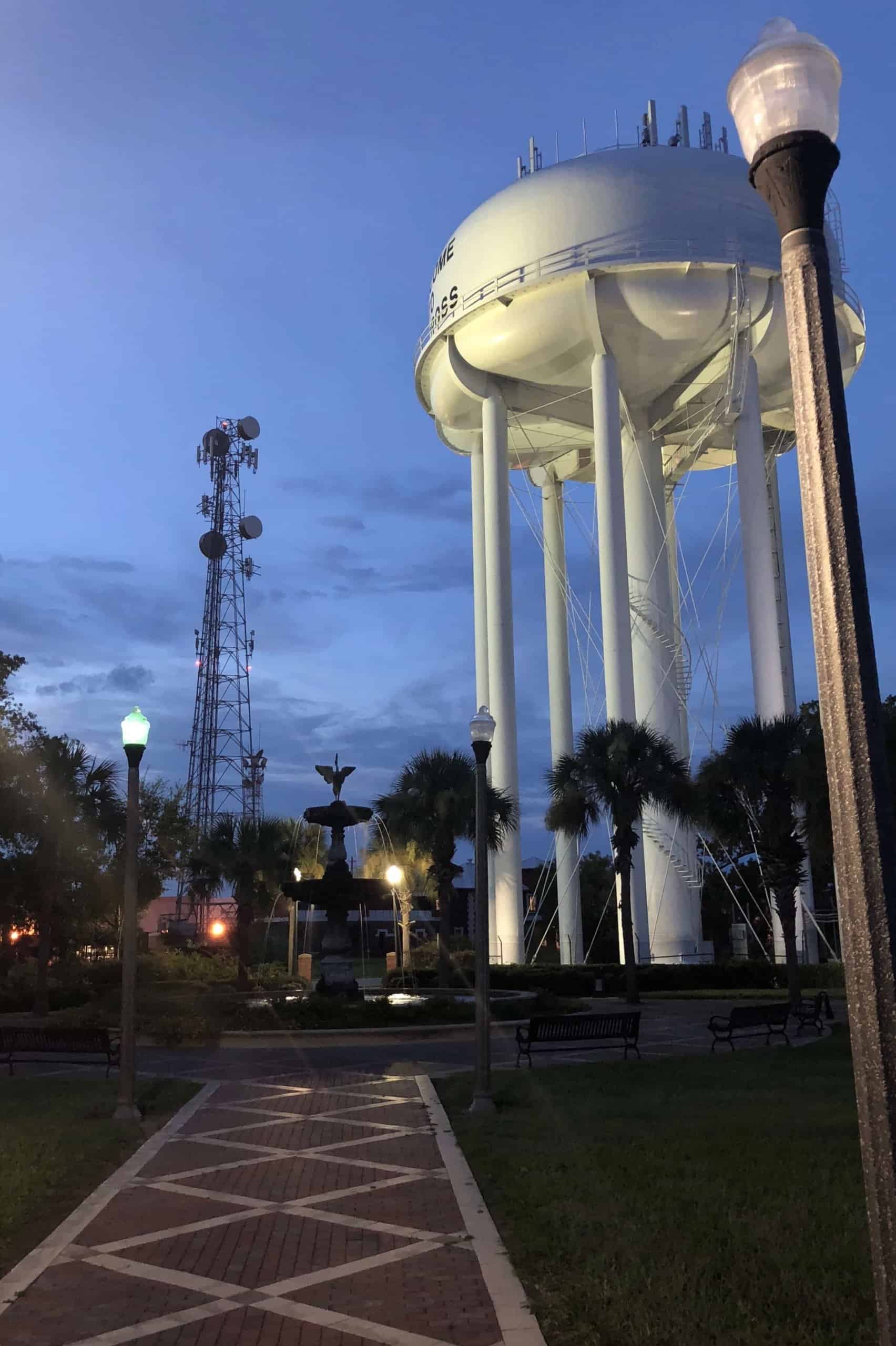 What To Do In Waycross
Waycross is packed full of fun things to do, and cool places to go. So if you're new to the area, or just looking for fun ideas in the Waycross area, check out the cool locations below.
Okefenokee Swamp Park
"The Okefenokee Swamp Park (OSP) opened its doors to the world at the northern entrance into the Okefenokee National Wildlife Refuge almost 75 years ago and has welcomed millions of visitors since that time. In 2020, the OSP expanded its operations by signing a 10-year concession agreement with the US Department of the Interior to also manage the eastern entrance–near Folkston– operated for the past 20 years by Okefenokee Adventures. The merger of these two organizations, Okefenokee Adventures and the Okefenokee Swamp Park, will serve to strengthen the public's access and enjoyment of this unique and compelling wilderness area in southeastern, Georgia."
Laura S. Walker State Park
"Located near the northern edge of the mysterious Okefenokee Swamp, this park is home to fascinating creatures and plants, including alligators and carnivorous pitcher plants. Walking along the lake's edge and nature trail, visitors may spot the shy gopher tortoise, saw palmettos, yellow-shafted flickers, warblers, owls, and great blue herons. The park's lake offers opportunities for fishing, swimming, and boating, and kayaks and bicycles are available for rent. The Lakes 18-hole golf course features a clubhouse, golf pro, and junior/senior rates. Each fairway and landing area is defined with gentle, links-style mounds that accent the course's three lakes. The park's namesake was a Georgia writer, teacher, civic leader, and naturalist who loved trees and worked for their preservation."
Okefenokee Heritage Center
"The Okefenokee Heritage Center is a regional art and history museum located amongst twenty acres of beautiful pine woodlands. Over the past thirty years, it has served the surrounding Okefenokee area by promoting an appreciation of the arts and an increased understanding of this region's history. with its exhibits, programs, and activities."
Testimonials & Accreditors
"I had a racoon in my chimney, the good people at sootmaster were able to safely and humanly relocate it. 🙏 I highly recommend for all my future chimney needs."
"I had a rain cap added to my mother's house. The technician was on time, courteous and very helpful. It's something we should have had done long ago with all of the rain we get here."
"Blew my repair out of the water! They hit every detail and had a great attitude while working. I love seeing a company that is passionate about the work they do and this company is!"
Contact AllStar Chimney Sweep

Facebook
Join our Facebook to stay up to date on the latest news
Instagram
Join our Instagram to stay up to date on the latest news