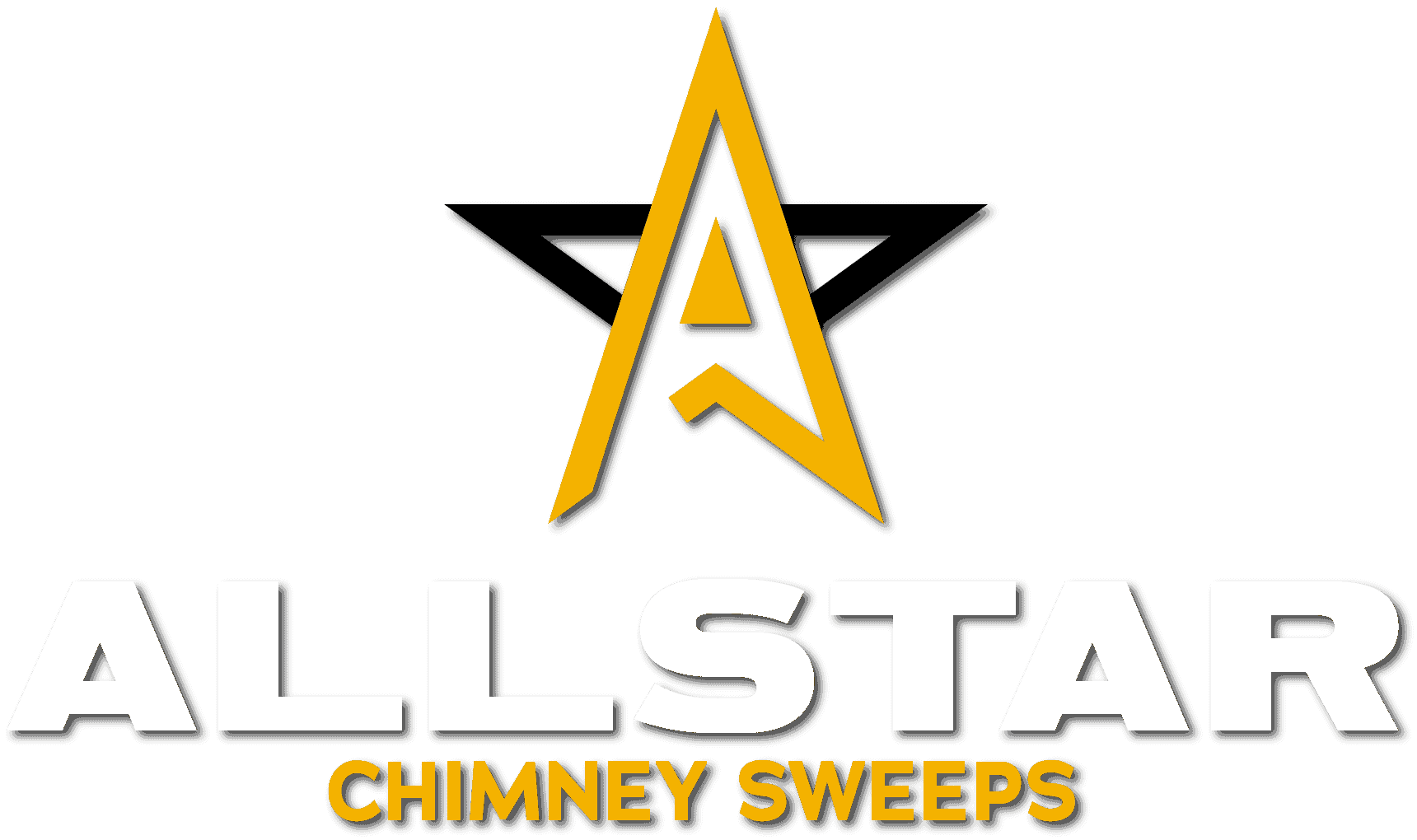 Chimney Sweep Verbena, (205) 985-6770
Allstar Chimney Sweeps is fully equipped to fulfill all your chimney and fireplace requirements. To explore an exhaustive list of our services, please navigate to the "Services" menu conveniently situated at the top of your screen. If you have any inquiries or require assistance, please do not hesitate to contact us at (205) 985-6770 or visit our dedicated contact page. We are enthusiastic about assisting you in any capacity and are determined to establish ourselves as your trusted chimney sweep in Verbena.
The Allstar Team is wholly dedicated to delivering industry-leading precision. Our mission revolves around forging meaningful connections with our esteemed clients, as we deem it a privilege to be acknowledged as your favored chimney sweep. To attain this, we will go the extra mile to surpass your expectations and provide the highest level of service compared to any other chimney sweep in Verbena. We comprehend your desire for transparency and commit to keeping you consistently informed about any developments. Allow us to expertly address and resolve all your chimney-related concerns.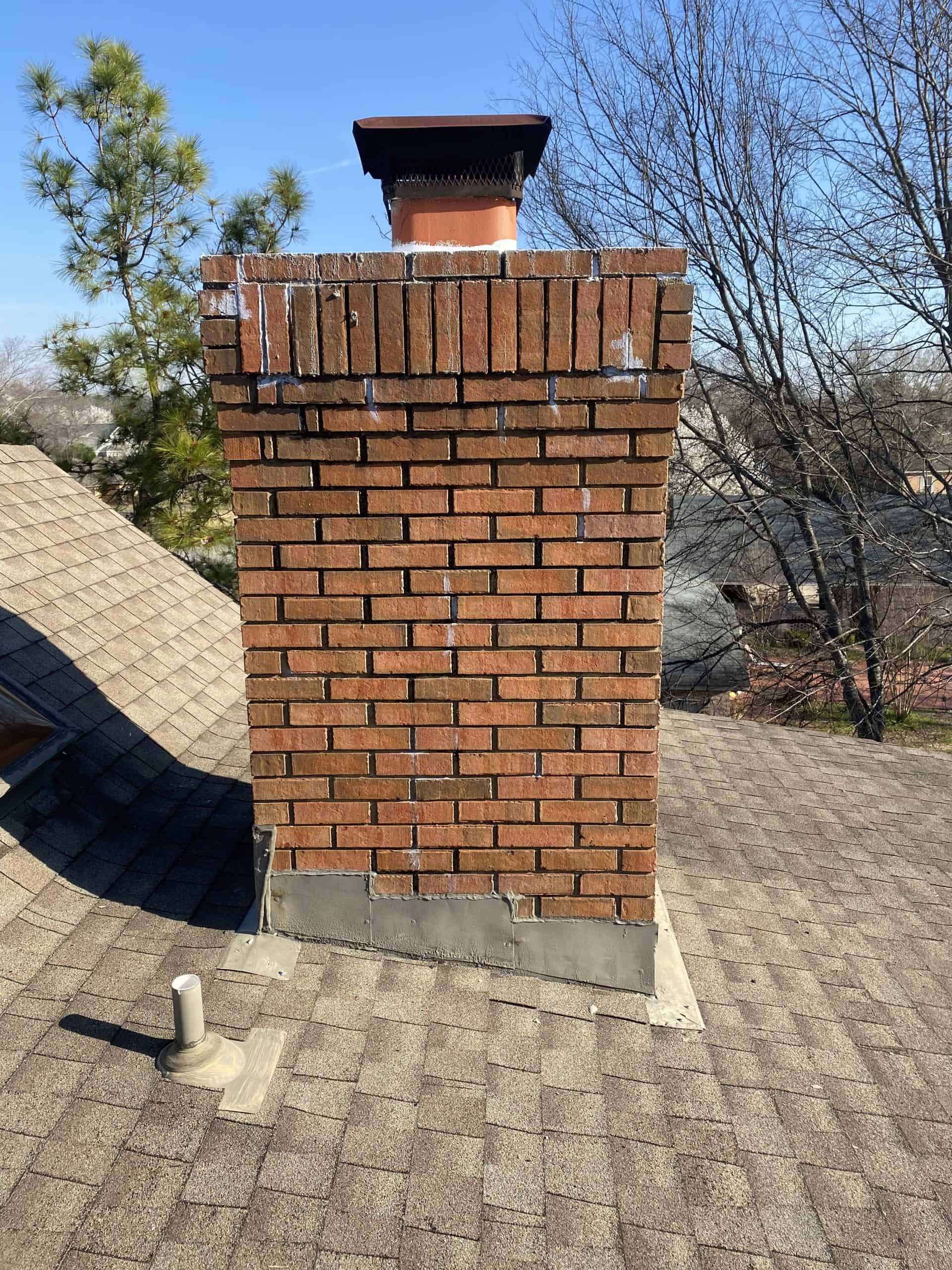 Professional Chimney Services
Providing quality service for over 30 years

Chimney Sweeping
Our chimney technicians are experts when it comes to cleaning your chimney. We remove hazards such as soot and creosote, ensuring your fireplace is clean and ready to burn.

Chimney and Fireplace Inspections
At Allstar, chimney safety is a priority. We perform comprehensive inspections so you can enjoy your fireplace system with peace of mind. 

Masonry Repair
Damaged masonry is an eyesore, but it is also dangerous. Our chimney technicians are skilled in repairing masonry chimneys and ensuring your chimney system is safe to use.

Waterproofing Service
Water can do major damage to your chimney. We use top quality industry products to protect your chimney from mold, rust, and masonry damage.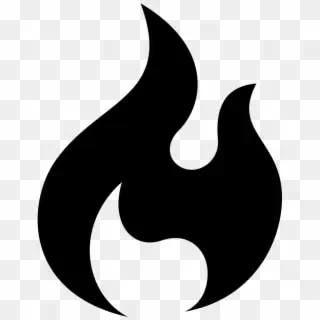 Fireplace Installations
Is your home missing that warm, cozy fireplace you've been dreaming of? Allstar can make your fireplace wishes come true with expert design and installation.

Chimney Animal Removal
Raccoons, bats, birds and other animals sometimes make their homes in chimneys. We safely and humanely remove unwanted guests from your chimney.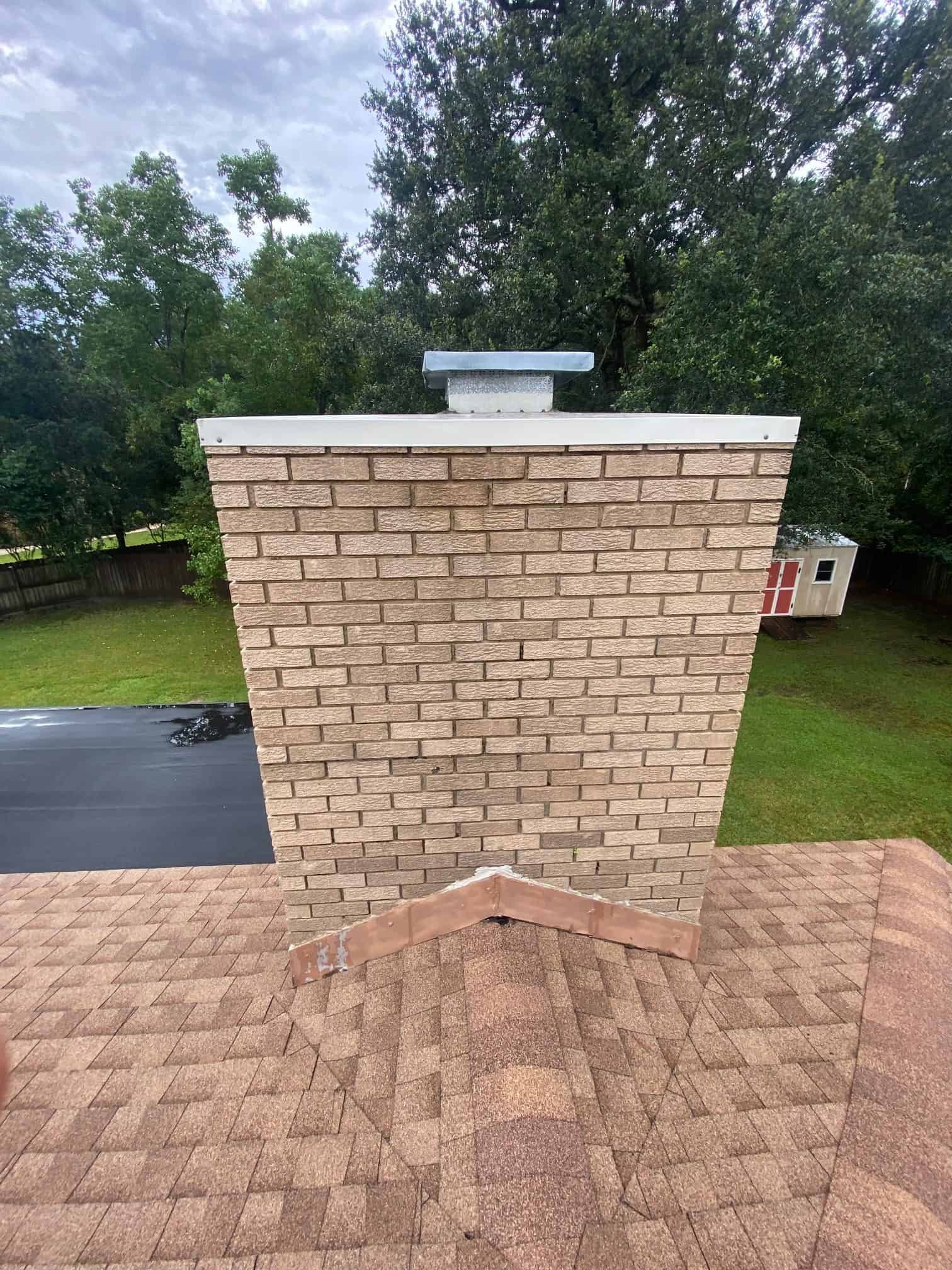 Should A Brick Chimney Be Sealed?
Being raised in the southern states, you quickly grasp the importance of carrying an umbrella or raincoat wherever you go. The region extending from Mobile, Alabama, to the Florida panhandle encounters rainfall that surpasses even that of Seattle, Washington. The area between Mobile and Tallahassee is directly in the trajectory of hurricanes. In the southern states, it's primarily the farmers who welcome the rainfall. Homeowners are supplied with pre-cut boards to protect their windows, and local stores offer sandbags for purchase to prevent water from seeping into buildings.
Homeowners in the area have adjusted to the prevailing weather conditions and gained an understanding of how to care for their homes accordingly. However, chimneys often go unnoticed and deteriorate over time. Yet, implementing proper maintenance measures can greatly extend the lifespan of your chimney. Here, we outline various types of chimneys for your reference.
Masonry
Masonry chimneys, commonly known as brick chimneys, are built using a combination of masonry and metal elements. These elements include mortar, brick, concrete, concrete block, stone, flue tile, steel, and cast iron. Most masonry chimneys utilize a mixture of these materials, often incorporating several of them. However, the unfortunate reality is that the majority of these materials are susceptible to damage from direct water exposure or infiltration.
With the exception of stone, the other materials degrade more rapidly when subjected to extended water contact. Specifically, masonry materials deteriorate quickly due to the repeated freeze-thaw cycles. Water penetrates the materials, freezes, and expands during these cycles, leading to stress and eventual deterioration. Furthermore, the presence of water within the chimney can trigger the formation of rust on steel and cast iron components, hastening their corrosion and degradation.
Prefabricated
Prefab chimneys, constructed before the home installation or construction, have become increasingly popular for incorporating fireplaces into residences. While operating similarly to masonry chimneys, prefab chimneys offer a significantly lower cost. However, an important design distinction sets the two apart.
They provide the option for venting a wood-burning fire from the fireplace and are constructed using sheet metal instead of heavy masonry. However, they still necessitate comparable maintenance requirements and come with a few drawbacks.
Water Prevention for Masonry
Atop the chimney sits a chimney cap, also referred to as a rain cover. This cost-effective solution is highly effective in preventing water infiltration and damage to the chimney. Chimney caps play a crucial role in enhancing chimney safety and mitigating potential risks. They are specifically mandated by Underwriters Laboratories (UL) as an integral component of a chimney lining system.
Chimney caps offer additional advantages as well. Designed to withstand external forces, they serve as barriers against birds and other animals from entering the chimney. Furthermore, chimney caps function as spark arrestors, effectively intercepting sparks and preventing them from landing on the roof or nearby flammable materials. A well-constructed chimney crown should be made of a Portland cement-based mixture and shaped to extend over all sides of the chimney by at least two inches.
Testimonials & Accreditors
"I had a racoon in my chimney, the good people at sootmaster were able to safely and humanly relocate it. 🙏 I highly recommend for all my future chimney needs."
"I had a rain cap added to my mother's house. The technician was on time, courteous and very helpful. It's something we should have had done long ago with all of the rain we get here."
"Blew my repair out of the water! They hit every detail and had a great attitude while working. I love seeing a company that is passionate about the work they do and this company is!"
Contact AllStar Chimney Sweep

Facebook
Join our Facebook to stay up to date on the latest news
Instagram
Join our Instagram to stay up to date on the latest news