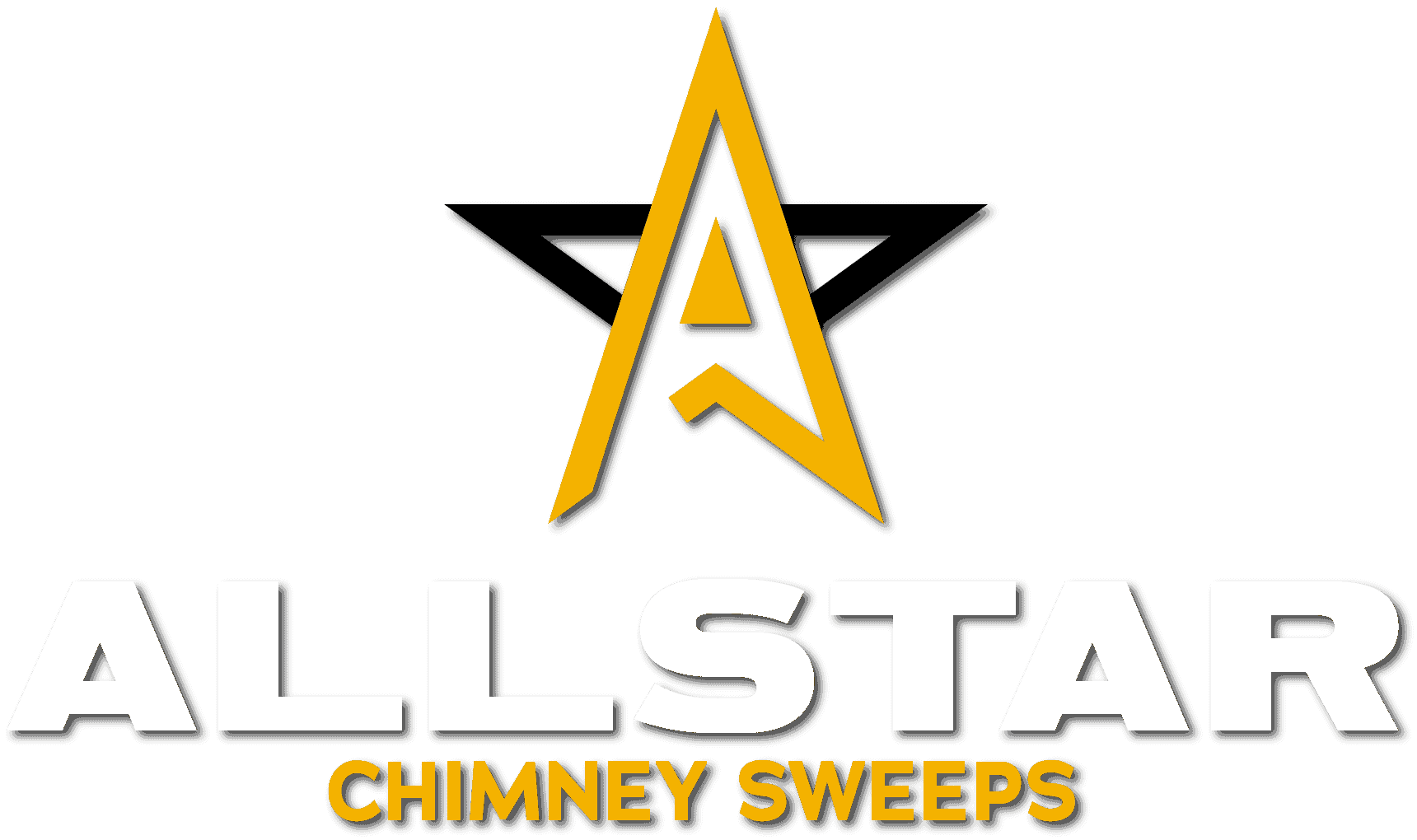 Chimney Sweep Summerdale,
(251) 316-6600
Allstar Chimney Sweeps is fully prepared to cater to every aspect of your chimney and fireplace requirements. For a comprehensive listing of our services, simply refer to the "Services" menu located at the top of your screen. If you have any queries, do not hesitate to contact us by dialing (251) 316-6600 or by visiting our designated contact page. We're eagerly anticipating the opportunity to assist you in any capacity and to earn the role of being your dedicated chimney sweep in Summerdale.
The Allstar Team is resolutely committed to delivering precision that sets the industry standard. Our mission revolves around fostering a meaningful rapport with the individuals we serve, as we consider it a privilege to be designated as your chosen chimney sweep. This commitment drives us to go the extra mile in exceeding your expectations and to offer the most exceptional service among all chimney sweeps in Summerdale. We recognize your desire for transparency and will ensure that you're consistently kept abreast of developments. Allow us to resolve any and all of your chimney-related challenges.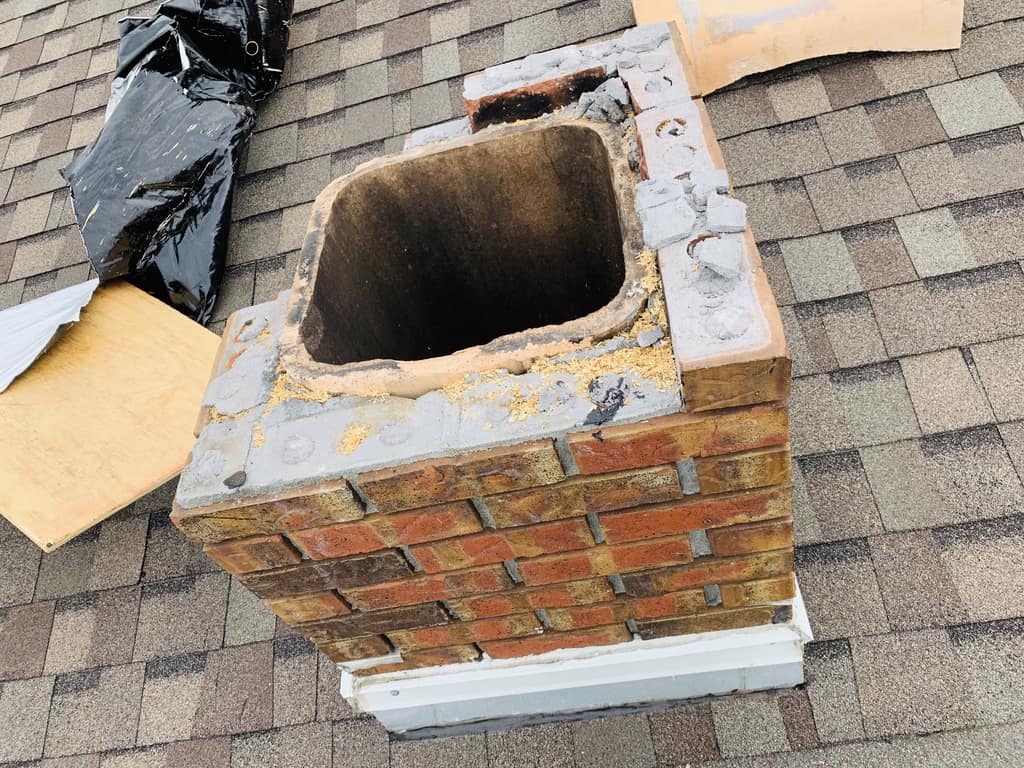 Professional Chimney Services
Providing quality service for over 30 years

Chimney Sweeping
Our chimney technicians are experts when it comes to cleaning your chimney. We remove hazards such as soot and creosote, ensuring your fireplace is clean and ready to burn.

Chimney and Fireplace Inspections
At Allstar, chimney safety is a priority. We perform comprehensive inspections so you can enjoy your fireplace system with peace of mind. 

Masonry Repair
Damaged masonry is an eyesore, but it is also dangerous. Our chimney technicians are skilled in repairing masonry chimneys and ensuring your chimney system is safe to use.

Waterproofing Service
Water can do major damage to your chimney. We use top quality industry products to protect your chimney from mold, rust, and masonry damage.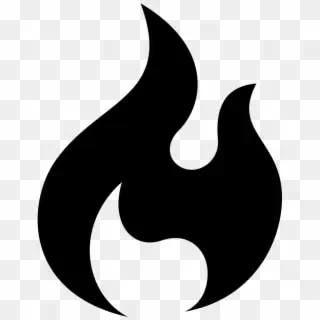 Fireplace Installations
Is your home missing that warm, cozy fireplace you've been dreaming of? Allstar can make your fireplace wishes come true with expert design and installation.

Chimney Animal Removal
Raccoons, bats, birds and other animals sometimes make their homes in chimneys. We safely and humanely remove unwanted guests from your chimney.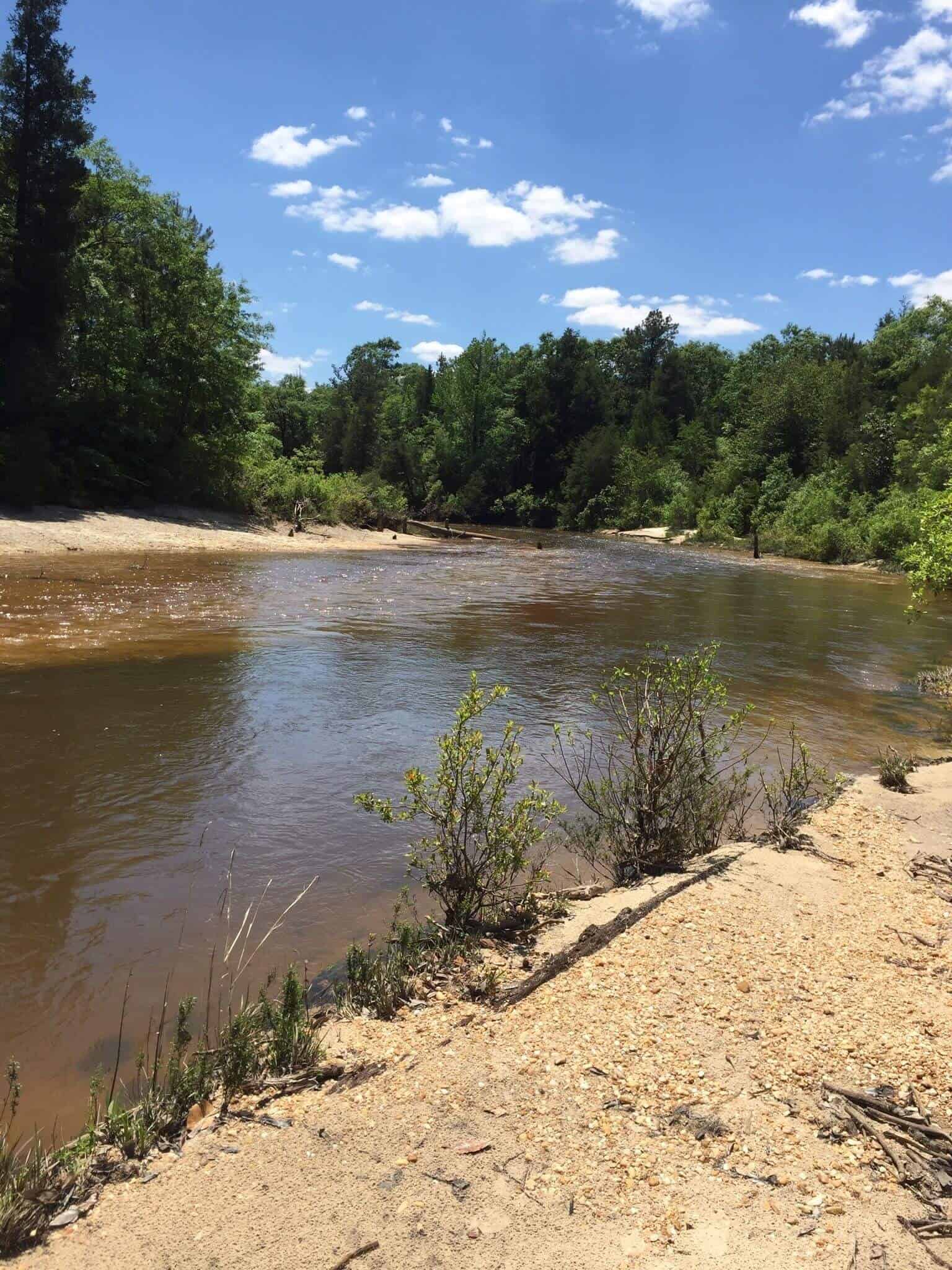 What To Do In Summerdale
Summerdale is packed full of fun things to do, and cool places to go. So if you're new to the area, or just looking for fun ideas in the Summerdale area, check out the cool locations below.
The Spear Hunting Museum
"Spear hunting is an alternative means of hunting.  It is the purpose of the museum to inform the public of the world of spear hunting.  Come visit the museum and learn more about spear hunting and several African animal species, including lions, cape buffalos, kudu, zebra, gemsbok, eland, wildebeest, blesbok, warthogs, and others!  You will also learn about many other animals from all over the globe, including the Asiatic water buffalo, cougars, sika deer, fallow deer, blackbucks, elk, American buffalo, alligators, and many others!"
Alligator Alley
"Start your guided adventure with a walk to the elevated viewing platform, where you can see over 450 alligators from hatchlings to mature adults, relaxing, sunbathing, courting, and nesting. After a breath-taking view, continue your adventure with a nature walk on the elevated boardwalk and see alligators in their natural habitat along with other natural inhabitants such as turtles, ospreys, owls, and bullfrogs only a couple of feet away!"
Contact AllStar Chimney Sweep

Facebook
Join our Facebook to stay up to date on the latest news
Instagram
Join our Instagram to stay up to date on the latest news