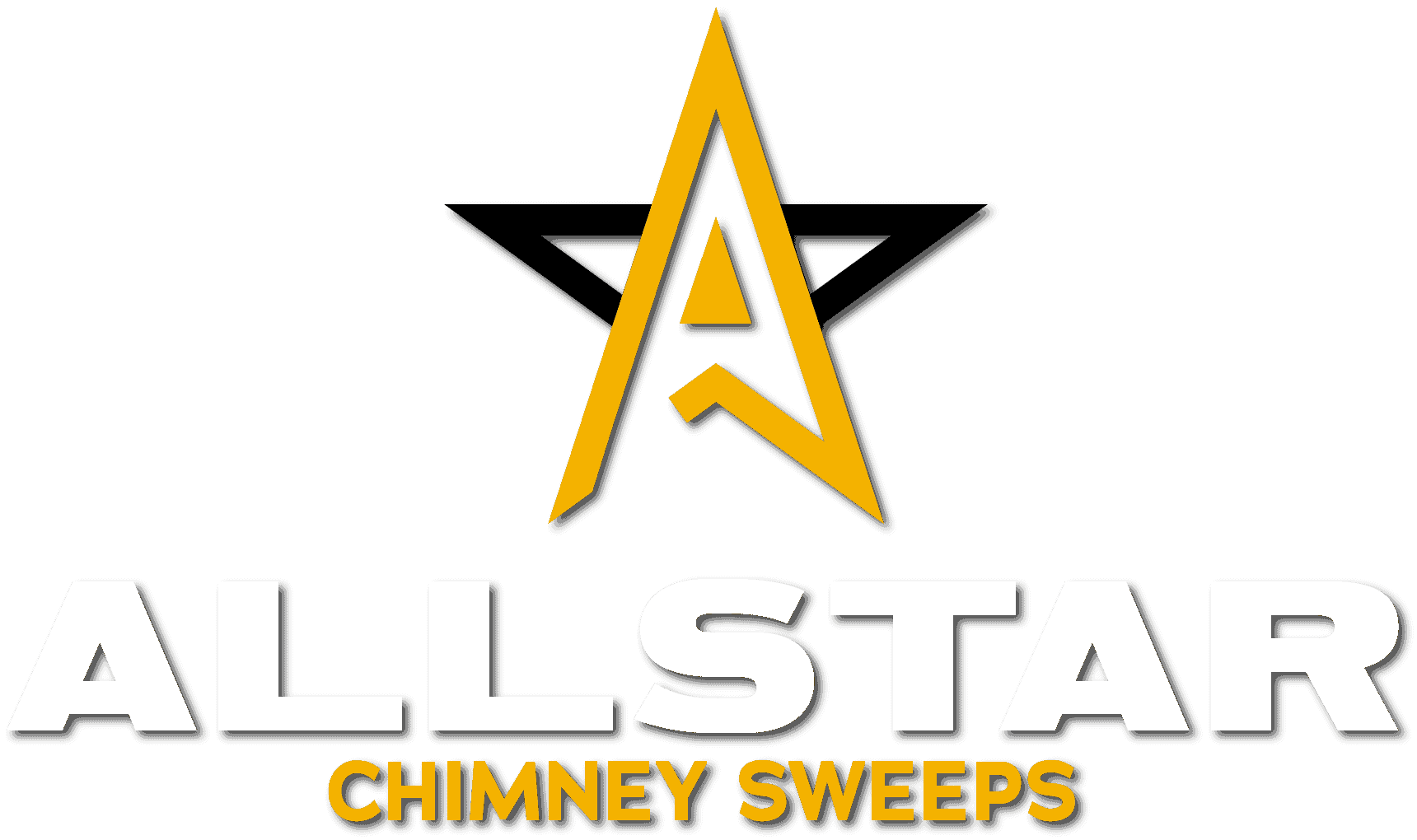 Chimney Sweep Stonecrest,
(678) 871-8484
Allstar Chimney Sweeps is fully equipped and prepared to address all of your chimney and fireplace needs. To access a comprehensive listing of our services, please explore the "Services" menu located at the top of your screen. Should you have any inquiries, please don't hesitate to reach out to us at (678) 871-8484 or visit our designated contact page. We eagerly anticipate the opportunity to assist you in any capacity and to become your trusted chimney sweep in Stonecrest.
The Allstar Team is dedicated to delivering precision that sets the industry standard. Our mission revolves around building strong connections with our valued clientele, as we consider it a privilege to serve as your chosen chimney sweep. We are committed to surpassing your expectations and offering the finest service provided by any chimney sweep in Stonecrest. We understand your desire for transparency and pledge to keep you consistently updated on any developments. Allow us to effectively address and resolve all your chimney-related concerns.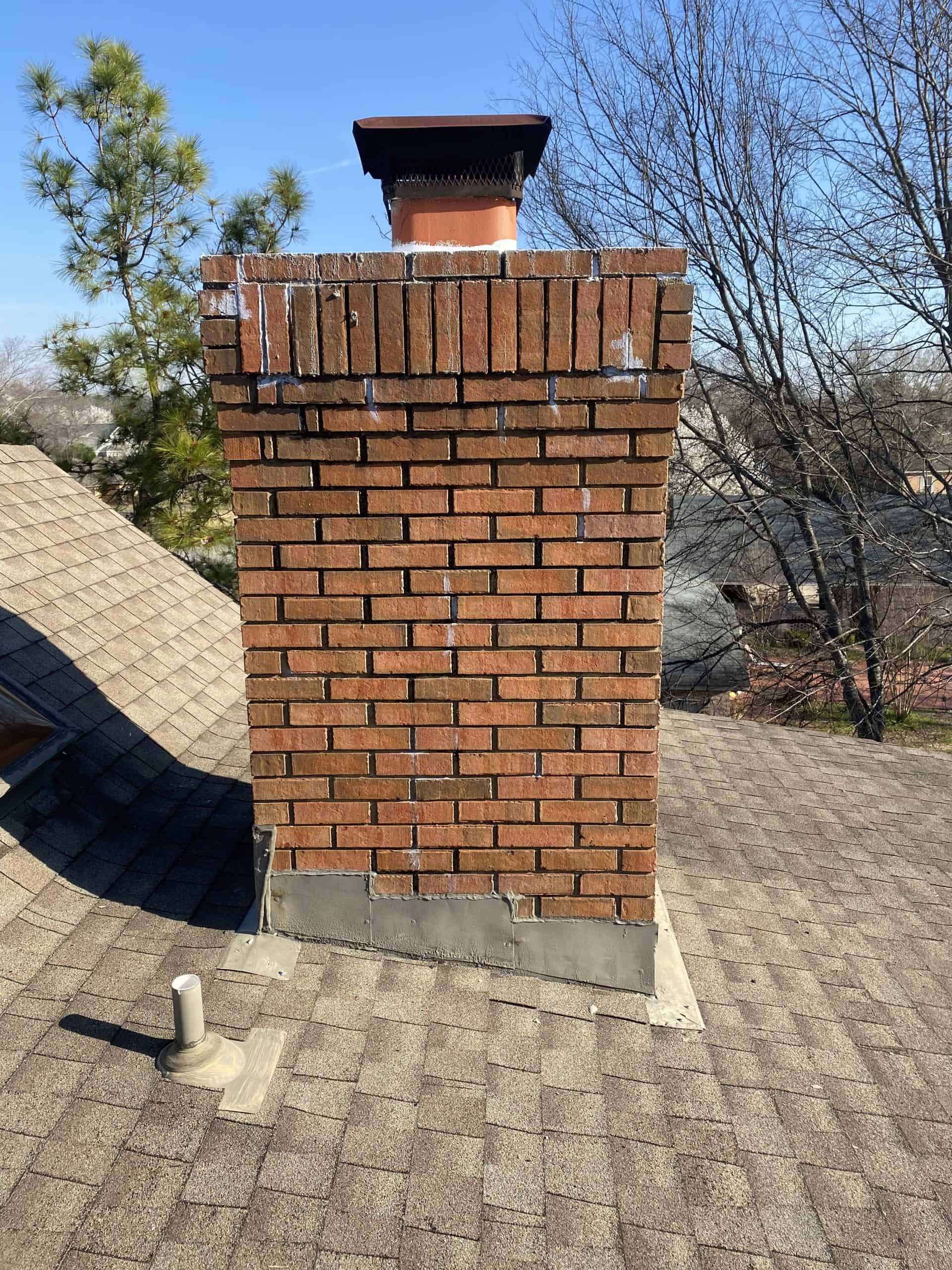 Professional Chimney Services
Providing quality service for over 30 years

Chimney Sweeping
Our chimney technicians are experts when it comes to cleaning your chimney. We remove hazards such as soot and creosote, ensuring your fireplace is clean and ready to burn.

Chimney and Fireplace Inspections
At Allstar, chimney safety is a priority. We perform comprehensive inspections so you can enjoy your fireplace system with peace of mind. 

Masonry Repair
Damaged masonry is an eyesore, but it is also dangerous. Our chimney technicians are skilled in repairing masonry chimneys and ensuring your chimney system is safe to use.

Waterproofing Service
Water can do major damage to your chimney. We use top quality industry products to protect your chimney from mold, rust, and masonry damage.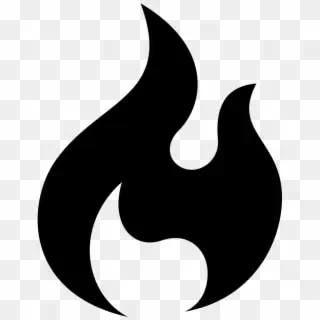 Fireplace Installations
Is your home missing that warm, cozy fireplace you've been dreaming of? Allstar can make your fireplace wishes come true with expert design and installation.

Chimney Animal Removal
Raccoons, bats, birds and other animals sometimes make their homes in chimneys. We safely and humanely remove unwanted guests from your chimney.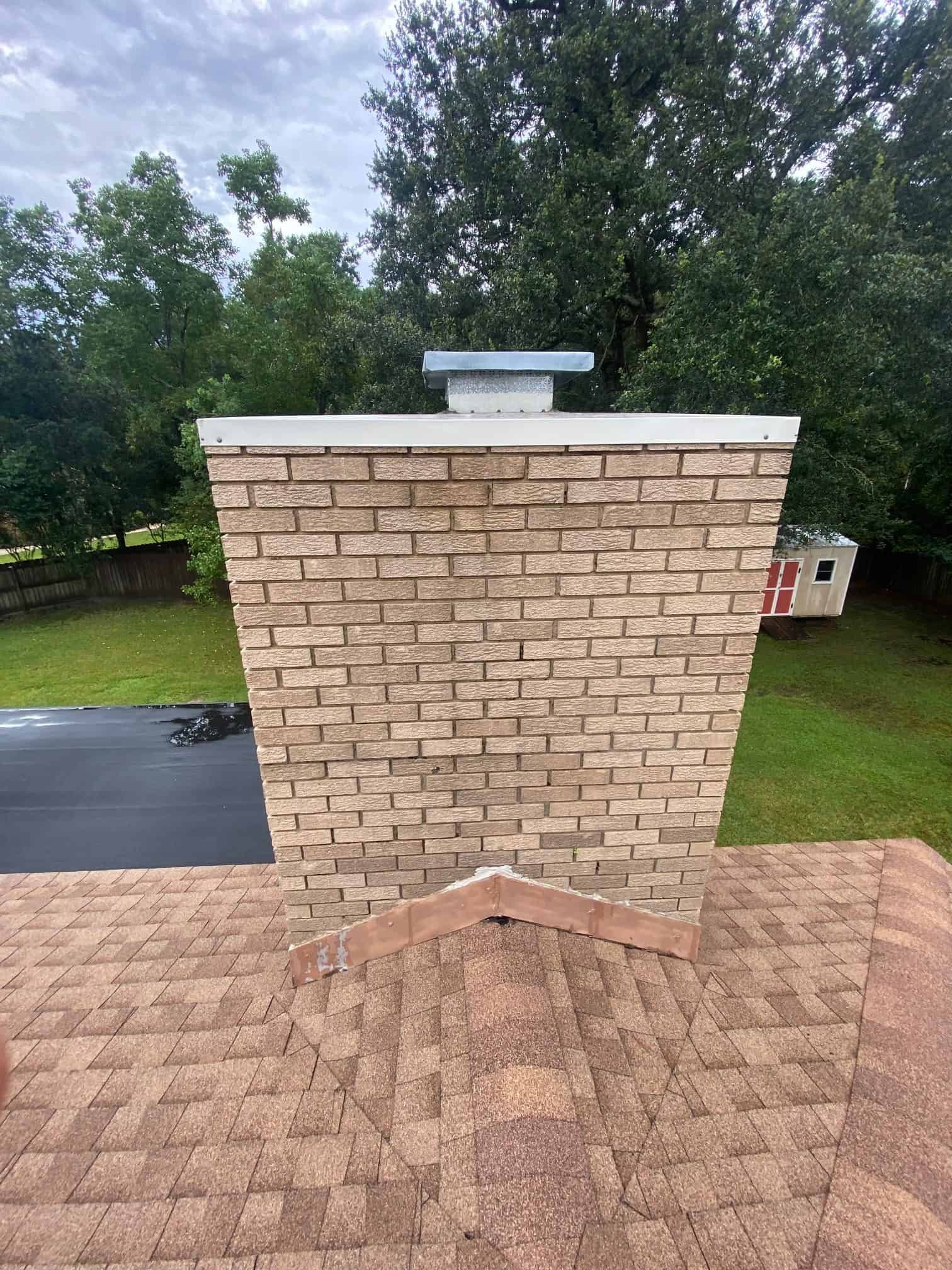 Should A Brick Chimney Be Sealed?
Growing up in southern states, you learn to always keep an umbrella or a rain jacket on you at all times. Between Mobile, Alabama and the panhandle of Florida, there is more rain here than in Seattle, Washington. Mobile to around the Tallahassee are in the direct hurricane territory. In the south, the only people who love the rain are the farmers. Precut boards are given to homeowners to cover each window. Also, there are sand bags for purchase at the local stores to keep water from entering the structure.
Homeowners here have come accustom to the weather conditions and now how to take care of their homes. Chimneys are left to wither away, but taking the steps to maintain the condition could save your chimney. Below are the types of chimneys.
Masonry
Masonry chimneys, or brick chimneys, are constructed of a variety of masonry and metal materials. The materials include mortar, brick, concrete, concrete block, stone, flue tile, steel and a cast iron. All masonry chimneys will contain combinations of the materials, or possibly some of them. Most of the martials are affected by direct contact with water or water penetration.
All the materials, except the stone, deteriorate faster as a result  of prolonged contact with water. Typically masonry materials deteriorate quickly when exposed to repeatedly freeze-thaw stages. This is where water has penetrated the materials that froze and expands causing stress. Also, water in the chimney can cause rust on the steel and cast iron. Rust weakens or destroys the metal parts.
Prefabricated
Prefabricated chimneys are built prior to installment or the development of the home. These are becoming to be the most common method of adding a fireplace into a home. Prefab chimneys function similar to masonry chimney, but cost much cheaper. There is a major design difference between the two.
There is an offer the ability to vent a wood-burning fire from the fireplace and are built from sheet metal rather than the pounds of masonry. They do require similar maintenance requirements and have some drawbacks.
Water Prevention for Masonry
Resting at the top of the chimney is a chimney cap, or also called a rain cover. This is the most inexpensive preventive measure that a homeowner can employ to prevent water penetrating or damaging the chimney. Chimney caps are recognized as an important chimney safety and damage prevention component. According to Underwriters Laboratories (UL) specific that a chimney lining system must include a chimney cap.
There are other benefits to having a chimney cap. Caps are strong- well-deigned to prevent birds and other animals from entering and inhabitations. Also, caps function as the spark arrestors. Spark arrestors prevent sparks from landing on the roof or nearby combustible material. A proper chimney crown must be constructed of a Portland cement-based mixture and cast/form so it provides an overhang projecting beyond all sides of the chimney by at least two-inches.
Testimonials & Accreditors
"I had a racoon in my chimney, the good people at sootmaster were able to safely and humanly relocate it. 🙏 I highly recommend for all my future chimney needs."
"I had a rain cap added to my mother's house. The technician was on time, courteous and very helpful. It's something we should have had done long ago with all of the rain we get here."
"Blew my repair out of the water! They hit every detail and had a great attitude while working. I love seeing a company that is passionate about the work they do and this company is!"
Contact AllStar Chimney Sweep

Facebook
Join our Facebook to stay up to date on the latest news
Instagram
Join our Instagram to stay up to date on the latest news