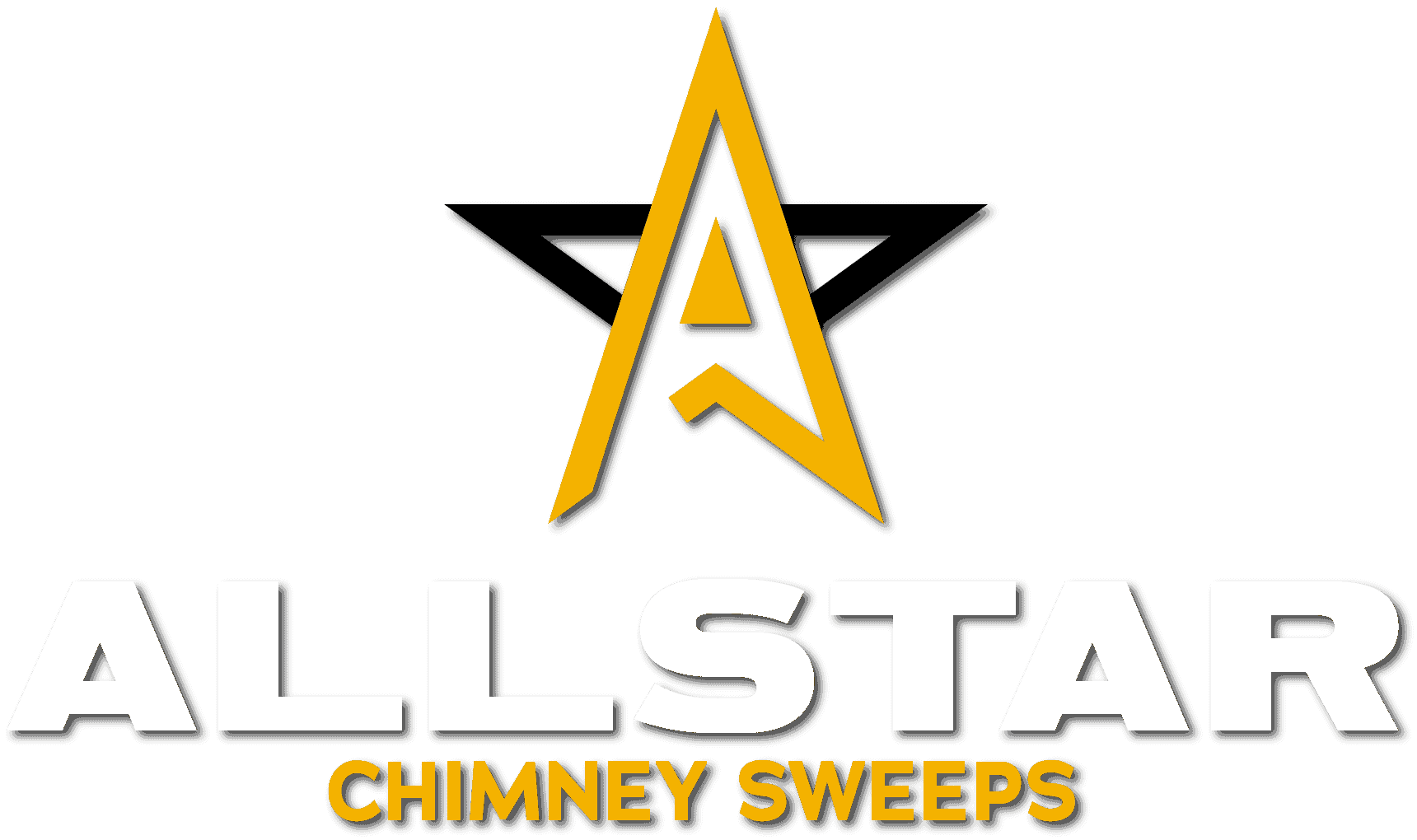 Chimney Sweep Silverhill,
(251) 316-6600
Allstar Chimney Sweeps is fully prepared to meet all your chimney and fireplace needs. For a comprehensive list of our services, please refer to the "Services" menu located at the top of your screen. If you have any inquiries, feel free to reach out to us at (251) 316-6600 or visit our dedicated contact page. We are enthusiastic about the opportunity to provide assistance in any way possible and to establish ourselves as your dedicated chimney sweep in Silverhill.
The Allstar Team is committed to delivering industry-leading precision. Our mission revolves around cultivating strong relationships with our valued clients, as we consider it a privilege to be recognized as your chosen chimney sweep. To achieve this, we will go above and beyond to exceed your expectations and provide the best service available among all chimney sweeps in Silverhill. We understand your desire to stay informed, and we will ensure that you are consistently updated on the progress of our work. Let us effectively address and resolve all your chimney-related concerns.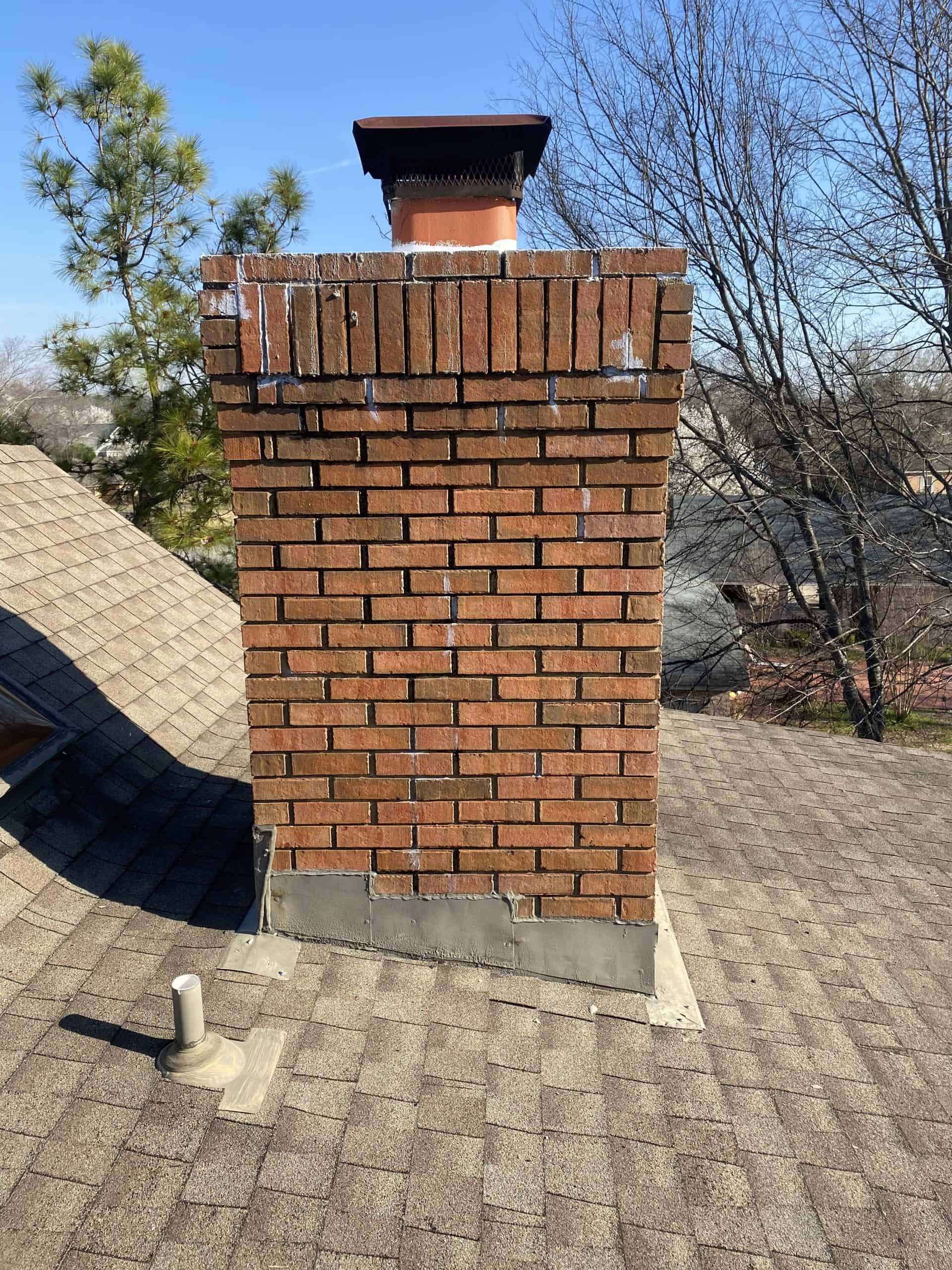 Professional Chimney Services
Providing quality service for over 30 years

Chimney Sweeping
Our chimney technicians are experts when it comes to cleaning your chimney. We remove hazards such as soot and creosote, ensuring your fireplace is clean and ready to burn.

Chimney and Fireplace Inspections
At Allstar, chimney safety is a priority. We perform comprehensive inspections so you can enjoy your fireplace system with peace of mind. 

Masonry Repair
Damaged masonry is an eyesore, but it is also dangerous. Our chimney technicians are skilled in repairing masonry chimneys and ensuring your chimney system is safe to use.

Waterproofing Service
Water can do major damage to your chimney. We use top quality industry products to protect your chimney from mold, rust, and masonry damage.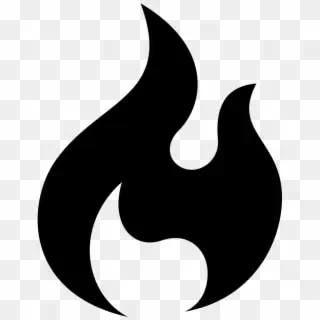 Fireplace Installations
Is your home missing that warm, cozy fireplace you've been dreaming of? Allstar can make your fireplace wishes come true with expert design and installation.

Chimney Animal Removal
Raccoons, bats, birds and other animals sometimes make their homes in chimneys. We safely and humanely remove unwanted guests from your chimney.
How Can You Prevent A Chimney Fire?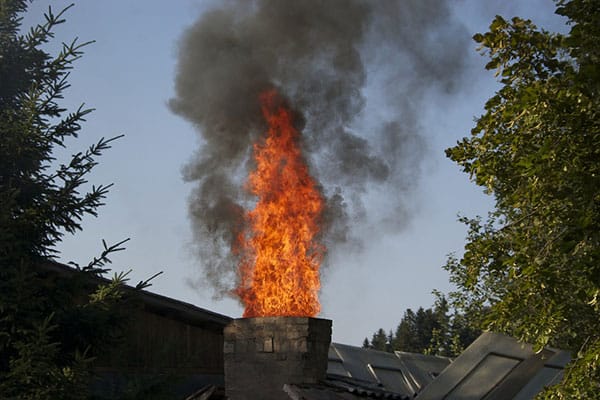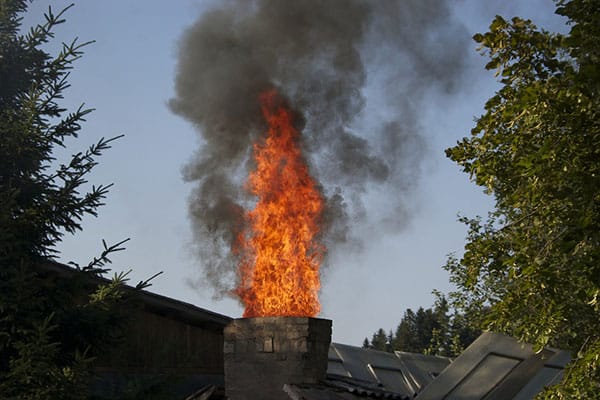 Chimney Fires
Prioritizing the safety and well-being of your home stands as a paramount concern for every family. In light of this, the issue of house fires is a significant concern across the United States. Here, we present valuable tips to aid in the prevention of fireplace fires within your household.
Use proper fuel
Ensure the wood you use is properly seasoned. Opt for hardwoods such as oak, maple, or ash when selecting wood. Even a small amount of greenwood logs can accumulate enough creosote to potentially initiate a chimney fire.
Proper installation
Your wood stove or furnace must be installed properly and by a professional. This is to ensure there is proper distance between the flammable parts and the non-combustible parts of the heating system. A wood stove's chimney must be brick made (masonry) and factory built. Single bricked chimney with no liner must never be used for a wood stove..
Chimney cleaning
Arrange for a professional chimney sweep to conduct an annual inspection of your chimney, especially if the fireplace is frequently used. If you prefer a more hands-on approach, you can clean the chimney flue and stove pipe yourself using a brush and rods. This DIY maintenance should be performed once or twice a year. Avoid using heavy objects like bricks or chains attached to a rope, as they can potentially harm the chimney liner. However, if you utilize a wood stove, it's recommended to have a professional chimney technician inspect your chimney on a monthly basis.
For DIY assessment, you can utilize a mirror to check for creosote buildup on the chimney walls.
Ensure there is less or no creosote buildup
Creosote is highly flammable and when it is ignited, and it burns with vigor. Creosote is formed when vapor from wet wood mixes with gases and condenses. Chimney professionals state that a ¼in thickness of creosote means your chimney can burst into flames any minute and thus should be removed. In the same breath, do not ignore soot buildup. Soot is softer than creosote, but is equally flammable and should be cleaned up regularly.
Use Smoke Detectors
Utilize smoke detectors to promptly identify and address indoor smoke occurrences. Such smoke is often indicative of a congested chimney filled with debris such as leaves, twigs, soot, or creosote buildup, causing a blockage in the chimney flue. Other contributing factors might encompass the usage of damp or unseasoned wood that hasn't fully burned, or a partially closed damper. In any case, immediate action is crucial to troubleshoot and resolve the issue.
Useful Installations
Ensure your chimney is equipped with a chimney cap featuring wire mesh, serving as protection against rainwater, ice, and snow infiltration. Moreover, the cap acts as a barrier to deter small creatures like squirrels, raccoons, and birds from nesting within the chimney walls.
Opt for stainless steel when installing a chimney liner. Stainless steel demonstrates exceptional heat resistance, capable of withstanding high temperatures and effectively containing airborne embers.
Enhance the efficiency of your heating system by incorporating heat-proof fireplace glass doors. These doors serve a dual purpose: preventing heat loss and containing embers within the fireplace, preventing errant sparks from reaching your home's interior. To maintain their effectiveness, regularly clean the doors using a glass door cleaner and paper towel.
Proper Ventilation is Really Important
Proper ventilation holds a significant role within your home's heating system. It's noteworthy that a considerable portion, approximately 90%, of chimney fires can be attributed to issues within the ventilation system. It's crucial to distinguish that the ventilation system is distinct from the chimney system.
The ventilation system encompasses a stove pipe that links the burning stove to the chimney. Emphasizing the necessity of maintaining a clean chimney to avert chimney fires cannot be overstated. Regular cleaning of the fireplace interior, including the hearth, is essential. Dispose of ash once it has sufficiently cooled, leaving a small amount to facilitate easier fire ignition. When undertaking fireplace cleaning tasks on your own, ensure to use protective gear.
Testimonials & Accreditors
"I had a racoon in my chimney, the good people at sootmaster were able to safely and humanly relocate it. 🙏 I highly recommend for all my future chimney needs."
"I had a rain cap added to my mother's house. The technician was on time, courteous and very helpful. It's something we should have had done long ago with all of the rain we get here."
"Blew my repair out of the water! They hit every detail and had a great attitude while working. I love seeing a company that is passionate about the work they do and this company is!"
Contact AllStar Chimney Sweep

Facebook
Join our Facebook to stay up to date on the latest news
Instagram
Join our Instagram to stay up to date on the latest news