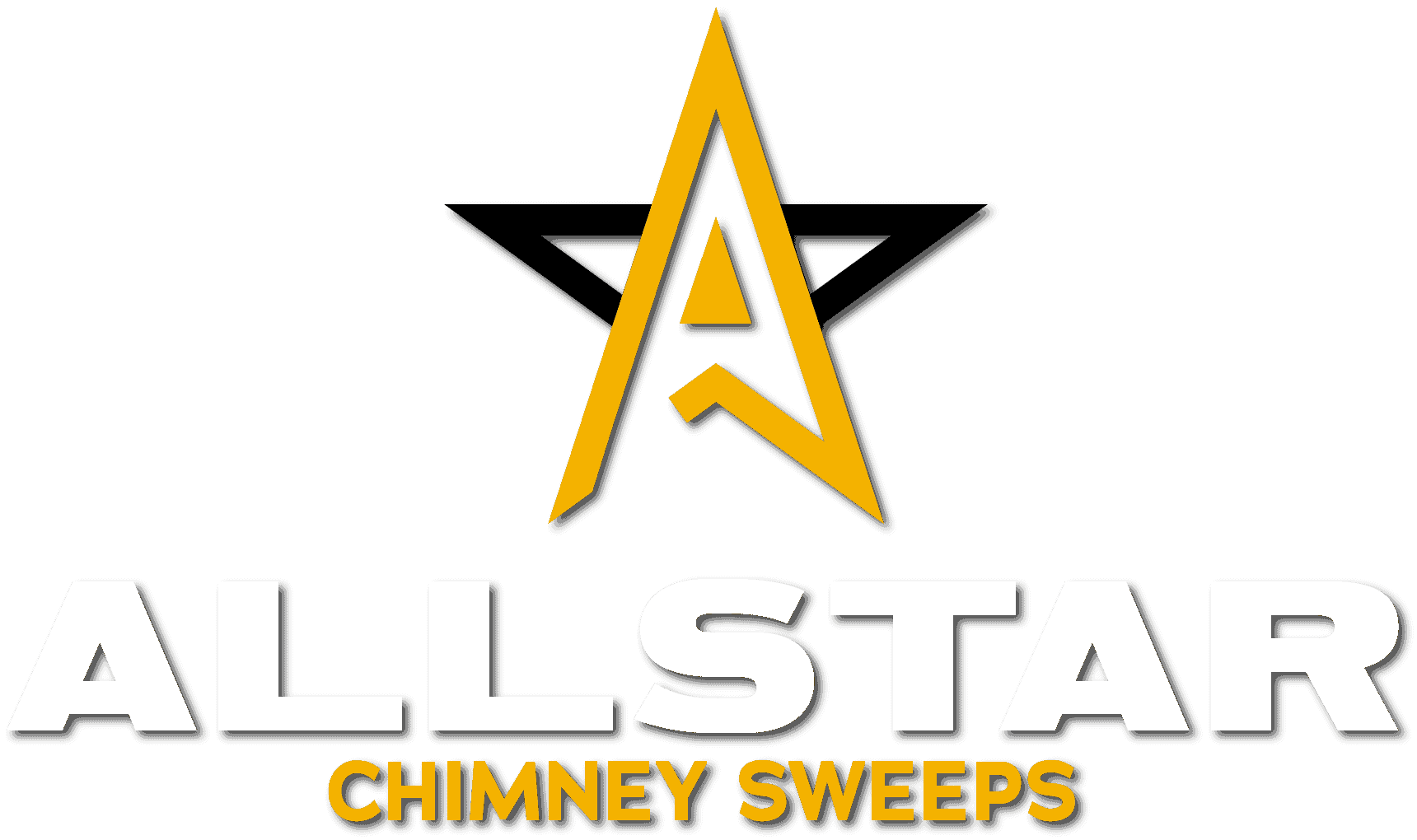 Chimney Sweep Saraland,
(251) 316-6600
At Allstar Chimney Sweeps Saraland, we are dedicated to fulfilling all your chimney and fireplace needs. Our comprehensive range of services can be found in the Services menu located at the top of your screen. If you have any inquiries, feel free to contact us at (251) 316-6600 or visit our contact page. We are eager to assist you and establish ourselves as your trusted chimney sweep in Saraland.
The Allstar Team is committed to delivering exceptional precision in our work. Our goal is to establish a strong bond with our valued clients, as we aspire to be your go-to chimney sweep. To achieve this, we go above and beyond to exceed your expectations and provide the finest service among all chimney sweeps in Saraland. We understand the importance of keeping you informed, and we will ensure you receive regular updates throughout the process. Trust us to resolve any chimney problems you may have.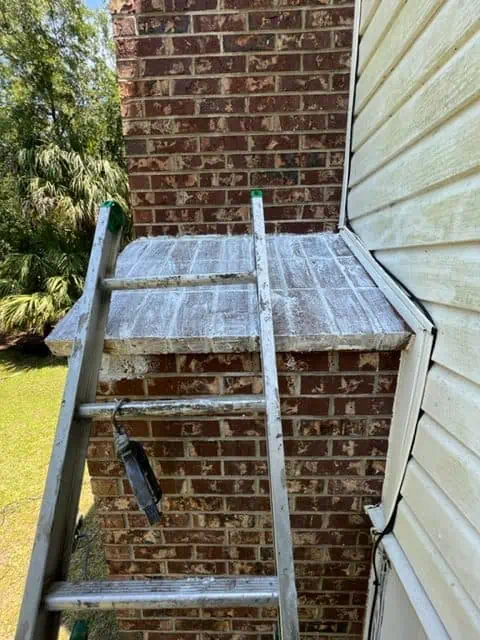 Professional Chimney Services
Providing quality service for over 30 years

Chimney Sweeping
Our chimney technicians are experts when it comes to cleaning your chimney. We remove hazards such as soot and creosote, ensuring your fireplace is clean and ready to burn.

Chimney and Fireplace Inspections
At Allstar, chimney safety is a priority. We perform comprehensive inspections so you can enjoy your fireplace system with peace of mind. 

Masonry Repair
Damaged masonry is an eyesore, but it is also dangerous. Our chimney technicians are skilled in repairing masonry chimneys and ensuring your chimney system is safe to use.

Waterproofing Service
Water can do major damage to your chimney. We use top quality industry products to protect your chimney from mold, rust, and masonry damage.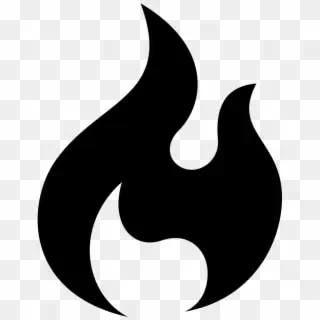 Fireplace Installations
Is your home missing that warm, cozy fireplace you've been dreaming of? Allstar can make your fireplace wishes come true with expert design and installation.

Chimney Animal Removal
Raccoons, bats, birds and other animals sometimes make their homes in chimneys. We safely and humanely remove unwanted guests from your chimney.
The Benefits of A Lock-Top Damper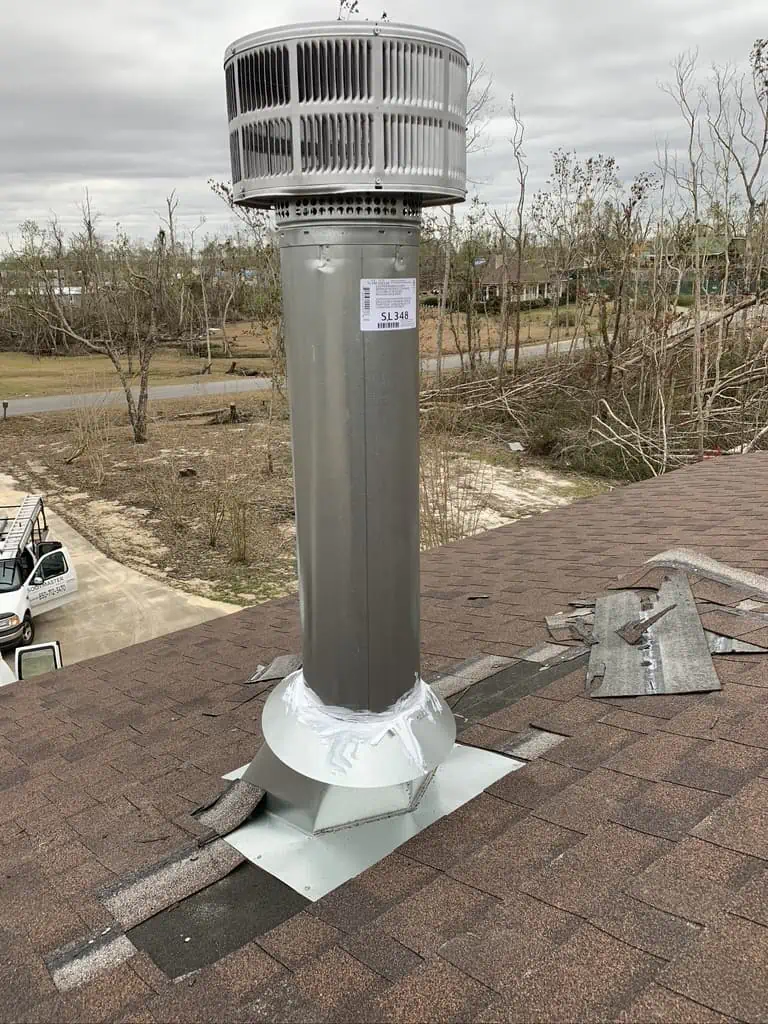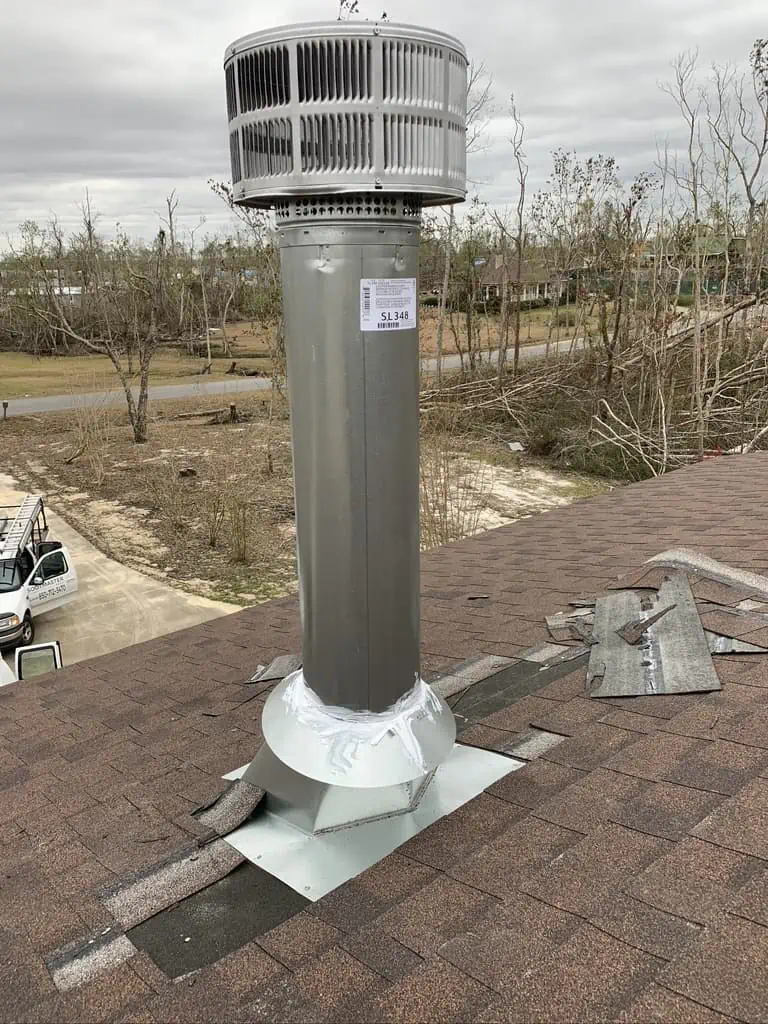 So what exactly is a damper?
Typically, a fireplace damper is positioned at least 8 inches above the opening of the firebox. Its purpose is to serve as a barrier between the chimney and the interior of your home, allowing smoke to escape when it is open. By closing the damper, you can prevent downdrafts from entering your home.
Do you know what type of damper your chimney has? If not, it is important to find out, as a faulty throat damper could be causing significant energy loss, potentially costing you hundreds of dollars annually. Keep reading to understand why this happens and discover preventive measures you can take.
The Problems with Traditional Throat Dampers
Conventional dampers were originally designed during a time when energy costs were significantly lower than they are today. However, these throat dampers present several issues due to their all-metal construction. The metal-to-metal closure of throat dampers allows hot and cold air to leak through, leading to inefficiency. As a result, your air conditioner may need to work harder and longer to reach the desired temperature, resulting in higher utility bills. Moreover, the entry of air into the chimney disrupts the temperature of the flue liner, making it challenging to start a fire as cold air rushes down the liner. This air movement can also push smoke and ash into your home, which is certainly undesirable. Additionally, traditional dampers provide no protection against debris from entering the chimney throat, which can lead to blockages and clogs, causing smoke and hazardous gases to enter your home.
The Advantages of A Lock-Top Damper
Lock-Top dampers feature a silicone rubber gasket that ensures a perfect seal, eliminating any air leakage. These dampers effectively prevent rain from entering your chimney, safeguarding your flue liners and chimney throat against corrosion. With the addition of this damper, the lifespan of your chimney is significantly extended, while its functionality is enhanced. Positioned at the top of your chimney, Lock-Top dampers also provide protection against debris and unwanted creatures attempting to make a home in your cozy chimney. These dampers not only contribute to energy savings on your utility bill but also prevent potential damages that may arise from relying solely on a traditional throat damper. Embrace energy conservation and cost-efficiency by contacting your reputable local chimney sweep company. They will inspect your chimney and install one of the best energy-saving fireplace dampers available on the market!