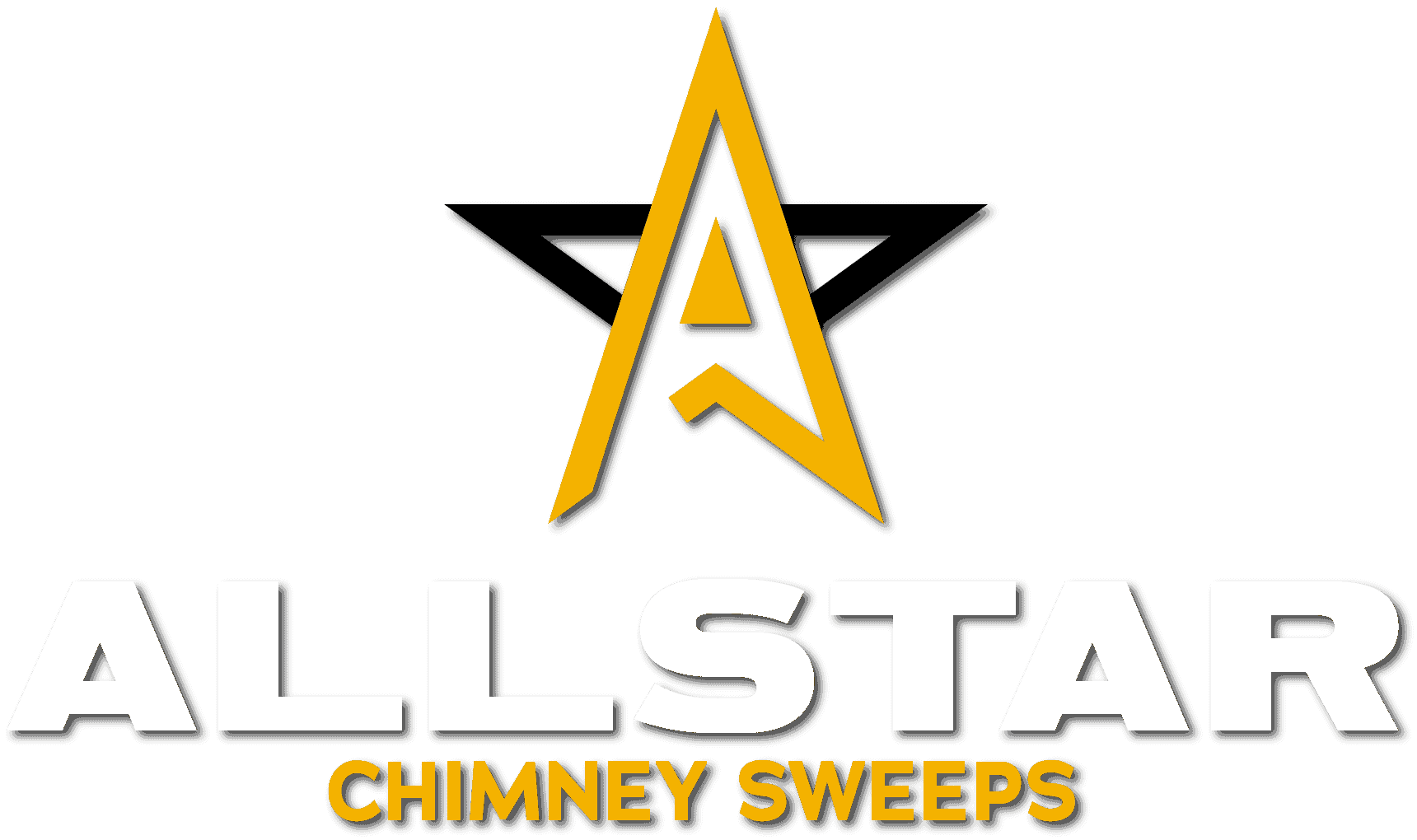 Chimney Sweep Moulton,
(888) 807-9786
Allstar Chimney Sweeps Moulton is fully equipped to address all your chimney and fireplace requirements. To explore our comprehensive range of services, simply navigate to the "Services" menu located at the top of your screen. If you have any queries, don't hesitate to reach out to us by dialing (888) 807-9786 or visiting our contact page. We eagerly anticipate the opportunity to offer assistance in any way possible and become your trusted chimney sweep in Moulton.
The Allstar Team is dedicated to delivering industry-leading precision. Our mission revolves around establishing meaningful connections with our valued clientele because we consider it a privilege to be recognized as your chosen chimney sweep. To achieve this, we will go above and beyond to exceed your expectations and provide the finest service available from any chimney sweep in Moulton. We acknowledge your desire for transparency, and we assure you that we will consistently keep you updated on the ongoing progress. Allow us to efficiently address and resolve all your chimney-related concerns.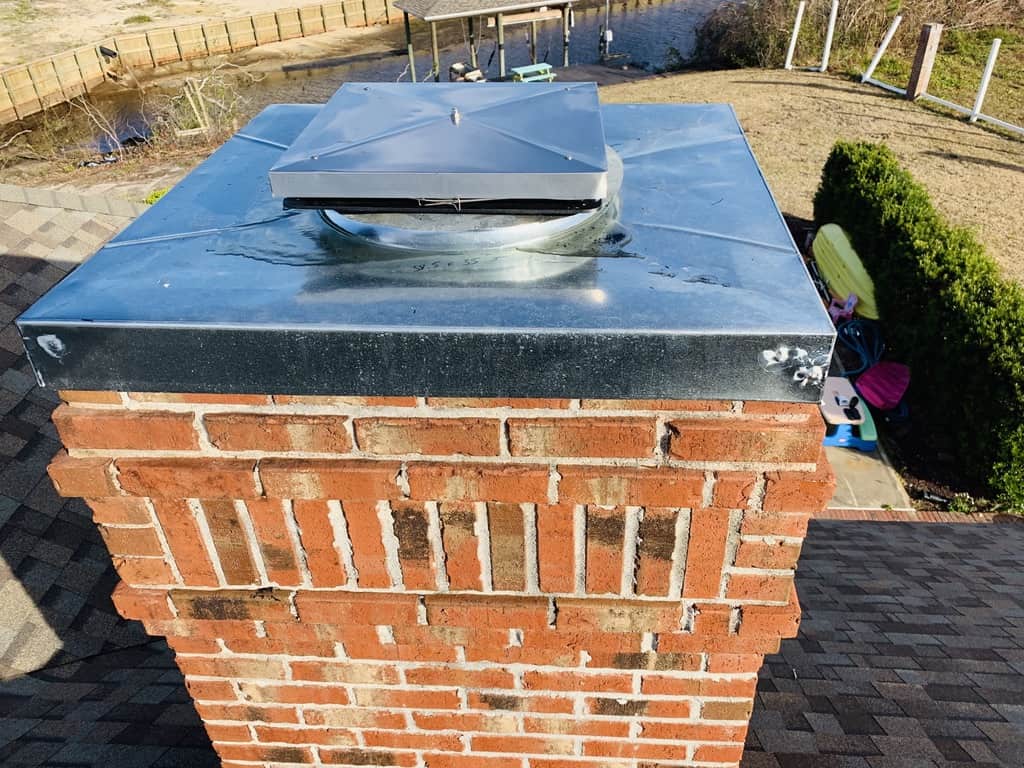 Professional Chimney Services
Providing quality service for over 30 years

Chimney Sweeping
Our chimney technicians are experts when it comes to cleaning your chimney. We remove hazards such as soot and creosote, ensuring your fireplace is clean and ready to burn.

Chimney and Fireplace Inspections
At Allstar, chimney safety is a priority. We perform comprehensive inspections so you can enjoy your fireplace system with peace of mind. 

Masonry Repair
Damaged masonry is an eyesore, but it is also dangerous. Our chimney technicians are skilled in repairing masonry chimneys and ensuring your chimney system is safe to use.

Waterproofing Service
Water can do major damage to your chimney. We use top quality industry products to protect your chimney from mold, rust, and masonry damage.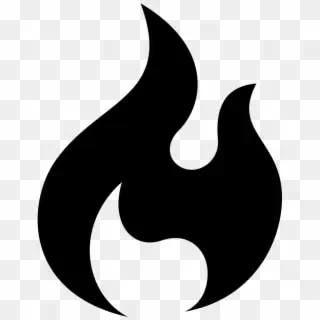 Fireplace Installations
Is your home missing that warm, cozy fireplace you've been dreaming of? Allstar can make your fireplace wishes come true with expert design and installation.

Chimney Animal Removal
Raccoons, bats, birds and other animals sometimes make their homes in chimneys. We safely and humanely remove unwanted guests from your chimney.
Sealants, Which Is The Best?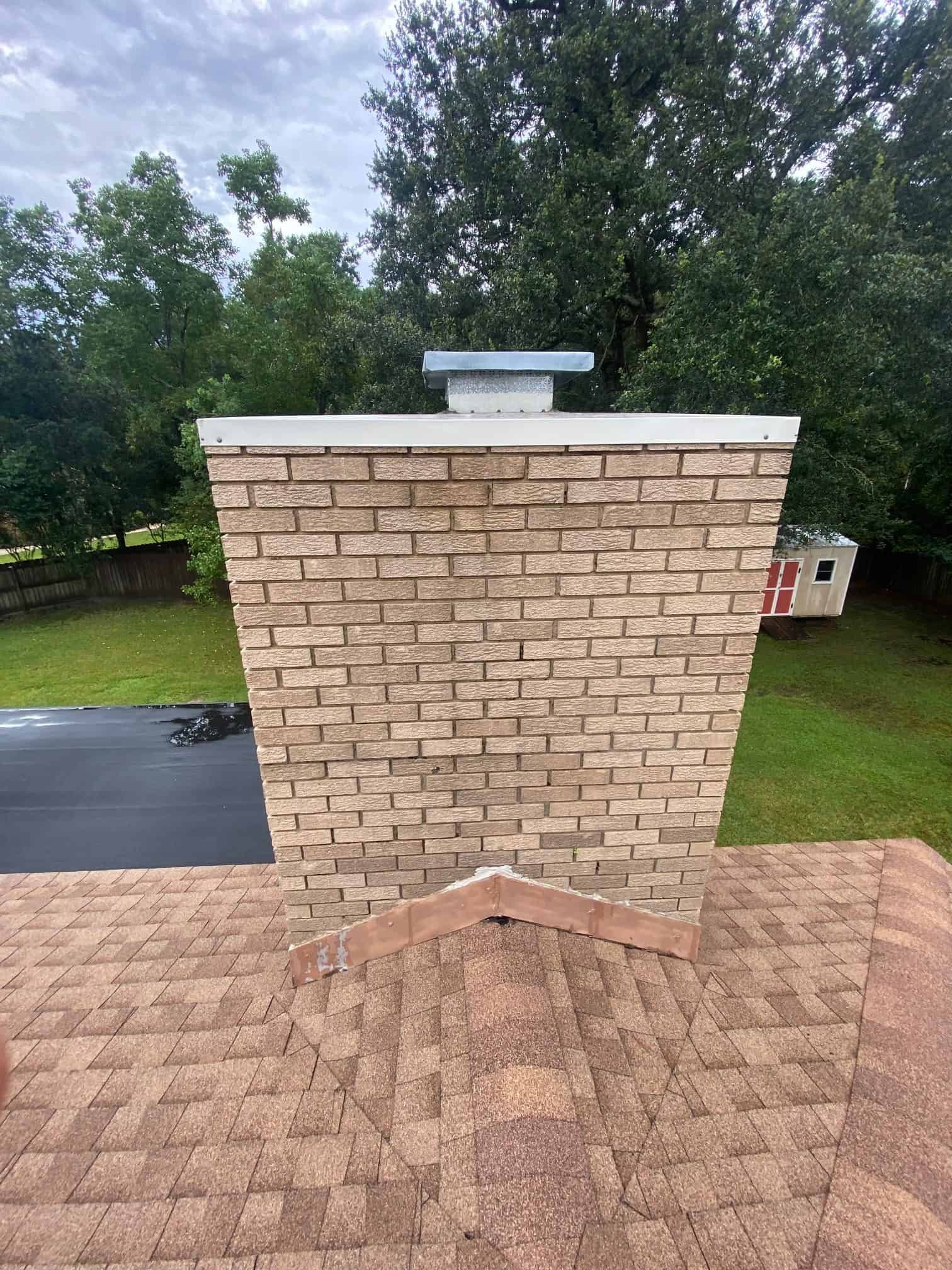 Looking at a home from the street, you notice there is a chimney on one side of the home. It is not the most common thing to notice, but it does get noticed. Since it is subject to continuously changing climates like the blazing sun to free-thaw sessions, there is a higher chance of your chimney cracking. Sometimes there are holes in the previous sealants that can lead to further water damage, especially to your home. Though bricks are normally strong structure material, they do soak up lots of water. The best way to prevent damage from any dampness and water is to block with a strong sealant.
Types of Sealants
Silicone
Cures rapidly
Cures to a delicate completion
Not very useful for high traffic territories
Does not hold up to abrasions well
Works best on materials like metal, glass, and tile
Utilized in any temperature, functions great in the chilly temperatures
The life expectancy of 20+ years
Polyurethane
Over 24 hours to completely dry
Cures to a hard completion
Does work well in high rush hour gridlock areas
Holds up well to abrasions
Works best on wood only
Highly difficult to apply in cooler temperatures and does not a strong bond when cold
Long term life expectancy
Sealants are applied along the connecting edges of the chimney to the home. Uncertain about the ideal sealant for your residence? No need to fret; reach out to Allstar Chimney Sweep to converse with our team. Our team of highly trained technicians is at your service to safeguard your home from potential issues. Furthermore, they are available to address any inquiries you may have during the sweep, inspection, and repair processes.
Testimonials & Accreditors
Contact AllStar Chimney Sweep

Facebook
Join our Facebook to stay up to date on the latest news
Instagram
Join our Instagram to stay up to date on the latest news